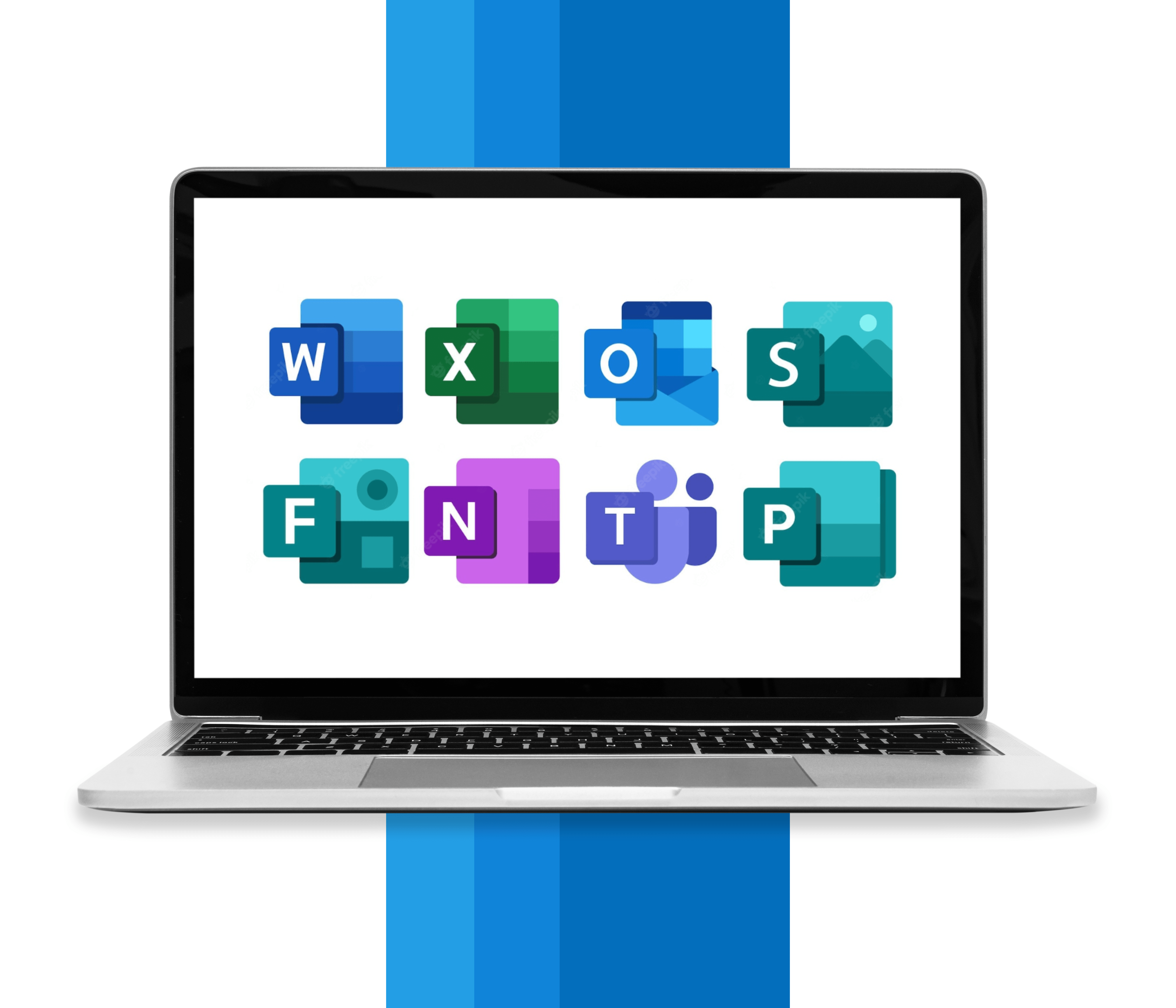 MICROSOFT 365
EDU SUPPORT 
Arrange
free
20-minute
support session
s
with a Microsoft 365
Education or Technical
Expert.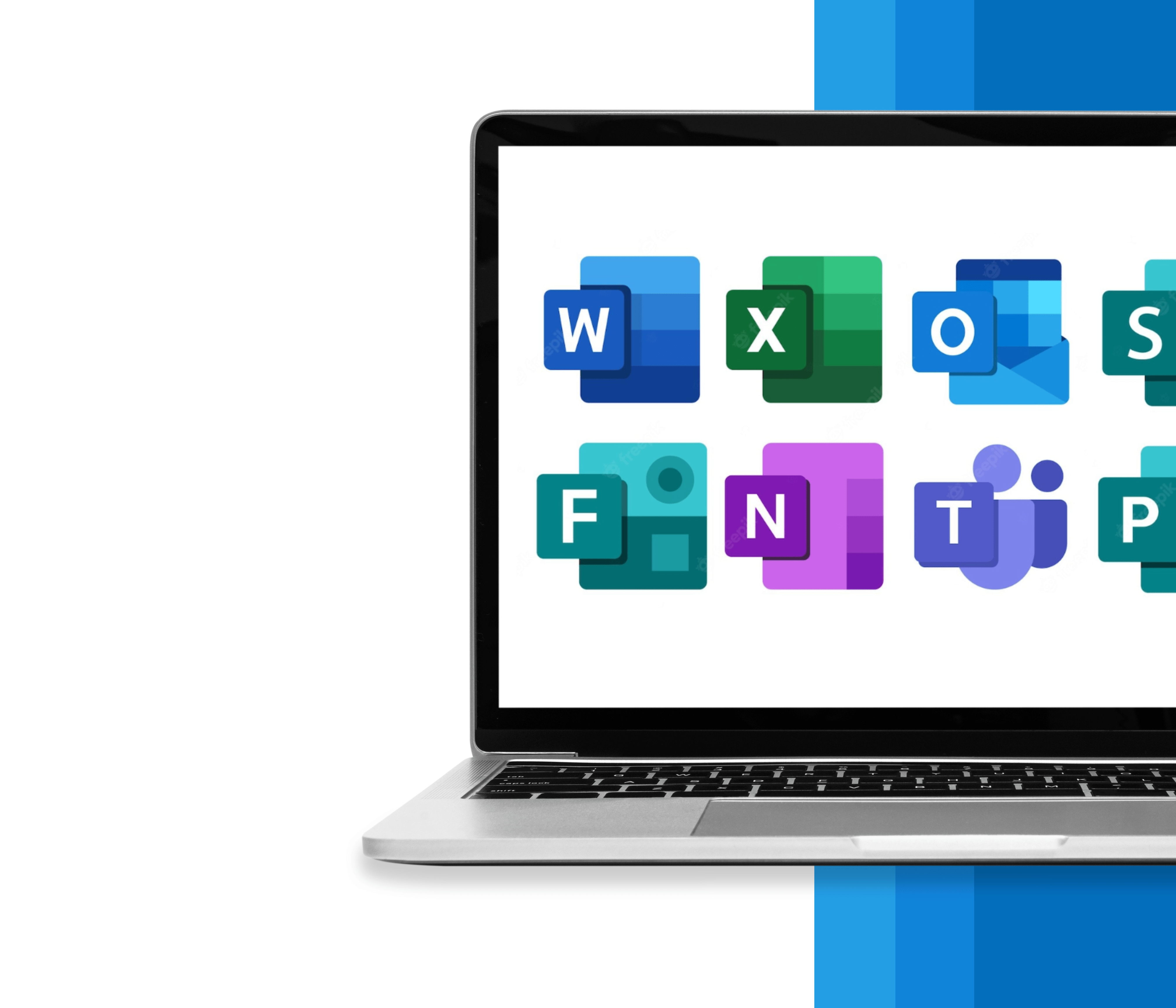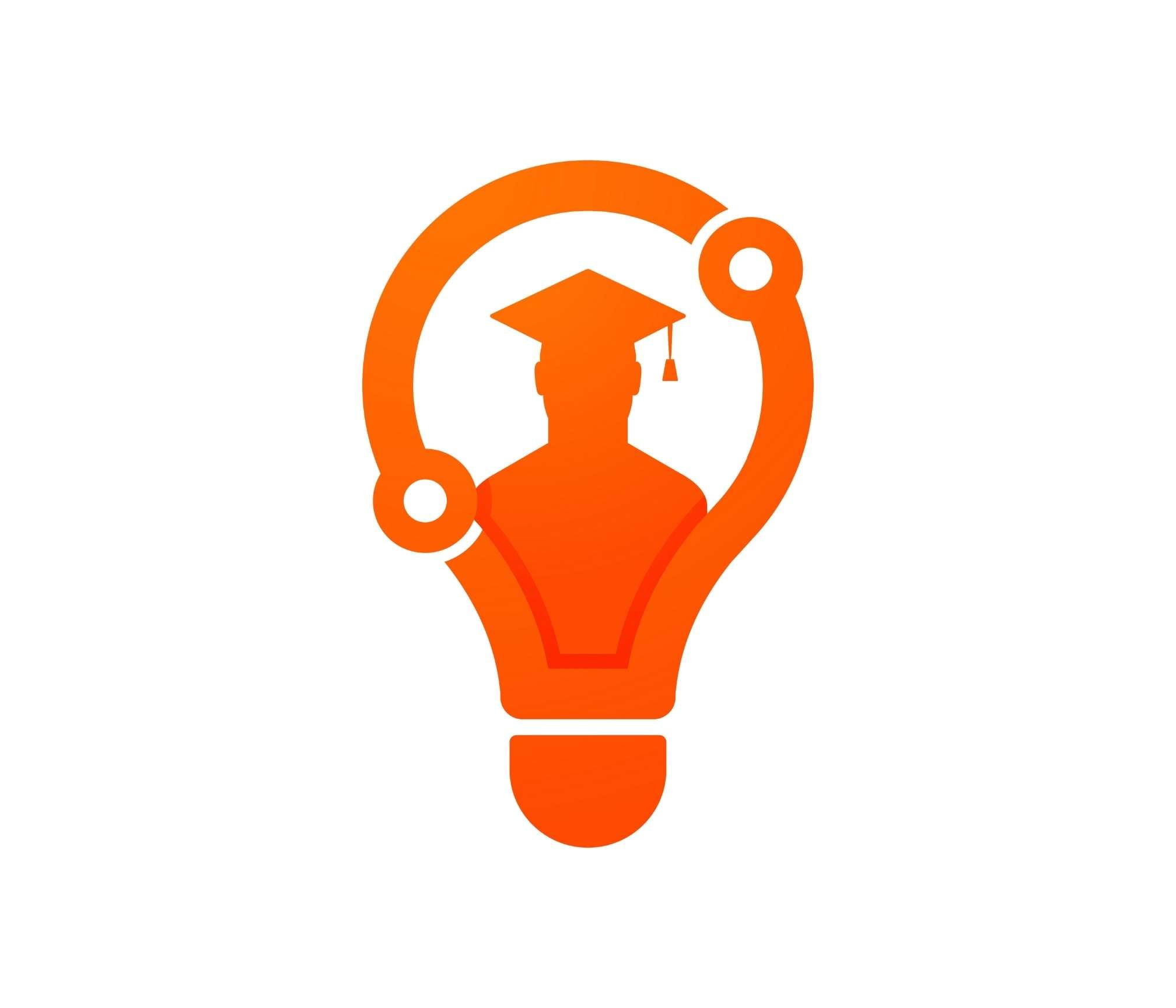 If you are seeking support or guidance around anything related to Microsoft solutions for Education,
such as:
Implementing a Digital Strategy,  
The Showcase Schools Programme, 
How to use Teams in the Classroom, 
Minecraft Education Edition, 
1:1 Student Devices, 
Accessibility Tools for EAL and SEND,
Using OneNote Class Notebooks,
etc.
Talk to an experienced Microsoft Expert Educator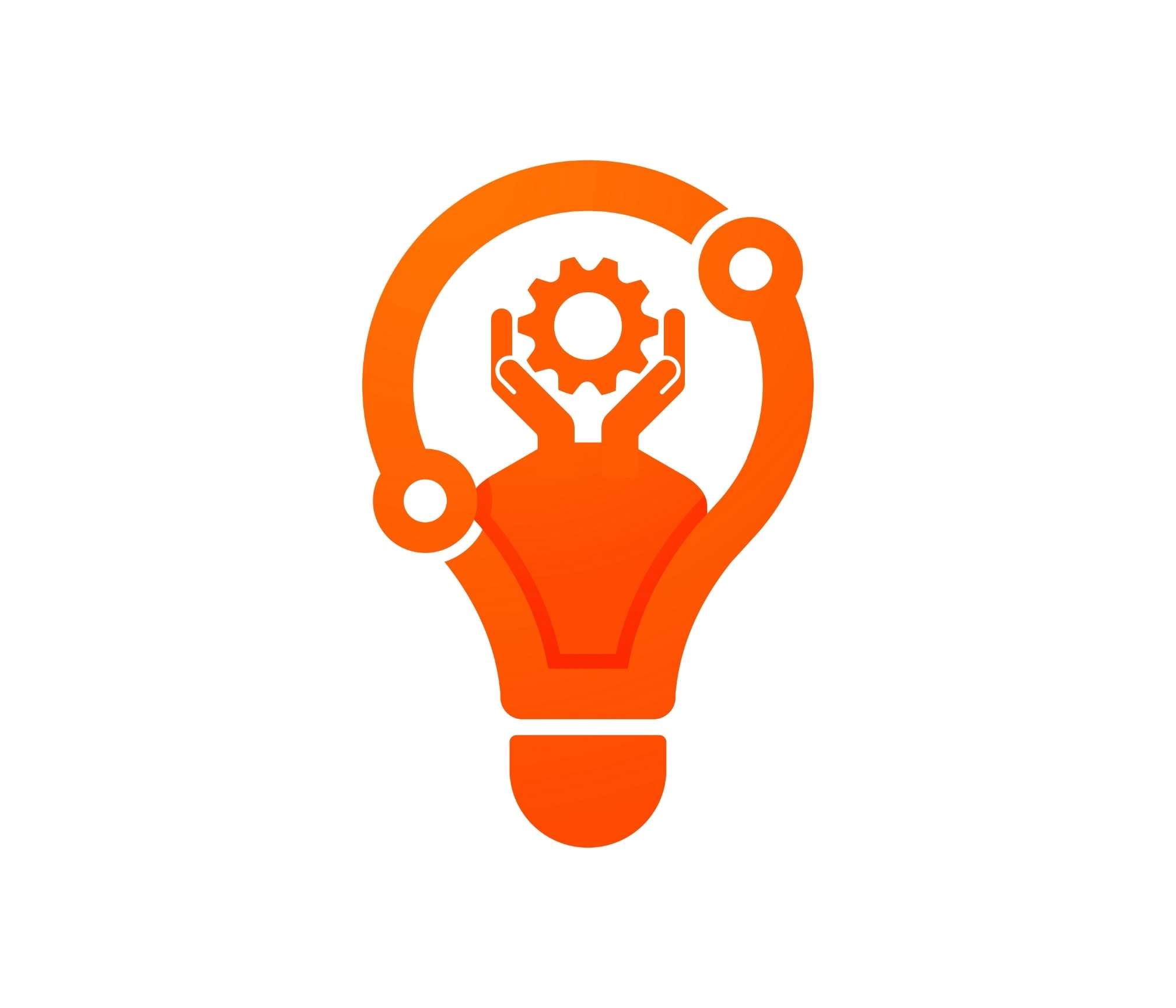 Technical
A
dvice and Guidance
If you are looking for guidance or technical support with Microsoft solutions in education, such as:
Automating Administrative Tasks with PowerShell and Graph,
Enabling and Exporting Data from Compliance Logs,
Migrating Data to Microsoft 365,
Managing Branding for Tenant Mergers,
Deploying Devices with Autopilot,
Managing Devices with Intune,
Maintaining a Secure Teams Environment,
Structuring SharePoint Sites,
Upgrading to Windows 11,
Understanding Microsoft Licensing Options, etc.
Talk to a Microsoft Education Technical Expert
BOOK A FREE TECHNICAL CALL HERE
Please note: Each session is 20 minutes in duration. The minimum lead time for bookings and cancellations is 48 hours. Bookings can be made up to 29 days in advance.
When a booking is made, you will receive a confirmation as well as an appointment email with an ICS calendar invite that contains the Teams meeting link. You may also use that appointment email to cancel or amend your booking. 
Looking to become a Microsoft Showcase School?
Access free support on your journey as an Incubator
School.