Accelerate and Demonstrate Programme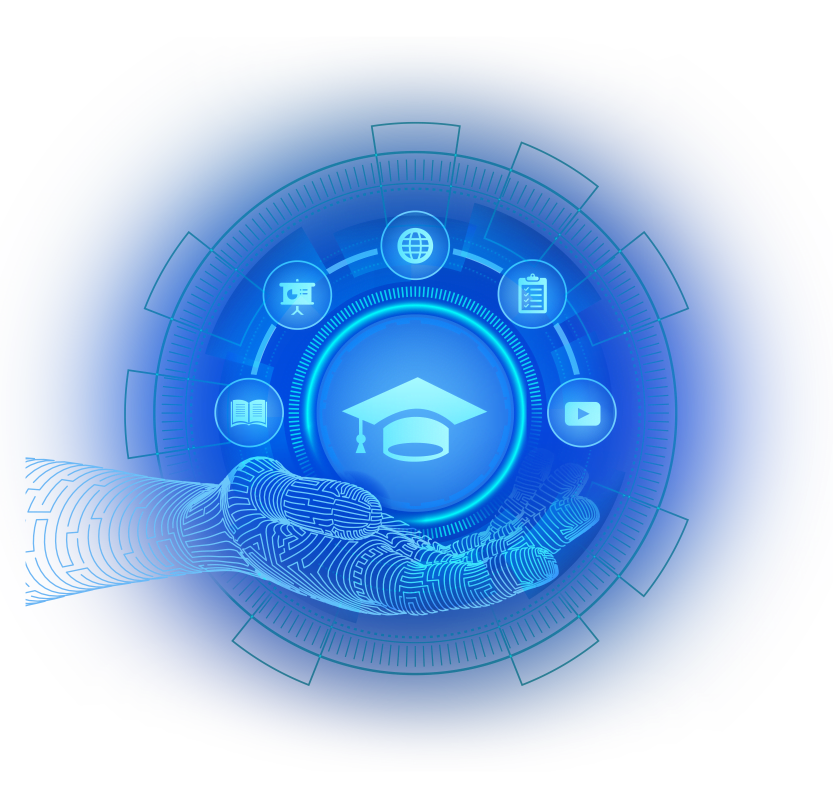 The Microsoft Accelerate and Demonstrate (A&D) programme is designed to accelerate the digital transformation process and capture this journey to
demonstrate
the impact and possibilities to other institutions.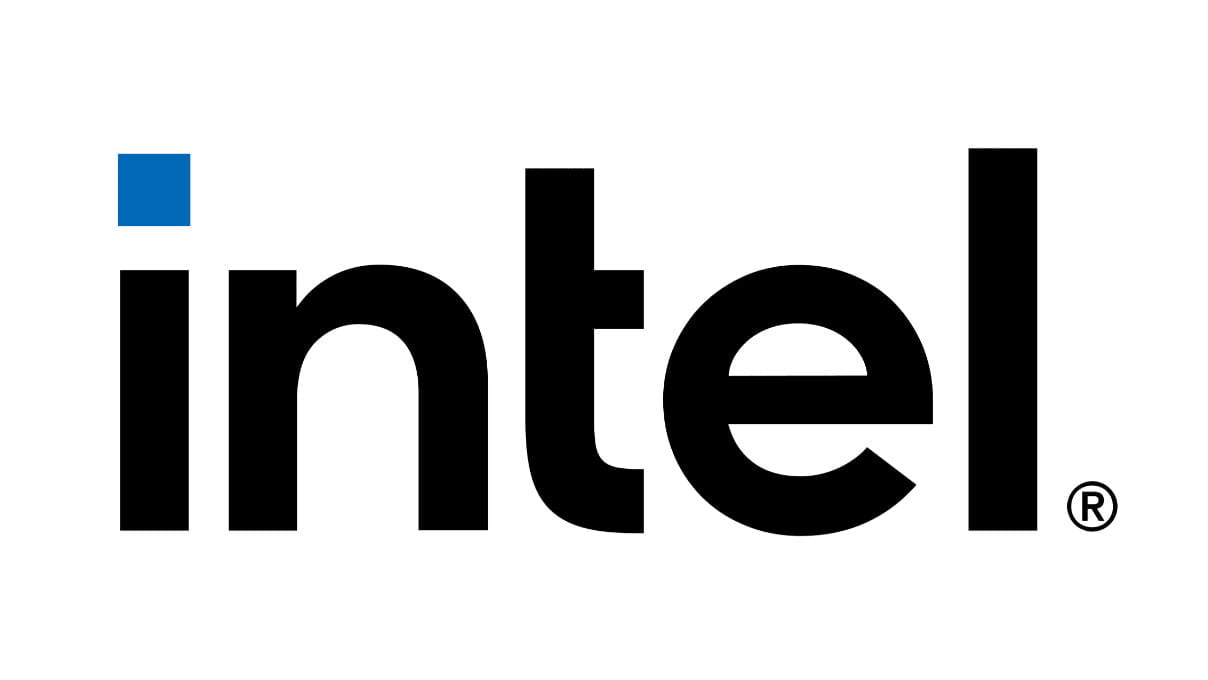 'Participation in the Accelerate and Demonstrate Programme, gave Vaughan access to unrivalled consultancy support and advice from TA Education which enabled the school's leadership team to embark on our Digital Transformation Journey at an accelerated pace.'
Kirsten Beaven, School Business Manager, Vaughan Primary School 
To qualify for A&D support worth up to £10,000. A school or Multi-Academy Trust will need to demonstrate their intention to make significant advancements, such as moving to 1:1 devices or a cloud-first strategy.
Thinking of applying for A&D support? 
Simply complete the initial enquiry form and we'll be in touch.
The
A&D Programme includes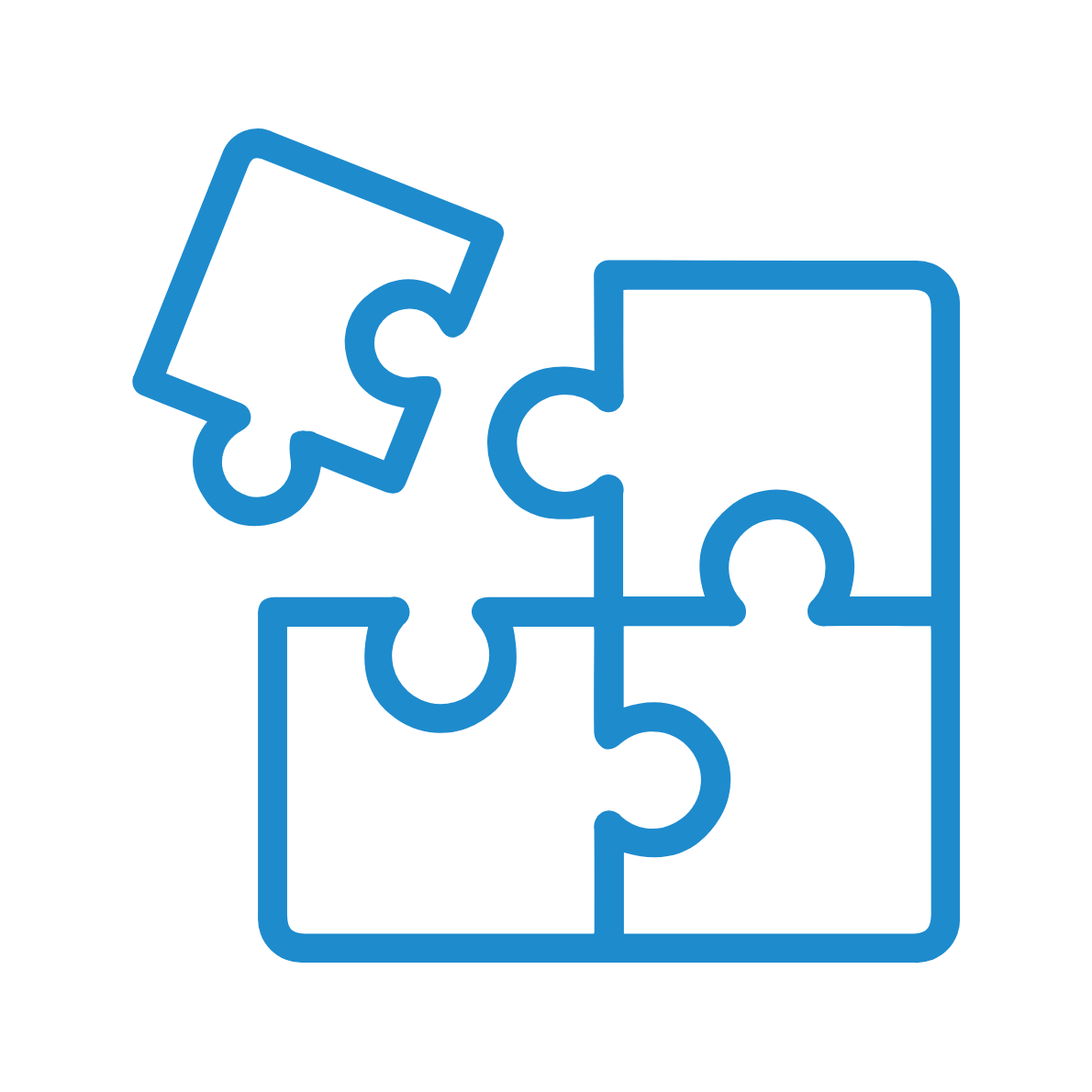 Strategic Consultancy
A consultant will work with your leadership team to evaluate your current position and develop your digital strategy.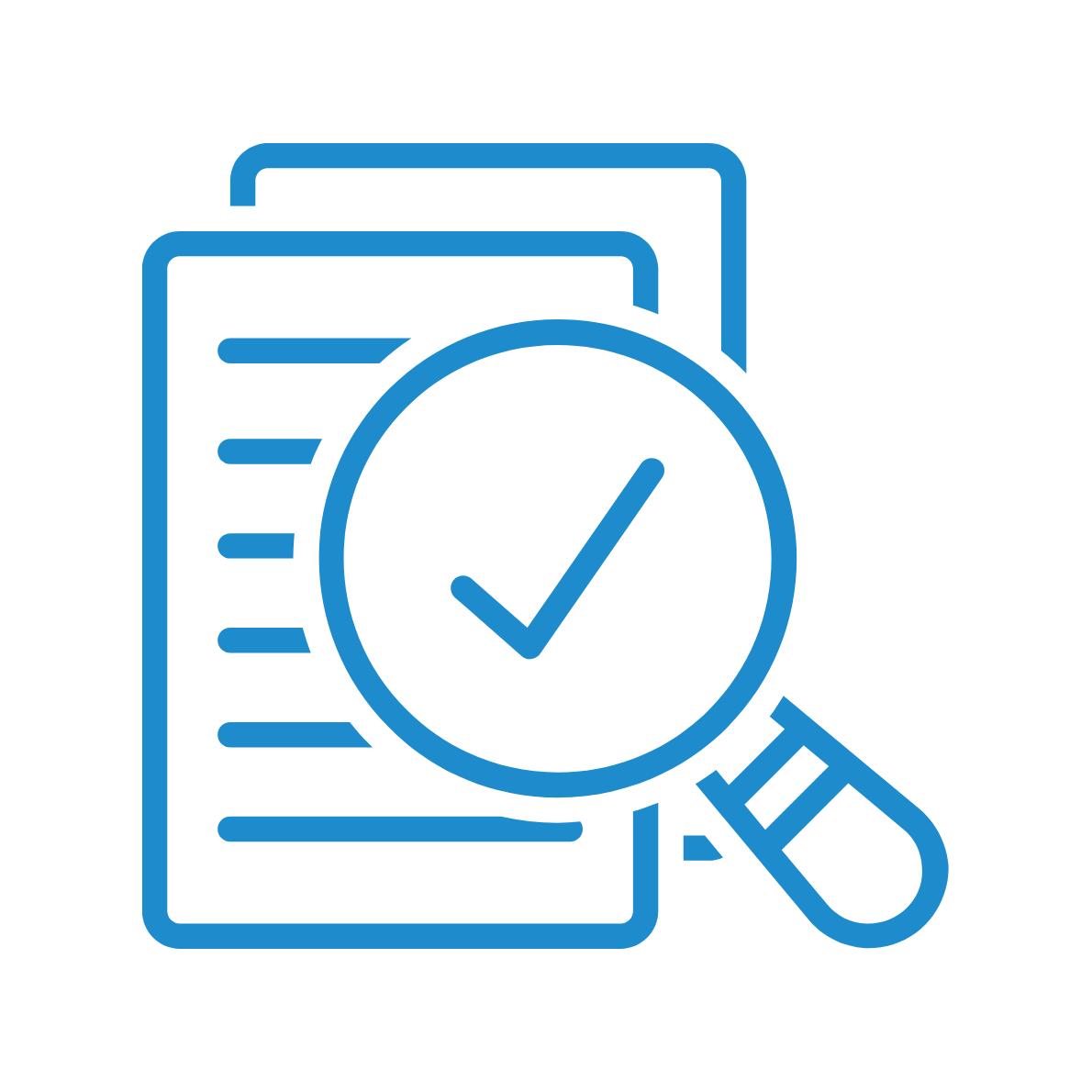 Skills Review
A review completed by staff with results informing training provided to support programme outcomes.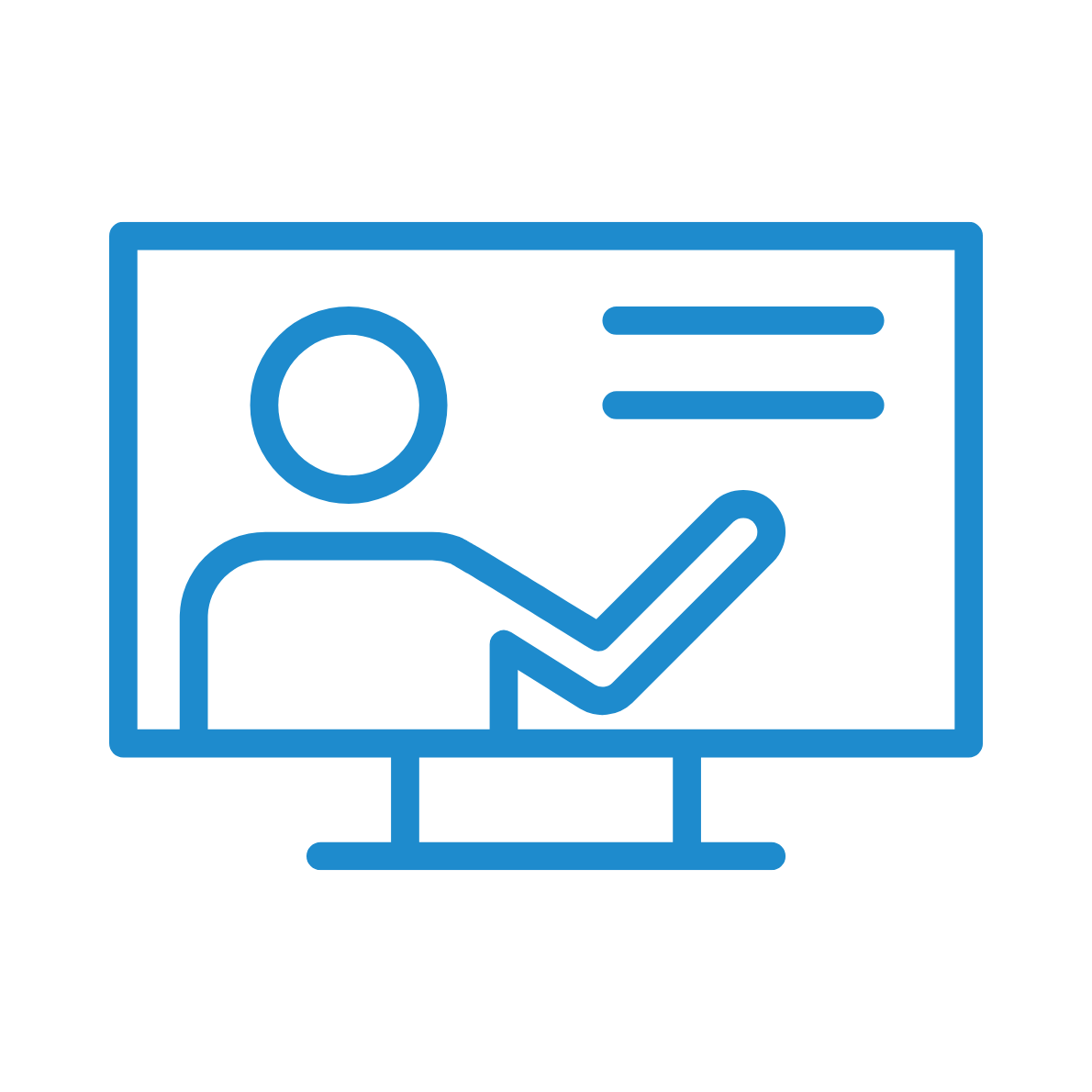 Staff Training
21 hours of on-site training and unlimited remote support for staff through
TA On-Demand.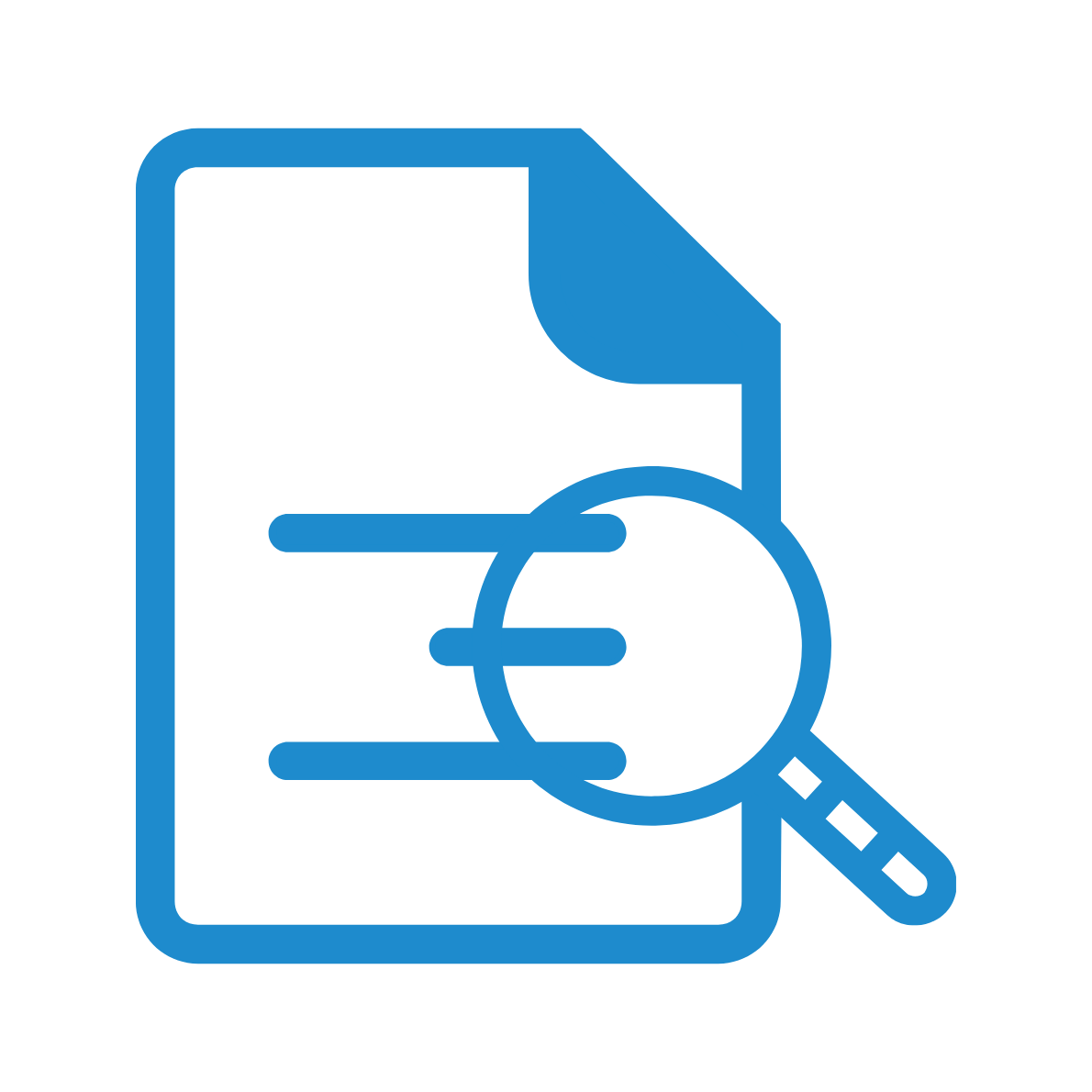 Case Study
Written case study about progress achieved with some institutions being selected for a video case study.

'Today has helped me envision that (how to implement a 1:1 devices strategy for the classroom) and it's made my journey a lot more clear.'
Jack Pendergrast, Class Teacher, The Langley Heritage School
The 4 stages of the A&D Programme


Consultancy Meetings
 Evaluation
Digital Skills Review


Digital Strategy and Action Plan Created
TA On-Demand Introduced


On-going training and consultancy
Monthly Review Meetings


Case Study written and published (optional video case study produced)
Next steps identified – e.g., Showcase School Applications
Stories From Previous A&D Participants
Vaughan Primary School
How to Implement Transformational Change at Pace
The Langley Heritage Primary School (Arbib Education Trust)
Preparing for 1:1 Student Devices
St Luke's CofE Primary School
Becoming a Showcase School

Thinking of applying for A&D support?
Simply complete the initial enquiry form and we'll be in touch.