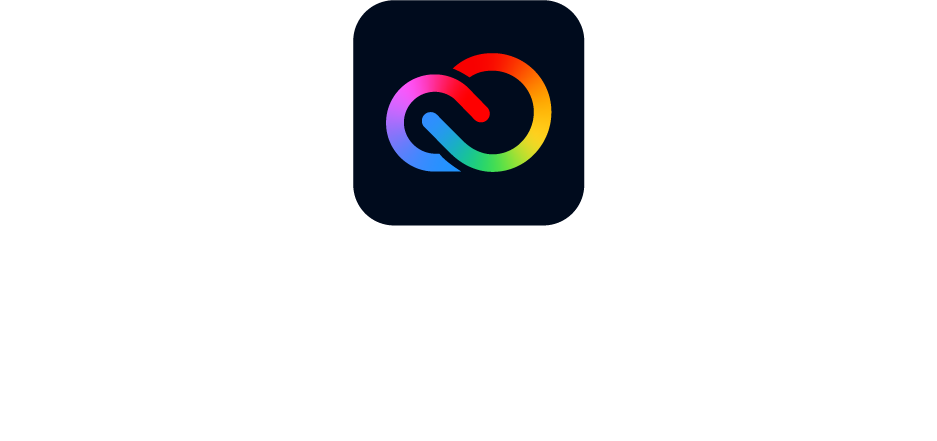 BUILD A CULTURE OF CREATIVITY IN YOUR SCHOOL
Turn teachers and students into creators with Adobe Creative Cloud Express for Education.
INDIVIDUAL SCHOOL OR COLLEGE
ACCESS FREE TRAINING AND SUPPORT FROM TA EDUCATION
Each institution can access the following support from TA Education to help build a culture of creativity in their school or college
Setup free Creative Cloud Express accounts .
Integrate accounts with Microsoft O365 or Google cloud platforms. 
Troubleshooting any problems you may have. 
Book your own 90-minute teacher workshop delivered by an experienced creative educator. 
Regular webinars focused on how to use Creative Cloud Express in the classroom. 
Consultancy to help develop and foster creativity in the curriculum. 
Access a growing library of curriculum-aligned lesson plans and classroom resources. 
Resources aligned to the school calendar and UK current affairs (e.g. Commonwealth Games). 
Regular challenges, activities and competitions to inspire and engage students. 
Opportunities to book Adobe Creative Cloud Express experience days.