Free Adobe Express Competition for GSA Schools
Climate change

After the success of last year's competition, the GSA has teamed up again with Adobe, TA Education and now Sky: The Edit to run a free creative competition for students aged 8-18.   
30th October 2023 to the 29th March 2024. 

The competition will follow the theme of Climate Change and students will use resources provided by The Edit to produce a 90-second news report using Adobe Express online or app based video editing software.* 
Extensive teacher and
student
resources will be
provided
to allow GSA
teachers
to
facilitate
the competition
independently
.
Alternatively,
schools can book FREE
online
teacher training and
launch
the competition within the school
from
an experienced TA Education educator
.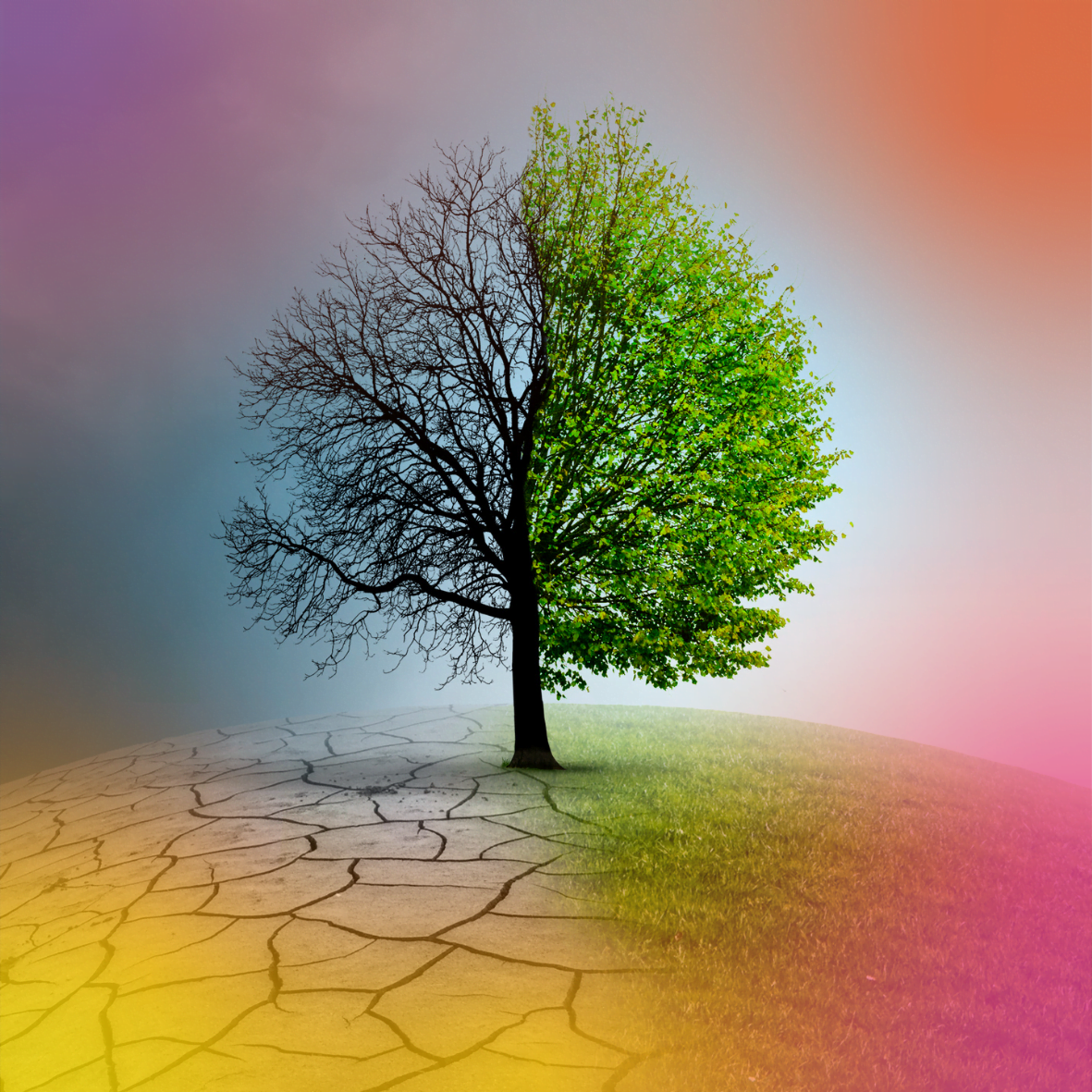 Teachers can select a theme within the Climate Change ra
nge
and then produce their 90-second news report based on that
topic
. They can use the resources provided by Sky (fact sheets and videos etc) to help them create their report.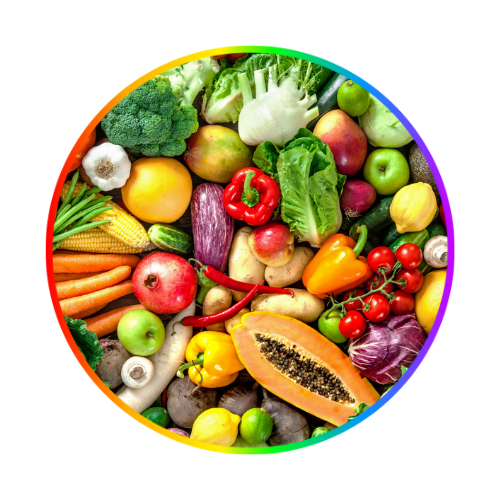 Food
Look at how what we eat can contribute to climate change and explore ways to eat a healthier, greener diet.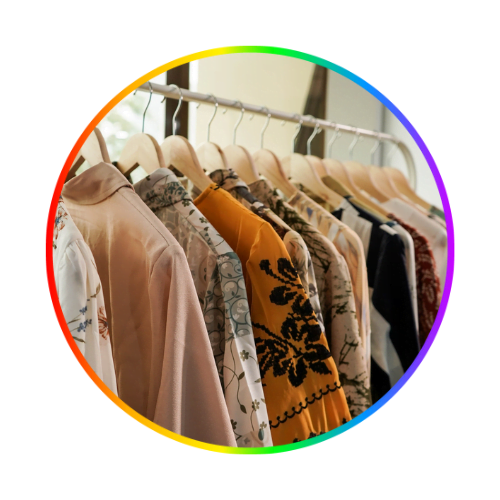 Fast Fashion
Explore how fast fashion is affecting the planet and what we can do to change things.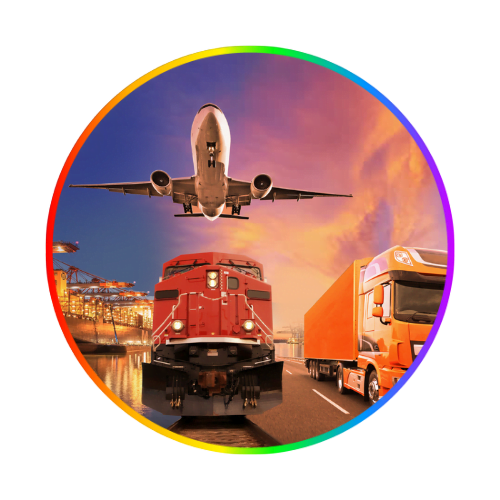 Transport
Examine how different forms of transport can contribute to climate change and discover greener ways to travel.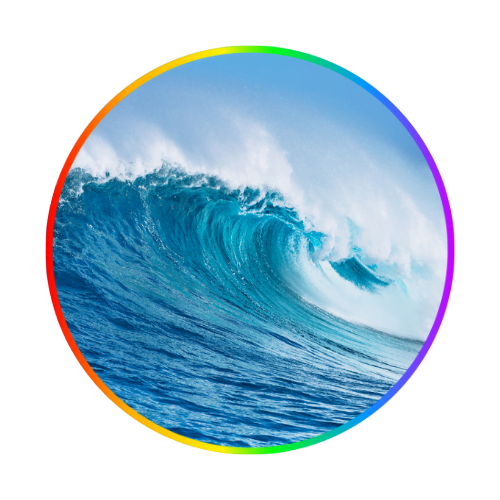 Oceans
Discover the impact climate change is having on the temperatures, sea levels and species of our world's oceans.
Register your school
'
s interest
Request a visit
from a
creative educator
to
work with
your
students to
start
exploring Adobe Express
and
Kick Start Your Competition
The winning entries will be judged by Adobe, The GSA and TA Education.
Prizes have yet to be finalised but will include the following for each of the age ranges:
A visit to Sky Up Academy Studios (London or Livingstone) for the winning school's class
Trophy for the winners
Unique Adobe/Sky hoodies for the winners
Trophy for the winning school
What is Adobe Express?
Free cloud-based Adobe creative software for staff and students. Everything you need to create logos, adverts, videos, web page and much more.
Request Adobe Express for your school
Don't have Adobe Express in your school? Don't worry we can get you up and running in no time.
Simply request free access for all staff and students here. 
ADOBE EXPRESS FOR EDUCATION
How does the competition work
?
• Sky: The Edit is an opportunity for schools to introduce a digital storytelling challenge to their students. It is aimed at young people aged between 8-18 and provides them with a chance to create a 90-second news report on topics about Climate change.
• The school will need to register for The Edit for free. Click on this link to do so. Once registered the school will have access to the video, and digital images from Sky as well as the student and teacher resources needed to complete this competition.
• The girls will work in teams of 5. Each of them takes on a different role in this project. These are explained in the Sky: The Edit resources.
• The creative output has to be produced in an Adobe Express product, which includes Adobe Express and Adobe Premiere Rush. For more details, click here.
• To request free access to Adobe Express for all staff and students, please complete this online form.
• The competition is based on a resource produced by Sky: The Edit. The creative output will be based on something that the students choose to do based on what they have learned from the resource provided. They will need to be able to have access to video recording devices such as a tablet or a phone (older girls) to help them record their news reports.
• To enter the competition, the school needs to register its interest by completing the online registration detailed above. Once the school has registered then further information will be provided by TA Education. Register here.
• There are five separate year group categories for schools to enter students for the competition.
Years 4 / Years 5 & 6 / Years 7 & 8 / Years 9-11 / Years 12-13.
• Any girl in each school is welcome to take part in the competition as part of a team of 4-5 girls. However, the school will need to select the best two entries for each year group category and submit them by 29th March 2024.
• The competition will be judged by Adobe, the GSA and TA Education personnel.
• When your students are ready to submit their work, follow this link.
EXTRA SUPPORT AVAILABLE FROM
TA EDUCATION
All the following support is included free of charge for GSA Schools.  Contact us to request any further support.
Free remote technical support to set up and connect Adobe Express to the school's Office 365 or Google Workspace tenancy.

Teacher training is available for those schools wishing to upskill their staff before introducing the competition.
*The video editing software must be Adobe Premiere Rush (tablet, PC or Mac versions).