 Free Workshops for shools
STEAM WORKSHOPS for KS2/3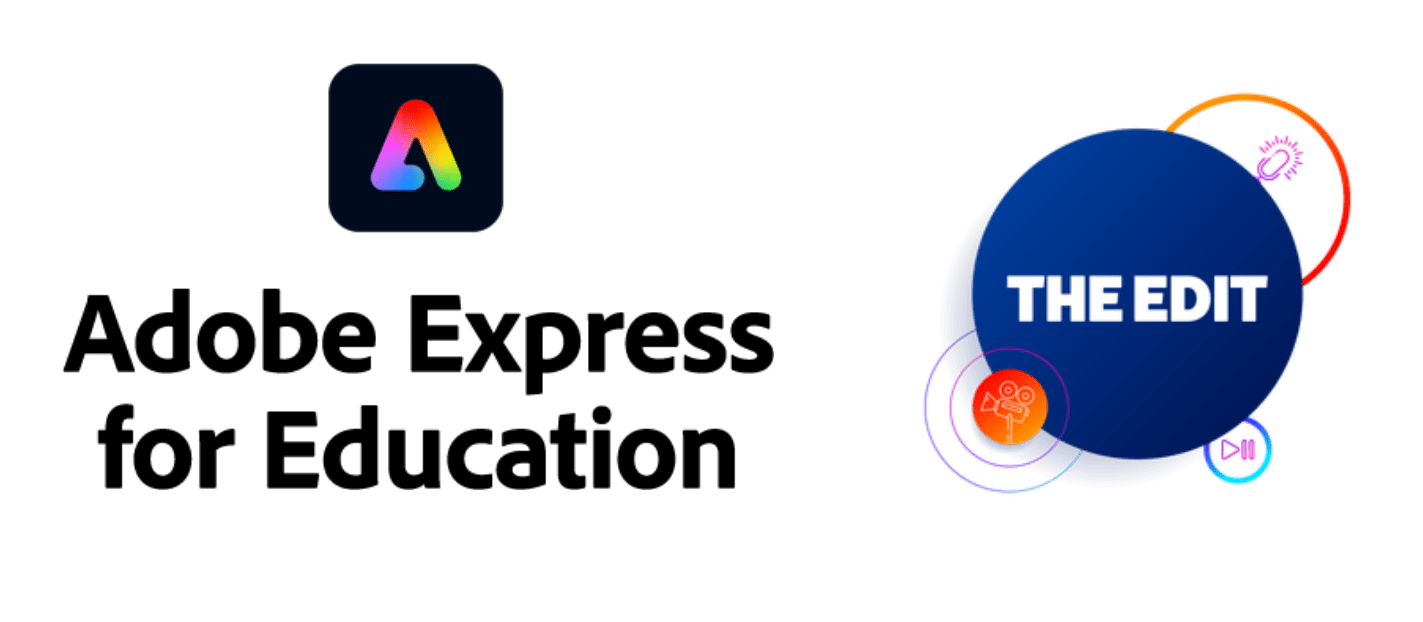 Adobe, Sky and TA Education have teamed up to run free STEAM workshops for students aged 9-12. 
It is a fantastic opportunity to attend with five students from your school and take part in a wide range of STEAM-focused activities.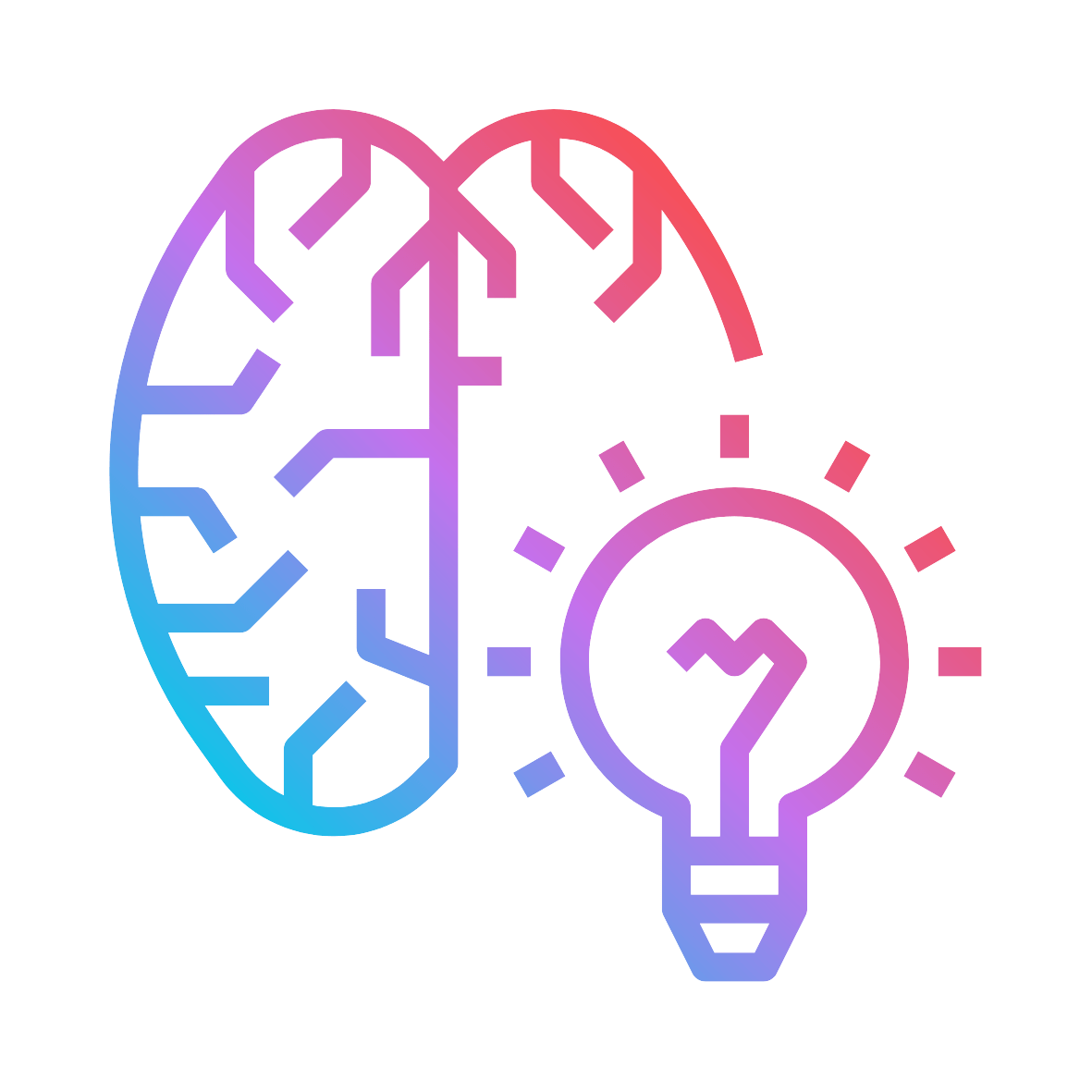 CREATIVITY
VIDEO EDITING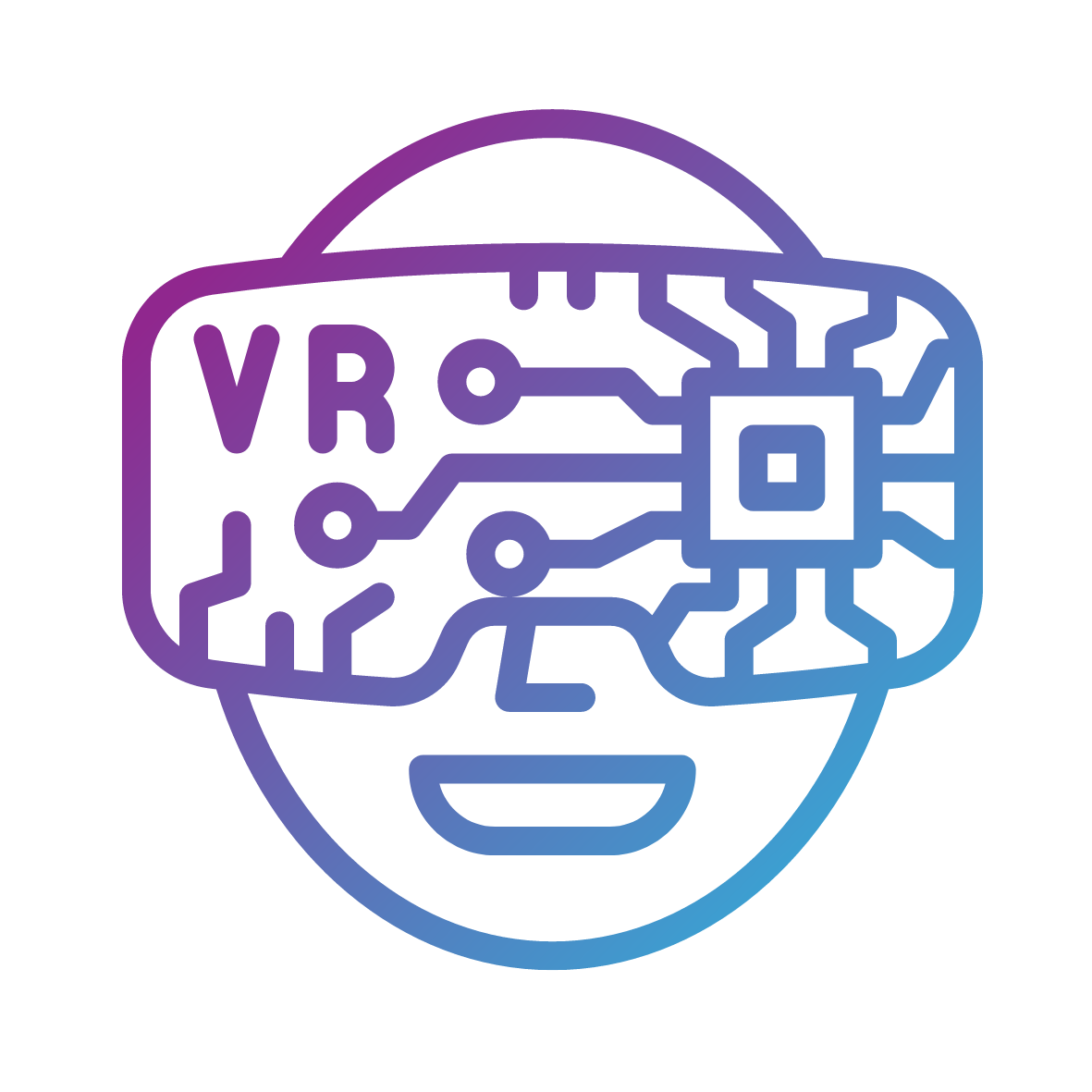 VR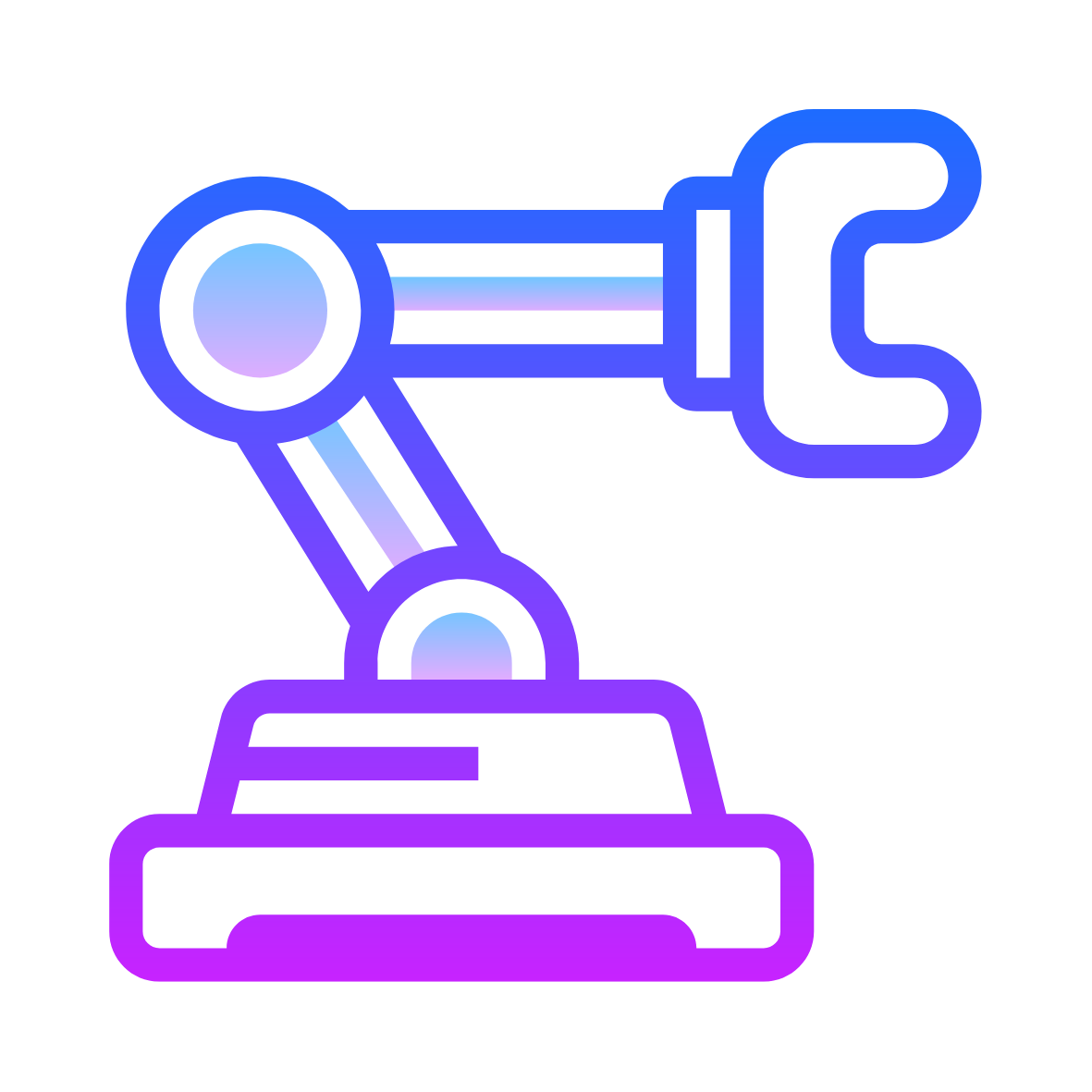 ROBOTICS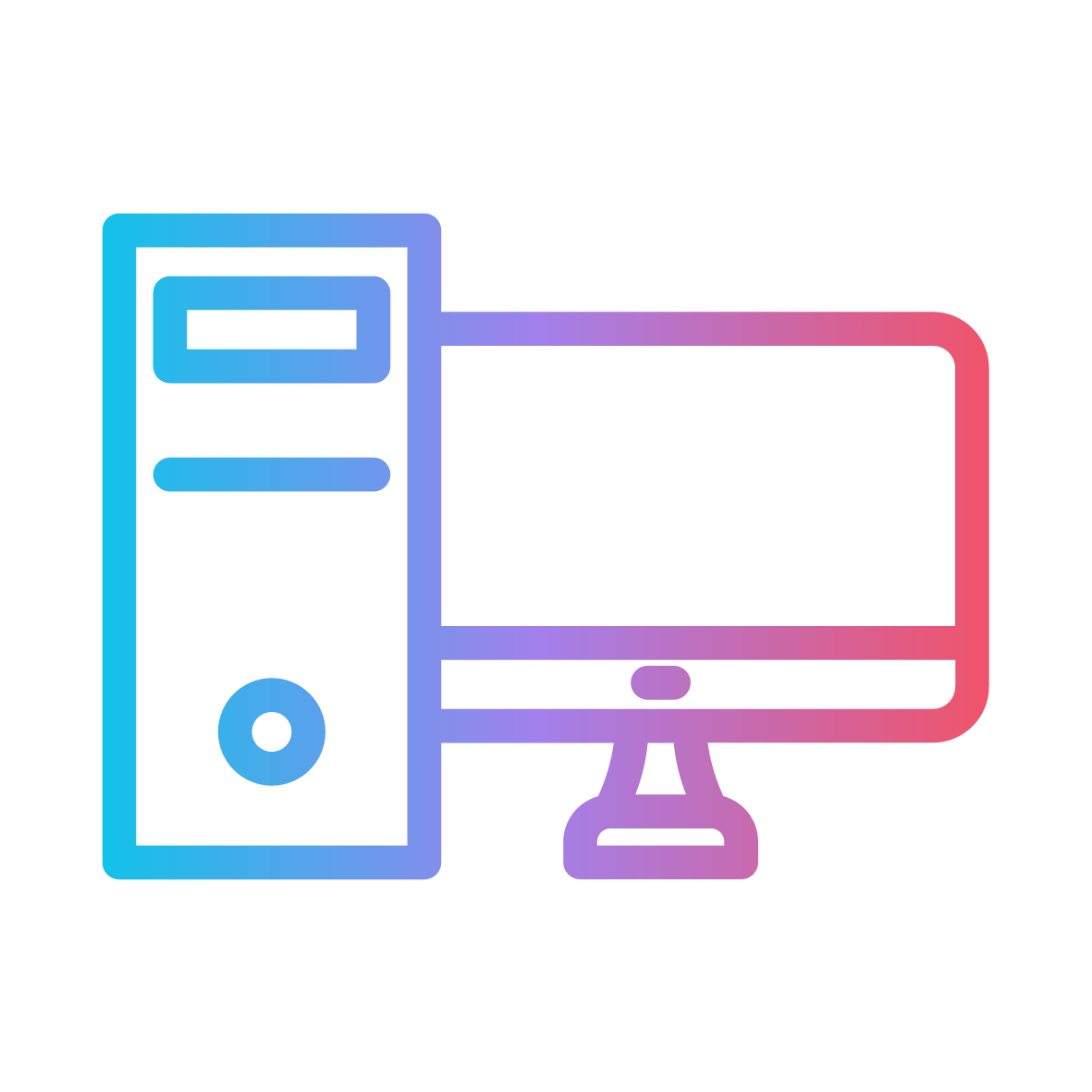 COMPUTING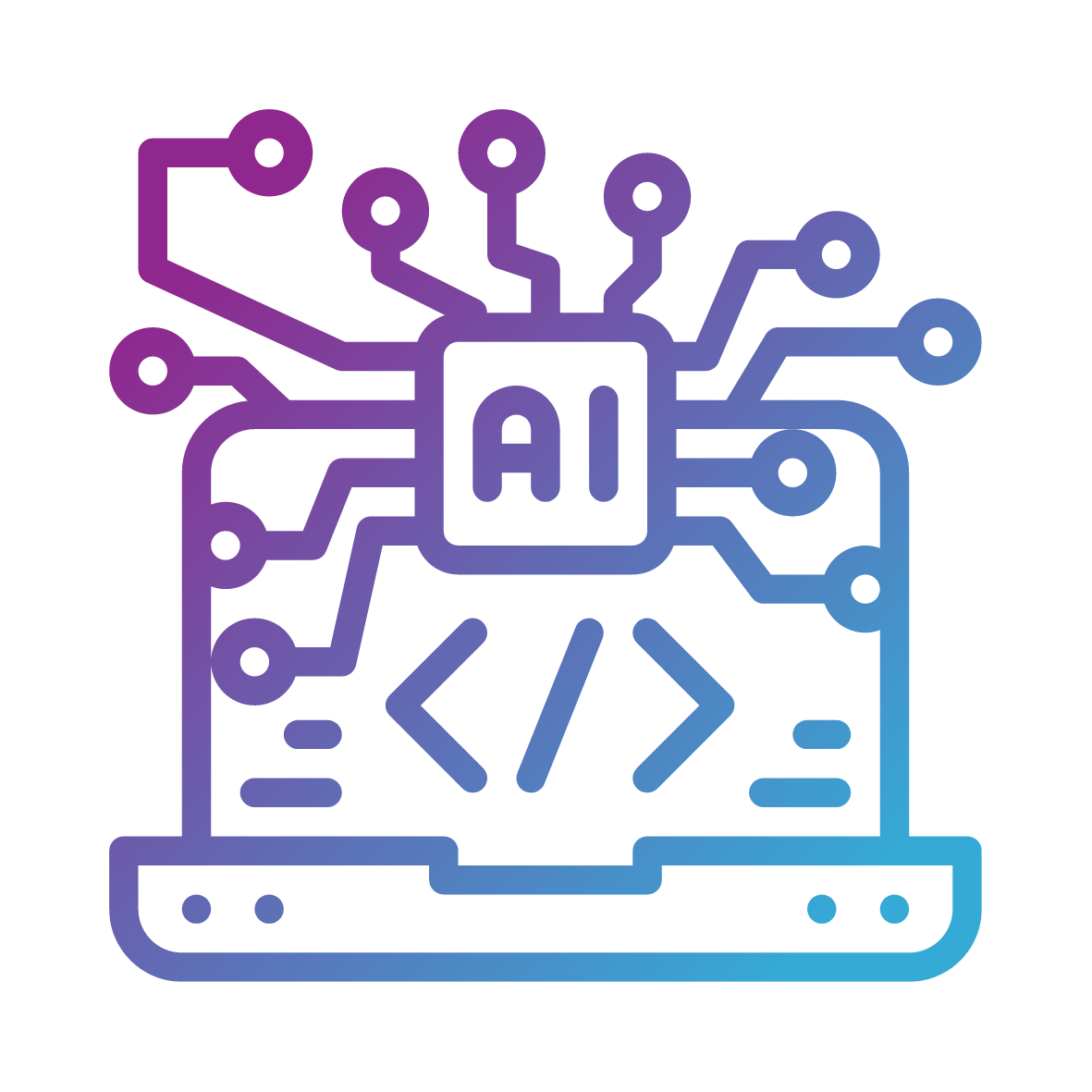 CODING
STEAM WORKSHOPS
What to expect from the STEAM Workshops
Adobe Express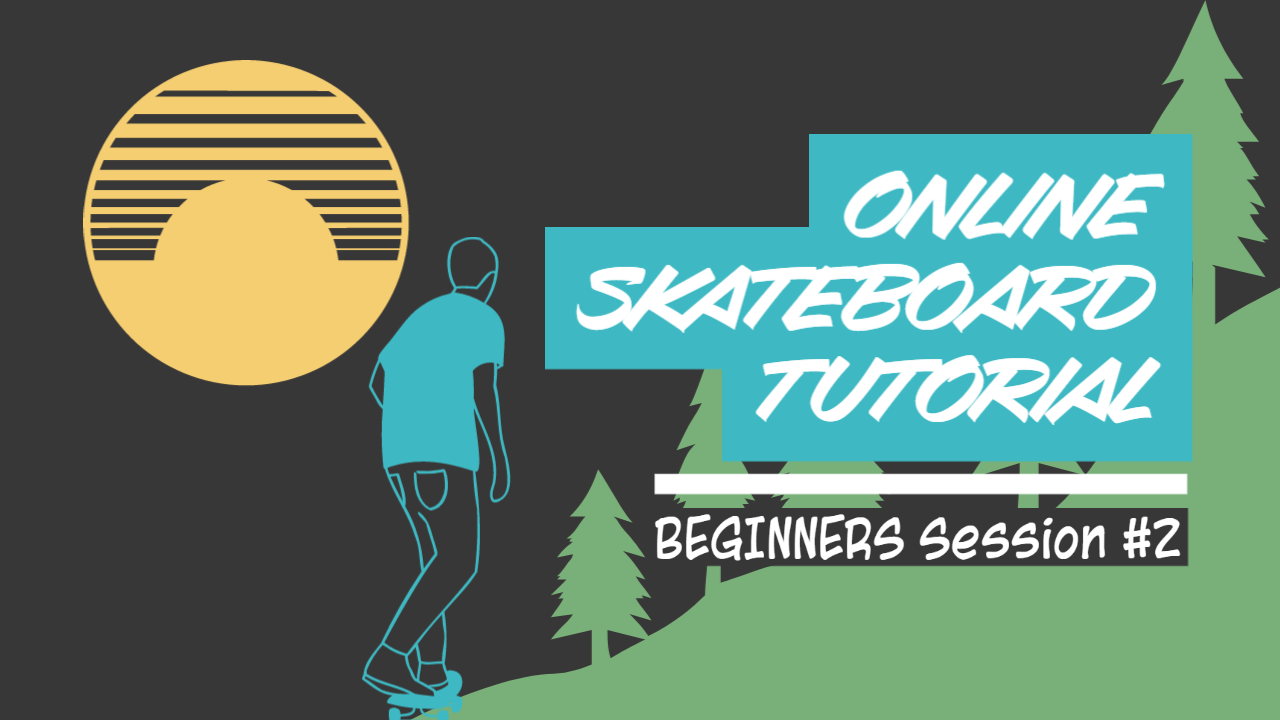 Demonstrate your creativity skills by taking part in a graphical challenge using Adobe Express.
Sky: The Edit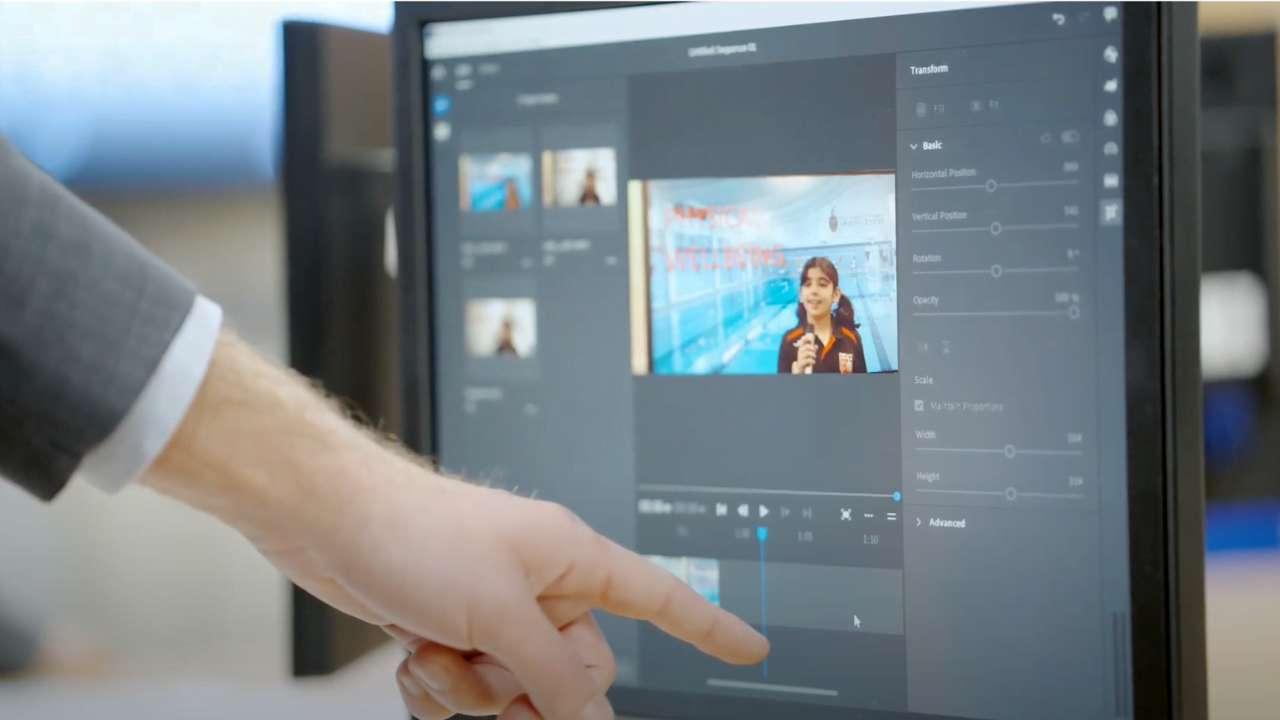 Edit a video to create a short movie clip on a topic with media from Sky to tell a story.
CoSpaces Edu & ClassVR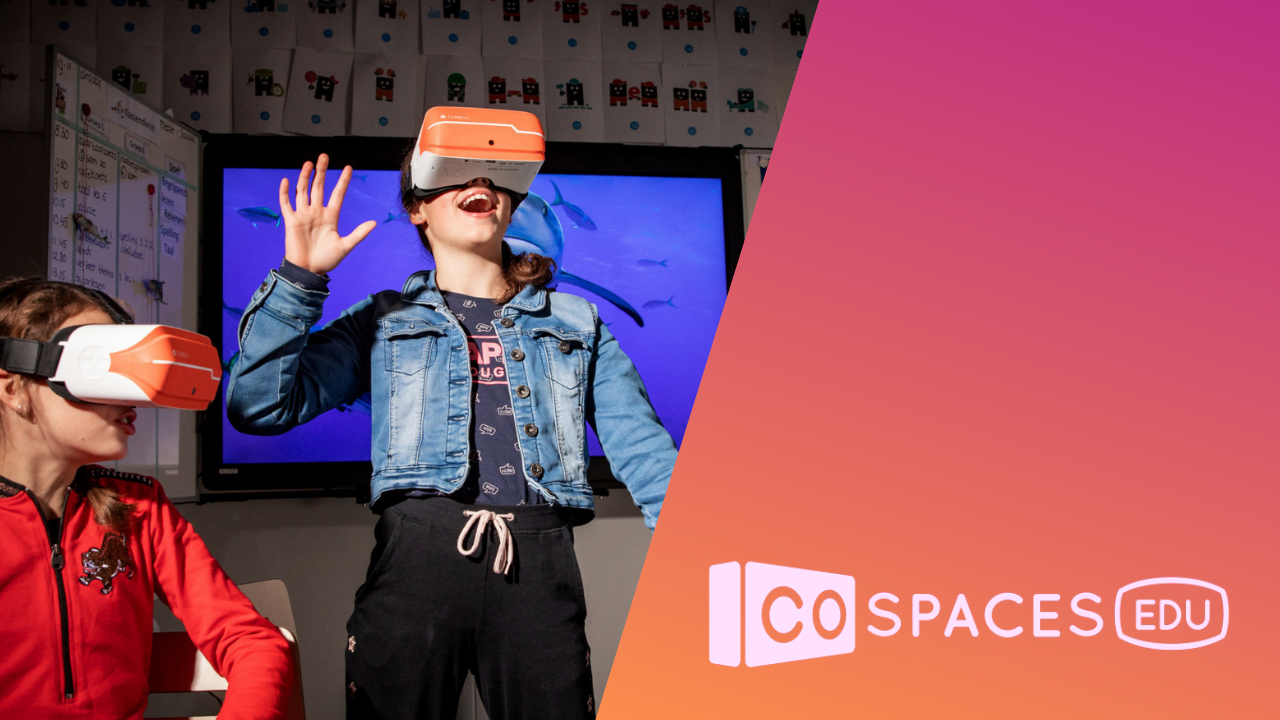 Create your own 3D space and then explore it using Class VR headsets.
LEGO Challenge – Spike Prime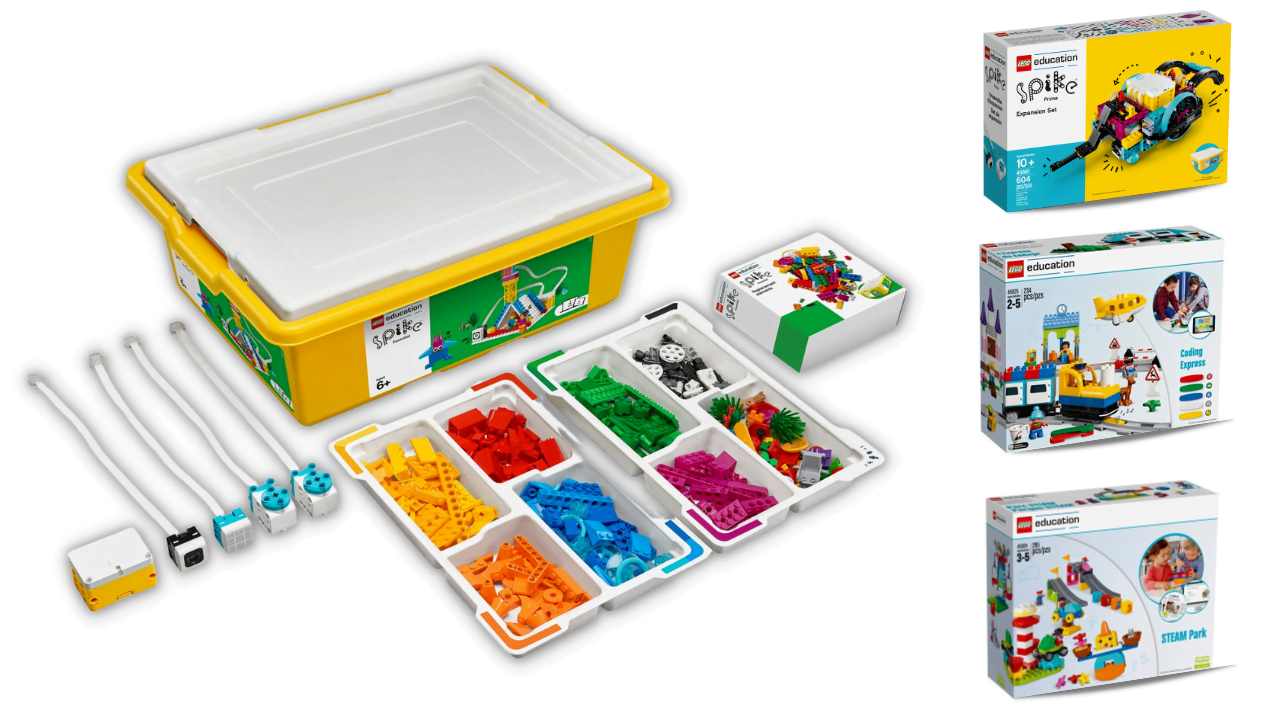 Become confident creators, solve problems and create a prototype with this challenge.
Enginuity & Minecraft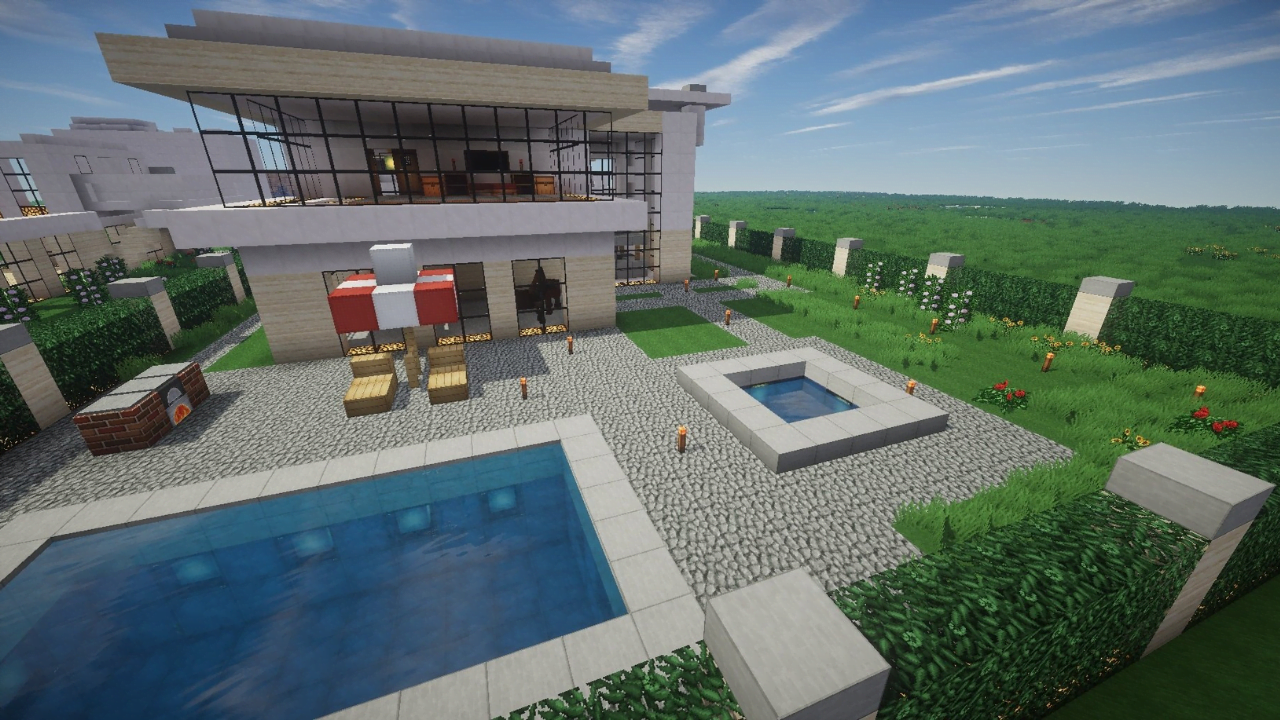 Explore how Minecraft can be used to develop engineering skills with this activity.
Micro:Bit V2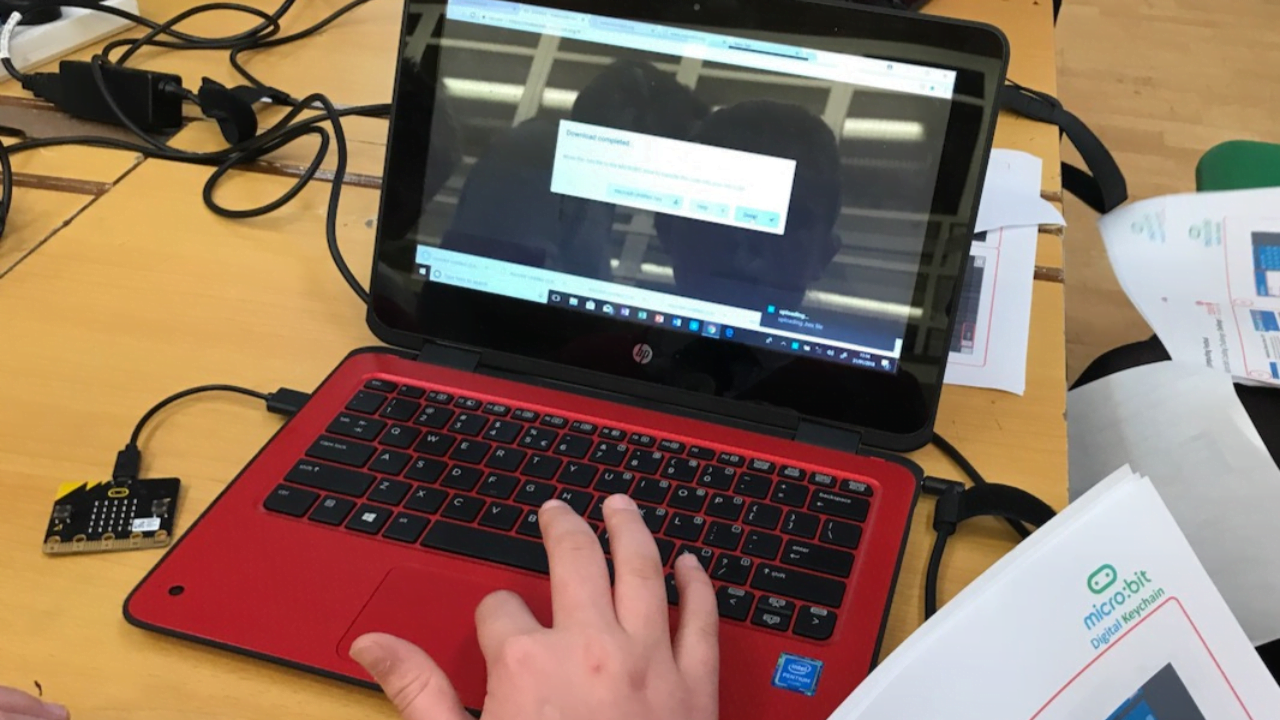 Use the latest version of the Mico:Bit and solve a coding challenge.
Overview of the workshops AM & PM
The workshops are free for all and work in the following way:
There will be a morning and afternoon session.
Timings would be similar to: session 1 - 09:30 start – 12:00 finish, session 2 - 12:30 start – 15:00 finish
There will be a short break in session one midway through.
Each session will be around 2.5 hours
They will consist of 6 activities for students to explore with 20-30 minutes for each activity.
The sessions will cover STEAM topics as mentioned above.
These events are most suitable for Years 5, 6 and 7 students.
Schools need to register their interest by following the relevant link below and

the host school will send you a private link to get your tickets for the event.
Choose your workshop location
STEAM Learning Festival:
York House School
22ND MAY 2023
Sarratt Road
Croxley Green, Hertfordshire 
WD3 4LW
STEAM Learning Festival:
Caterham Prep School
26TH MAY 2023
Harestone Valley Road
Caterham, Surrey
CR3 6YA