Free Adobe Express Workshops for LDBE Schools
Lichfield Diocese: People of Hope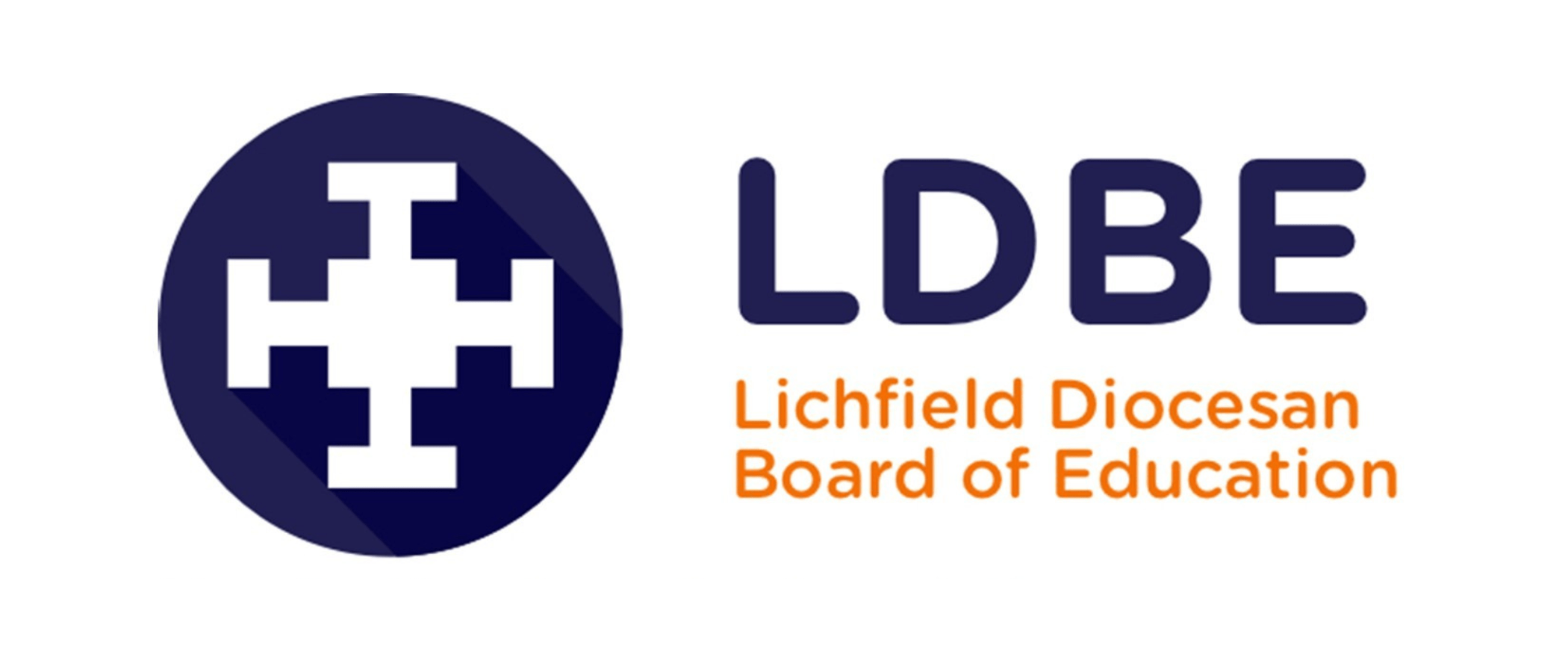 The Lichfield Diocese has teamed up with Adobe and TA Education to run free creative workshops for students aged 8-12.
The workshops will follow the theme of celebrating difference and diversity within our school and communities:
Who am I? Opportunities to explore personal identity, including faith, as part of multiple identities.
Who are we? Celebrating diversity, including similarity and difference.
Where do we live? Promoting community and a sense of pride and belonging for all
What are our hopes and aspirations? Aspirations for ourselves and hope for the community we belong – considering how we can work together to achieve those hopes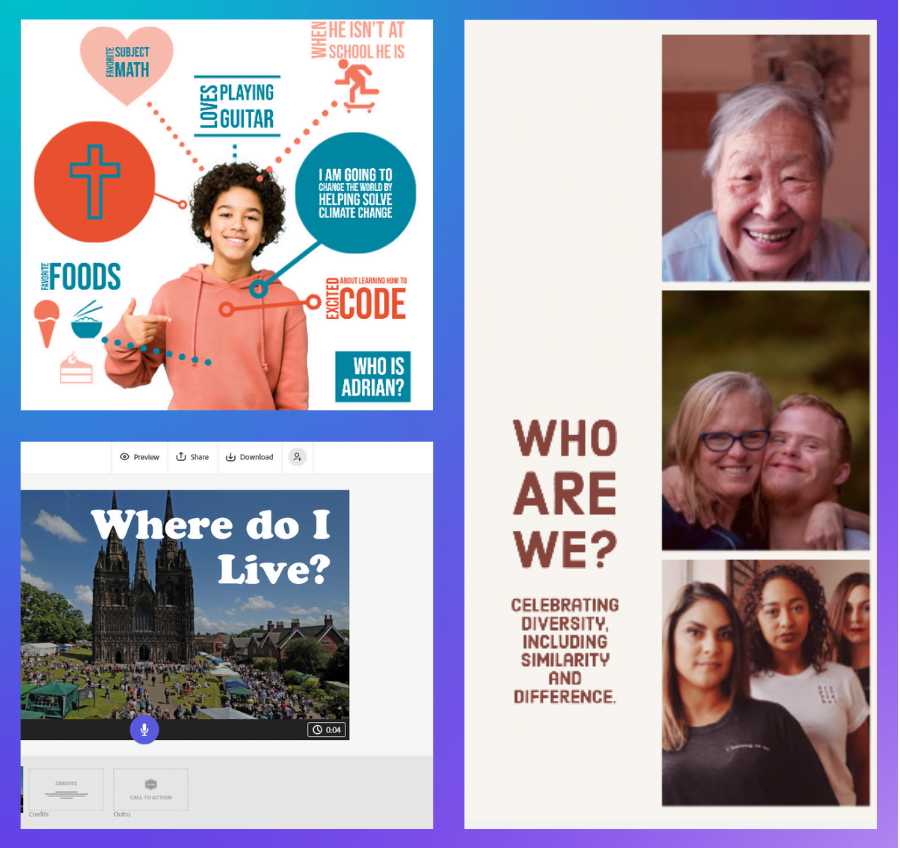 S
chools can book a FREE Creativity Workshop Day delivered by an experienced educator
.
BOOK A FREE WORKSHOP
Once you have booked your workshop,
TA Education
will be in touch to
see if you need further support in getting access to Adobe Express for Education
if you need it.
What is Adobe Express?
Free cloud-based Adobe creative software for staff and students. Everything you need to create logos, adverts, videos, web page and much more.
Request Adobe Express for your school
Don't have Adobe Express in your school? Don't worry we can get you up and running in no time.
Simply request free access for all staff and students here. 
ADOBE EXPRESS FOR EDUCATION
Download all the teacher and student resources you need to enter the competition
Book a
Free
Creativity Day
If you would like a FREE Creativity Day
to
kick-start your competition, make sure you select the 'yes'

when asked if you would like

to book one!
EXTRA SUPPORT AVAILABLE FROM
TA EDUCATION
The following support is included free of charge for LDBE Schools. Contact us to request any further support. 
  

Free remote technical support to set up and connect Adobe Express to the school's Office 365 or Google Workspace tenancy. 

 

Teacher training is available for those schools wishing to upskill their staff before introducing the competition. 

 

Schools can choose to book a Creativity Workshop Day delivered by an experienced educator from TA Education.