Google's Applied Digital Skills programme is a free project-based curriculum that allows teachers and key workers to support students in learning valuable digital skills, all within an easy to use platform.
Google is working with Tablet Academy to offer free sessions designed to introduce students and teachers to Google's Applied Digital Skills curriculum through a remote (or face-to-face) hands-on experience that leaves participants with the thirst and information to explore these skills further.
Tablet Academy promotes the programme and secures bookings with institutions or youth organisations wishing to run such workshops for adults or young people. We then deliver the hands-on activities and drive adoption of the full online curriculum.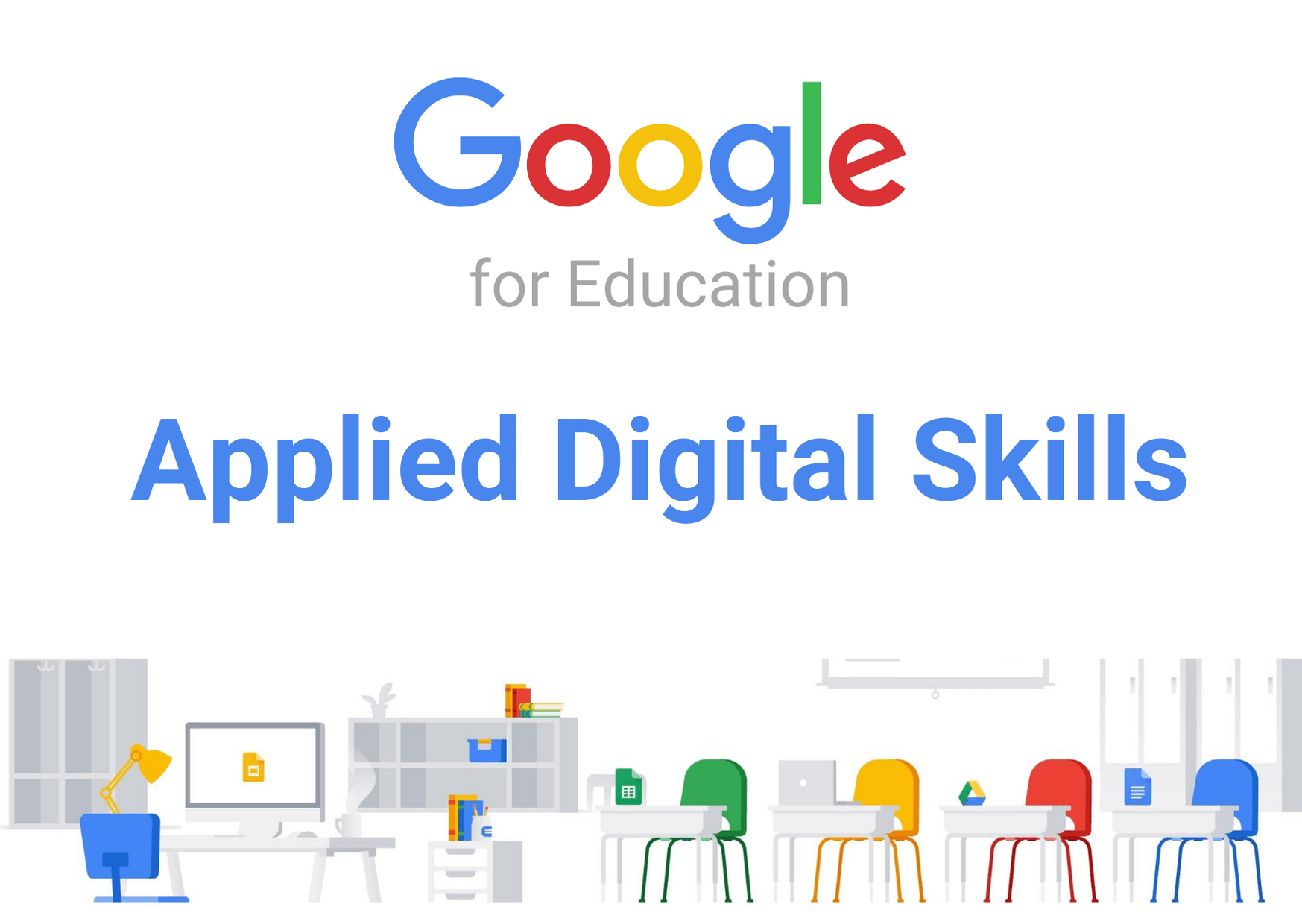 Tablet Academy have partnered with Google to offer a range of free online workshops designed to promote and develop digital skills and employability amongst people of all ages.