---
Tablet Academy is a platform independent organisation created to support companies in transforming their work practices through the better use of new and existing cloud-based end-user technologies. Through high-level consultancy and training services the Tablet Academy team of fully qualified trainers support over 800 organisations and train over 12,000 individuals per annum in the UK. As such our aim is to support the modern workplace through the upskilling of staff to ensure the investment made in new technologies is appropriate to the clients' needs. 
As one of Microsoft largest Office365 training partners world-wide and a Google accredited training partners in the UK, Tablet Academy is amply equipped to meet the demands of it's most taxing clients and provide robust, up to date, Professional Development in both Microsoft and Google end-user products such of Office 365 and Google G Suite for Business. 
Our services cover end-user training in both Microsoft 365, Apple and Google G Suite for Business solutions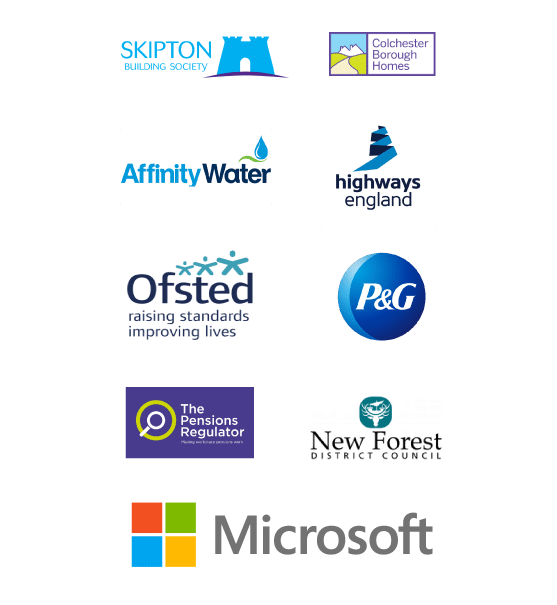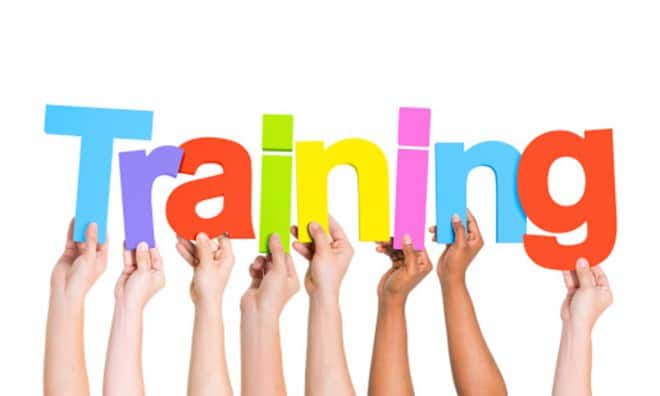 Our consultancy service is designed to assist senior management in creating a holistic programme for professional development, which is designed to sit alongside a well-planned IT strategy and increase staff adoption. The development of such a programme also helps avoid many problems during the deployment phase of your chosen solution. 
---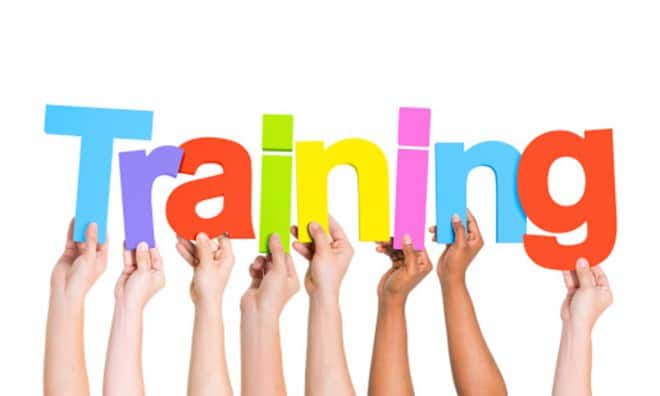 The competence and confidence of your staff in using technology is one of the biggest factors influencing its effective use in enhancing productivity in the workplace. Tablet Academy offer a digital skills assessment service in order to provide organisations with a snapshot of current skills level and attitude to using technology of their staff. A basic online audit or a detailed review including on-site interviews are available.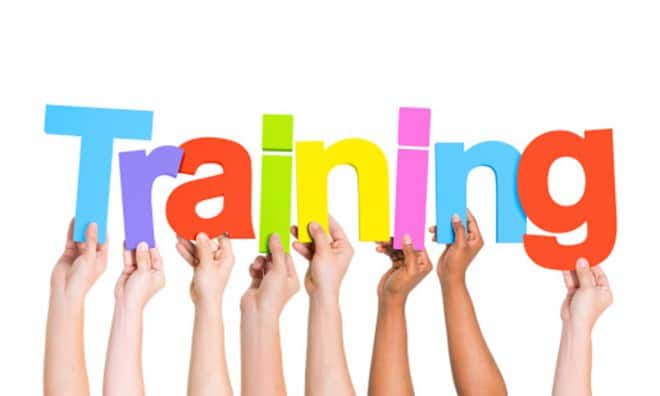 Embracing the benefits of the cloud and flexible working practices can significantly reduce costs but only if staff receive the right level of support to adopt the new ways of working. Our hands-on workshops for staff are designed in collaboration with your management team to ensure they demonstrate how the new solutions can streamline work processes and improve their productivity.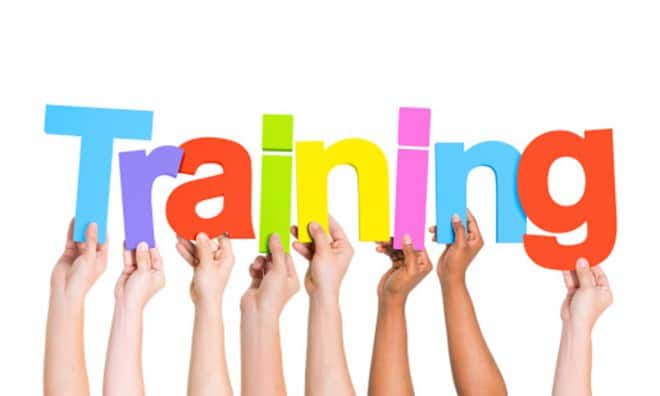 BESPOKE TRAINING RESOURCES
In some instances, organisations require bespoke training resources to match their specific systems or end users. Tablet Academy can create bespoke materials as online courses including concise training videos and self-assessment modules which can be hosted either within the clients Learning Platform (LMS), or on the Tablet Academy online platform with specific branding.
---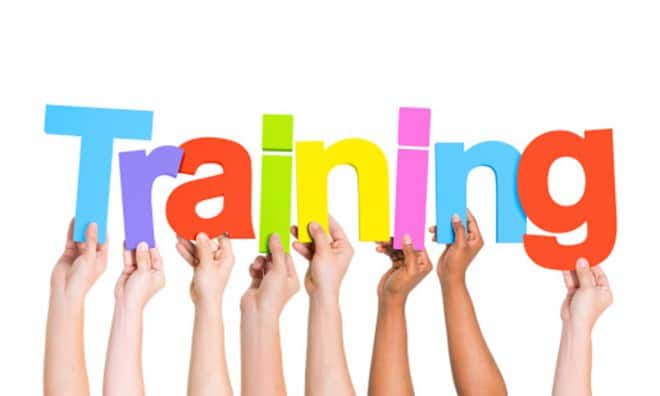 Our training platform is a growing library of online courses designed for end users, focused on how to use a range of technologies including the full suite of Office 365 applications. Created by our experienced trainers, each course is designed as a self-paced training module consisting of a series of videos and a corresponding assessment module allowing staff you to check their level of understanding.
---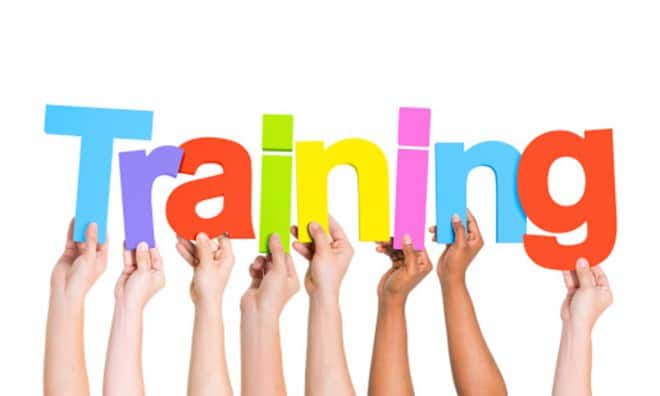 Communicating to staff why a digital transformation strategy is being implemented can be a difficult task, and if not completed successfully can increase the resistance to adoption. Tablet Academy is well versed in working with its clients in creating a strategy that uses the right media to carry the right message to staff, thereby alleviating any worries or concerns they may have about the transformation and the important role they have to play in the price
---
We deliver half day and full day support which can be purchased as part of a wider support package please contact us for a quote
---
Many people would agree we are in the grip of a digital revolution and organisations who fail to embrace the cloud and technological advancements will struggle to compete in an ever-changing competitive climate. Adopting a modern workplace mentality is key to growth but achieving this will require a strategy focused on change management and end-users, it should not be seen as an I.T. project. The technology will present challenges which is why an I.T. strategy is essential, but the significant challenge will be supporting staff to understand why the changes are necessary, how it will benefit them in their role and how they use the new systems.
If you are an International Organisation looking for a company that can provide qualified training across Europe, Middle East, and North Africa and in a number of languages we have a number of offices that can support you. 
Benelux (Utrecht)

 

France (Paris)

 

Germany (Berlin)

 

Scotland (

Alloa

, Clackmannanshire)

 
Middle East (Lebanon, UAE)

 

North Africa (Morocco, Tunisia, Turkey)

 
If you require training in any language other than English, of contact us as many of our trainers are fluent in more than one language. This includes Arabic, Dutch, French, German, Spanish and Turkish.