2020 Annual 'Ed-Tech' Convention
5th March 2020. RAF Museum Cosford.
"A truly inspiring event. As a busy computing leader I need quick and easy ways of finding out what's new - your convention had it all under one roof. A 'must-attend' event for anyone wanting to innovate with technology in the classroom."

Claire Cooper, Computing Lead for Fierté Multi-Academy Trust

The convention was a great opportunity to spend a day away and immerse ourselves in a variety of different experiences. It was good to have the time to talk with others, and even the workshops I thought I knew about provided new inspiration. A day I would definitely recommend.

Linda Edge, Computing Lead for Romero Multi Academy Company
The Tablet Academy Annual Convention brings together like-minded individuals from the fields of  Education and Technology to participate in hands-on workshops and networking activities.
£100 (+VAT) per person.
2 tickets for the price of 1 are available until 28th February 2020.

Suitable for school leaders; governors; trust teams; IT, STEM and computing leads; and all classroom teachers or teaching assistants supporting KS2-5

Where eligible, claim rewards worth over 

£700

when you attend the event.

Further details below.
---
LOCATION Royal Air Force Museum, Cosford, Shifnal TF11 8UP
Educators attending the convention who represent a school or college could be eligible to claim rewards worth over £700 for their institution.
Free access to Tablet Academy's professional development platform
Our Professional Development Platform (PDP) launches in Spring 2020 and will include short video courses focused on using technology in the classroom. Claim free access for all teaching staff in your institution for 12 months (value £500).
10 x Google Certified Educator Level 1 or Level 2 exam codes
Each institution represented at the convention can claim up to 10 free Google Certified Educator Exam Level 1 or Level 2 exam codes (value £200).
Acer STEM Camp competition
All delegates can enter their school in the FREE Acer STEM Rewards competition with the chance to win a 2-day RAF STEM residential programme for up to 16 of their pupils aged 9-14.
£50 Tablet Academy voucher
Claim £50 against any Tablet Academy services or STEM Shop items (minimum spend £100).
Free license for Virtual Robotics Lab
Deliver robotics lessons without the need to purchase any robots using our new Virtual Lab (value £20).
Screening for Schools vision kit
Take away a vision screening kit allowing you to screen every student for potential vision problems in 3 minutes and automatically generate a letter to their parent/guardian recommending  a visit to an optician if required.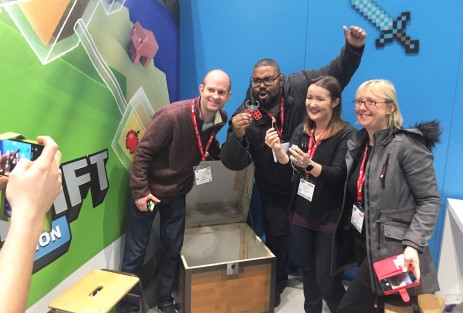 ---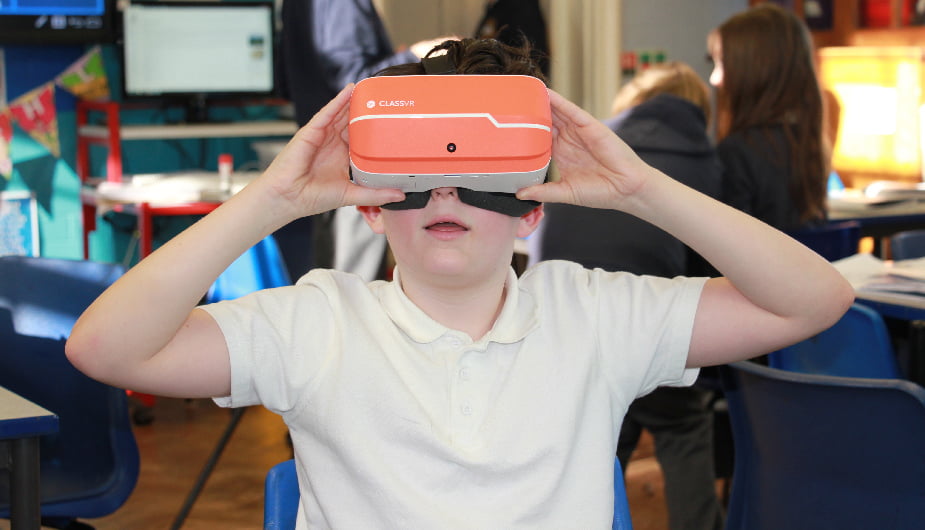 ---
The convention has been designed to be a little different to your standard conference and exhibition so prepare to be guided, alongside your colleagues, through a series of short, 30 minute activities delivered by industry and Tablet Academy experts nestled amongst the historical Royal Air Force Museum exhibits.
Don't worry, plenty of time has also been allocated to allow delegates to explore and network, including following the summary presentation.
---
DRAFT EVENT TIMETABLE
| | | |
| --- | --- | --- |
| 09.00 | Event opens | Networking and refreshments |
| 09.30 | Welcome | Event Briefing |
| 10.00 - 13.00 | 6 Activities | Hands-on workshop, networking or partner lounge activities |
| 13.00 - 13.45 | Buffet Lunch | Complimentary Lunch, a chance to network and opportunity to explore the partner lounge |
| 13.45 - 15.15 | 3 Activities | Hands-on workshop, networking or partner lounge activities |
| 15.15 | Summary | Keynote |
| 15.45 | Close | Leave and engage in any last minute discussions if needed |
---
CLICK HERE TO BOOK YOUR PLACE
---
Hands on Workshops
---
Interactive experiences lasting up to 30 minutes each
---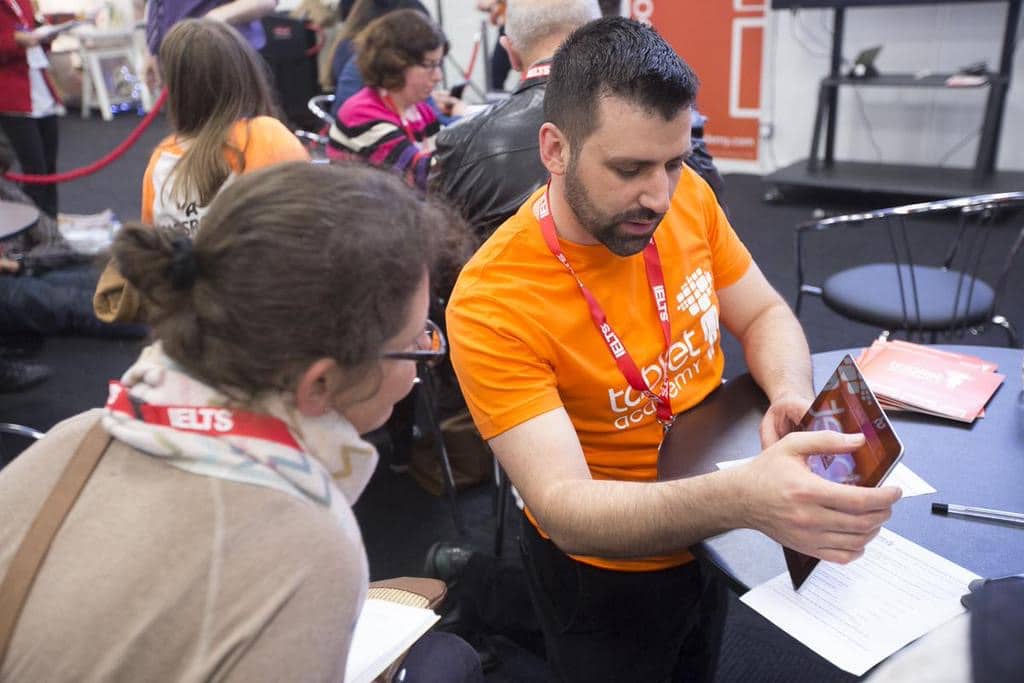 ---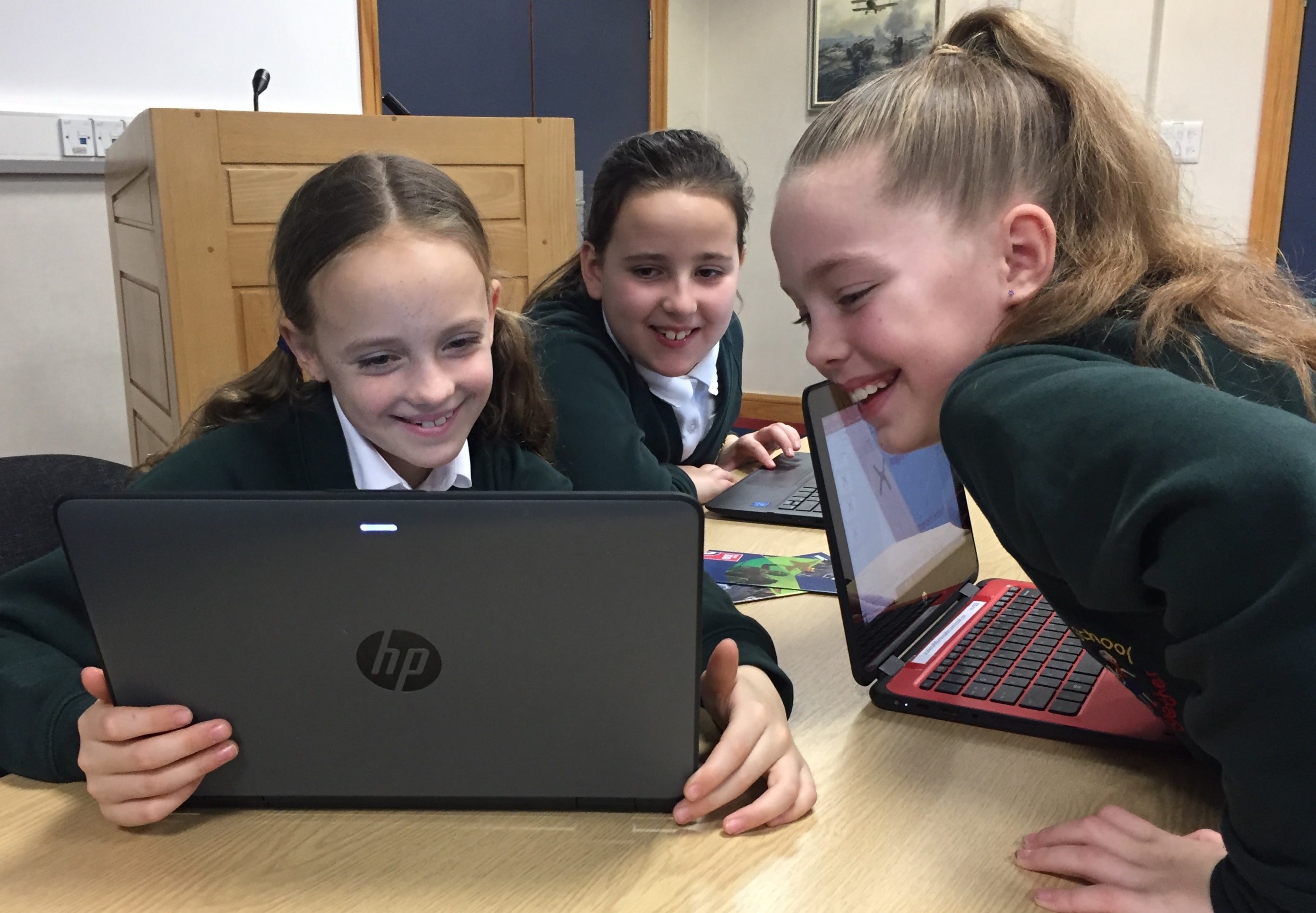 ---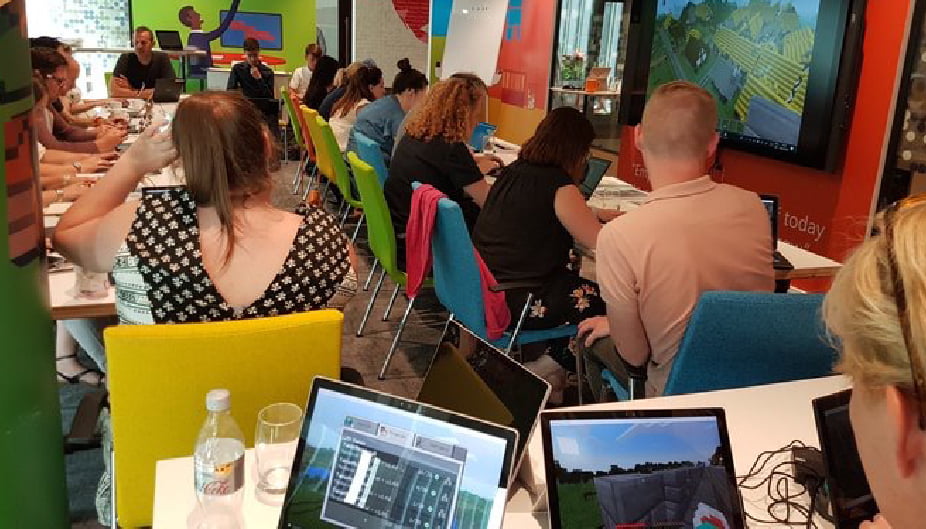 MicrosoftEDU - The Latest and Greatest
Come and experience some of the brilliant features Microsoft has recently released in Office 365 including Class Insights and GradeBook for Teams; Live Presentations, Ideas, Presenter Coach and Recorder in PowerPoint; Microsoft Math; the new Windows graphing calculator, and much more. For schools with an Office365 and Cloud infrastructure these tools will truly revolutionise your approach to teaching and provide new approaches to interacting with your students.
---
Chromebooks are more than just a low-cost research and productivity device, with play store access and many other apps becoming cloud friendly, Chromebooks can become your music studio, video editing suite, even your digital model studio.  In this session you'll get hands-on with some of the creativity tools available across a variety of Chrome devices and learn how you can apply these in your lessons in combination with GSuite.
---
The MCC Teaching with iPad workshop is a must for all schools using, or thinking of using, iPad! Learn about the wealth of IOS and other resources available to support teaching and learning with iPad. From curriculum content to supporting greater creativity, the innovative use of augmented reality, and "hands free" deployment tools, this session is a true introduction to the very best Apple has to offer, brought to you by a leading Apple in Education specialist.
---
Supporting SEND, EAL and Literacy
Making the most of Microsoft's Accessibility Options. Supporting SEND, EAL and Literacy is an important part of any school curriculum strategy and Microsoft has developed a range of exciting and useful free tools to help pupils of all ability levels achieve their full potential. This session allows teachers to try these out and see for themselves what they can offer their students.
---
Exploring AR and VR in the Classroom
AR and VR are amongst the latest buzzwords to cross the lips of innovative teachers. But what does it really mean for teaching and learning? In this session you will discover a range of tools using AR and VR to ignite learning across a variety of subjects and age groups. The vast libraries of resources available for individual or class-based consumption, and opportunities for creating exciting interactive content will all be included in this session.
---
AI will without doubt be one of the greatest economic game changers of our time. Robotics changed forever the world of Manufacturing and we at Tablet Academy believe that AI will do the same for the services sector. It is therefore imperative that understanding AI become part of the curriculum as early as possible. In this workshop delegates will explore the various ways that AI can be introduced to students. You will learn fundamentals of AI, such as machine learning, and will explore how, with the help of Tablet Academy, you can implement 'AI for good' projects in your school . This is a hands-on workshop which will demonstrate practical ways to teach AI in the classroom and is suitable for teachers of all subjects and at all levels.
---
A Range of additional workshops
We plan to do add additional workshops which will be announced closer to the event.
---
Further Interactive Activities and opportunities
---
Front of Class Tech Zone with IDNS
The opportunity to get hands on with a range of front of class solutions including interactive screens, LED projectors and wireless display technology.
Cockpit Experience with the RAF Museum
Take your seat in a real cockpit and feel what it's truly like to be a pilot in the RAF.
A chance to talk to Office 365 or Google G-Suite experts to find the answers to your instituions challenges.
STEM & Robotics Teachers Play Pen
Explore a range of classroom ready STEM solutions suitable for KS1 through to KS4 including Pi-Top, Sphero, Wonder Workshop Dash and Cue, Micro:bit and Vex.
Education Drones
from DJI

Try your hand at programming or flying the latest drones designed for education.
Discover the latest solutions from Microsoft including funded programmes such as free Minecraft training events.
Google Education Zone with Haptic
Explore G-Suite including Google Classroom, explore a range of Chromebooks and speak to the experts about deployment and device management.
Apple Education Zone with MCC Digital

Learn from one of the longest running Apple specialists in the UK, with over 30 years experience in creating and deploying Apple solutions for the education.

---
As one of the leading platform agnostic consultancy, teacher training and student engagement companies in the UK, Tablet Academy prides itself on providing a quality service at an affordable price. Led by innovative educationalist Professor Steve Molyneux and Creative Consultant Mark Yorke, the company has grown to become one of the largest education training companies in the world with franchise offices in the Canary Islands, Germany, Lebanon, Scotland and Turkey and a rich array of international industry and other educationally focussed partners.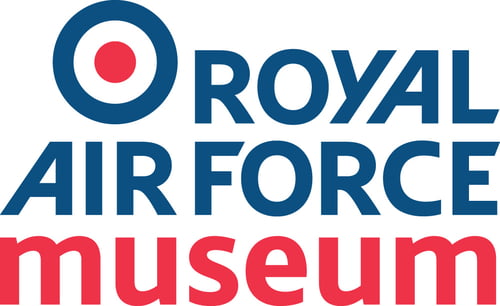 Award winning Access and Learning staff utilise the unique and fascinating museum collection to offer a wide range of innovative, fun and enjoyable activities to a variety of audiences. All activities support the National Curriculum and can be adapted to suit the specific needs of visiting groups, including those with mobility and sensory impairments and other special needs. Workshops available are subject specific or can be cross-curricular.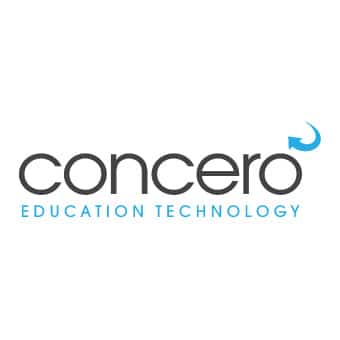 ---
Concero
Specialising in providing honest and transparent IT support and services to schools. We simply believe that you should be at the centre of everything we do. That's why we continually deliver an efficient and caring service with a personal touch that ensures we meet and exceed your school's needs.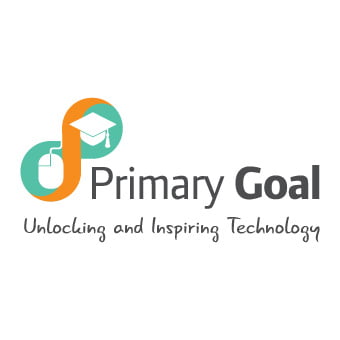 ---
Primary Goal
Providing Teacher's Technology Apprenticeships to support teachers to embed the use of digital technology in the classroom and to help maintain technology in the school by working with your current IT provider.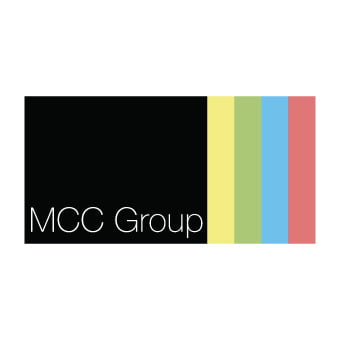 ---
MCC Digital
Established in 1981, MCC Digital are one of the UK's most experienced Apple Solutions Experts for Education and we offer a full range of services around the deployment of Apple technology within educational settings large and small. These services range from leadership strategy at the start of your Apple journey to device recycling services, ensuring the financial sustainability of innovative teaching and learning.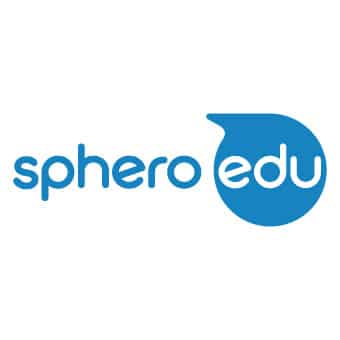 ---
SPHERO EDU
Sphero Edu provides a toolset that is unbounded in its potential. It's not our role to limit young minds and place them on an established path, but to knock down the barriers and let them forge their own. We believe that sometimes the best lessons are the ones we teach ourselves. While coding and 21st century skills are necessary, our program also goes beyond code by incorporating robotics and technology with collaborative STEAM activities, nurturing students' imaginations in ways no other education program can.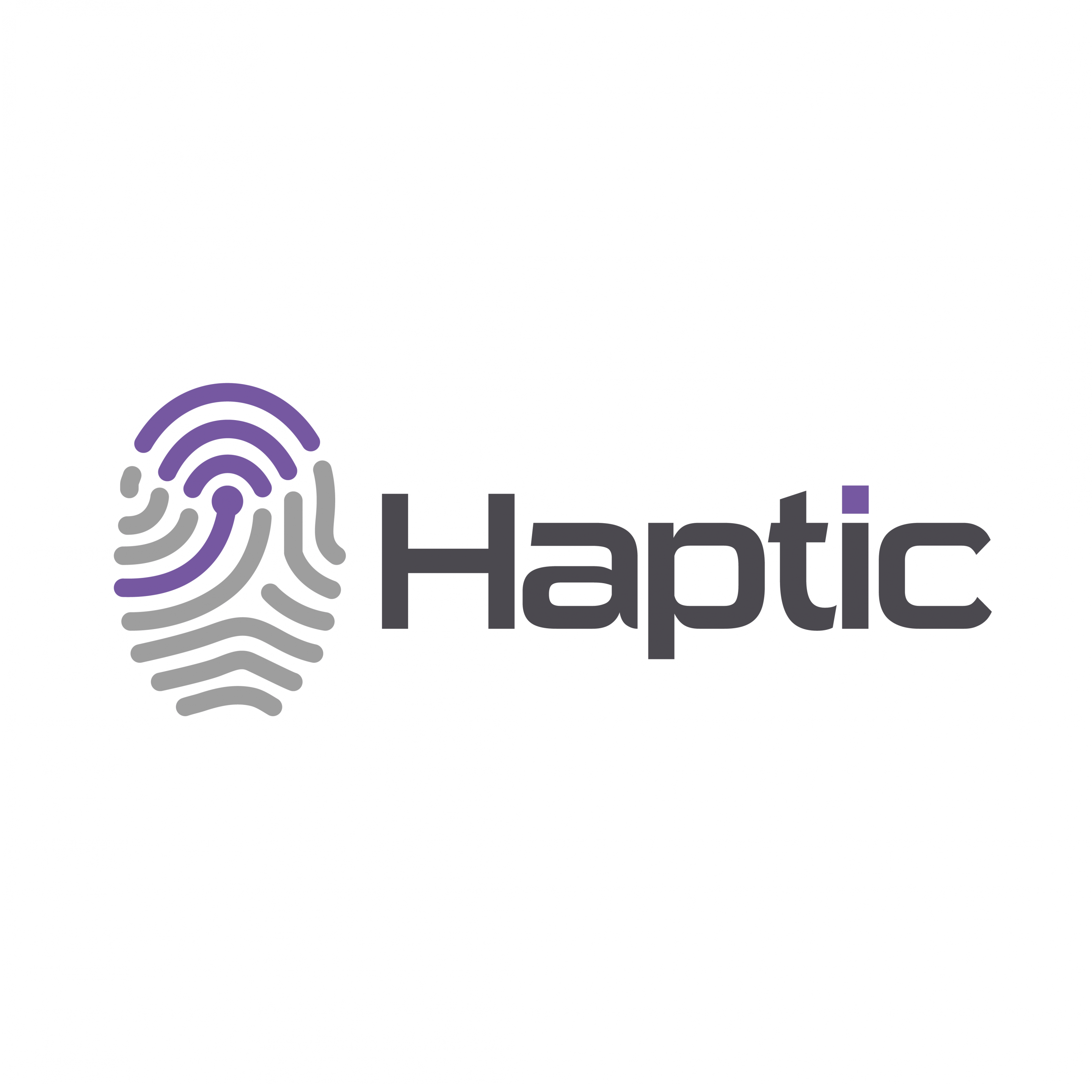 ---
Haptic Networks
Haptic Networks began it's story in October 2007 We are an independent IT service provider assisting customers across the UK & Europe with projects spanning the spectrum of Connectivity, Security, Cloud and Storage. A Customer-centric attitude and empathy towards the fast paced and often hectic workloads of our clients. Haptic currently provide solutions and services to a vast number of Public Sector and Industry organisations alike.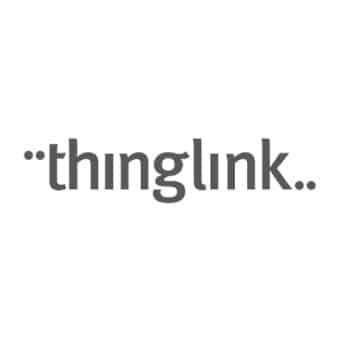 ---
Thinglink
Louise Jones, Director Education Community and Partnerships for ThingLink will be in attendance to showcase ThingLink and the latest integration with Microsoft Teams and ClassVR. ThingLink is a pioneer in interactive image and video technology for education and eLearning. Millions of teachers, students and educational content professionals globally use ThingLink to create accessible visual learning materials and virtual courses for schools and workplaces.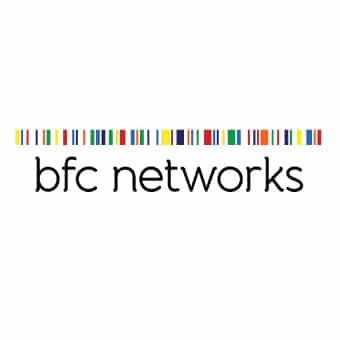 ---
BFC Networks
BFC Networks were founded in 2009 developing and deploying customised Office 365 solutions to over 250 schools across the UK supporting the teaching and learning of thousands of students.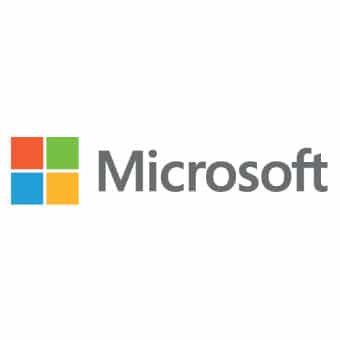 ---
mICROSOFT EDUCATION
Empower teachers to unlock creativity, promote teamwork, and provide a simple and safe experience in a single, affordable solution built for education.
---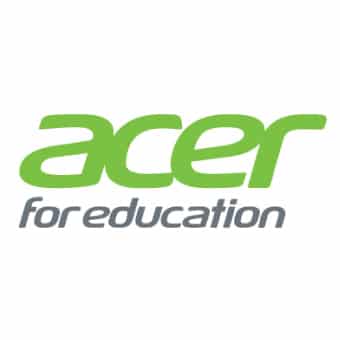 ---
Acer for Education
Acer for Education is fully committed to supporting schools and institutions on their journey towards implementing innovative collaborative learning environments to meet the challenges of the 21st century. We have teamed up with the Royal Air Force, Tablet Academy and RAF Museums to launch a STEM Rewards Programme. Offering finest technologies, educational contents and solutions, our goal is to help teachers and educational institutions empower students to become proactive, respectful, and socially aware individuals who can become the leaders of tomorrow.
---
---