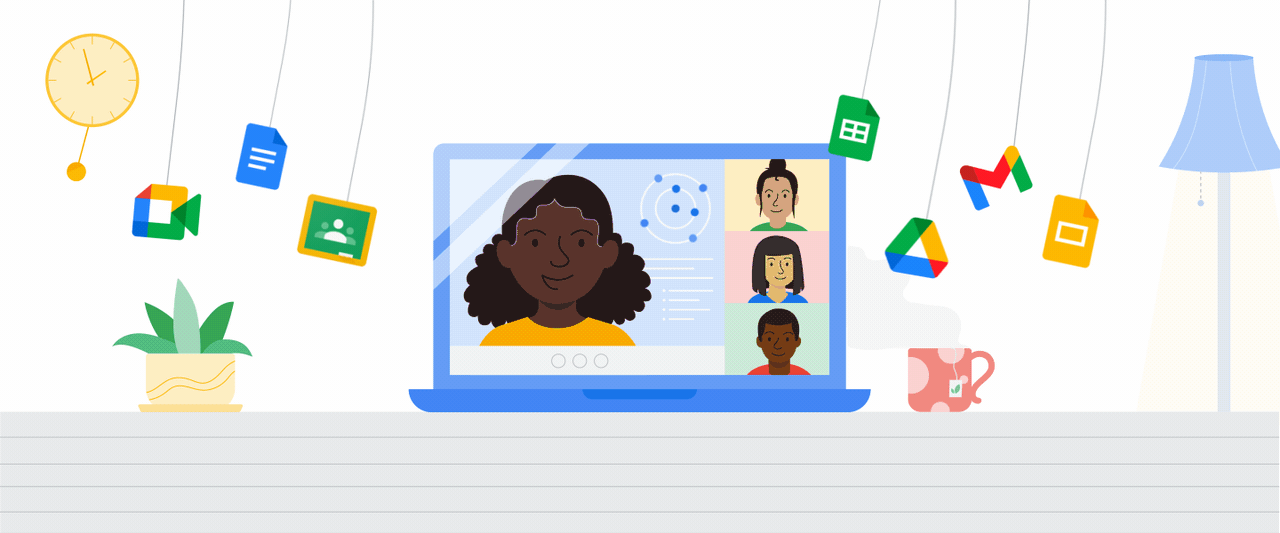 TA supports educational institutions in using Google Workspace for Education through a combination of strategic consultancy and bespoke professional development to enhance learning opportunities and reduce staff workload.
Google Workspace for Education is available in different editions with different feature sets:
The Google Workspace for Education Fundamentals edition is free of cost for all educational institutions. It includes a suite of tools and features enabling learning through communication, collaboration and creativity.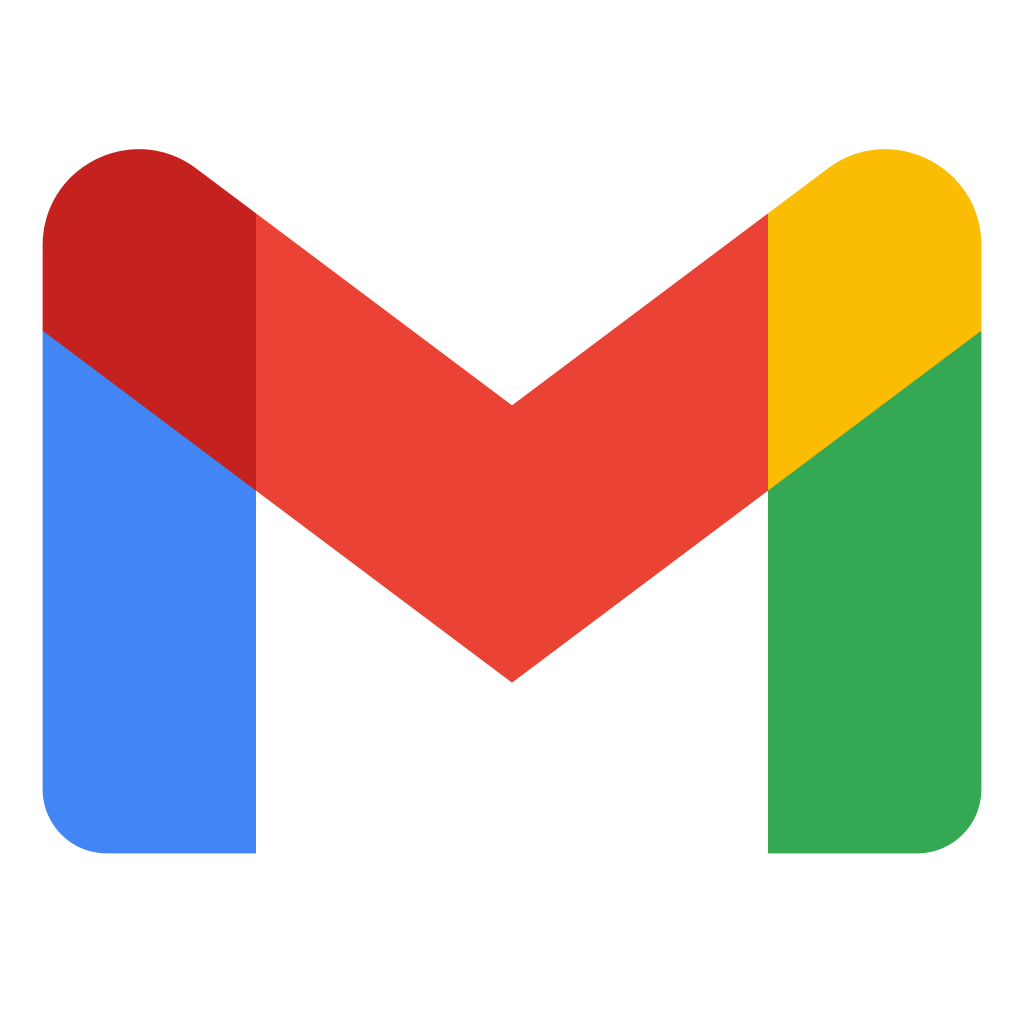 Gmail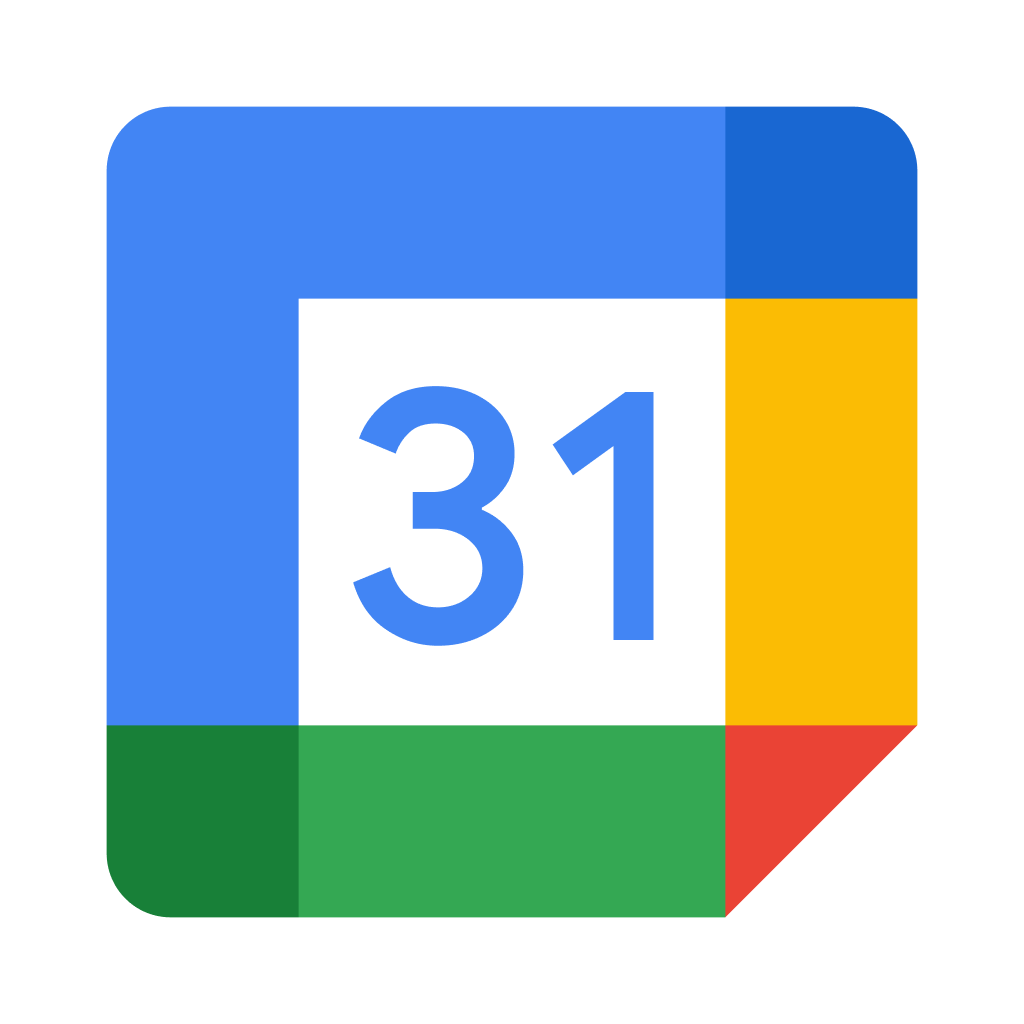 Calendar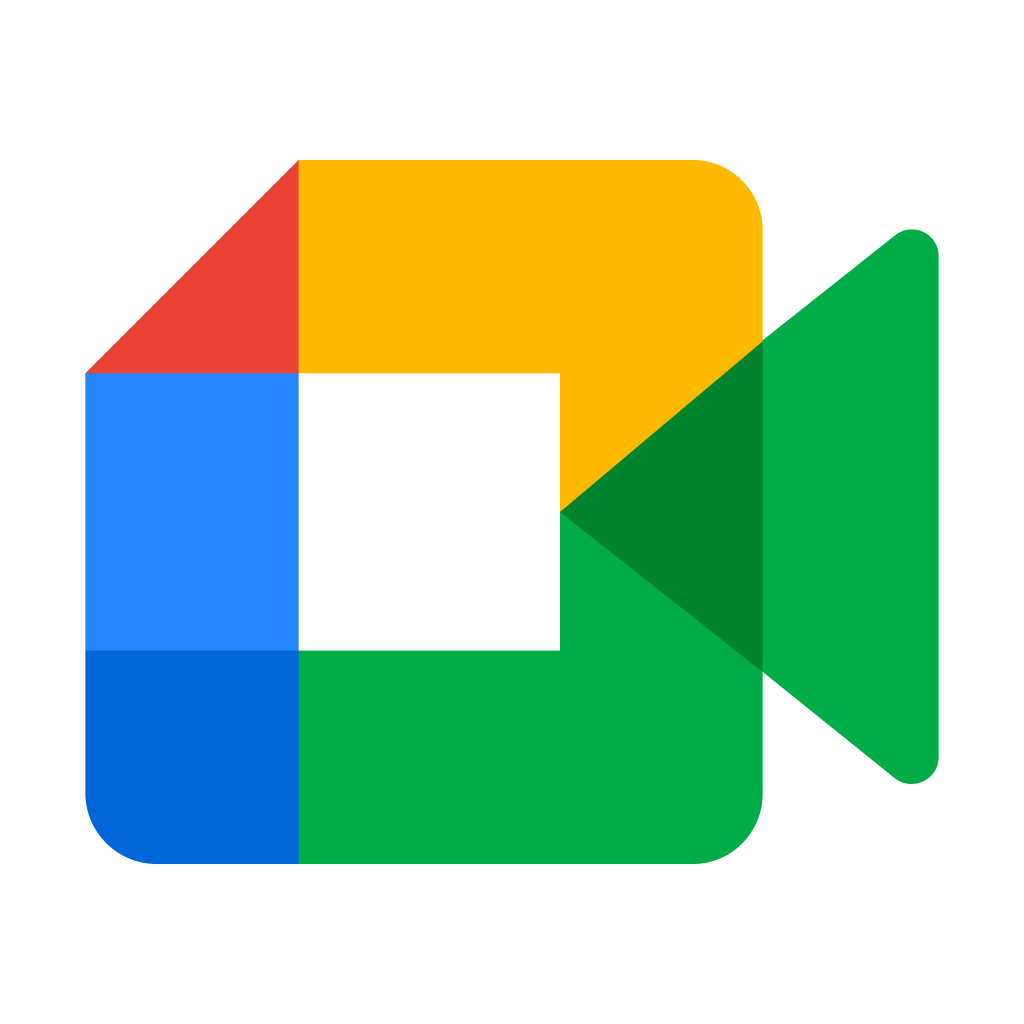 Meet

Docs

Sheets

Slides

Forms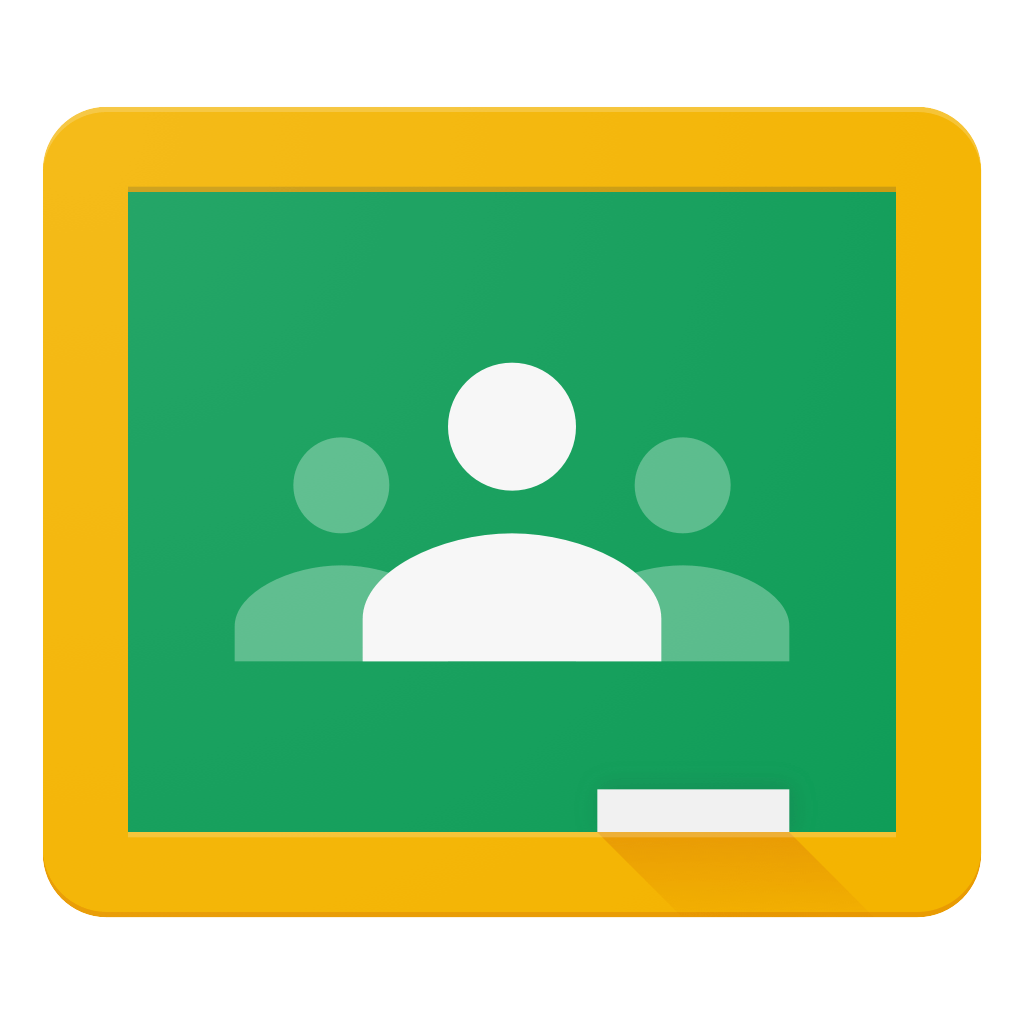 Classroom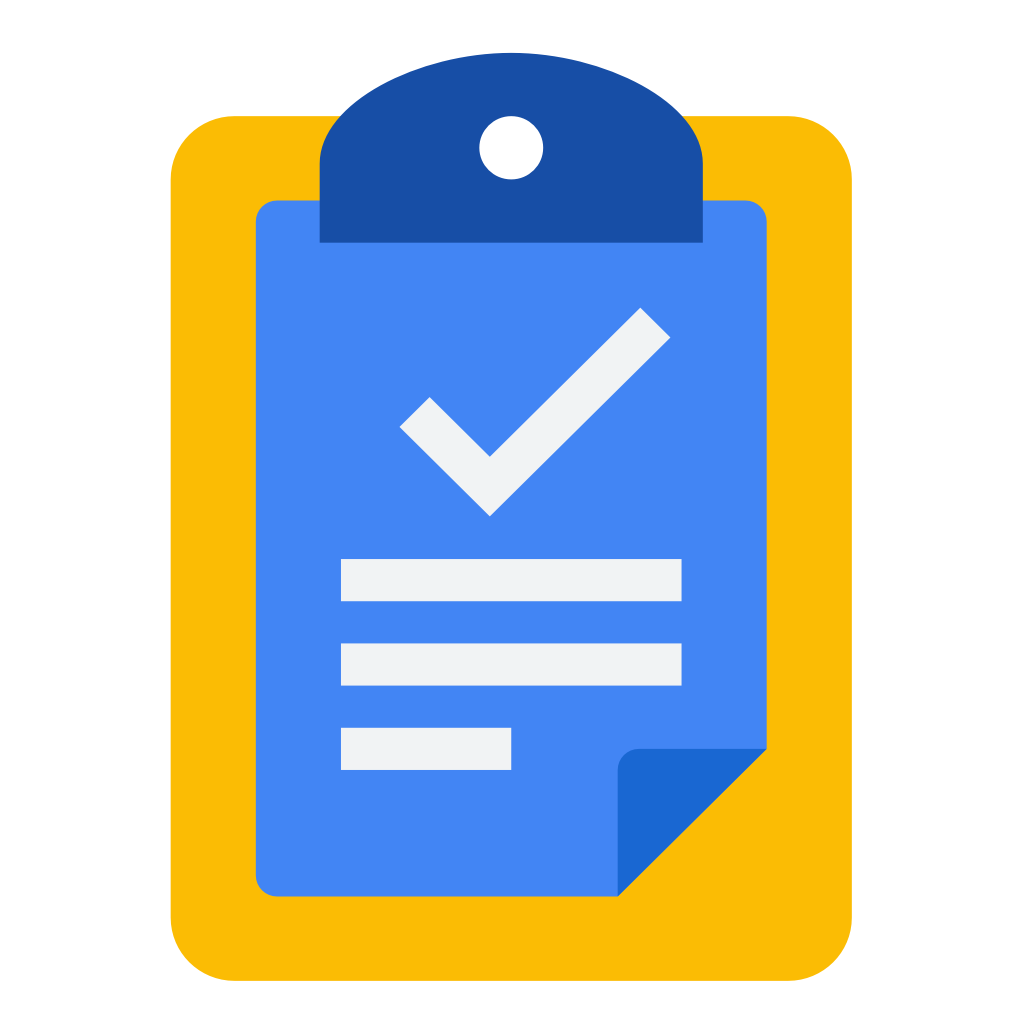 Assignments

Sites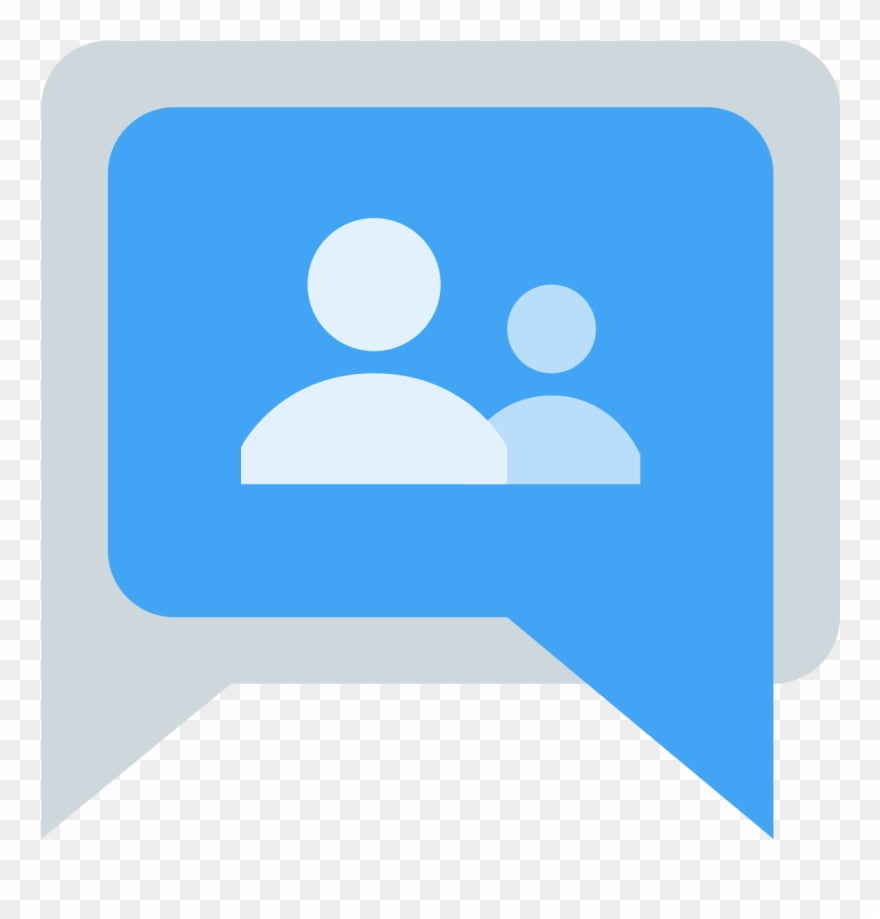 Groups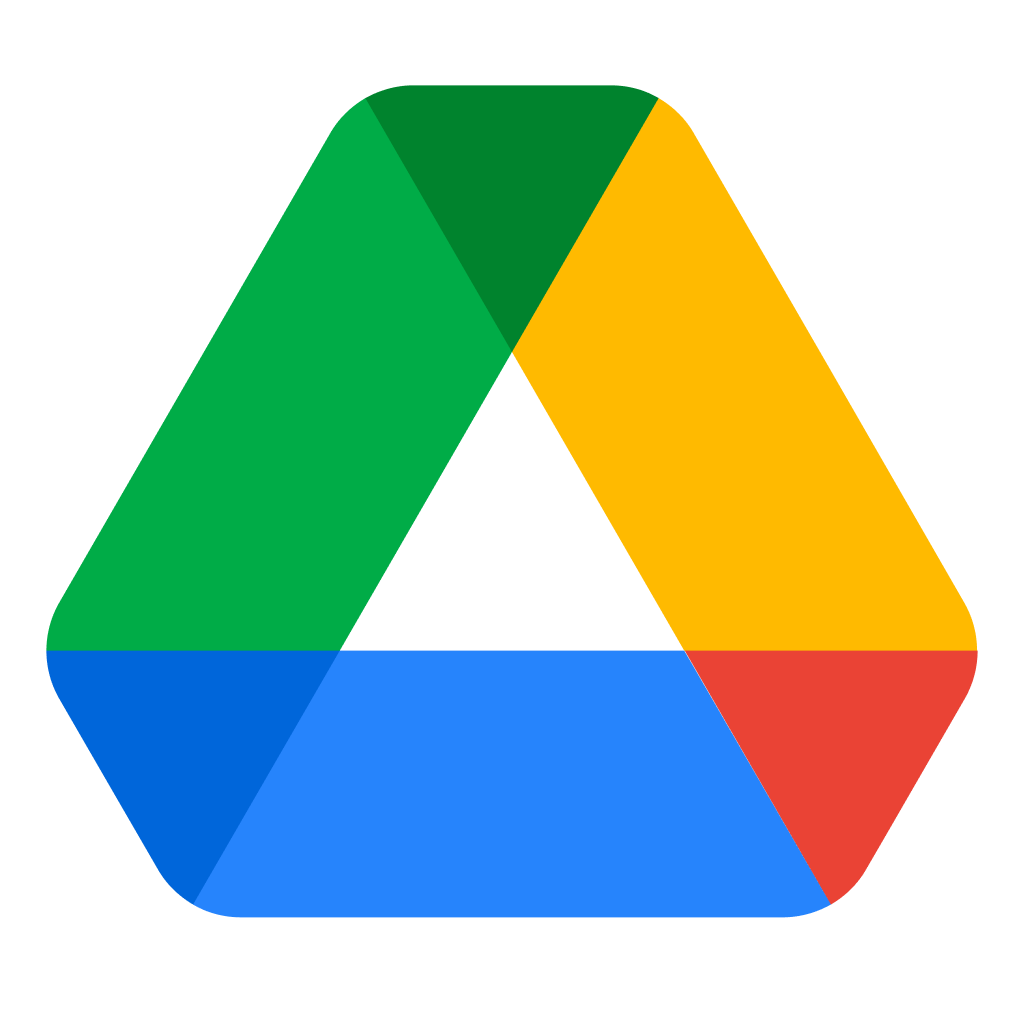 Drive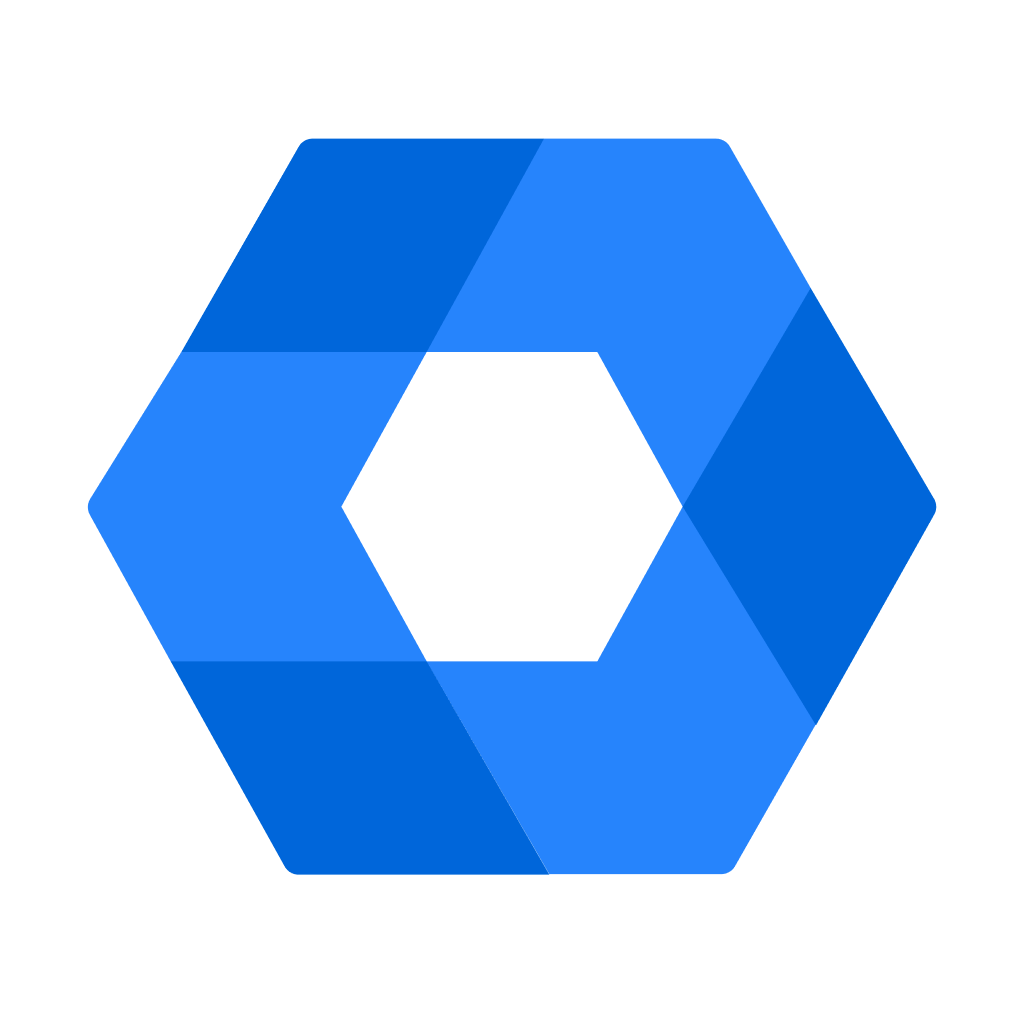 Admin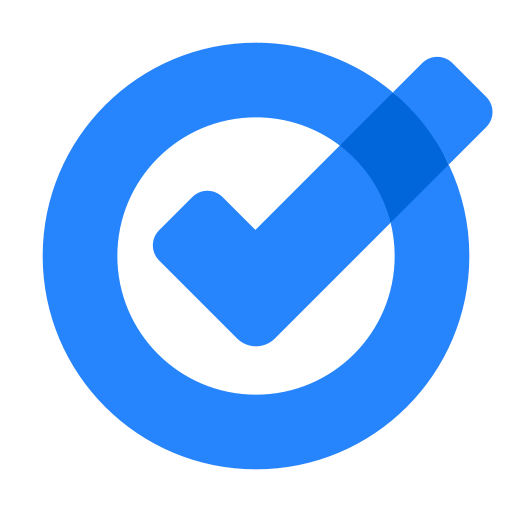 Tasks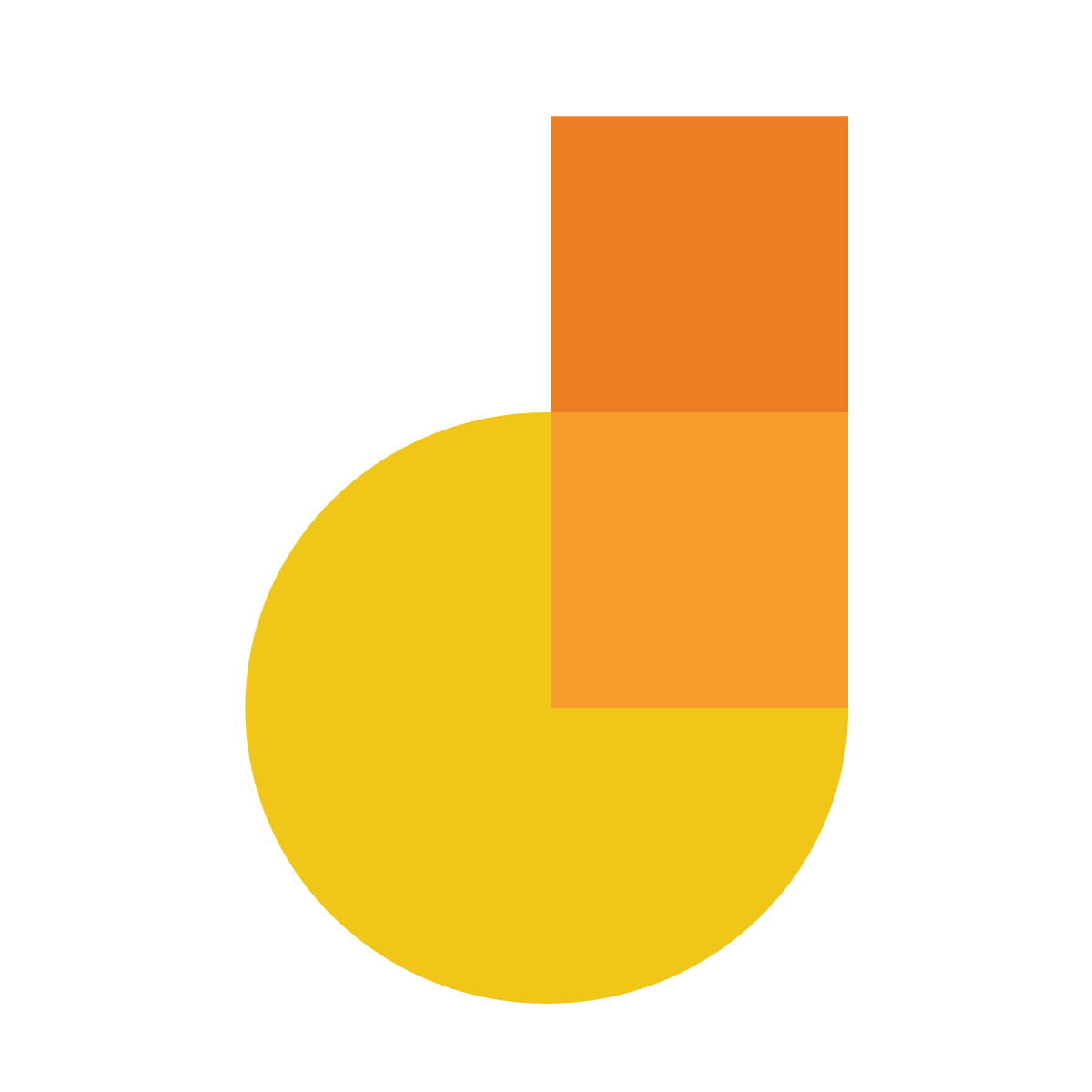 Jamboard
Enhanced Capabilities
There are three editions available which provide enhanced capabilities above those already available in Fundamentals:
The Standard edition provides advanced security, deeper analytics and additional controls to safeguard digital threats. The majority of benefits of this edition are seen in the Admin Console by technical staff. It is charged based on the number of students on roll at the organisation.
Teaching and Learning
Upgrade
The Teaching and Learning Upgrade brings with it a variety of enhanced features that can be used by students and teachers to further support learning through digital activities. These benefits are available to instructors/teachers and can be purchased for a specific number of accounts.
The Plus edition includes all the features and benefits of both the Standard edition and the Teaching and Learning Upgrade. Due to the nature of the security features, this edition must be purchased based on the number of students enrolled.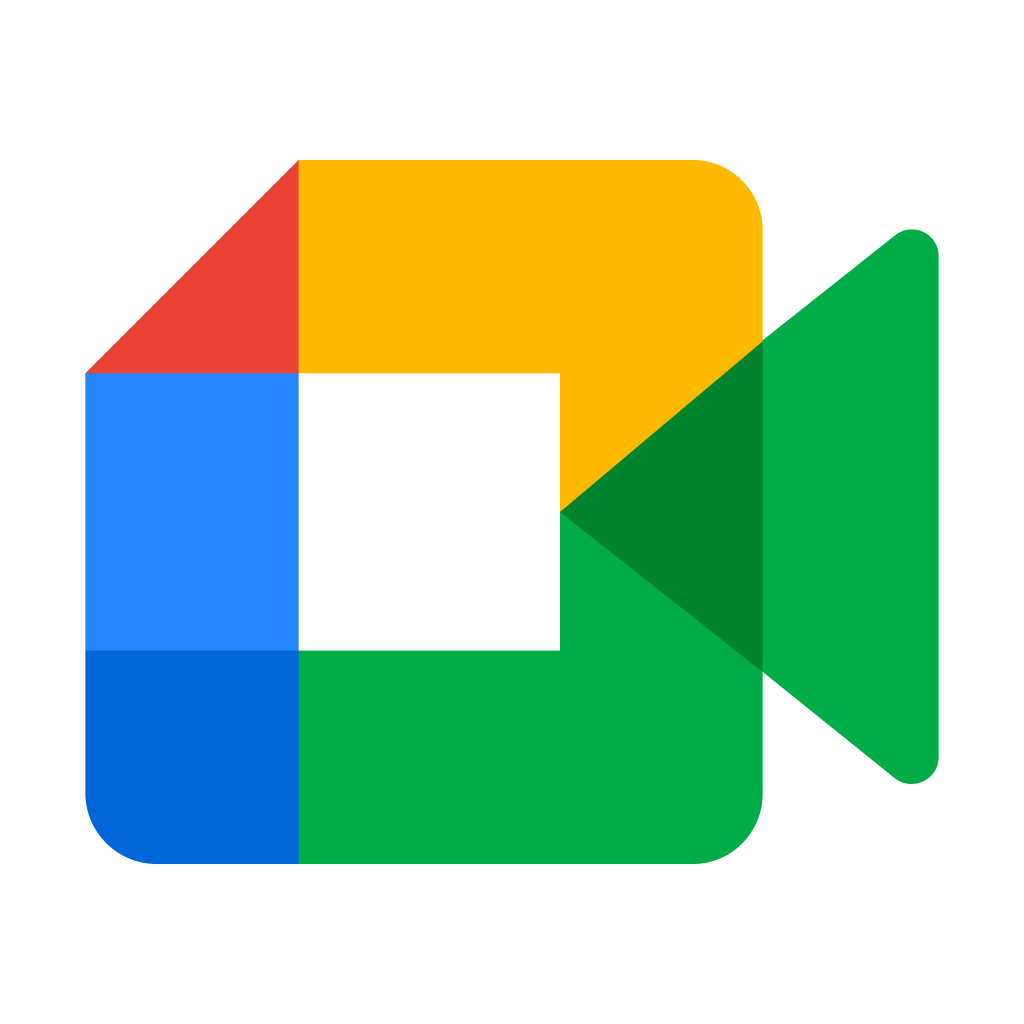 Recording
Any Google Meet call can be recorded by the host and stored in their Google Drive, along with a copy of the chat.
Live Q&A
The host can allow participants to ask questions and see a summary of all questions.
Breakout Rooms
Participants can be separated into smaller groups to interact with each other, and then later return to the main call.
Polls
Participants can vote on a poll created by the host.
Attendance Reports
Following a meeting, the host will receive an email with the details of each participant including the times and length of attendance.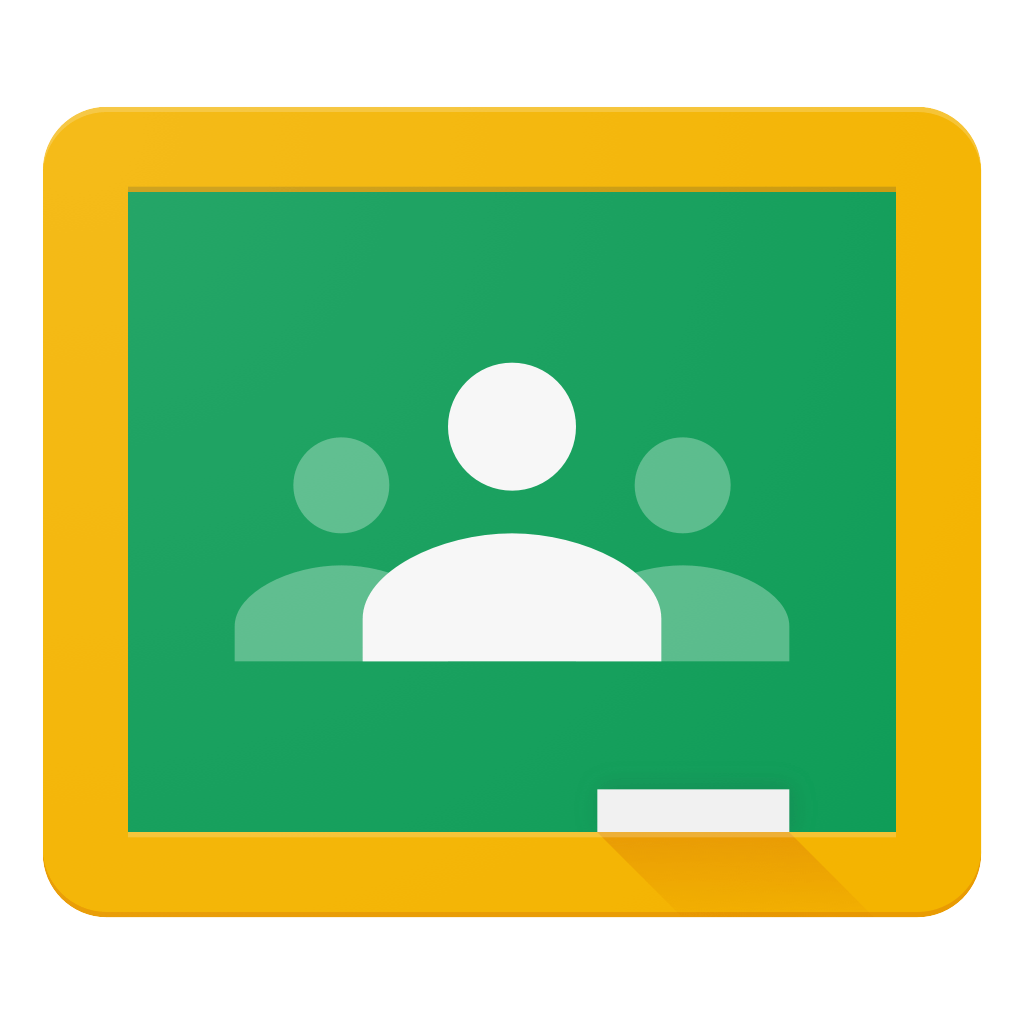 Originality Reports
Unlimited uses of reports (Fundamentals is limited to 5 per class) to check for plagiarism, including checking other students' work.
BigQuery Analytics Reports
Data around Google Classroom use can be exported periodically to BigQuery and displayed in a Data Studio report.
Add-ons
Seamless integration between third-party applications and Google Classroom. (Coming soon)
Practice Sets
AI driven auto-marking and suggested feedback for students when completing learning activities.
Play Video (Teacher view)
Play Video (Student view)

Show Editors
See editors of specific text within a document without searching through version history.
Document Approvals
Send a file to another person for approval with a record of requests and responses tied to the document.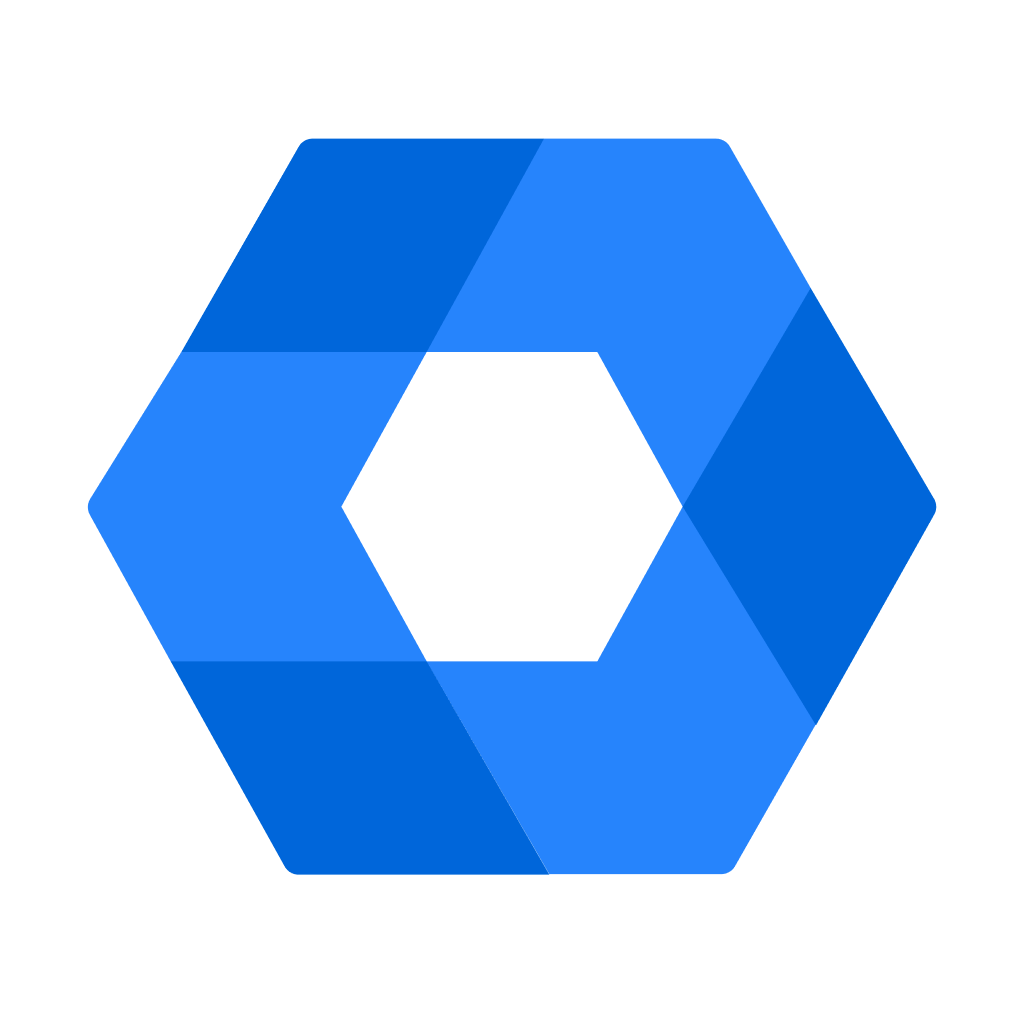 Security Center
Security information and analytics, and added visibility and control into security issues affecting your domain.
Security Investigation Tools
Identify security and privacy issues like phishing emails or shared information in files, then take action to remove the threat.
Advanced Mobile Device Management
Additional restrictions on mobile devices such as requiring device encryption, managing apps on Android devices, iPhones, and iPads, and wiping data from a device.
Context-aware Access
Allow or prevent access to specific apps based on attributes such as user identity, location, device security status, and IP address.
For a free trial or to find out more about the costs associated with the paid editions and how they can benefit your organisation, please complete the form below: