TA (Tablet Academy) is an independent organisation created to support educational institutions in transforming teaching and learning through the integration of new and existing technologies. Through high-level consultancy, training services, and student workshops, our team of fully qualified educators support over 1500 schools and train over 40,000 teachers a year.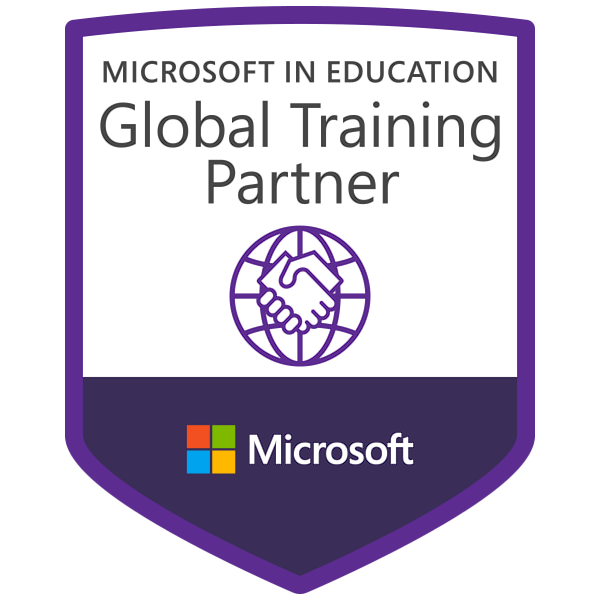 TEACHERS AND EDUCATORS
TRAINED EVERY YEAR
EDUCATIONAL INSTITUTIONS
SUPPORTED EACH YEAR
GLOBAL 'ED-TECH'
INDUSTRY PARTNERS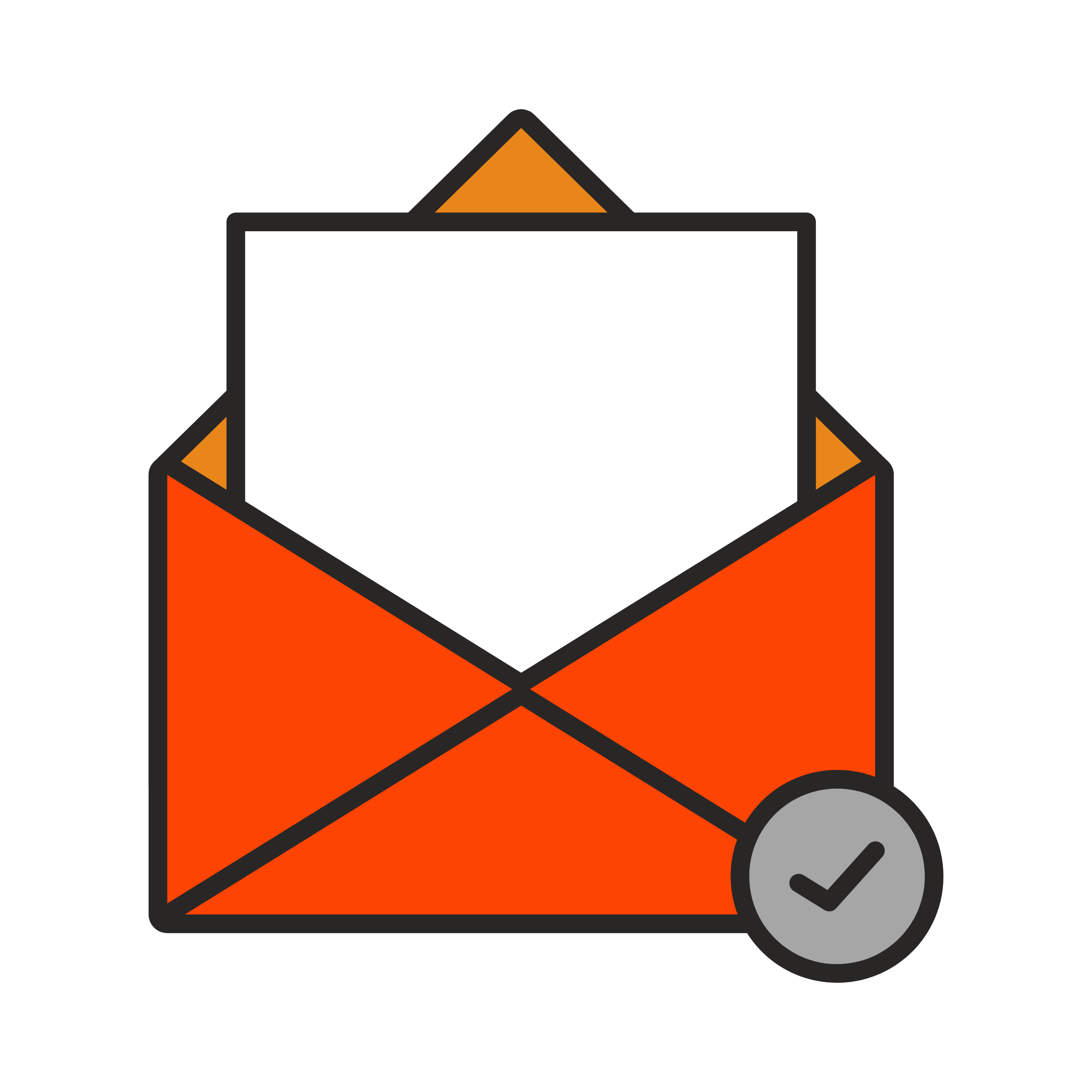 SIGN UP TO OUR AWESOME NEWSLETTER
Get information about free resources, funded programmes and the latest updates from TA
STEM SHOP
Shop from our range of STEM products, perfect for introducing STEM principles like reasoning, experimentation, and problem-solving to your Classroom. Designed to encourage innovators and creators of tomorrow.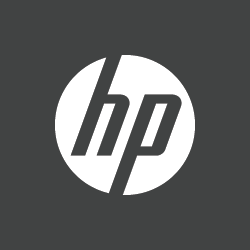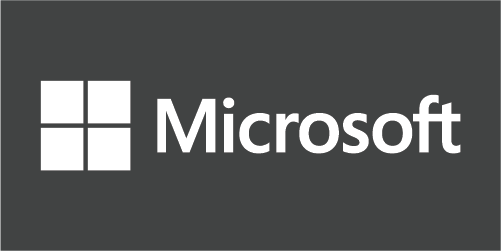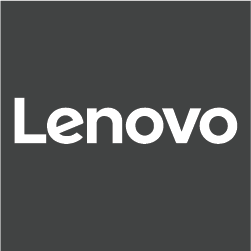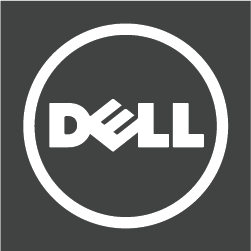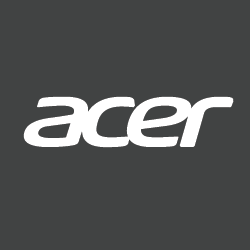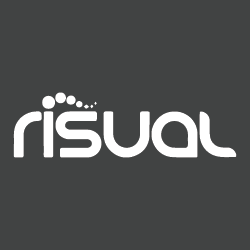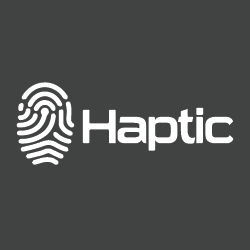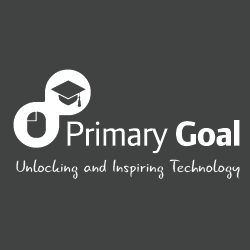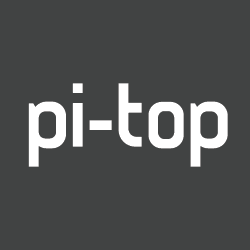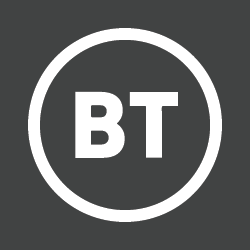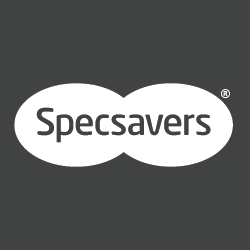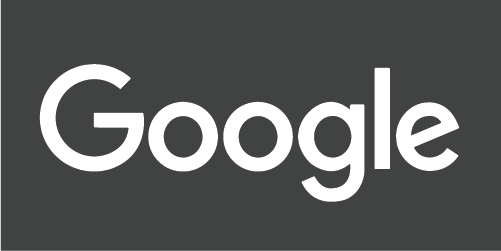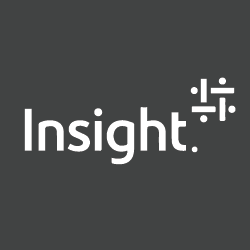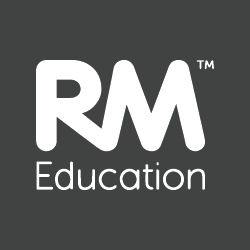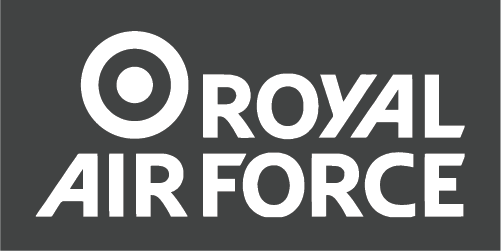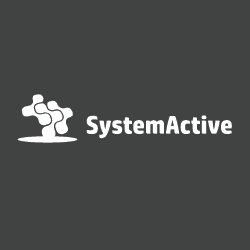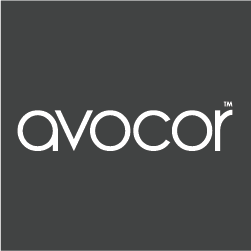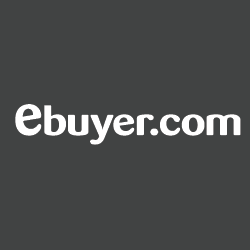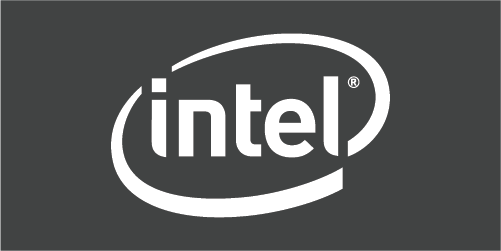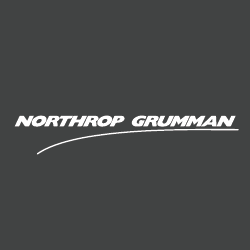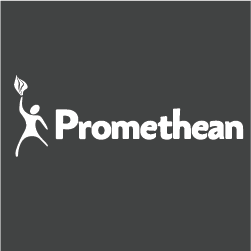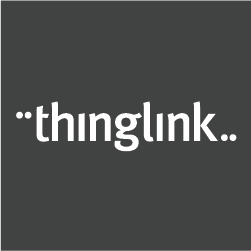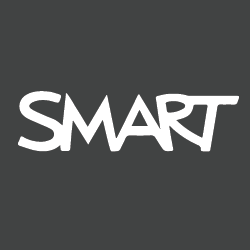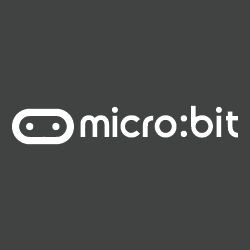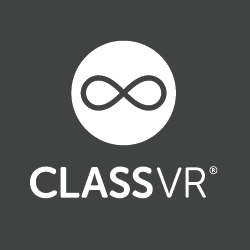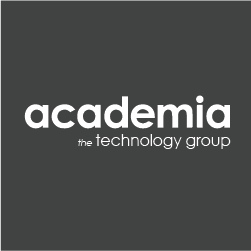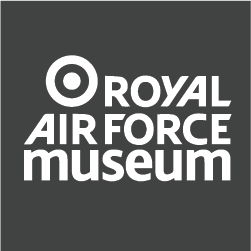 A selection of the industry partners WE collaborate with