- Education devices in stock and ready to dispatch.
- Claim up to £150 back per device purchased.
- Choose your free reward worth £2,000.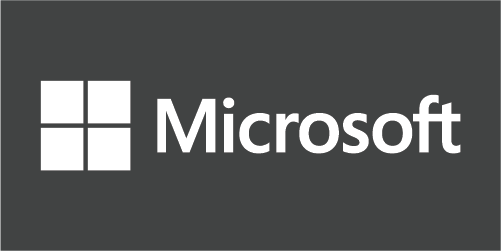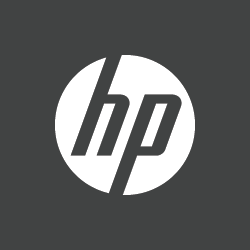 Reliable Windows 10 devices and Microsoft Teams makes remote learning a reality. Just imagine what students could achieve if they had access to devices back in the classroom and teachers who have been trained by Tablet Academy to deliver an enhanced blended learning experience.
In light of current events, Tablet Academy have teamed up with Microsoft, and HP to provide schools with a time limited opportunity to secure education devices from stock currently available in the U.K. and claim a host of rewards at the same time.
Claim up to £150 back per device by trading in old windows devices.
Plus
Order over 25 devices and claim an extra reward worth over £2,000.
As an example, if you buy 30 devices at £300 (£9,000) and trade-in 30 old Windows devices, you can claim £4,500 back, plus an extra reward worth at least £2,000, a total of up to 72% of your purchase.
Terms and conditions apply. In most cases the 72% is delivered as free services or additional technology.
Trade-in devices may be sourced on your behalf.
Below we have listed devices currently available along with the rewards you can claim.
Details correct as of the 1st May, limited stock available.
Winbooks (Entry Level) & Notebooks (Standard)
HP ProBook x360 11
G5 N5030 11.6' HD
8GB/128GB
25 devices: £11,150
Available Rewards: £5,750
HP ProBook 430
G7 i5-1021U 14 8GB/256 PC
25 devices: £11,775
Available Rewards: £5,750
HP ProBook 440
G7 i3-1011U 14
4GB/128 PC
25 devices: £12,250
Available Rewards: £5,750
HP ProBook 450
G7 i3-1011U 15
4GB/128 PC
25 devices: £12,900
Available Rewards: £5,750
HP ProBook 450
G7 i5-1021 15
8GB/256 PC
25 devices: £14,150
Available Rewards: £5,750
Desktops (Standard) & All-In-Ones
HP 405 G4
DM R5-2400GE
8GB/256
25 devices: £11,625
Available Rewards: £3,750
HP 400 G6 ProDesk
SFF i59500
8GB/256 PC
25 devices: £13,225
Available Rewards: £3,750
HP 400 G6 ProDesk
SFF i39100
8GB/256 PC
25 devices: £11,200
Available Rewards: £3,750
HP 400 G5 ProOne AiO NT i59500T
8GB/256PC
25 devices: £15,450
Available Rewards: £3,750
HP 440 G5 ProOne AiO NT i59500T
8GB/256PC
25 devices: £17,400
Available Rewards: £3,750
Total rewards is the maximum claim possible based on trading in 25 old working Windows machines, less than 9 years old.
Terms and Conditions apply. Devices allocated on a first come basis.
Choose from the following additional rewards worth over £2000 when you order over 25 devices.
25 mobile devices under £445 only. Maximum 1 reward per school.
Tablet Academy Professional Development for Teachers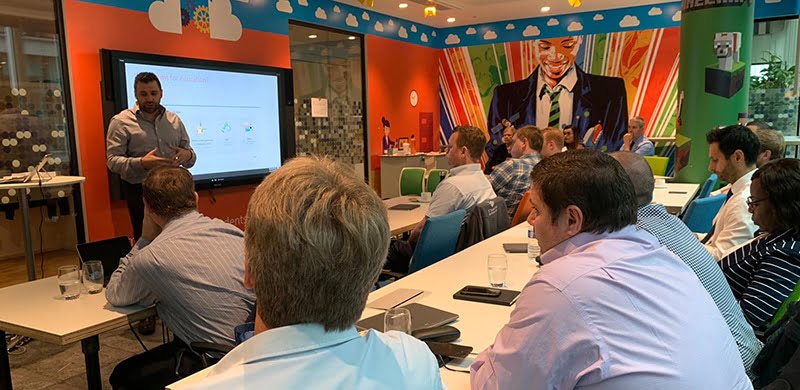 4 x half-days (or 2 full-days) support from Tablet Academy. Choose between:
Face-to-face or remote training sessions for staff focused on how to use technology to reduce costs and improve outcomes.
Strategic consultancy for leadership to develop a sustainable digital strategy.
STEM based student enrichment workshops including VR, robotics, drones and Escape Rooms.



Find out more about our support
8 Class VR headsets plus a years access to their teacher portal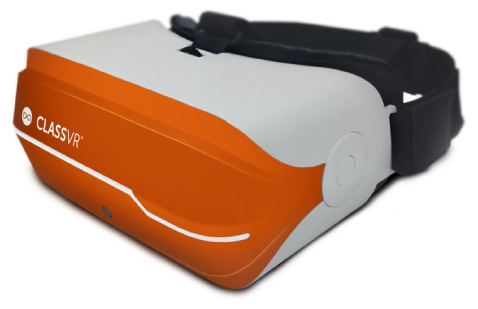 A set of 8 All-in-One VR headsets with a fast charging portable hard case.
The reward includes 12 months access to an online library of curriculum aligned content and a teacher portal (RRP £299) which allows staff to prepare content and wirelessly control headsets during lessons.
On-site set up and training is available but is not including in the reward.




Find out more about Class VR
5 x pi-top [4] STEAM Kits plus a years access to Further software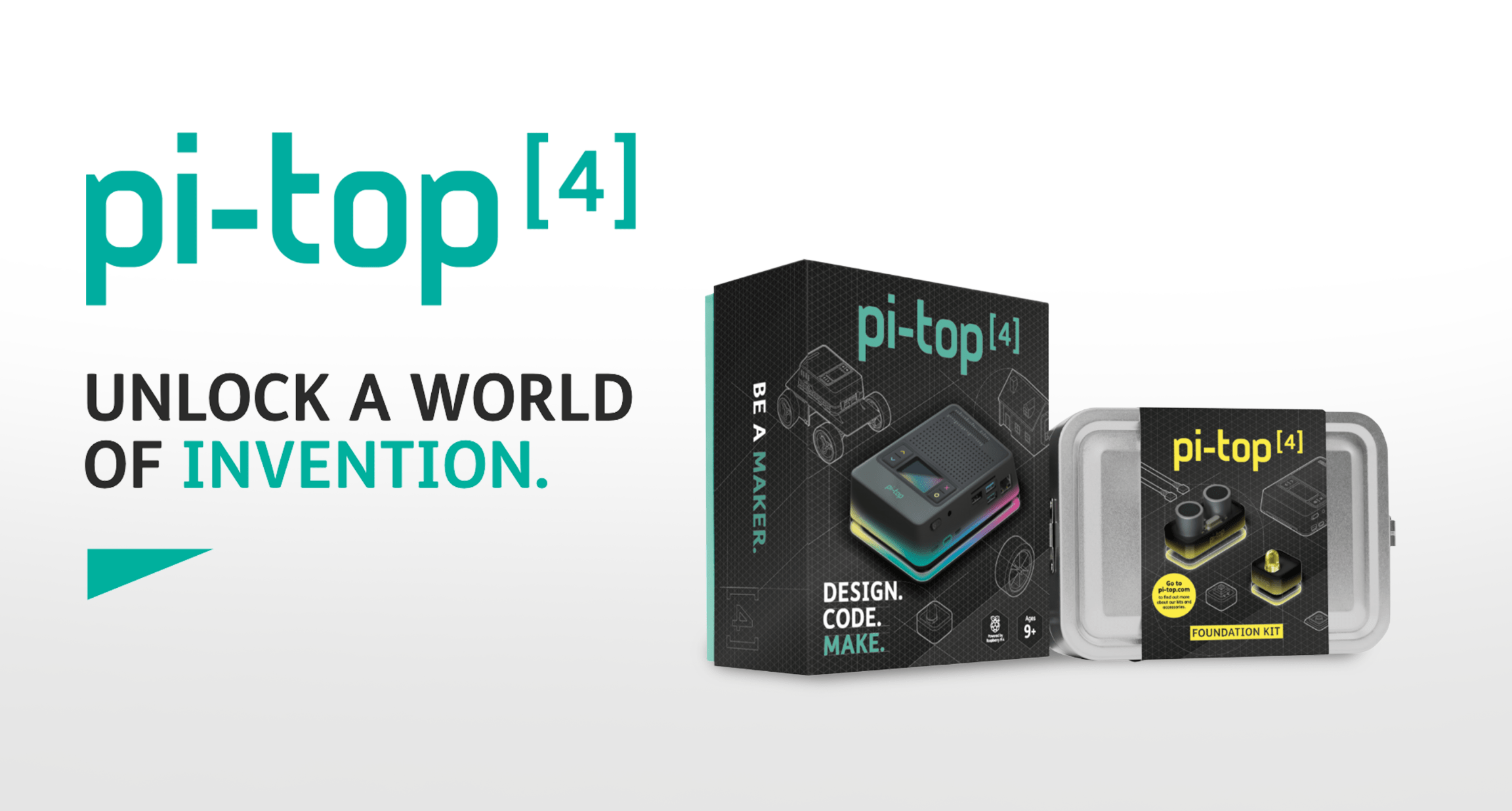 pi-top [4] is a programmable computing device that combines digital making, coding and practical projects. When used with "Further" the cloud based software, you can preform 100+ hours of STEM based coding and making in the classroom.
Each STEAM Kit includes a pi-top [4] unit and foundation kit containing 14 programmable sensors, buttons and LEDs.
A 12 month school site license for Further worth £1,499 is included in the reward.
Find out more about pi-top [4]
Please follow the link below and complete the form provided. Once processed you will receive a quotation from an approved HP reseller who can access the stock available and secure the additional funding.
Click here to submit your request
Please note that by submitting a request form you are giving permission for Tablet Academy to share your details with device resellers to process your request.
What's the catch? How does it work?
Sounds to good to be true, right?
Well, there are no hidden costs or secret agendas, we're simply combining a number of funded programmes and since we don't make look to make any income from selling devices, we're able to pass the savings or rewards directly to you.
1. You place an order and purchase your qualifying HP products within the promotional period (or whilst stocks last). You will need to pay the amount in full upfront unless you choose to lease the technology.
2. Using the invoice from your purchase, you submit your trade-in claim online through the HP portal within 30 days of your date of purchase.
3. Next you package and send your old device(s) in to the address provided within 60 days from the date of your invoice.
4. Your devices are checked in line with the terms and conditions and your claim is then verified.
5. The credits are added to your online wallet, or cashback is paid into your account.
6. Assign your additional credits to Tablet Academy through the HPFE Staff Room via online portal your £50 per device bonus.
7. Your additional reward (£2,000) will be delivered within 90 days of the date of your invoice.
With HP you can claim £100 cachback or £150 credit, £50 of which has to be spent with Tablet Academy.
For full details of either programme please visit the site link below.
HP Programme
More and more institutions are moving towards a leasing strategy when it comes to purchasing technology.
By leasing equipment over 3 years you can ensure the technology your staff and students are accessing is up-to-date and able to support the latest innovations from developers.
A device leased over 3 years, in most cases, will cost you less than if you were to purchase the technology outright. It also allows you to forecast the spend on IT for 3 years at a time, making it easier to manage for business managers.
Schools exploring one to one device programmes will also often explore parental contribution programmes, this is where parents fund the device through a scheme offered by the school at no risk to the institution itself.
Tablet Academy can talk you through these options and introduce you to relevant partners if required.
---