Tablet Academy is a company of fully qualified and experienced teachers dedicated to improving the learning journey of students, by helping to remove some of barriers faced by fellow educators in the support of their technology enhanced teaching.
By focusing our attention on the people who use the technology rather than the technology itself, our face-to-face training, online learning platform and other support services create a pedagogy led environment and structure of continued professional development.
Discover how we can support your institution to innovate including our unique and exclusive ´Teaching with Technology´ Apprenticeship programme.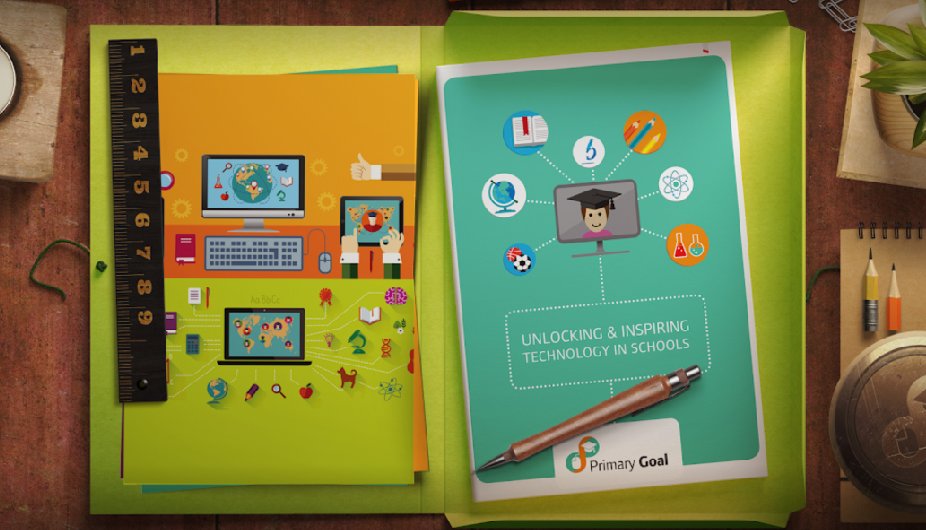 Support teachers to embed the use of technology in the classroom and help maintain technology in school.
---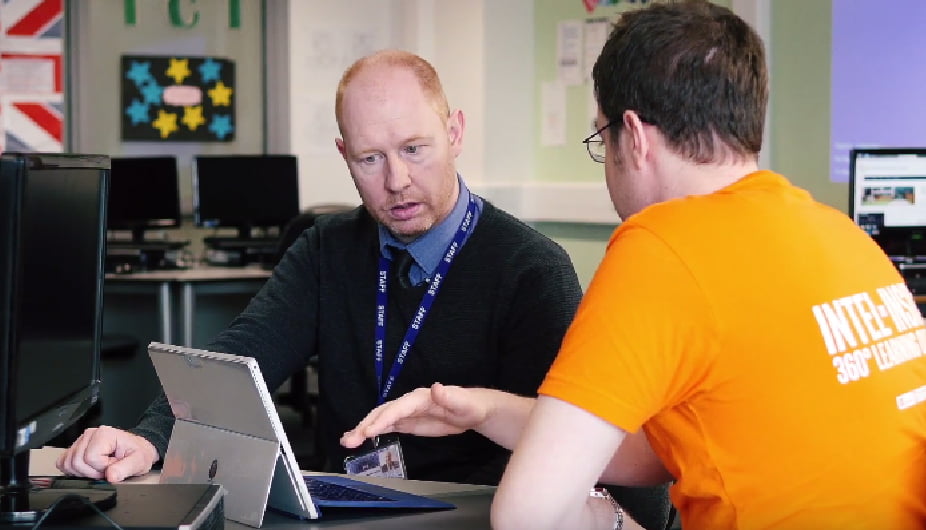 Annual support packages provide on-going guidance focused on the use of technology within your institution
---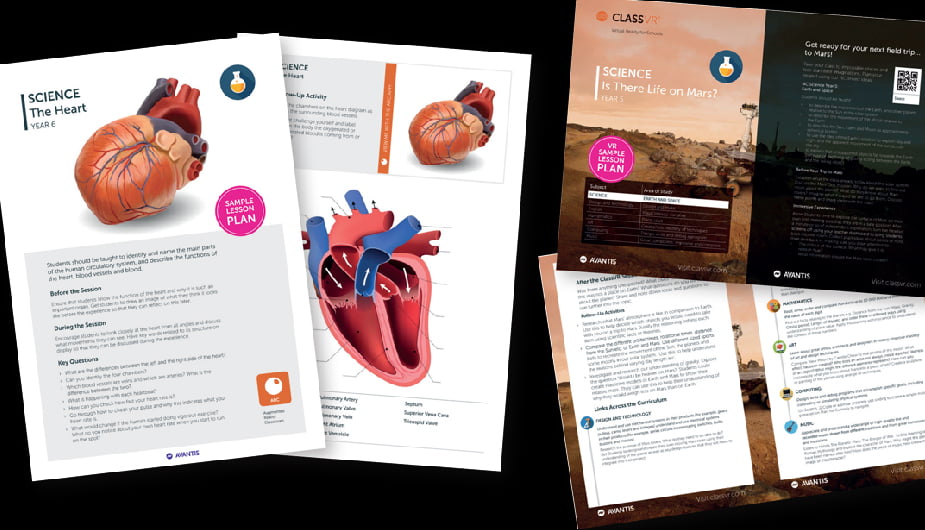 Production of digital teaching resources including bespoke training videos.
---