intel workshops
A free opportunity for UK schools and colleges to access Artificial Intelligence (AI) resources from Intel and participate in free workshops.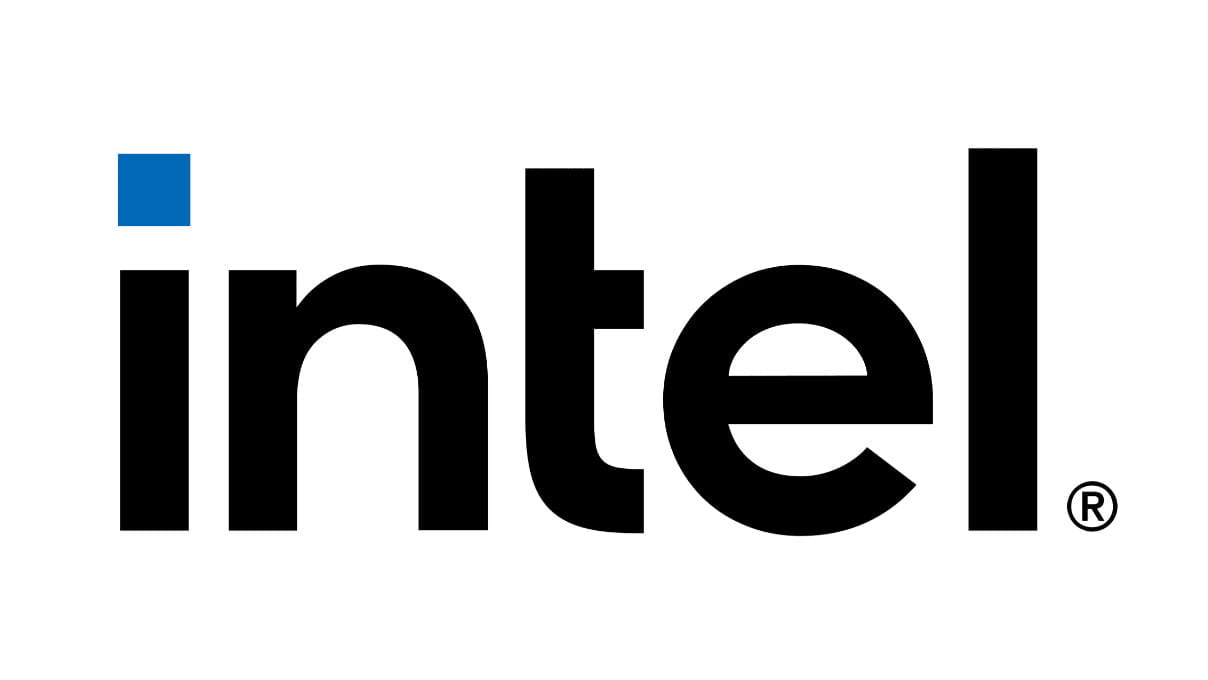 Artificial Intelligence (AI) is fast becoming a part of all our lives, yet the number of people who understand AI as a technology is limited. 
To address this growing skills gap, TA Education is supporting Intel to work with UK secondary, sixth form and FE institutions to investigate the opportunities to include AI in the curriculum. 
Programme Goals: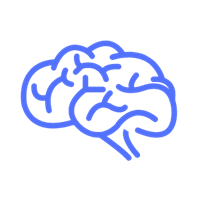 Demystify AI and equip youth with the skill sets and mindsets required for AI readiness.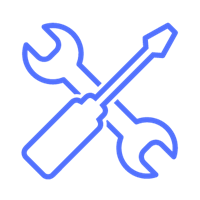 Democratise access to AI tools with Intel technologies and train youth to use them skillfully.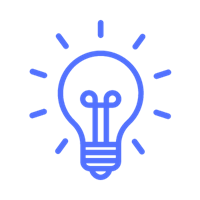 Meaningful social impact solutions as evidence of achievement.
AI FOR YOUTH WORKSHOPS
Using content from the Intel® AI For Youth curriculum, the workshop covers topics such as Machine learning, Neural networking, Robotics, and Fuzzy Logic, providing your students with an engaging introduction to the world of AI.
Workshop Format
The AI for Youth workshop can be delivered as a 2-hour or half-day workshop. Schools will typically book the workshop for 2-3 classes with the same activities being repeated for each group.
Outcomes
By the end of the workshop, participants (staff or students) will have developed a good understanding of the importance and applications of AI, the role it will play in society, and the impact this will have on future careers.
REGISTER FOR AI FOR YOUTH WORKSHOP
INTEL SKILLS FOR INNOVATION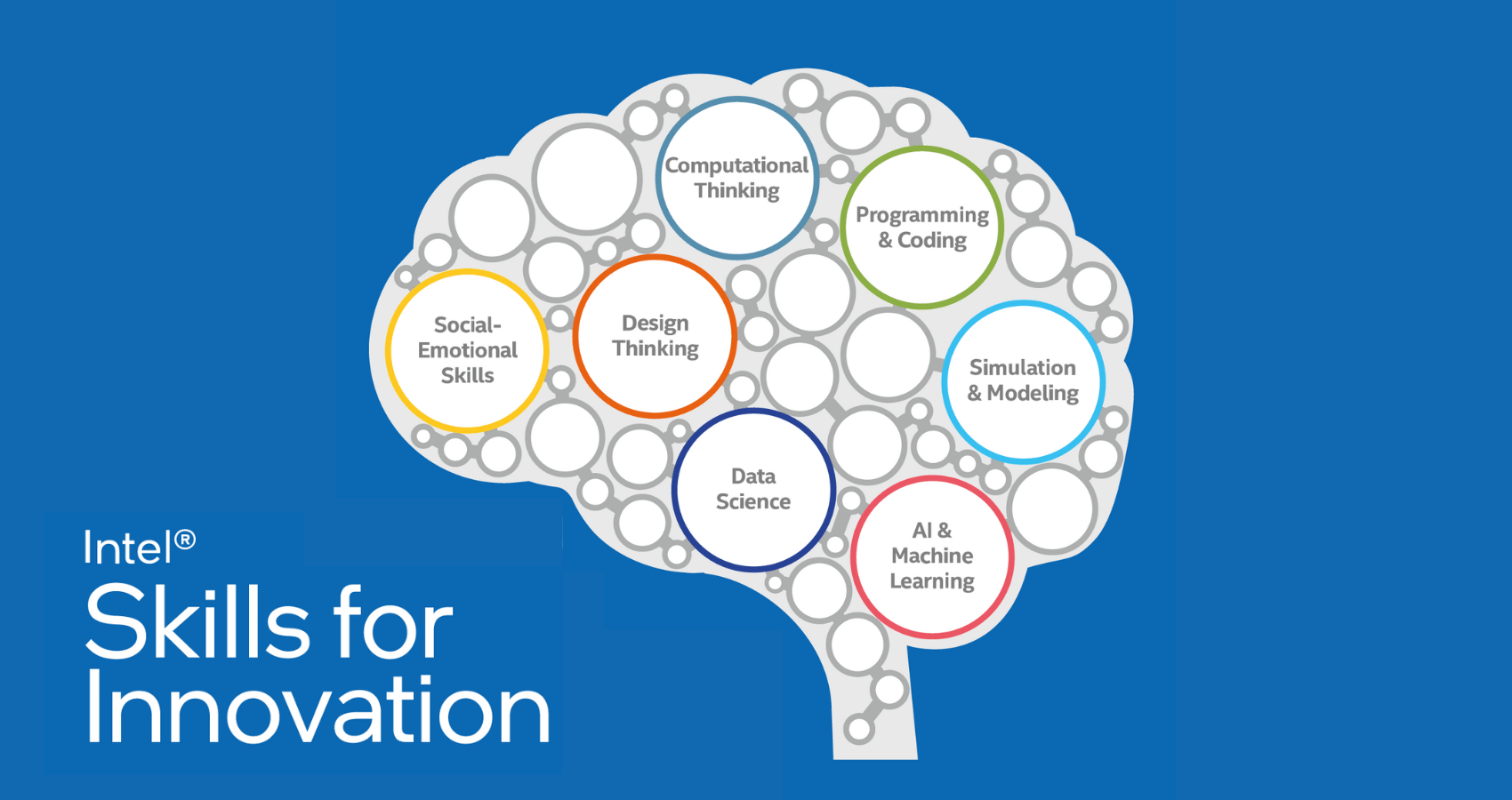 The Intel® Skills for Innovation Initiative (Intel® SFI) empowers decision-makers and educators in adopting technology to create innovative learning experiences which actively engage students in all learning environments.  
We are actively seeking UK-based institutions interested in exploring Intel® SFI beyond the free workshops. If you are interested, please contact us to arrange an opportunity to explore this further. 
Activities Include: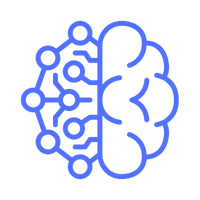 Exploring Artificial Intelligence and sentiment analysis.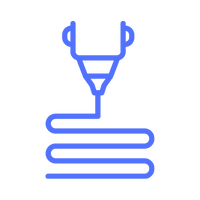 The future application and reality of
3D printing.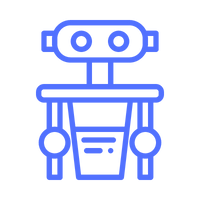 Improving lives with robotics –
how and why?
SKILLS FOR INNOVATION WORKSHOPS
These thought-provoking hands-on workshops explore the theory and application of AI, 3D printing and robotics and skills connected to the fourth industrial revolution.
Workshop Format
There are 3 student workshops, each lasting between 90-120 mins. Together the 3 workshops can make up a full day for one group, or the workshops can be delivered as individual sessions for 3 different groups.
Outcomes
By the end of each workshop, participants (staff or students) will have learnt about current applications of and the future of AI, 3D printing and robotics.
REGISTER FOR THE SKILLS FOR INNOVATION WORKSHOP
Note: Either workshop can be for staff and students. You can select these in the booking form. If you wish to do a mix of workshops on the day please contact TA as detailed above.