Welcome to Lenovo's Education Support
Platform
S
upport
ing
educators who are taking their first steps with Lenovo technology in the classroom.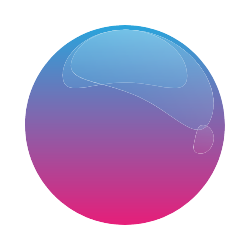 Access over 150 hours of training content.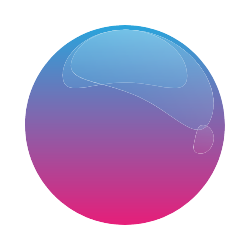 Ask questions via the live chat.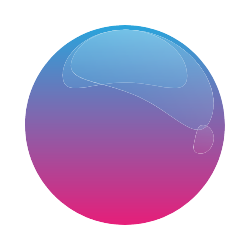 Book a 1:1 training session with a Microsoft Certified Educator at TA.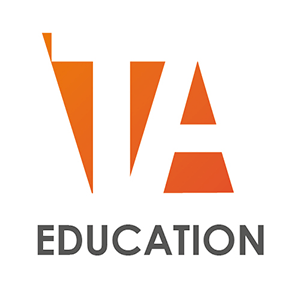 'Technology is changing education for the better.
But new devices and software won't improve student outcomes on their own.'
Looking for Support?
Activate your account or s
ign in to access
live support,
150 hours
of
training content
,
or to book your 1:1 training session.
Lenovo is your long-term partner for all your device, software and service needs.  
Lenovo end-to-end solutions enable safe, accessible learning and spark the imagination. To maximise each student's potential, we're committed to continuous innovation that anticipates and meets tomorrow's challenges.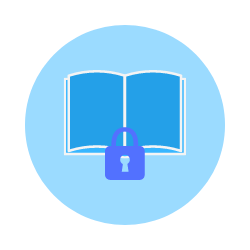 All Courses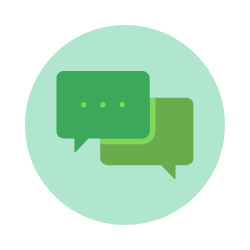 Live Chat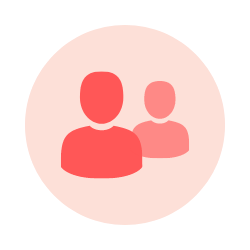 Book Support
Lenovo Education Device Range
Built for learning. Lenovo's ruggedised devices meet the needs of classroom and home learning.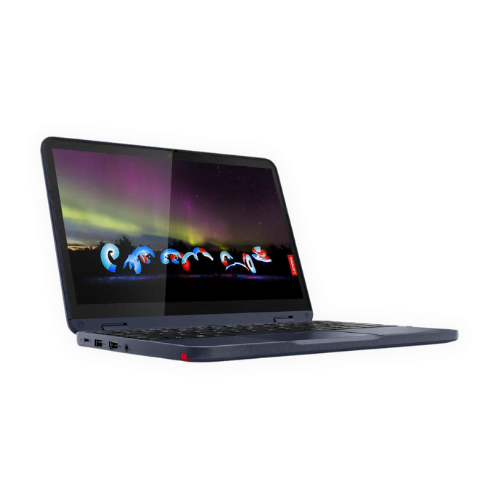 Introducing the 14w, the laptop of choice for higher education teachers and administrators.
Fueled
by AMD® dual-core processing and Windows 10 Pro, this 14" device has an all-school-day battery life and provides access to specialized learning apps at the Microsoft Store. For a more interactive experience, you can opt for a touchscreen.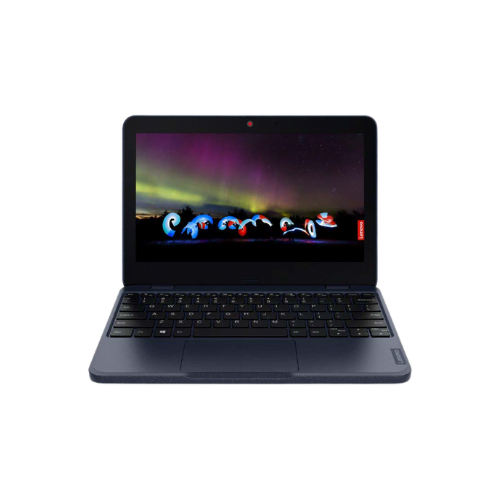 Weighing just 1.25kg and boasting all-day battery life, the Lenovo 100w Gen 3 (11" AMD) laptop is designed to withstand the bumps, drops, and spills of life on-the-go. Plus, it's available with
WiFi
6 technology and Microsoft collaboration software to support learning from home. It's the perfect device to ensure that education continues uninterrupted no matter what the future holds.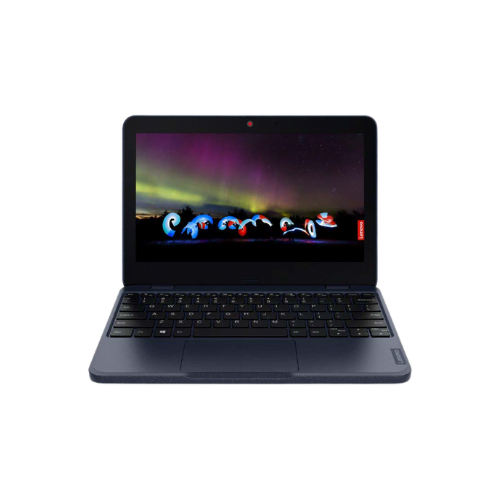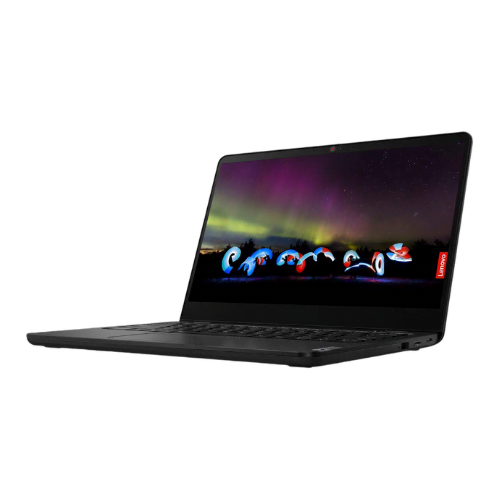 The state-of-the-art Lenovo 300w Gen 3 2-in-1 laptop is built for the future of education, with features that make it perfect both in and out of the classroom. The 360-degree hinge enables comfortable and convenient modes—especially while using the touchscreen with Pencil Touch technology. Students can use their hands to swipe and do, or use the optional pen to take notes, sketch, and more. Of course it boasts the rugged durability you expect from Lenovo, as well as integrated security and simplified device management.
Starting At
Currently Unavailable
Windows 11 SE Enabled Lenovo Devices
Windows baked-in. See the range of Lenovo devices with Microsoft's latest OS for Education Windows 11 SE.
Lenovo innovation for schools
Taking learning to a new level with immersive new experiences.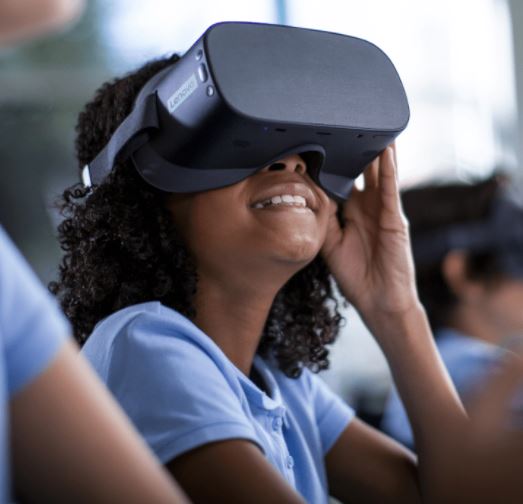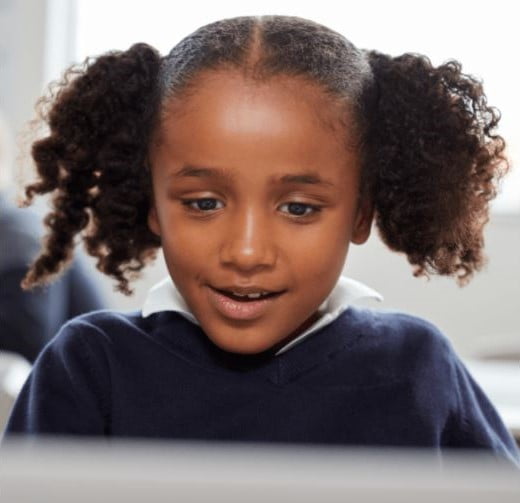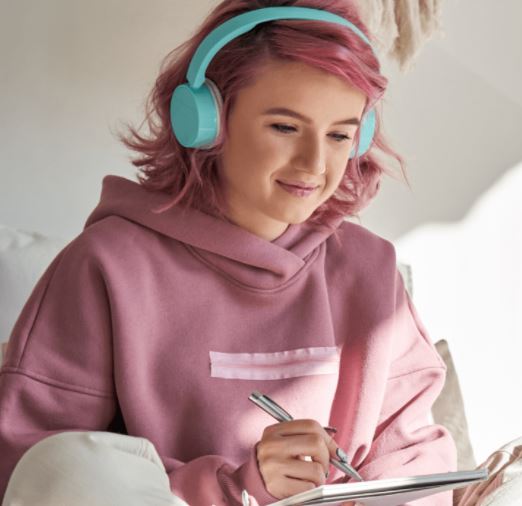 LanSchool classroom management
A complete ready-to-go VR experience that will transform the way you deliver STEM content.
Help teachers keep their class safe, focused and engaged on their learning tasks with easy control during lessons.
We offer technologies from Microsoft and Google for easy collaboration, whether learning remotely or onsite.

Classroom software that makes teaching and learning simpler
By empowering educators to do what they do best, you can help every child to make the most of their education.  
Lenovo classroom management software helps to improve engagement by giving teachers more control over the environment. The result: students maintain focus on learning for longer to help them achieve more. 
Lenovo Education
Success Stories
Discover how Lenovo helps schools improve learning outcomes around the world
.
Our team is on hand to answer questions about this support platform or Lenovo's education portfolio.