The TA Microsoft Incubator Showcase Schools Programme
Fully funded support for UK Schools working towards achieving Microsoft Showcase School Status.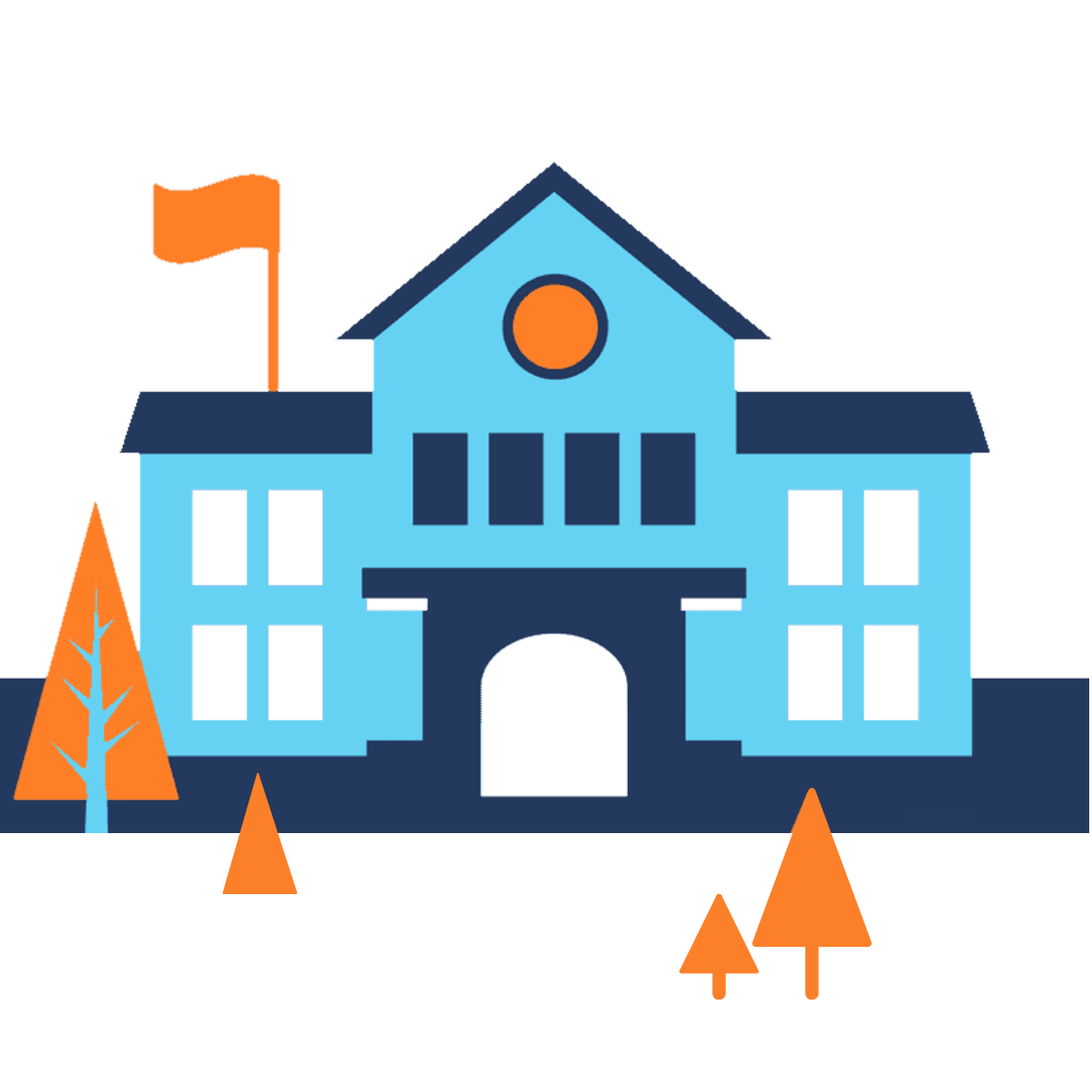 Microsoft Incubator Showcase Schools
Microsoft Showcase Schools form a global community of pioneering schools offering their students inclusive experiences that inspire lifelong learning and instil future-ready skills to empower students to achieve more.
For schools in the UK looking to become a Showcase School, they must first join the Showcase School Incubator Programme.
The Incubator programme is designed to help support your school on your digital transformation journey, and this is where you can now access free support from the team of edtech specialists at Tablet Academy (TA).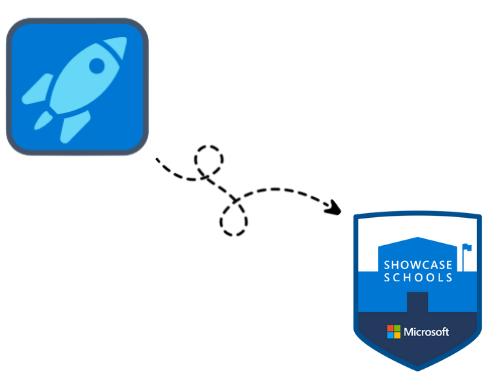 Free Support
The Microsoft Incubator to Showcase Programme is a supportive community of like-minded school leaders, experts and educators, but if you sign up with TA, you'll gain access to ongoing free support to help you achieve your Showcase School status.
By joining the TA cohort of Incubator Schools, you will be supported in meeting the quantitative and qualitative targets required for graduating as a Showcase School, whether you are aiming to graduate in July 2023 or the following year. 
The programme includes direct 1:1 support from our team plus a series of webinars and workshops for school leaders and educators, such as: 
The Microsoft Education Transformation Framework (

ETF

) for school leaders. 

 

Microsoft Certified Educator (

MCE

) for teachers.

 

Microsoft Innovative Educator Expert programme (

MIEE

) for digital leaders.

 

Certifying educators as Microsoft Innovative Educators (

c-MIE

).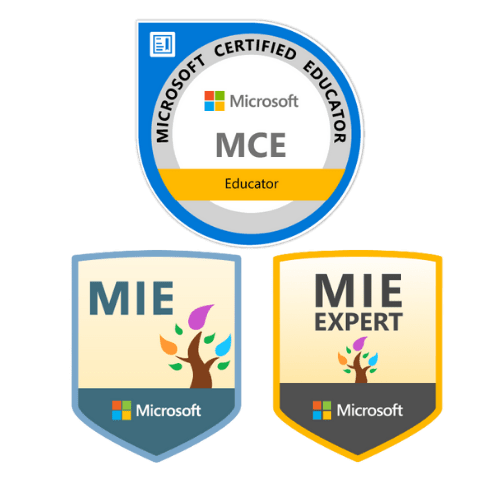 Click the button below to view our specialist support programmes for schools looking to become Microsoft Showcase Schools
Next Steps
Wherever your school is on its journey, why not take this opportunity to register with TA and work towards joining a global community of Microsoft recognised showcase schools. In doing so you will receive free expert guidance and support from one of Microsoft's most successful Global Training Partners.
If you are a decision-maker in your school, contact us directly or use the form below to register your interest in the programme:
Unfortunately, due to funding restrictions, this offer is only open to schools in the UK. If you are a school outside the UK, please still apply and we will enquire of support funding for you.
TA Education also offer a fully funded 2 year training programme for school leaders, teachers or teaching assistants aligned with the Microsoft Innovative Educator (MIE) Expert accreditation.