Microsoft Certifications Testing Festival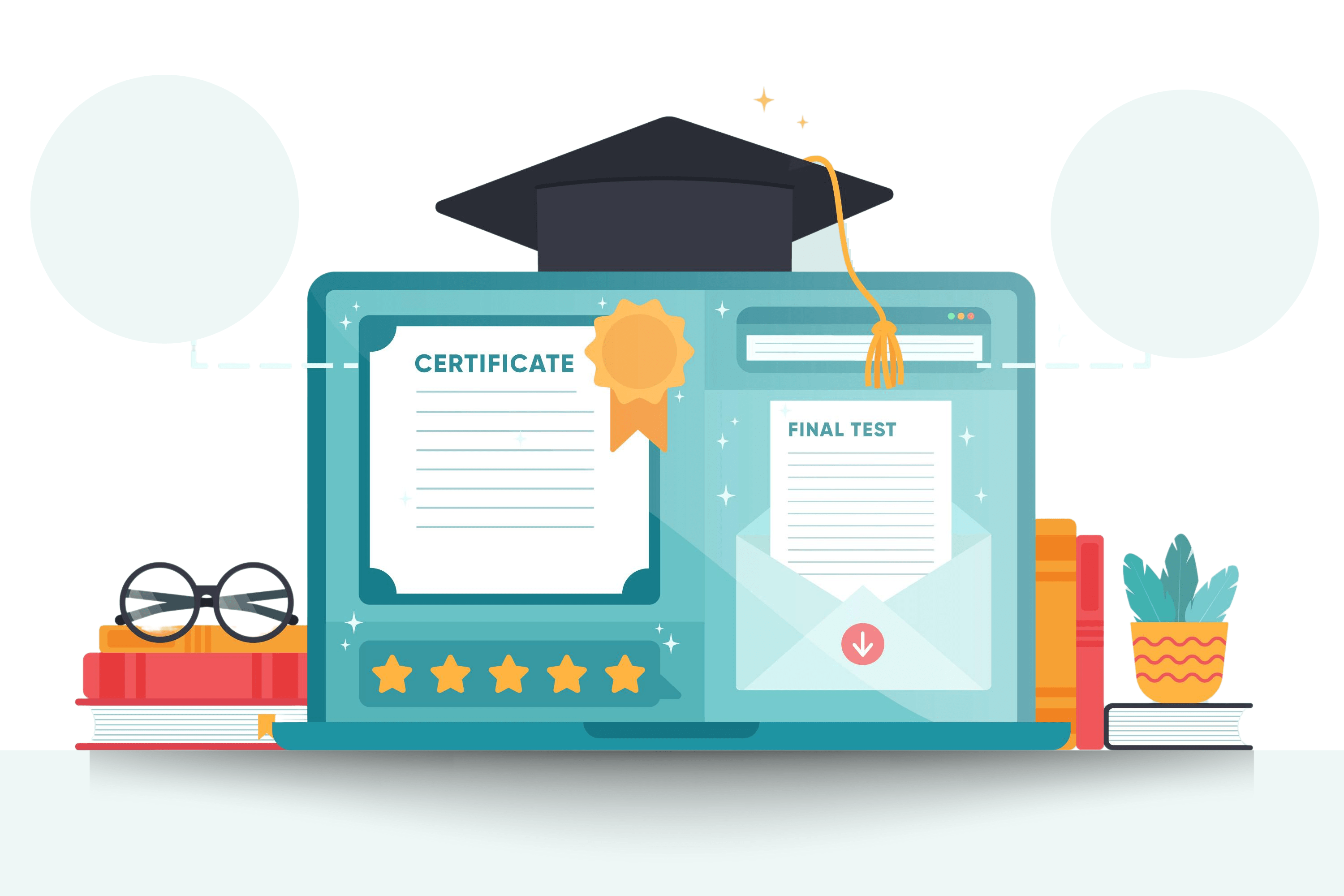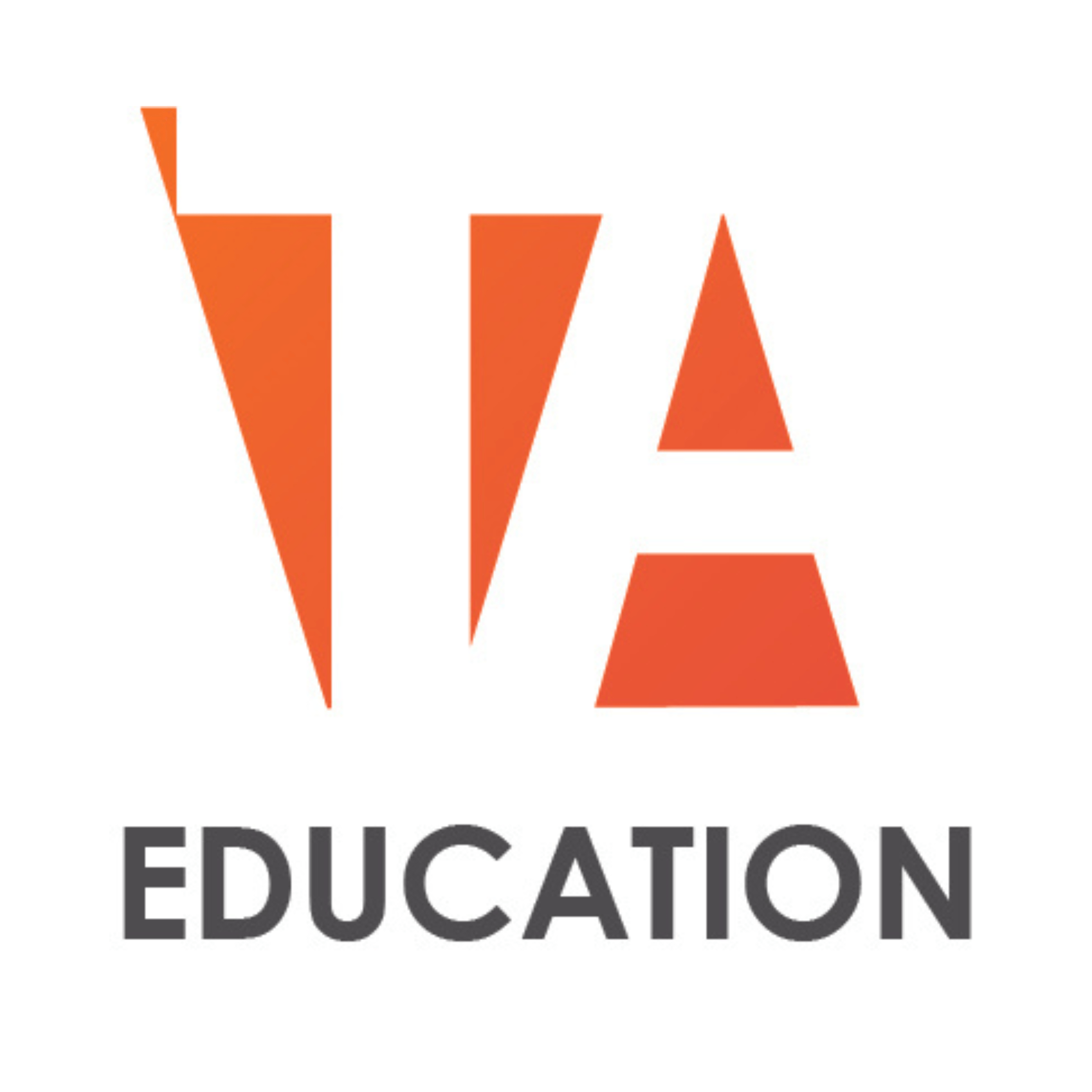 TA Education have teamed up with Prodigy Learning to put together a free virtual testing event, open to teachers and school staff looking to earn qualifications like the Microsoft Certified Educator, or one of the Microsoft Office Specialist qualifications.
The event will take place between the 5th - 30th June 2023.
The exams are fully remote, with a range of time slots available throughout the three weeks.
Please note: the testing festival is only open to schools in the United Kingdom and the Republic of Ireland.