Windows devices have come a long way in just a few years, but many users view these tainted by their experiences of using out-of-date hardware, slow school networks, or poor device management policies. The modern way of working with Microsoft 365 and Intune overcomes many of these challenges, however Microsoft is competing with misunderstood issues based on their legacy systems. The question was – 'how to dispel the myths?'.

Tablet Academy proposed, and developed, a series of short videos that highlighted the issues (myths) and tackled them head-on. For each myth people relate to, we exposed the truth.
---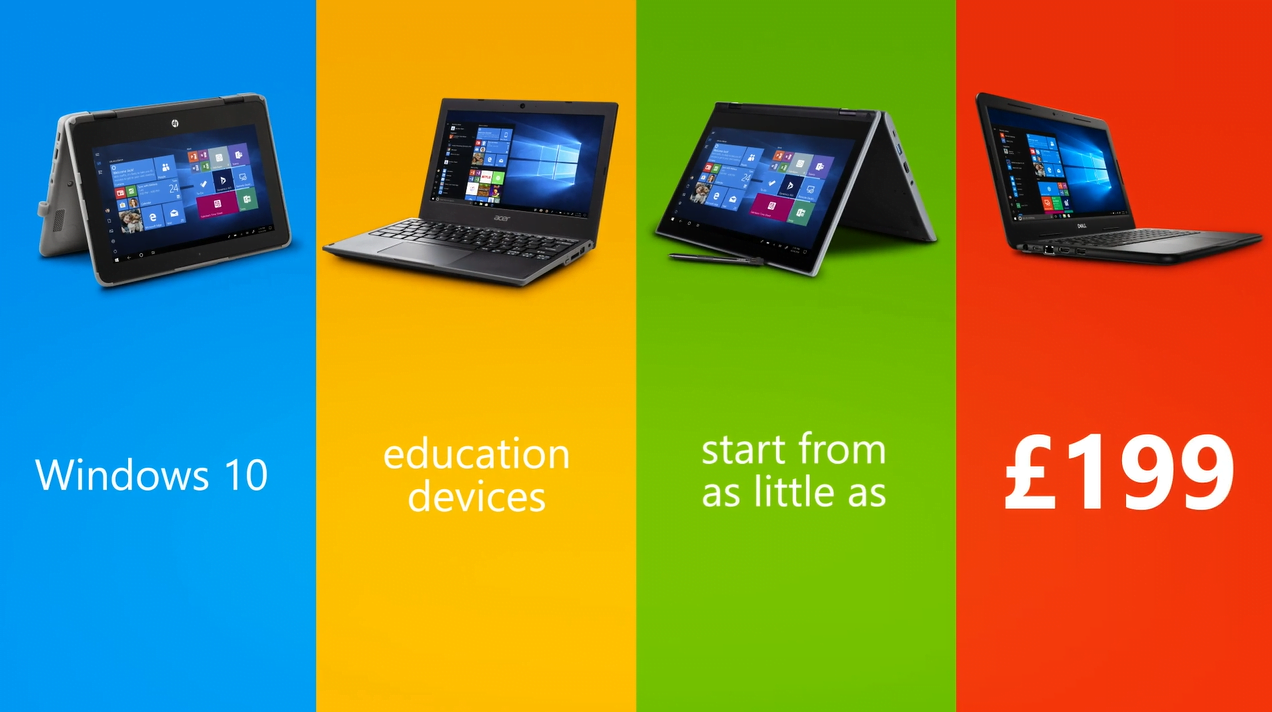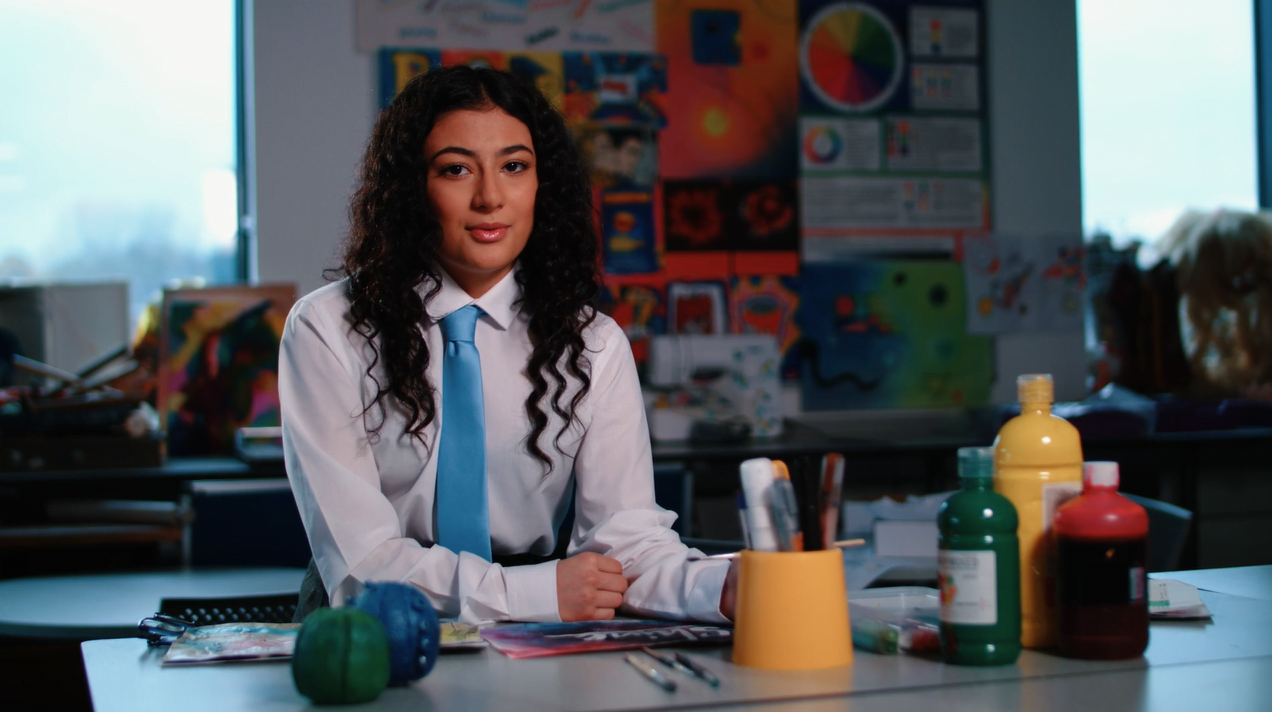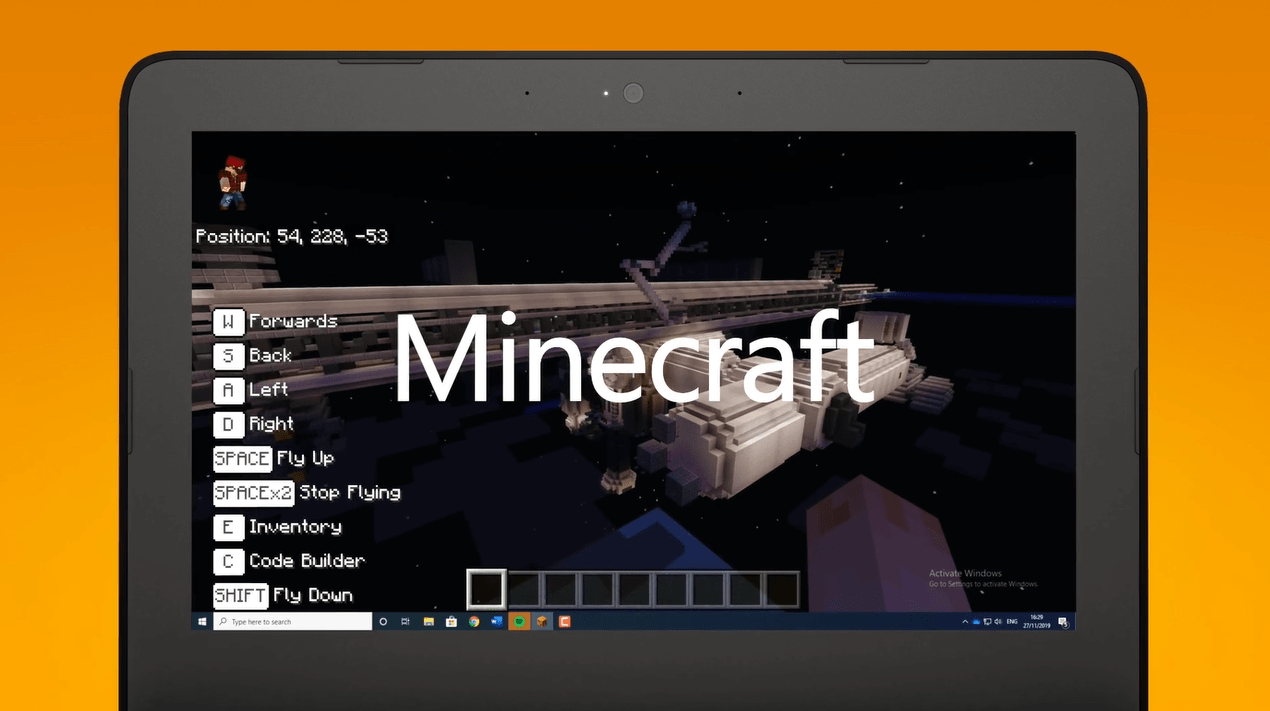 Tablet Academy's ability to directly relate to the challenges faced by the audience generates a more focused outcome.