TA 1:1 STUDENT DEVICE PROGRAMMES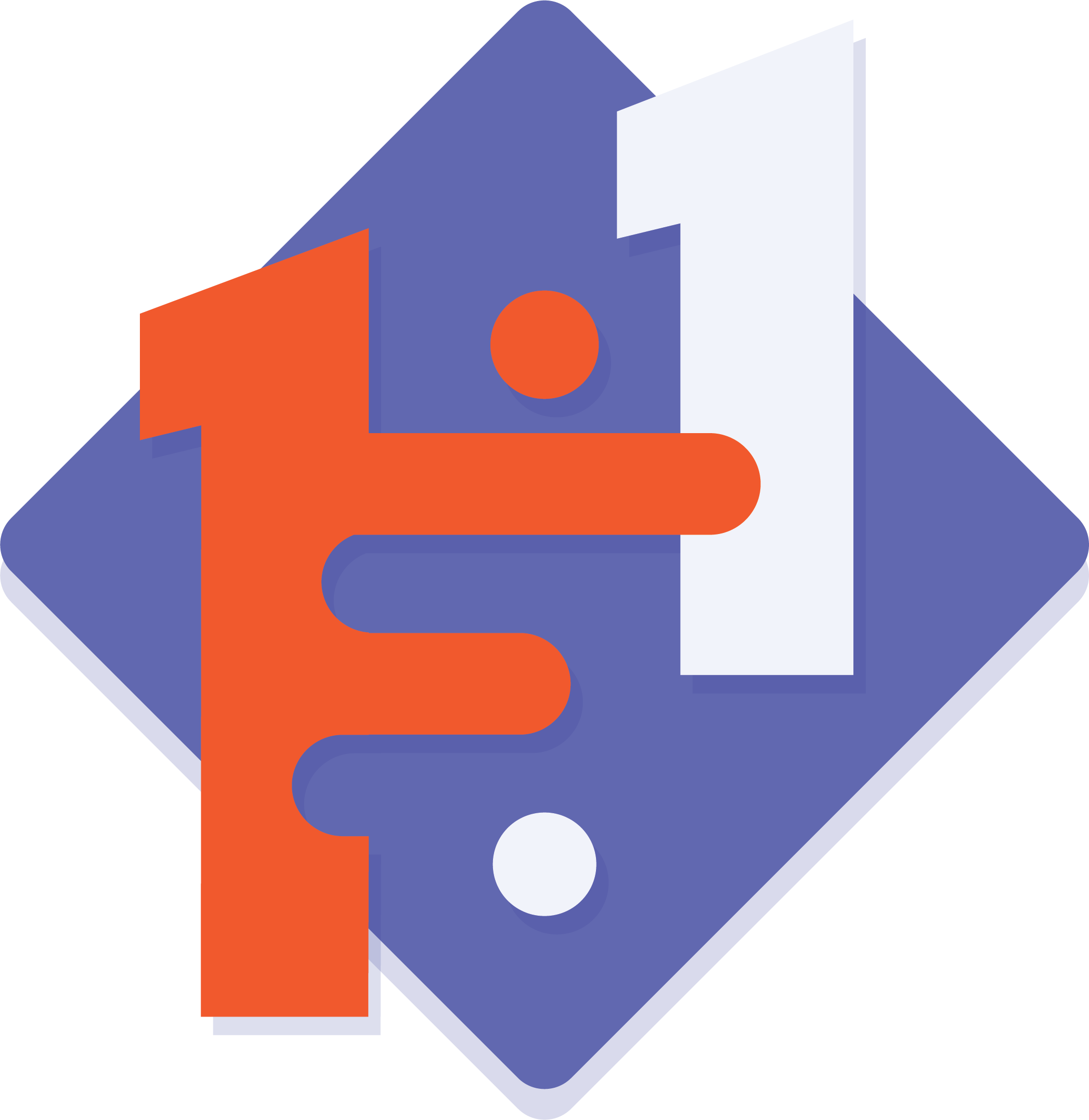 Windows student device programmes, including free consultancy and end-user training (Staff and Students) for the lifetime of the institution's programme. Starting from £7 per device per month.
TA has teamed up with leading industry partners to provide free strategic advice, guidance and end-user training to help school leaders, teachers and students get the very best from their Windows student device programme.
---
The TA 1:1 programme 
will
 help you
:
Explore 

a variety of 

financial models such as charitable donations, parental contributions, and leasing

.


 

Weigh up the costs against the benefits concerning considerations such as insurance, warranty, and accessories.


Identify the right device based on affordability and functionality linked to your teaching and learning strategy. 


Successfully embed your device programme by training IT staff, teaching staff and supporting your students to develop the necessary digital skills.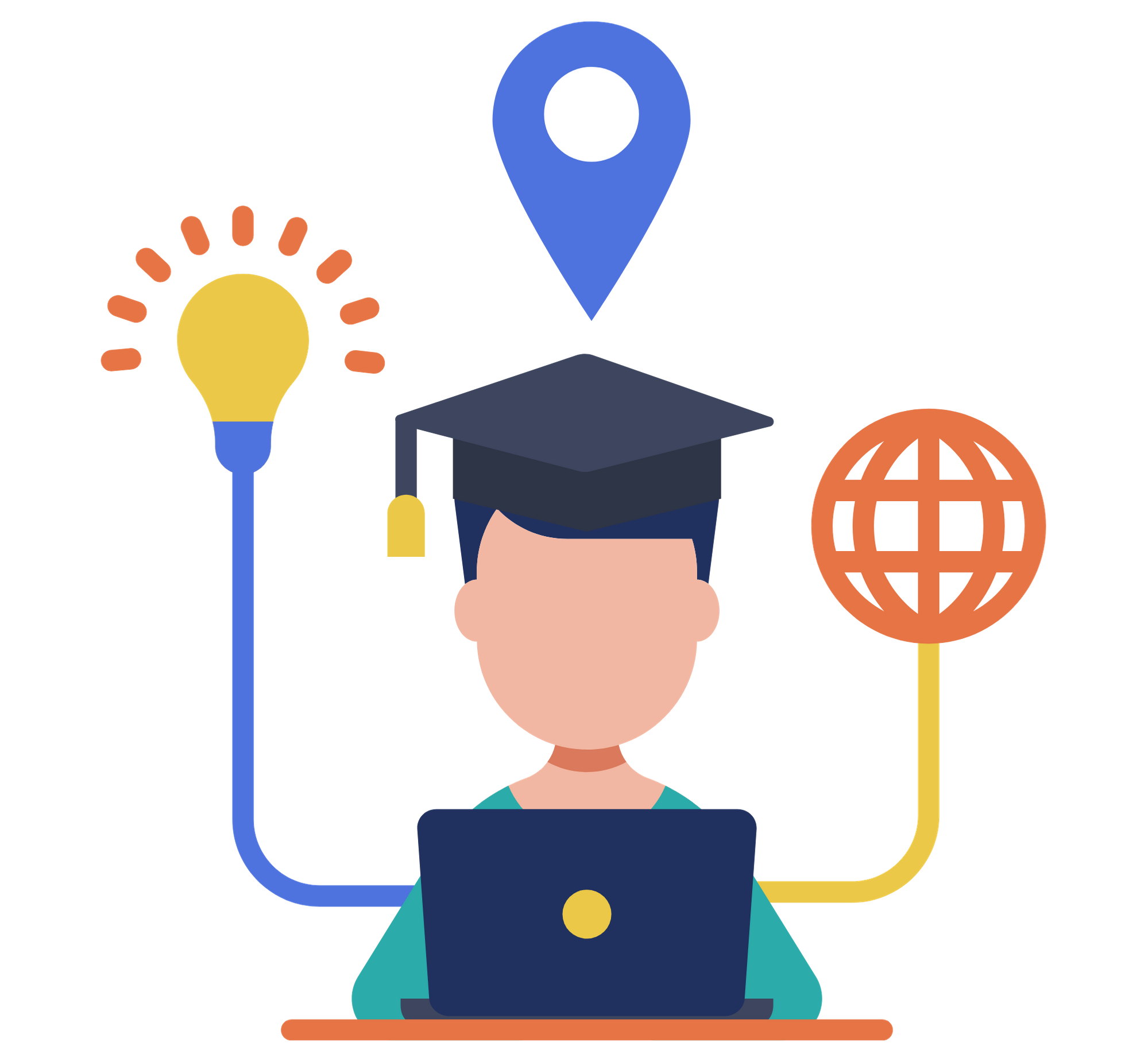 Whatever stage your school is at regarding a 1:1 student device strategy, you could benefit from free consultancy and training by engaging with the TA 1:1 programme.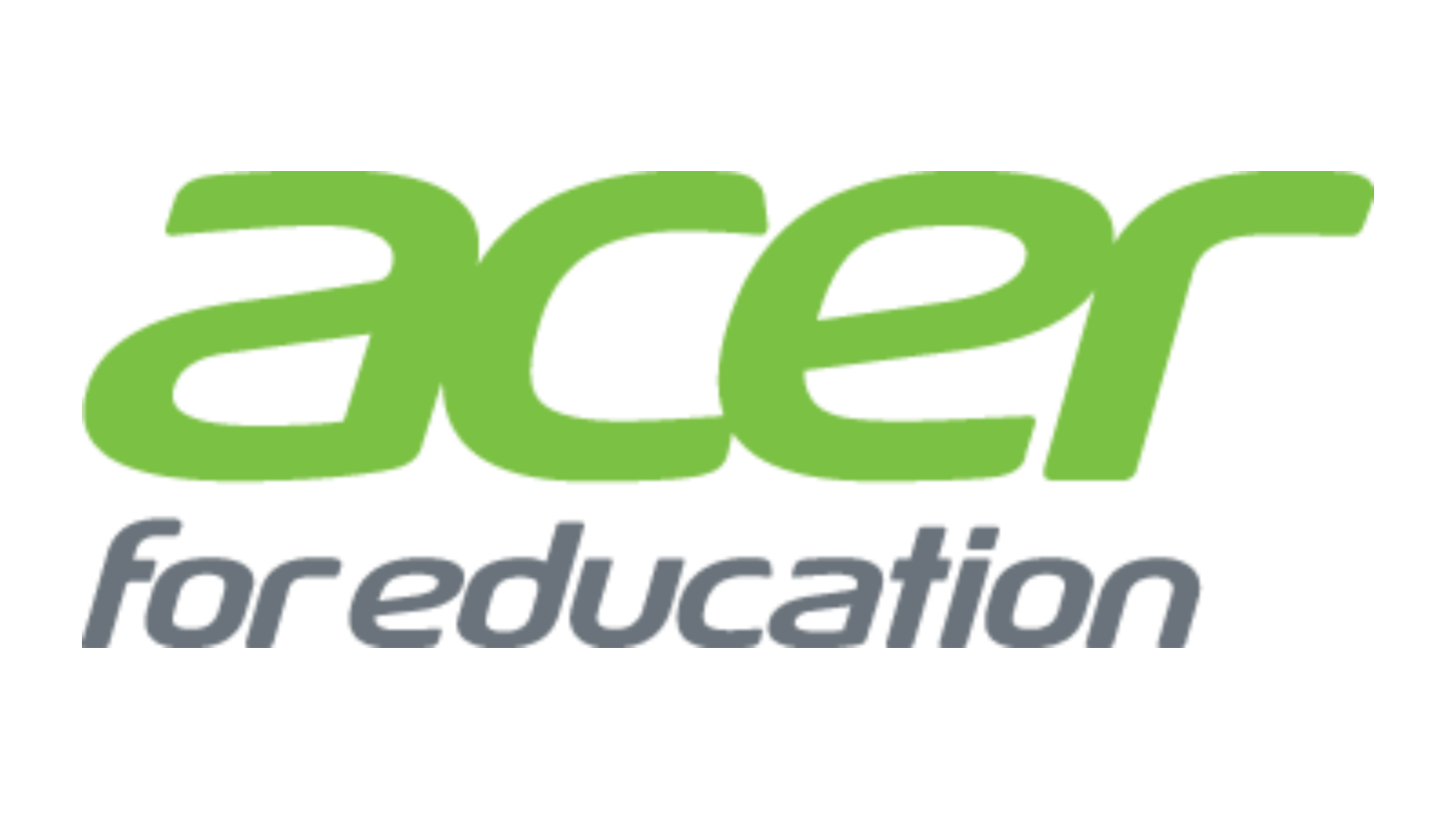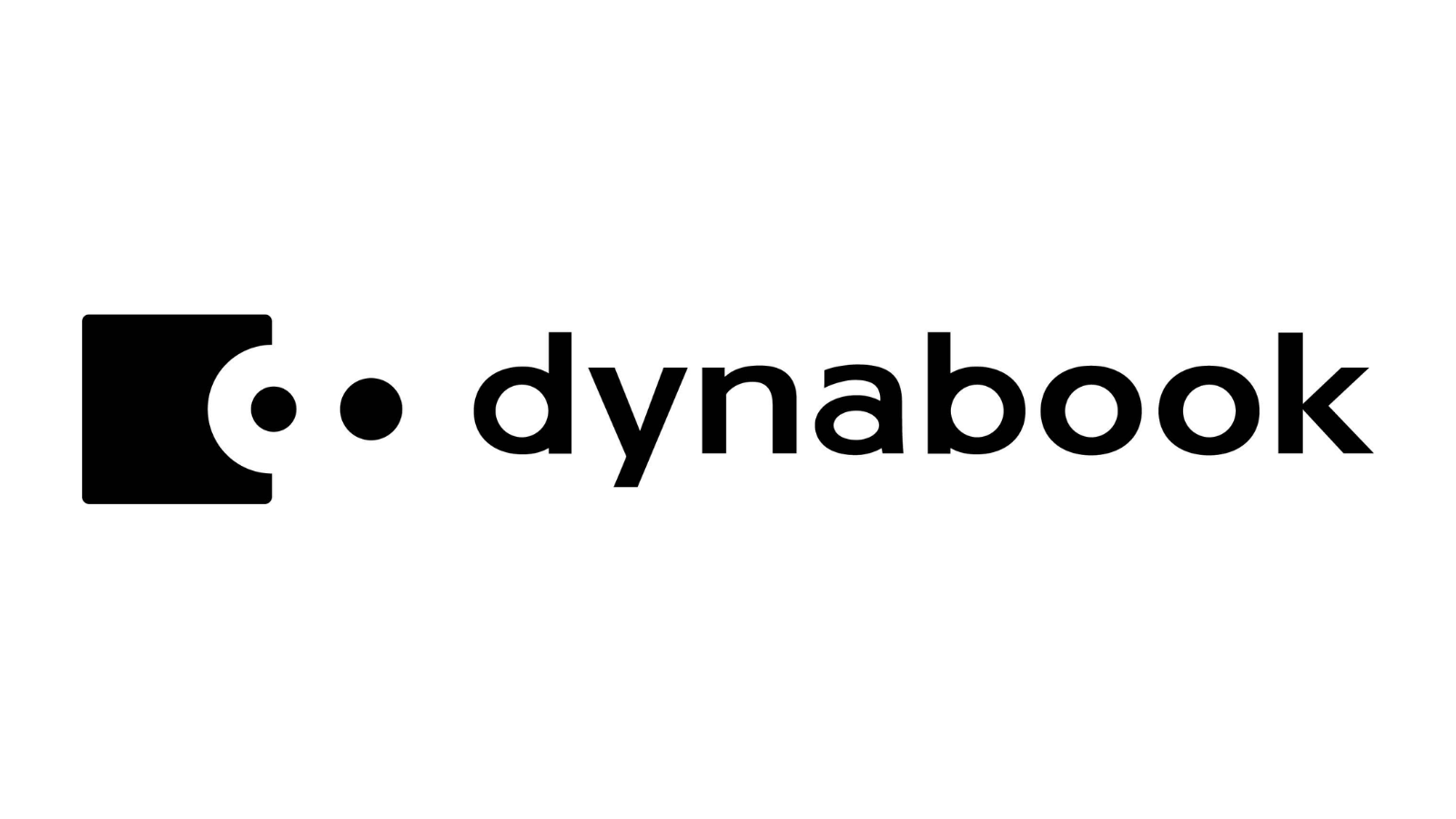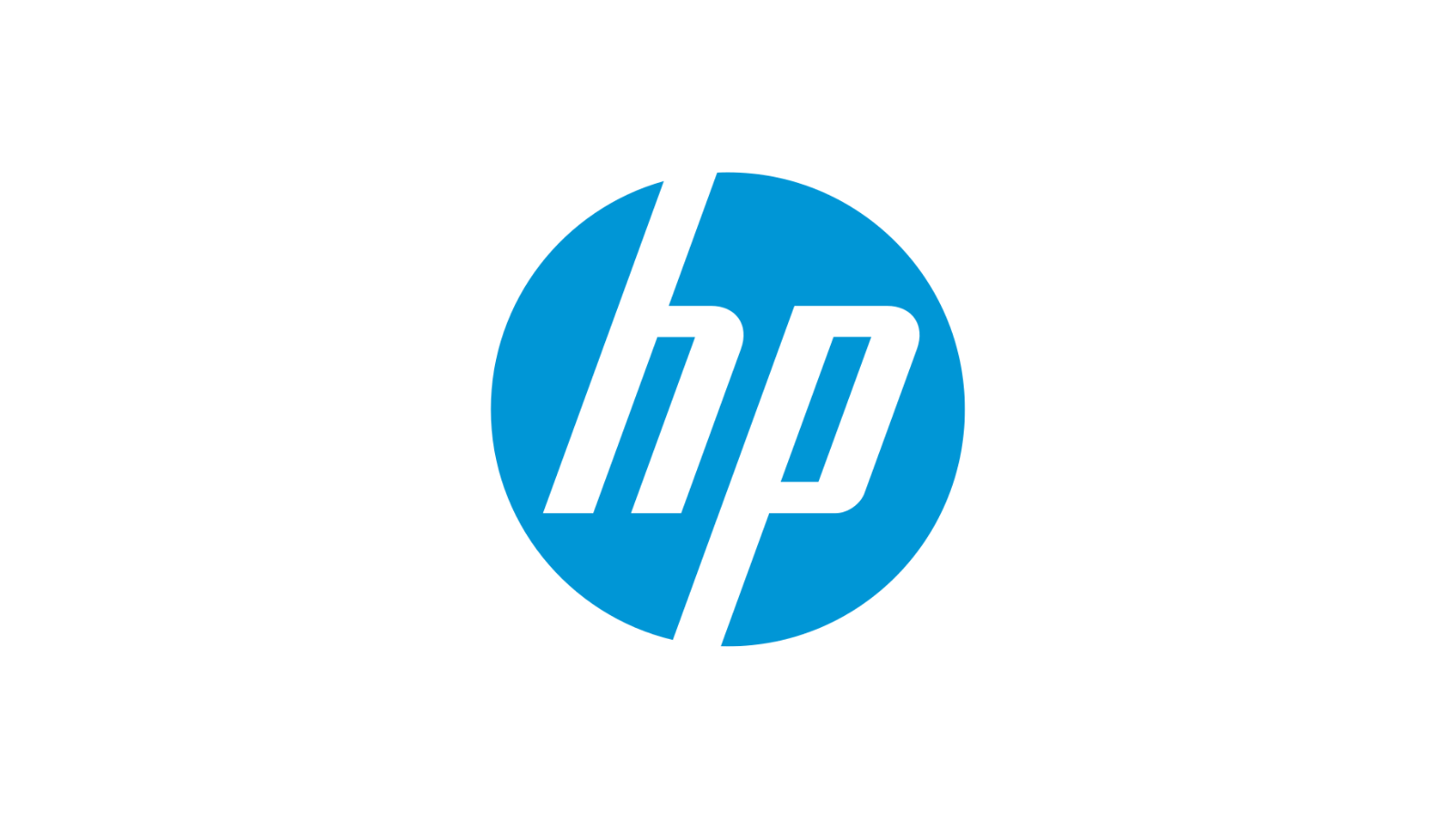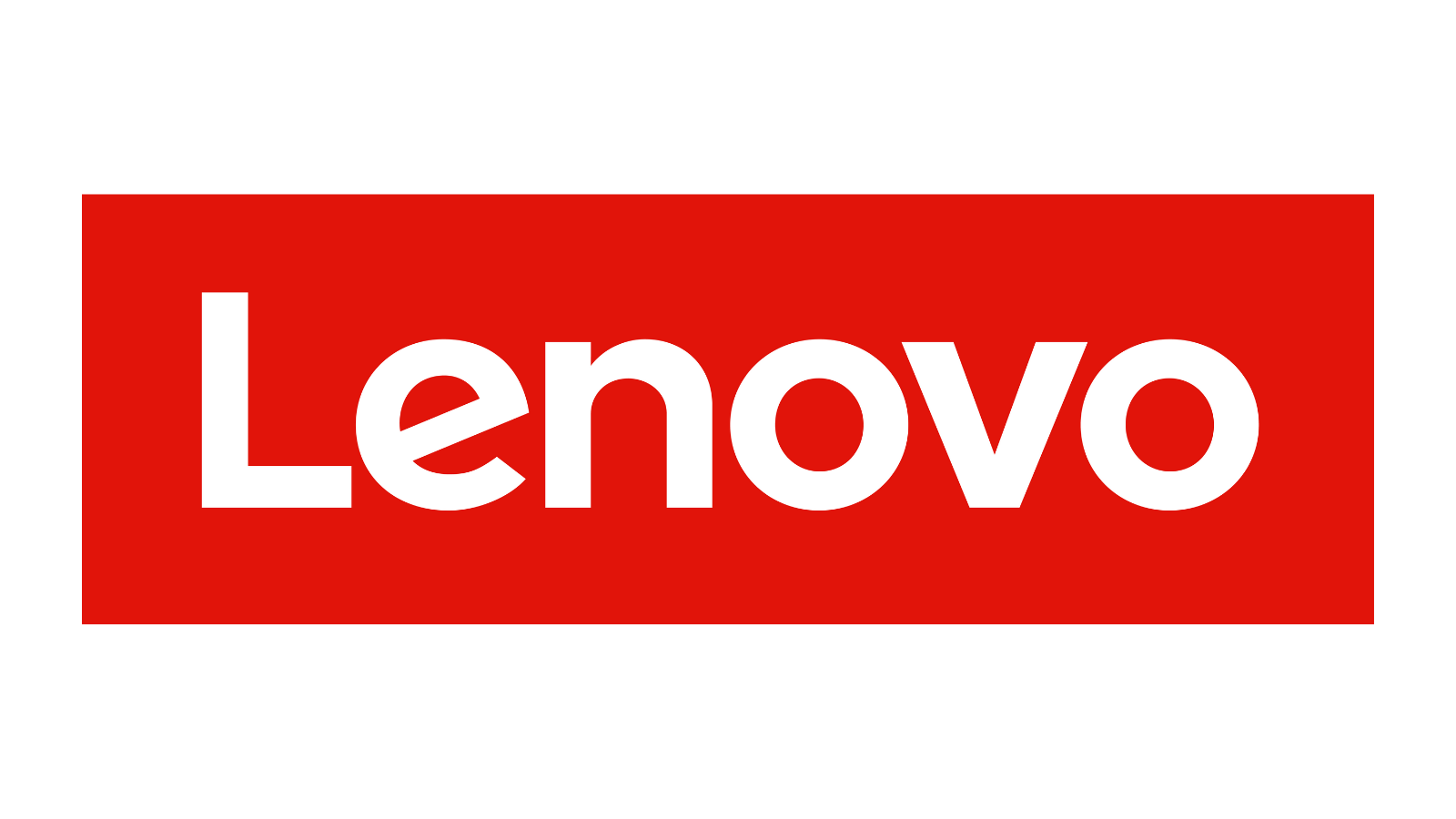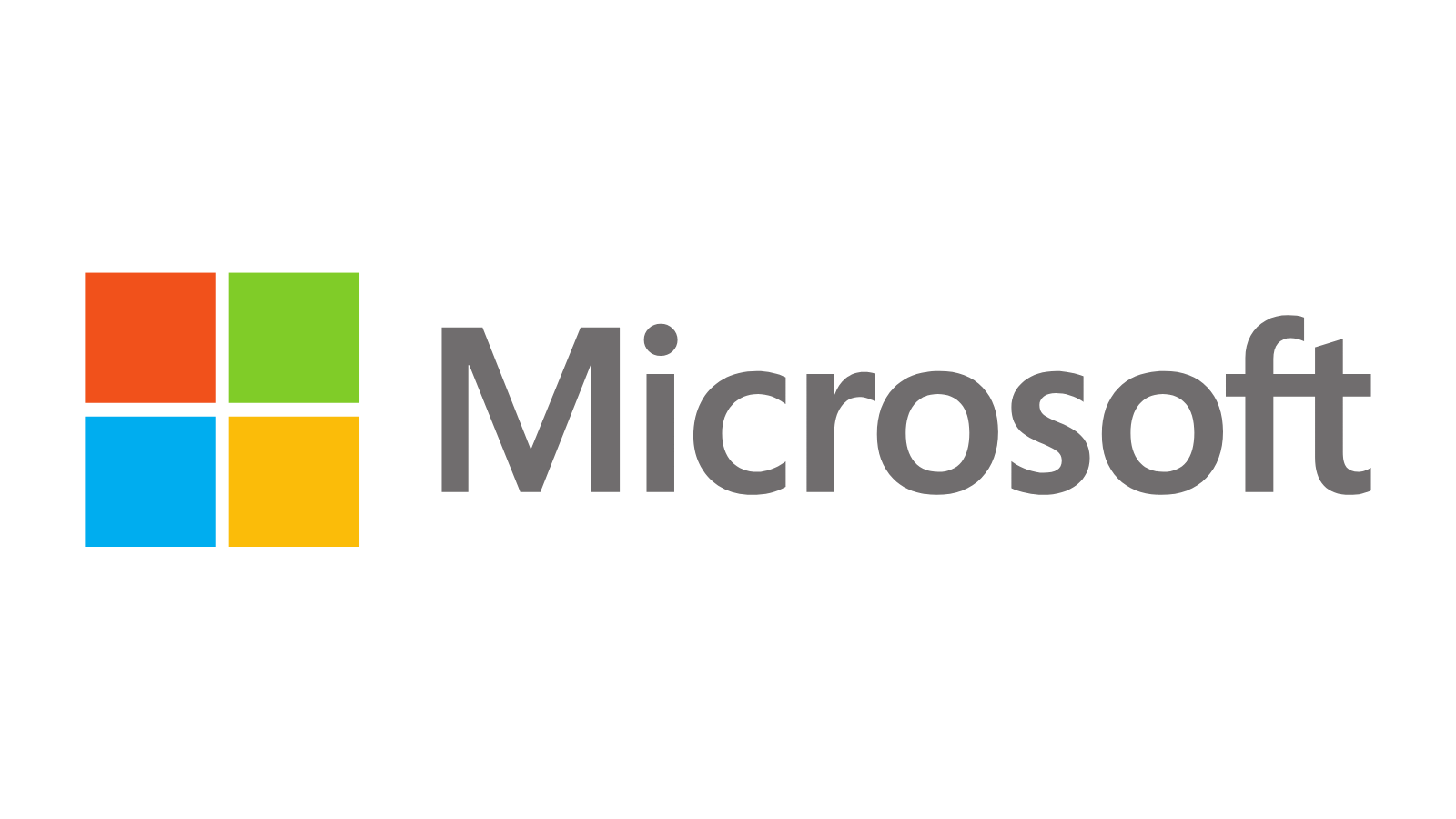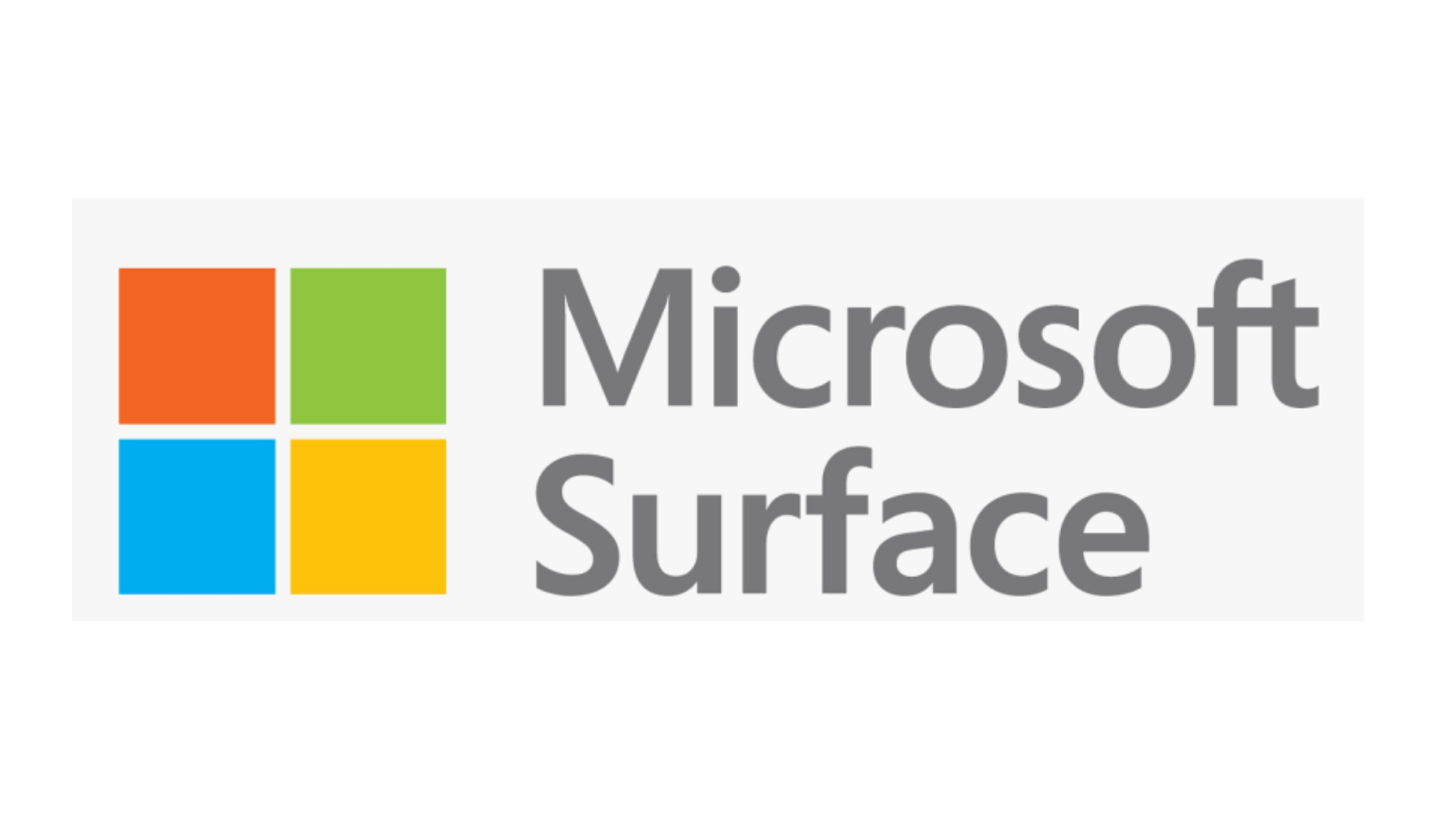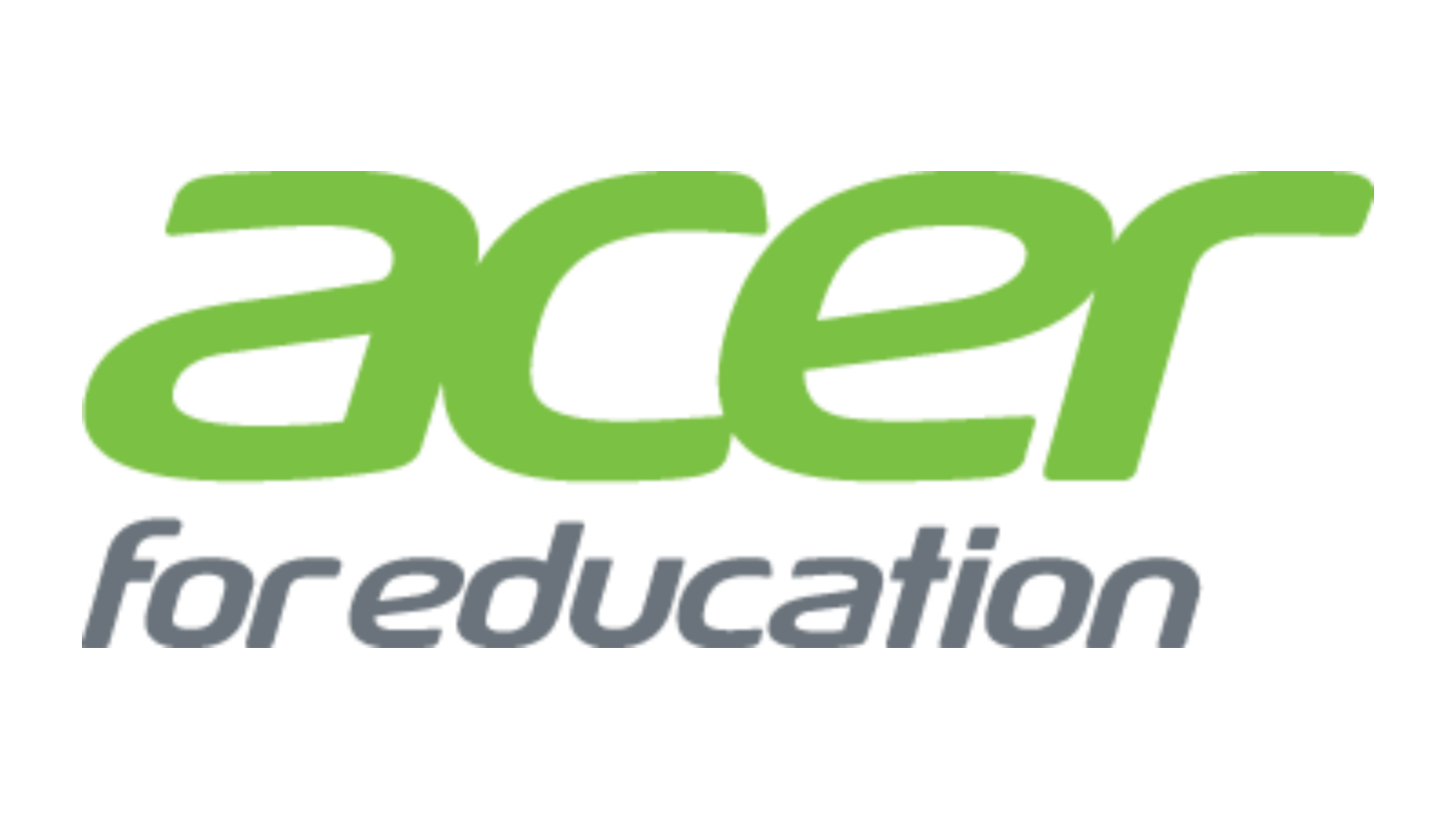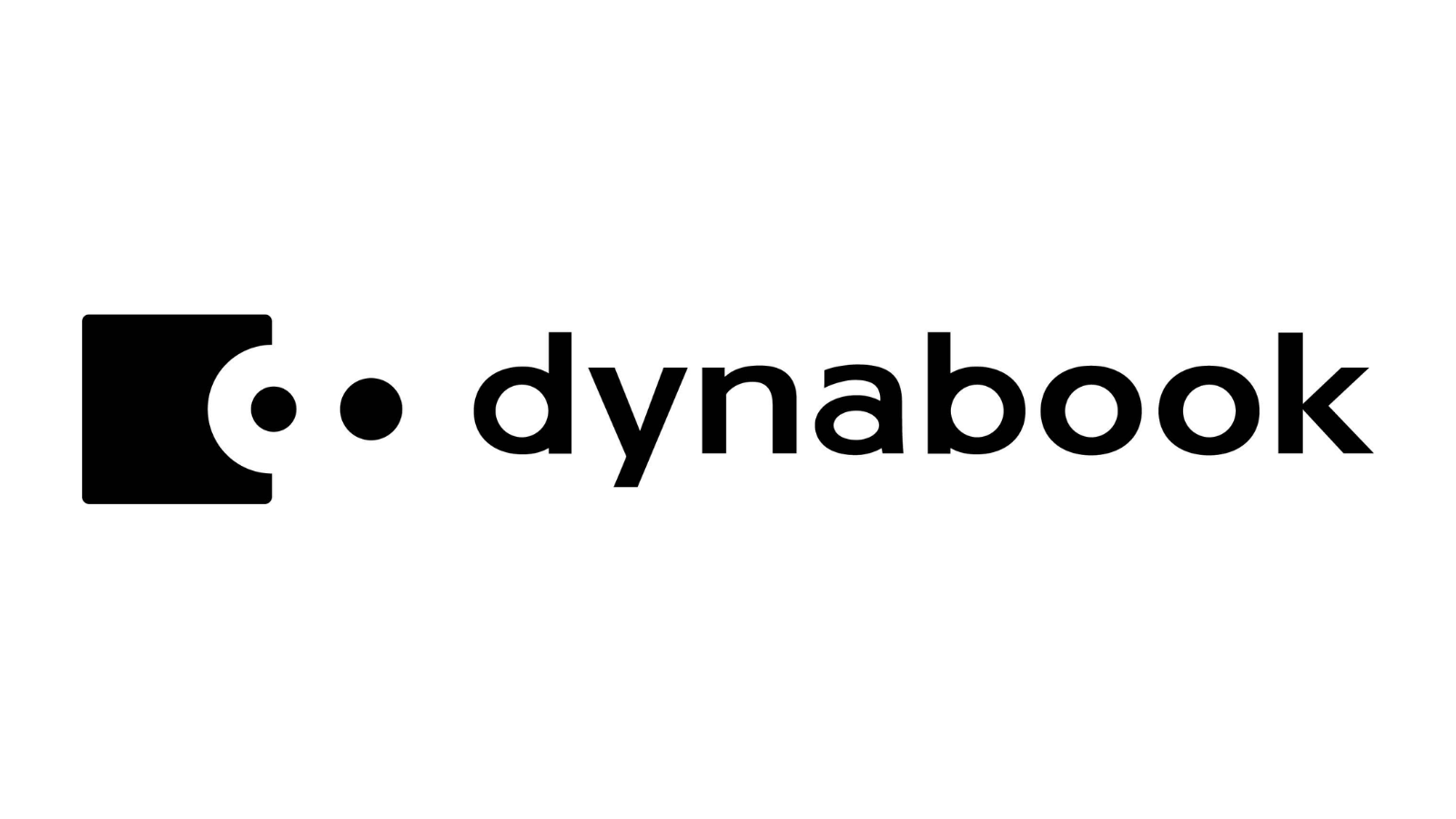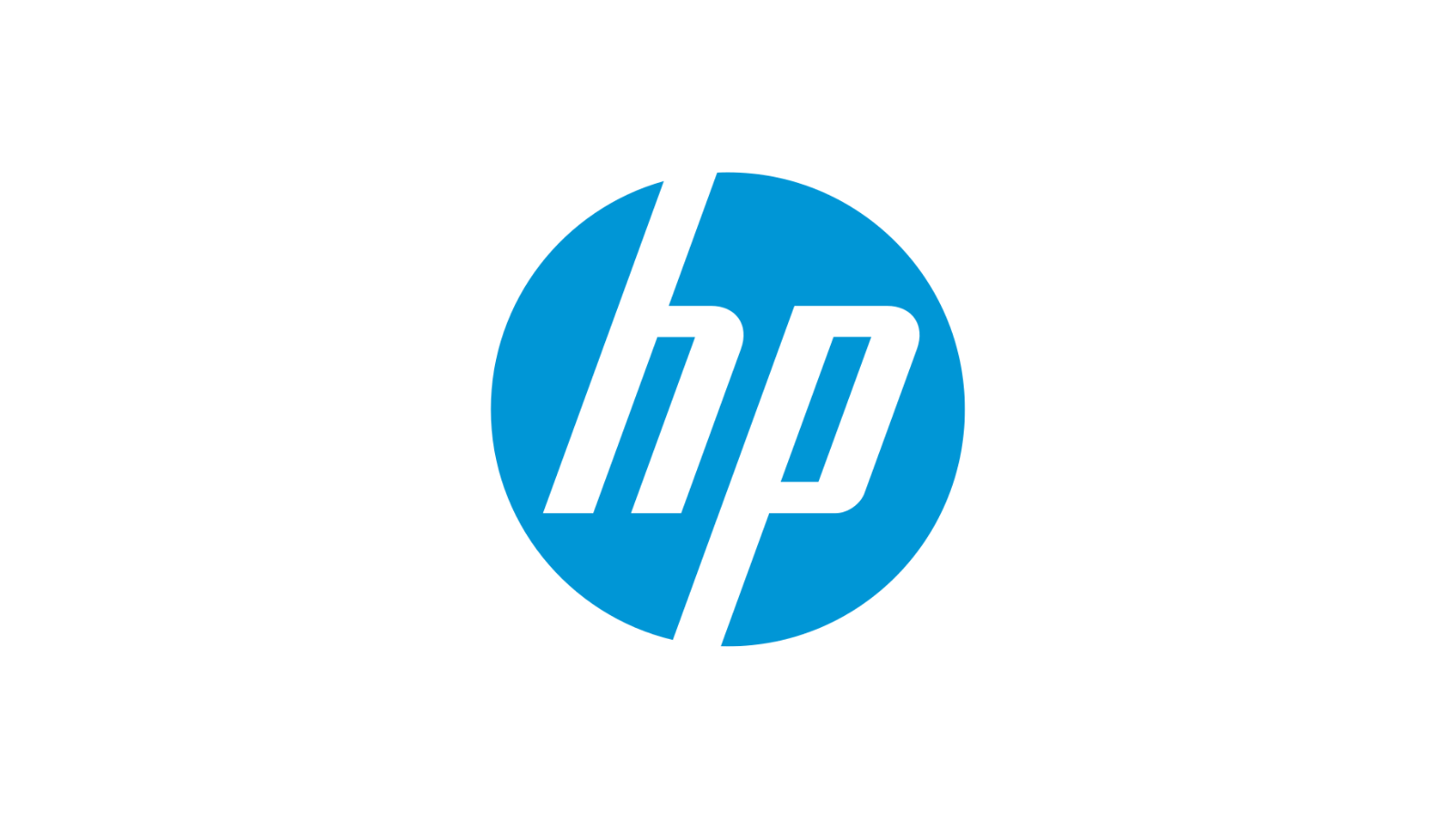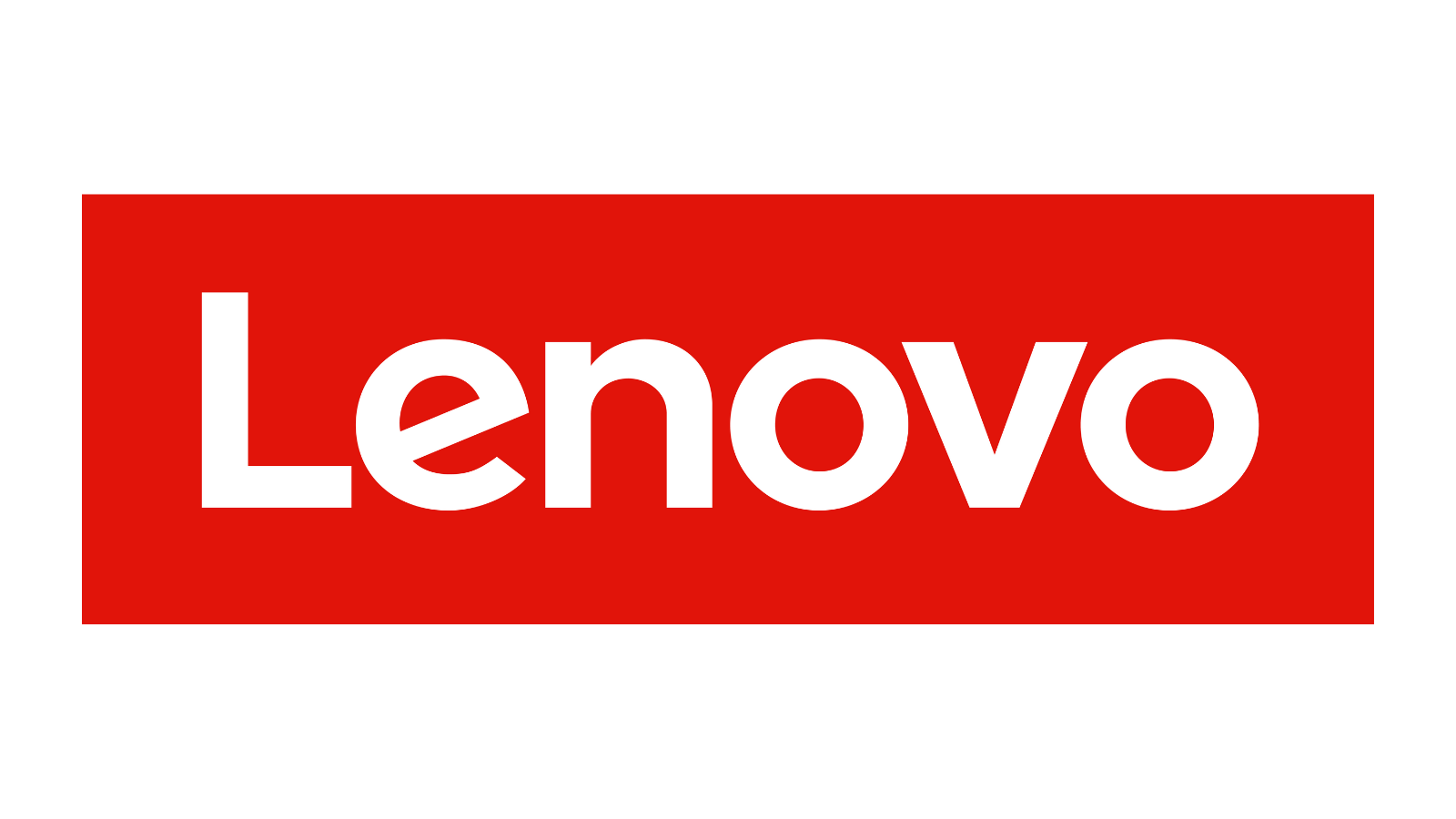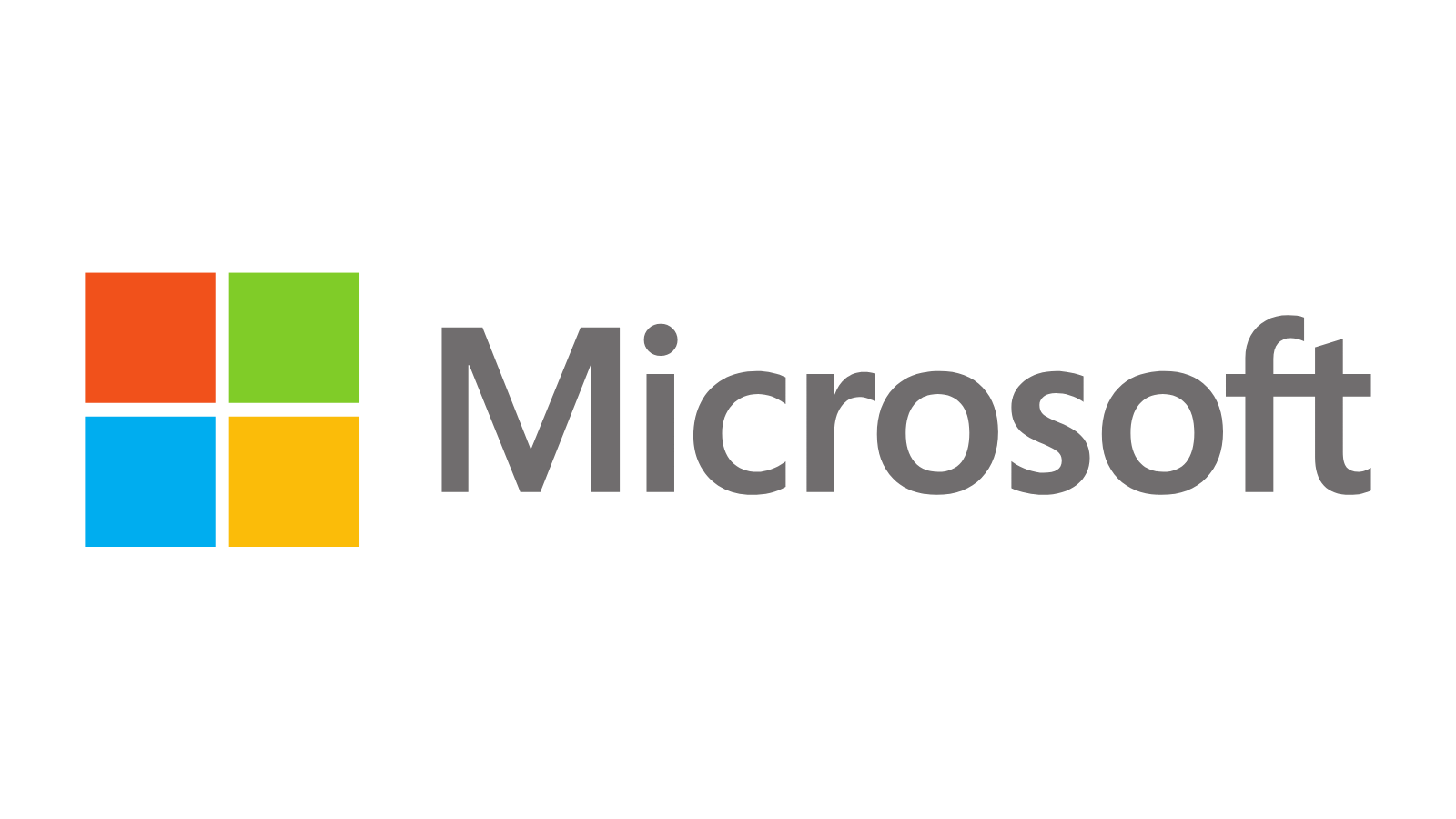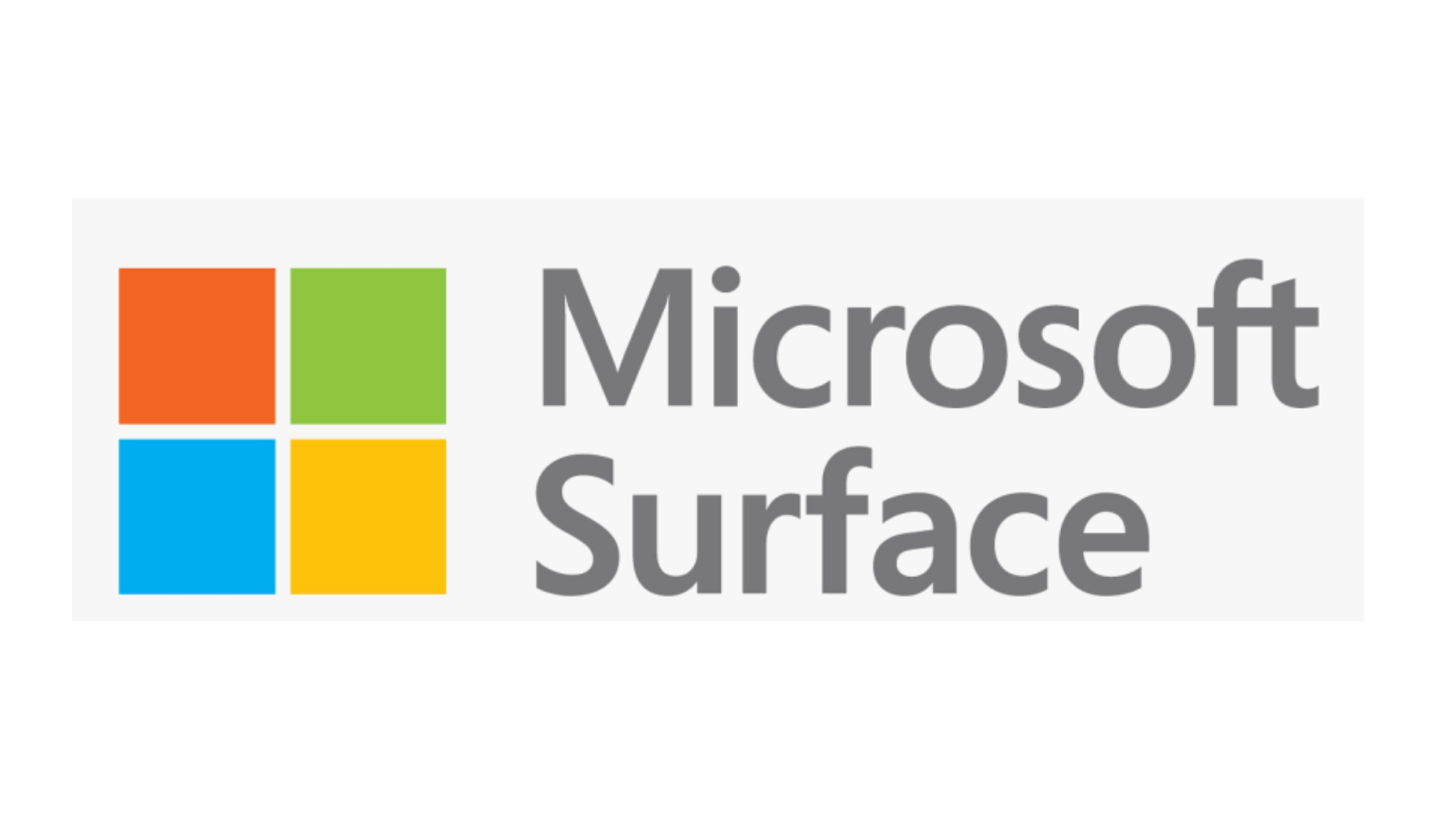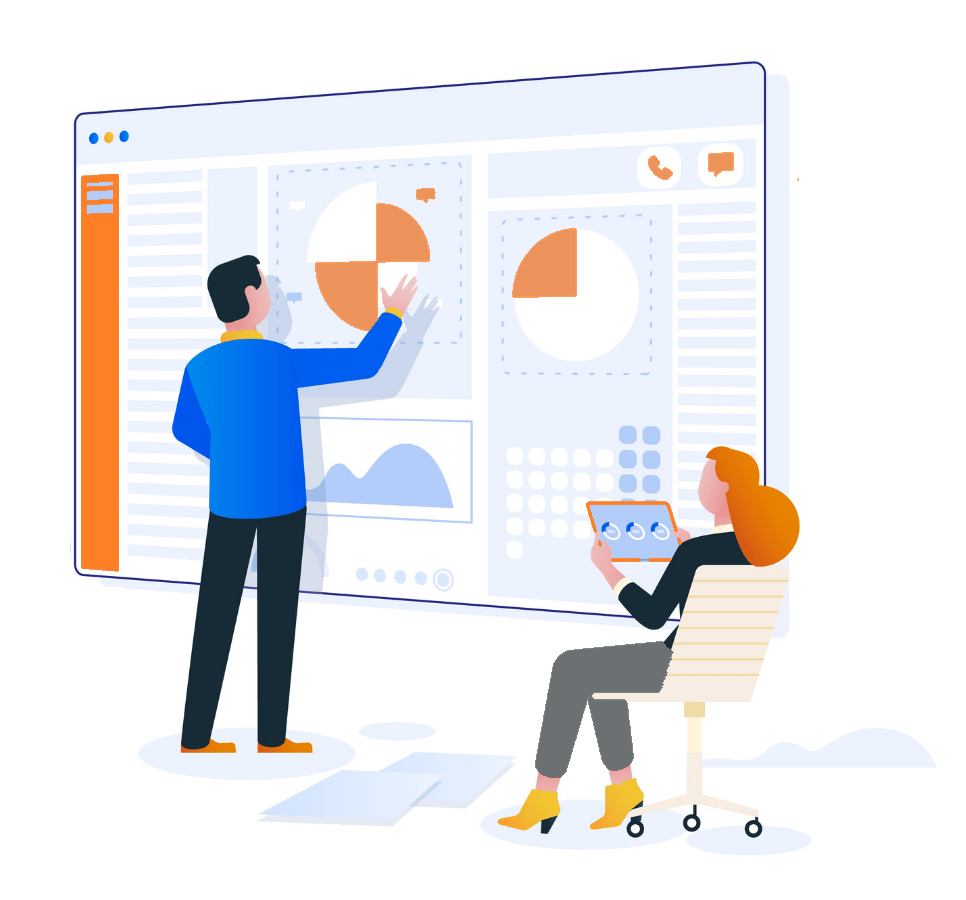 FREE SUPPORT
All 1:1 programmes coordinated with TA include: 
Independent consultancy to help you:
- Develop your digital strategy
- Design (or review) a 1:1 programme plan
- Create a sustainable financial model 
- Identify the right device for staff and students
End-user training:
- Deploy and manage devices using Microsoft Intune
- Teacher training focused on teaching in a 1:1 environment
- Student (and Parent) digital skills programmes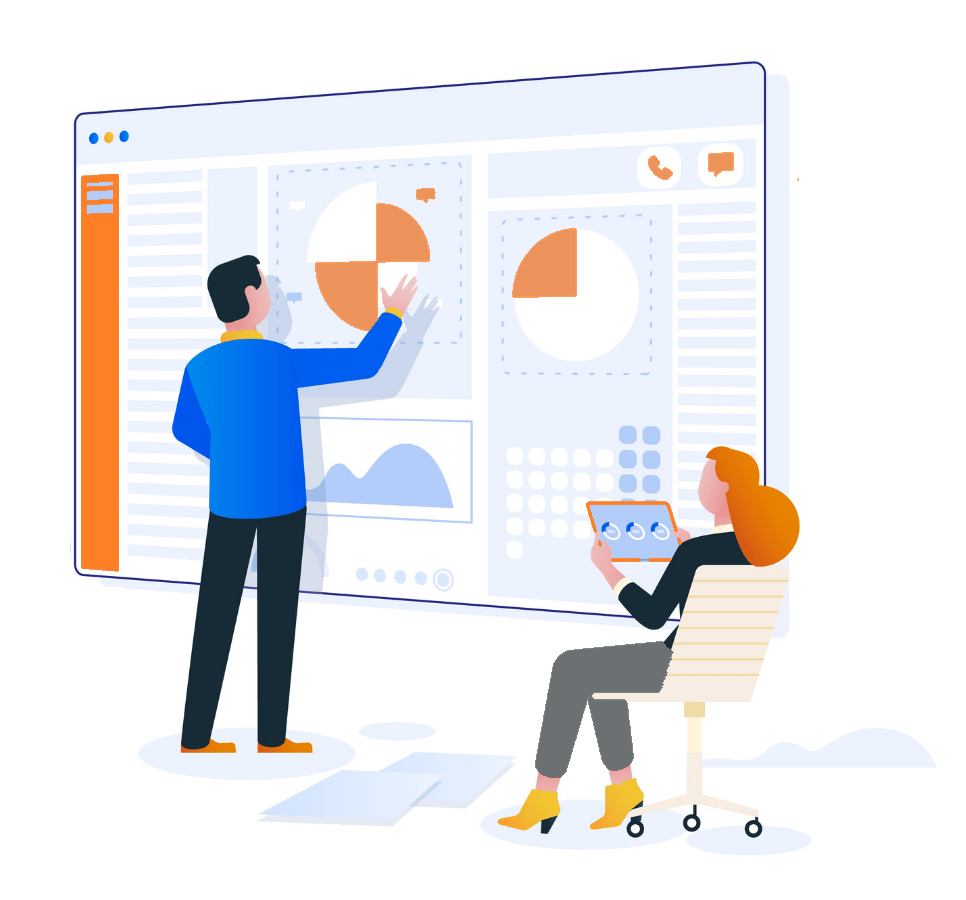 Download our complete 1:1 programme guide for further details regarding our free support, financial models and much more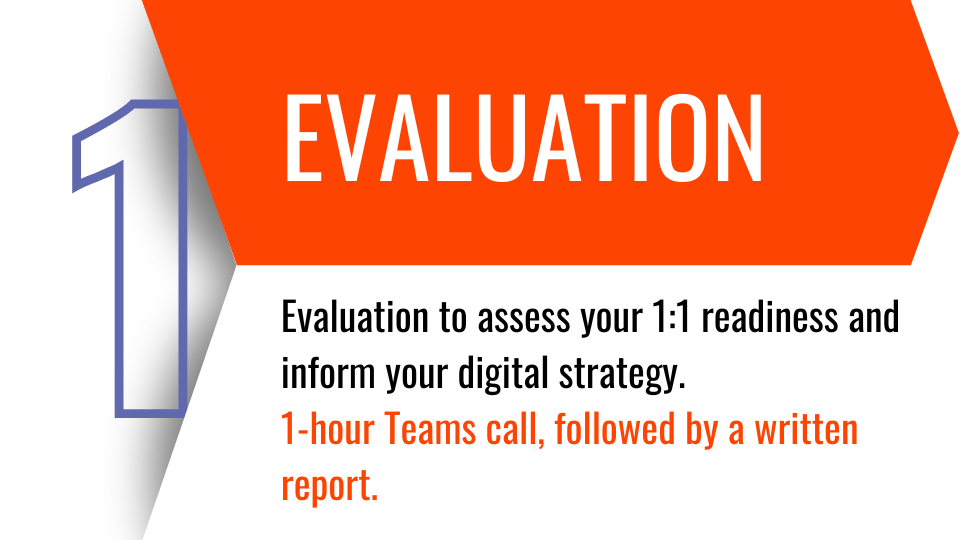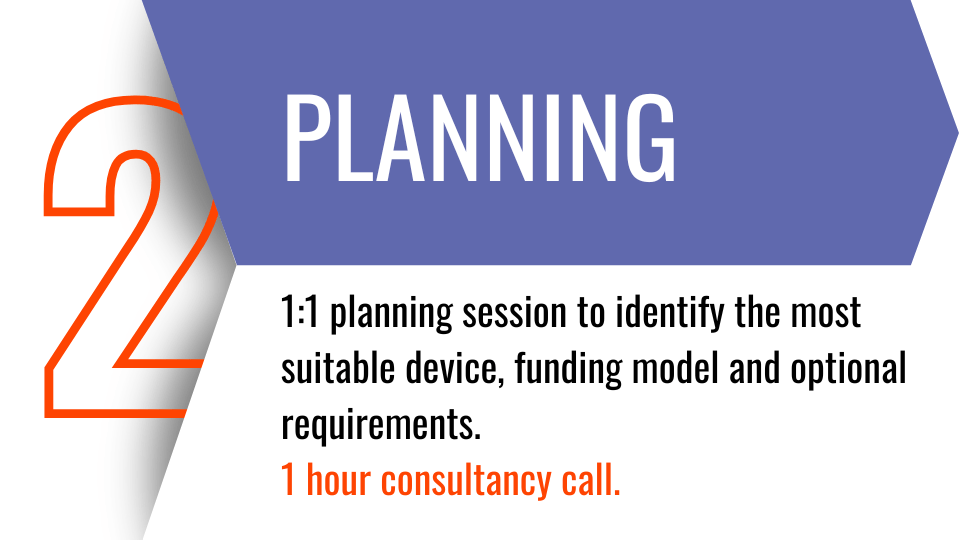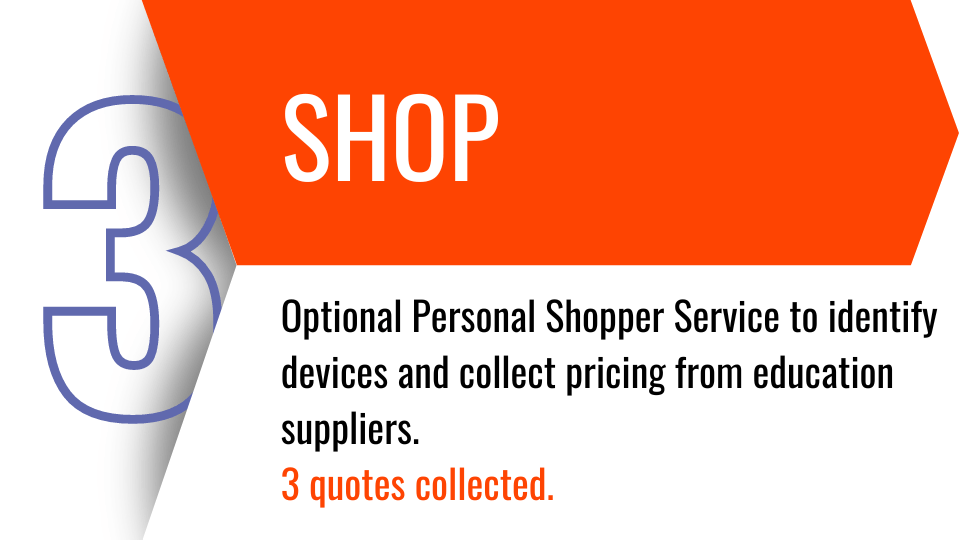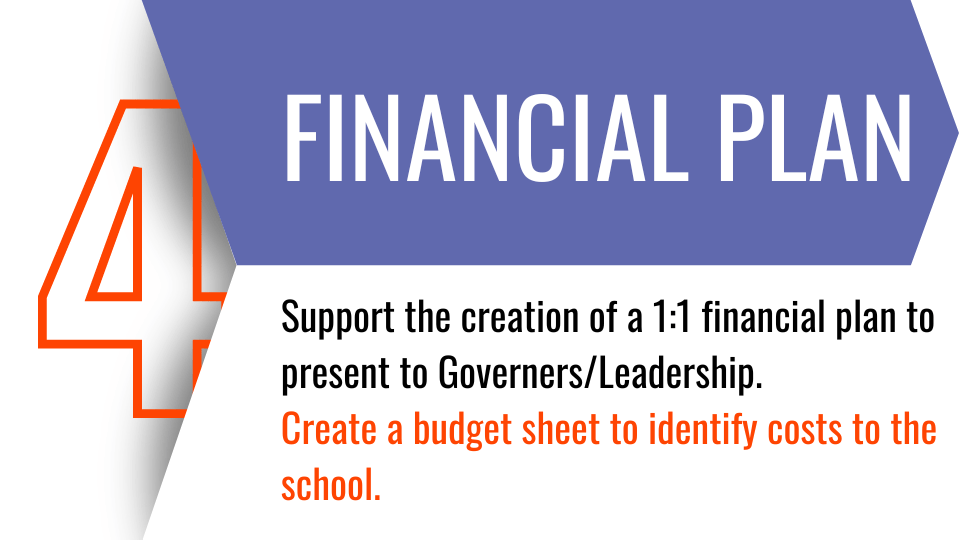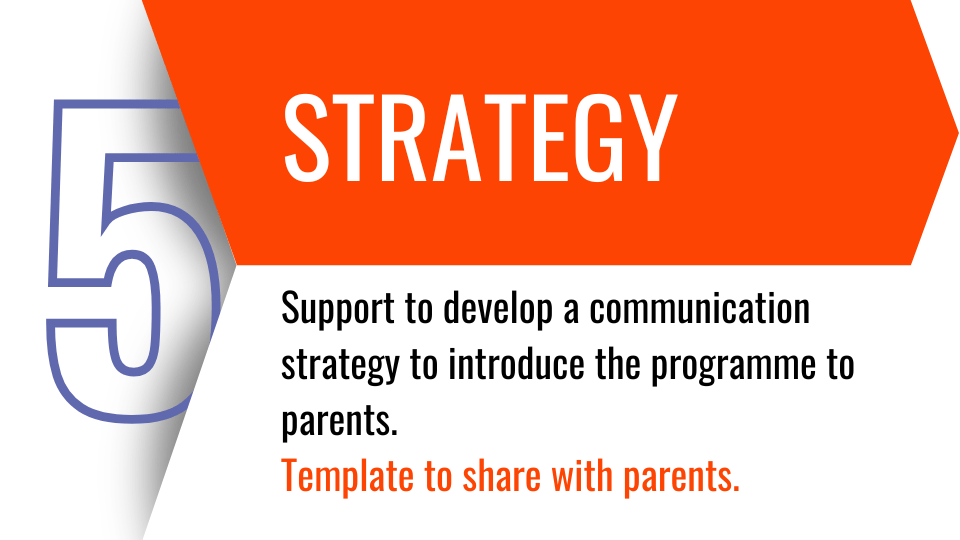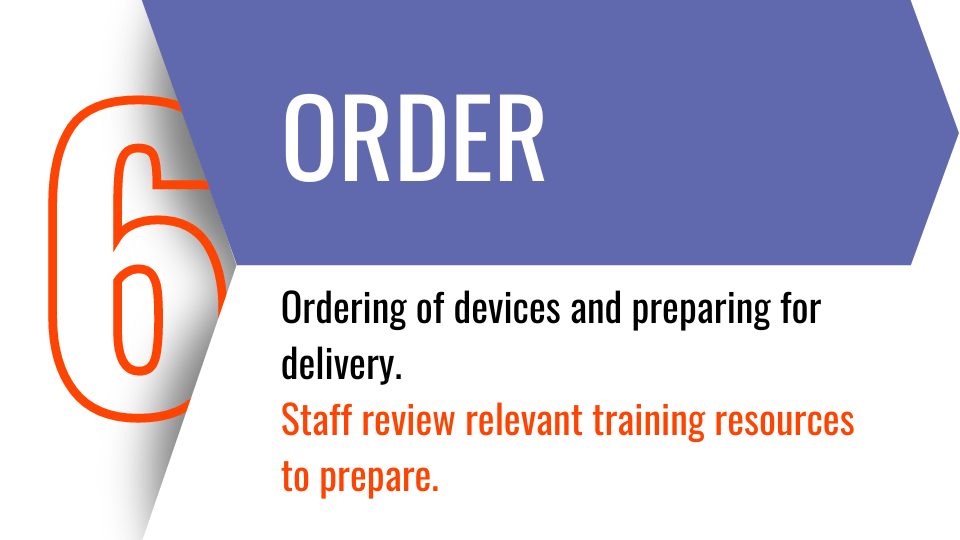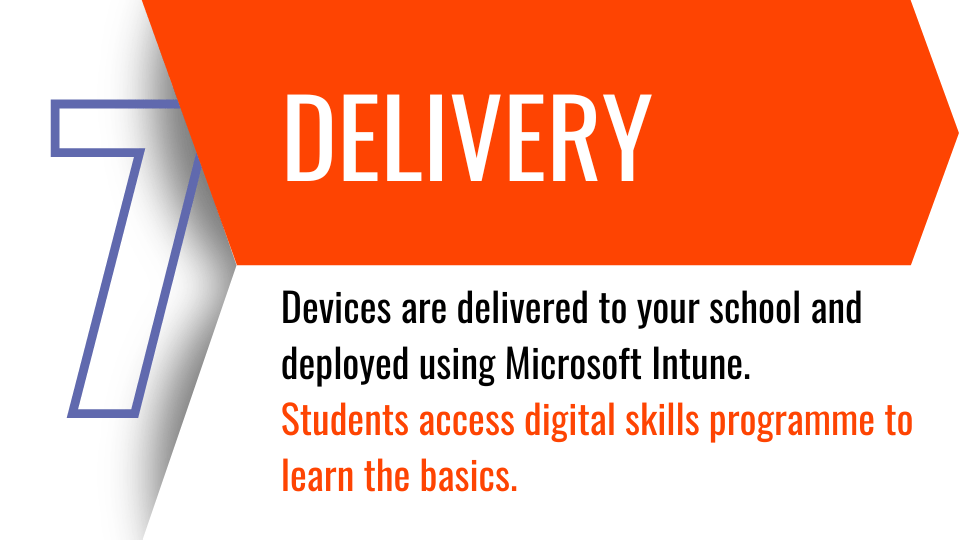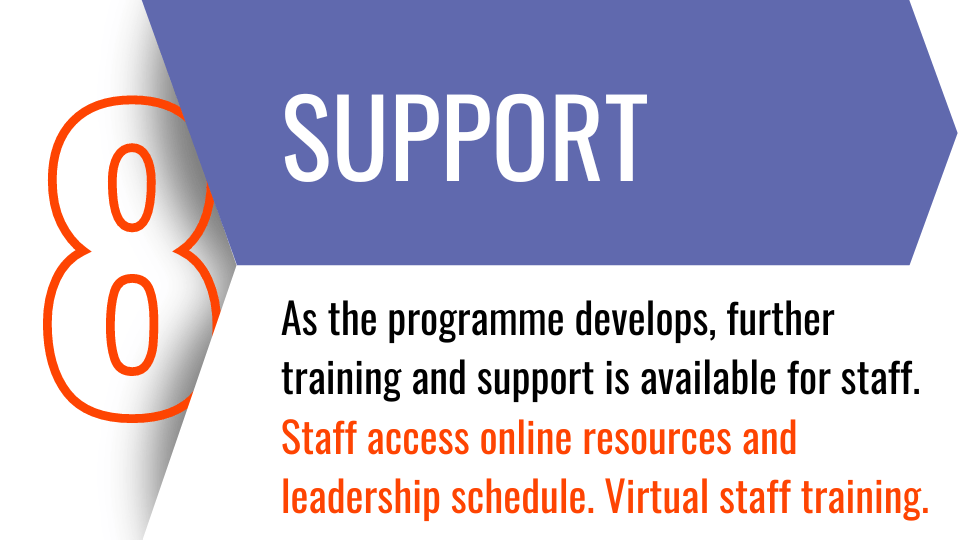 WHAT'S THE CATCH?
There isn't one. TA are an independent organisation. We secure our income from participating industry partners who agree to make your programme a success by funding the necessary consultancy and training we that we deliver.
This arrangement means there are no extra or hidden costs to you, and we can provide impartial advice to help you shape your programme, regardless of the 1:1 device model or finance options you choose. *
*Please note, the funding is only available on relevant 1:1 device models. Please view the range available further down this page.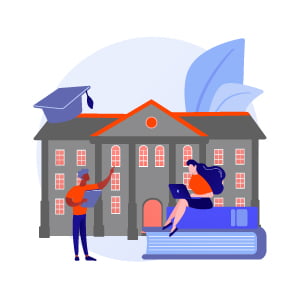 School Lease
The school funds the 1:1 programme via an operating lease and balances costs against general operating costs, such as print, energy and staff costs.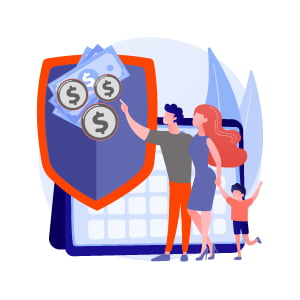 Parental Contribution
The school partner with a finance company to introduce a managed leasing programme for parents, reducing the risk and costs for the school.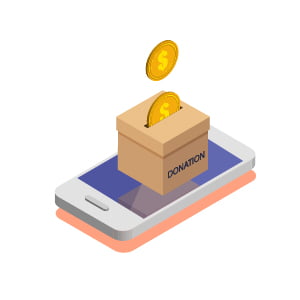 Charitable Donations
The school leases the devices
and works with charity partner
who apply their expertise in
managing voluntary donations
and exploring gift funding.
Contact us on 01952 567 450 or email info@tablet.academy to discuss your school requirements, or download a copy of our 1:1 guide

here
Find the right devices for your school
In order to qualify for the funded consultancy and training services delivered by TA, you will need to select a device available through the TA Flexible 1:1 programme. 
Identify the right device for your needs by applying the filters provided.
Click here to open device finder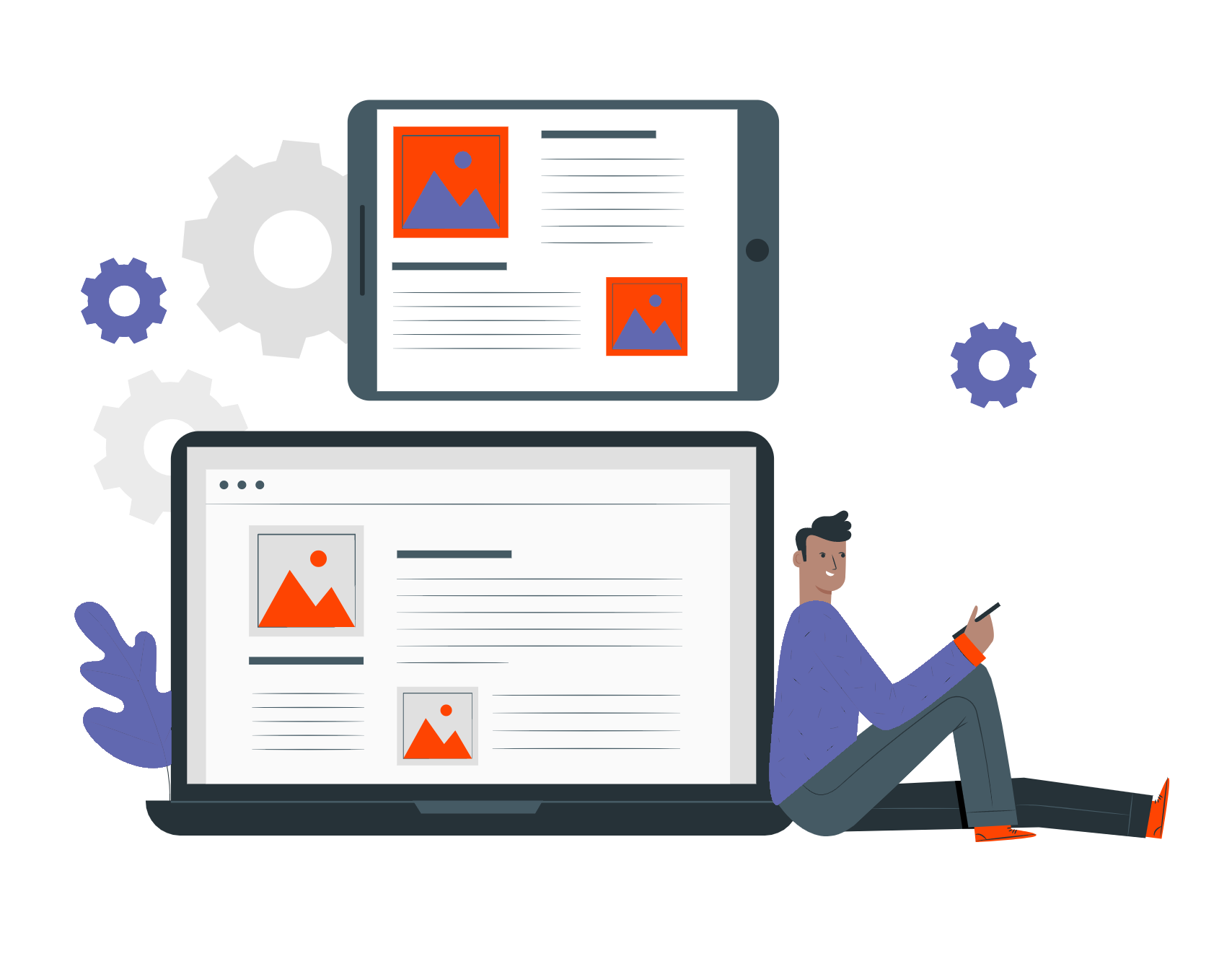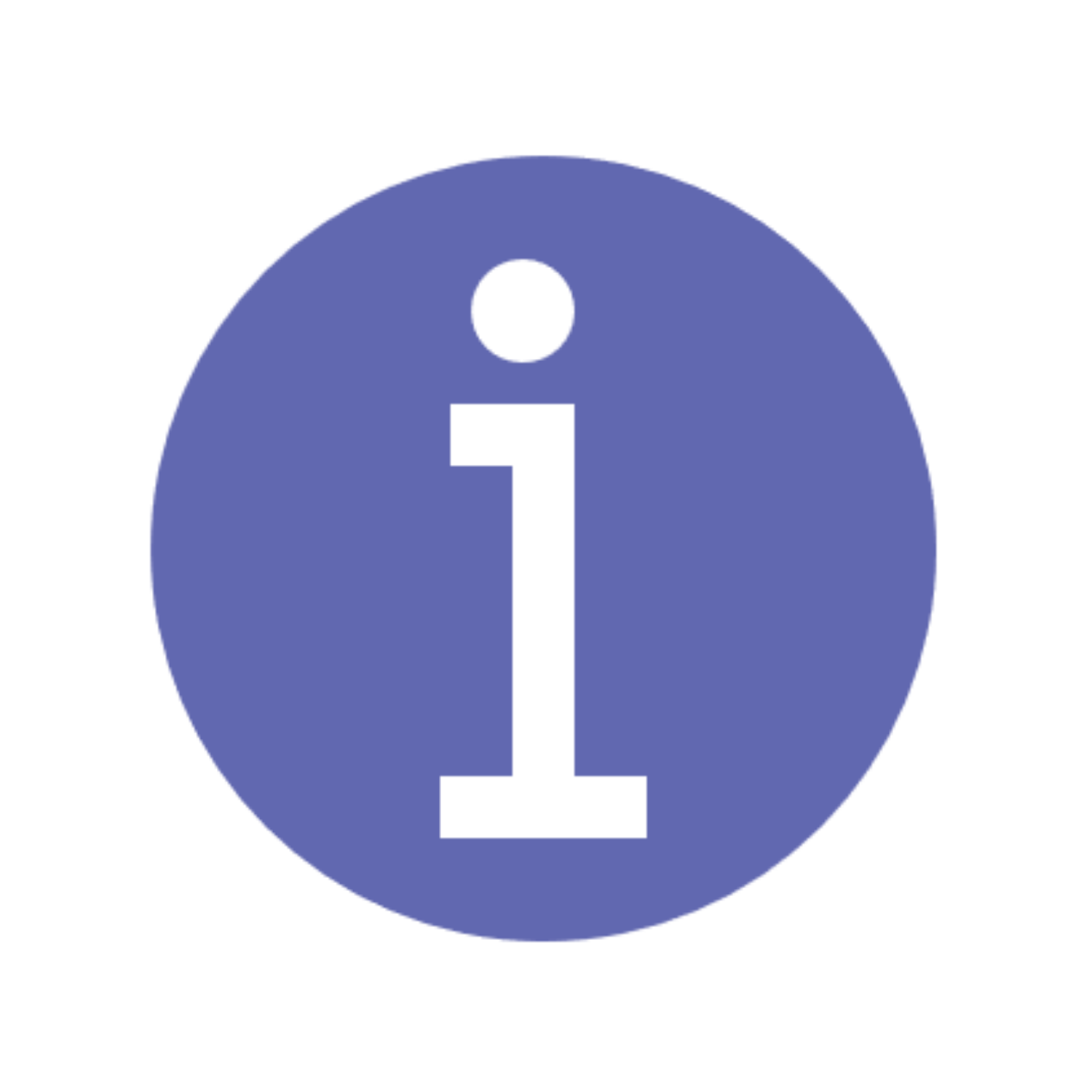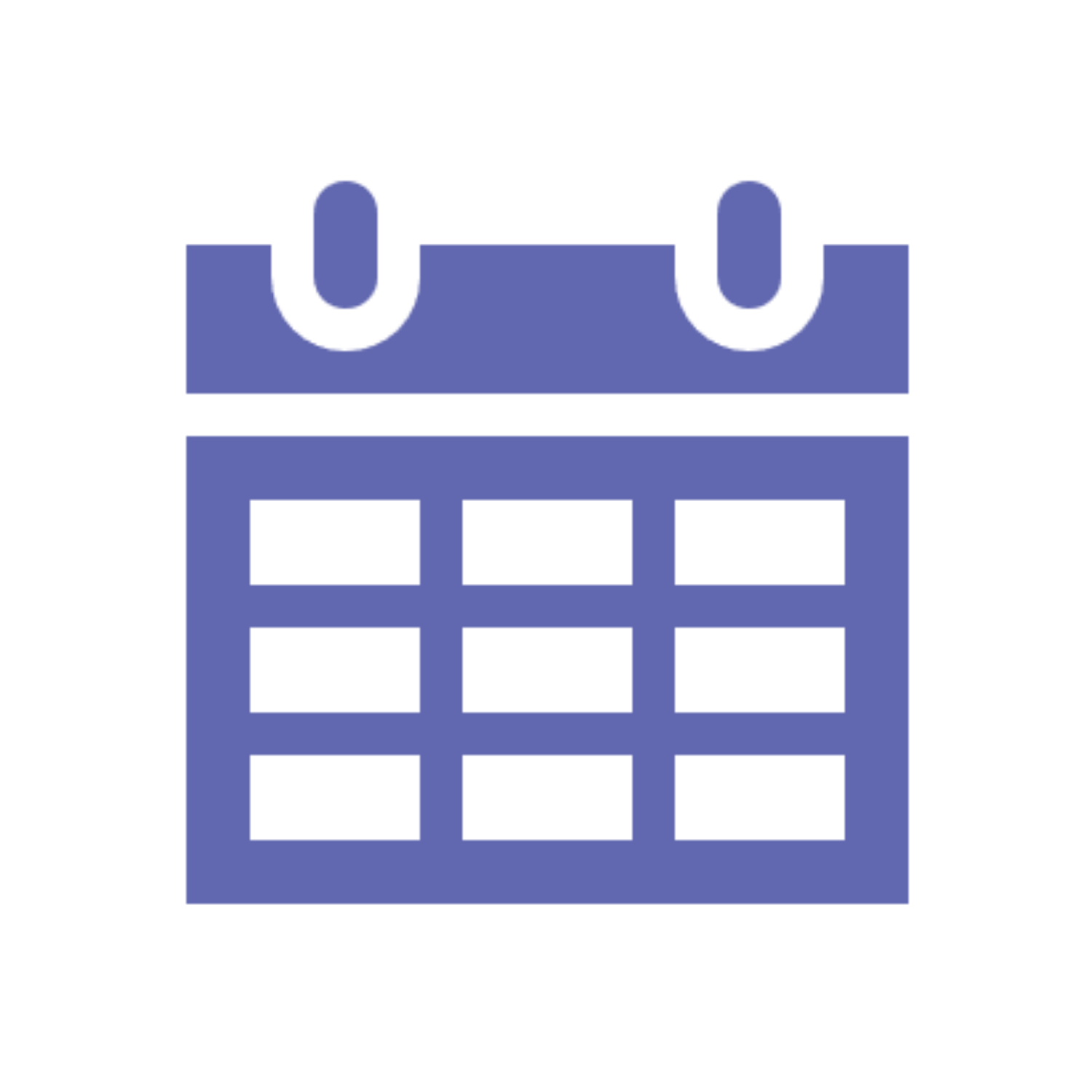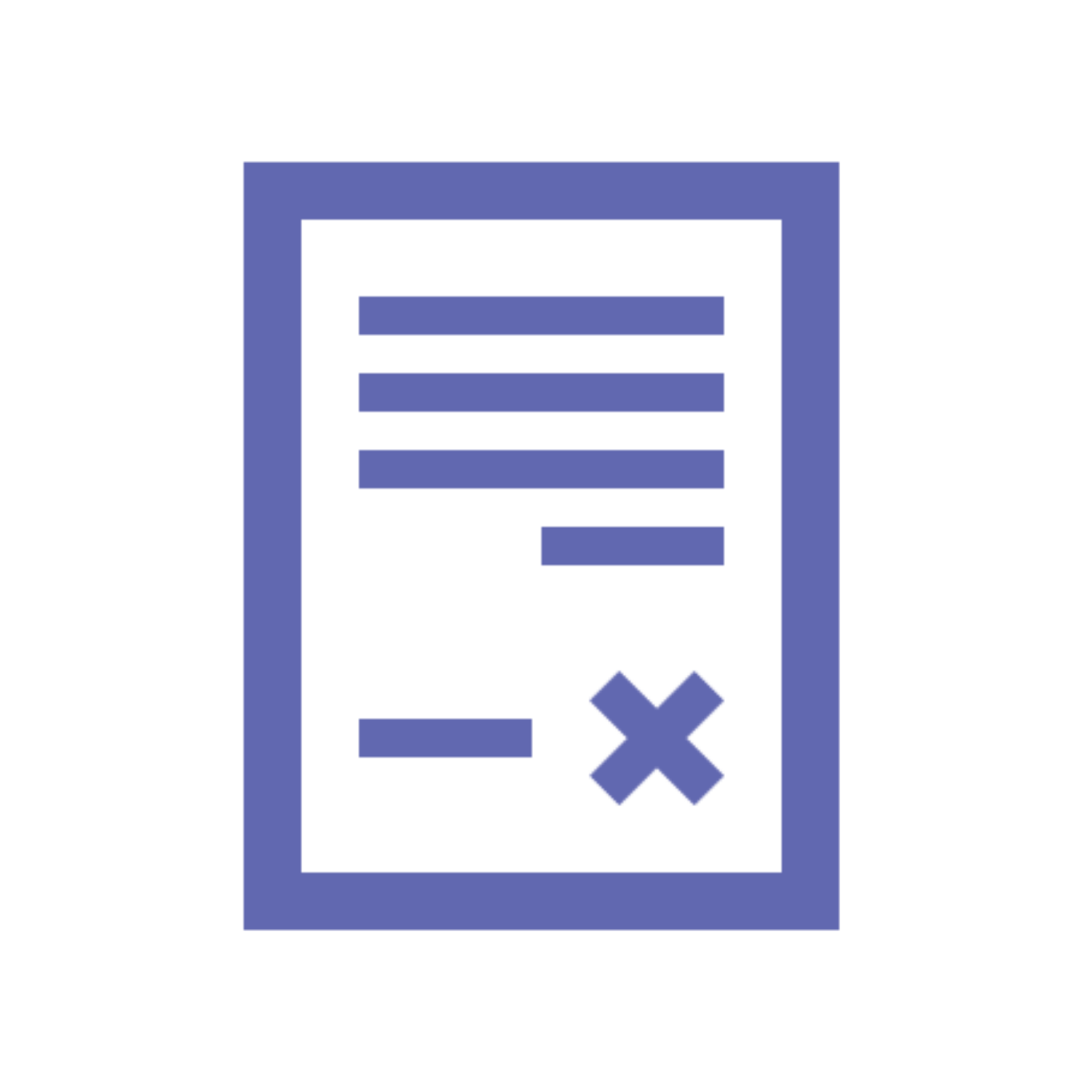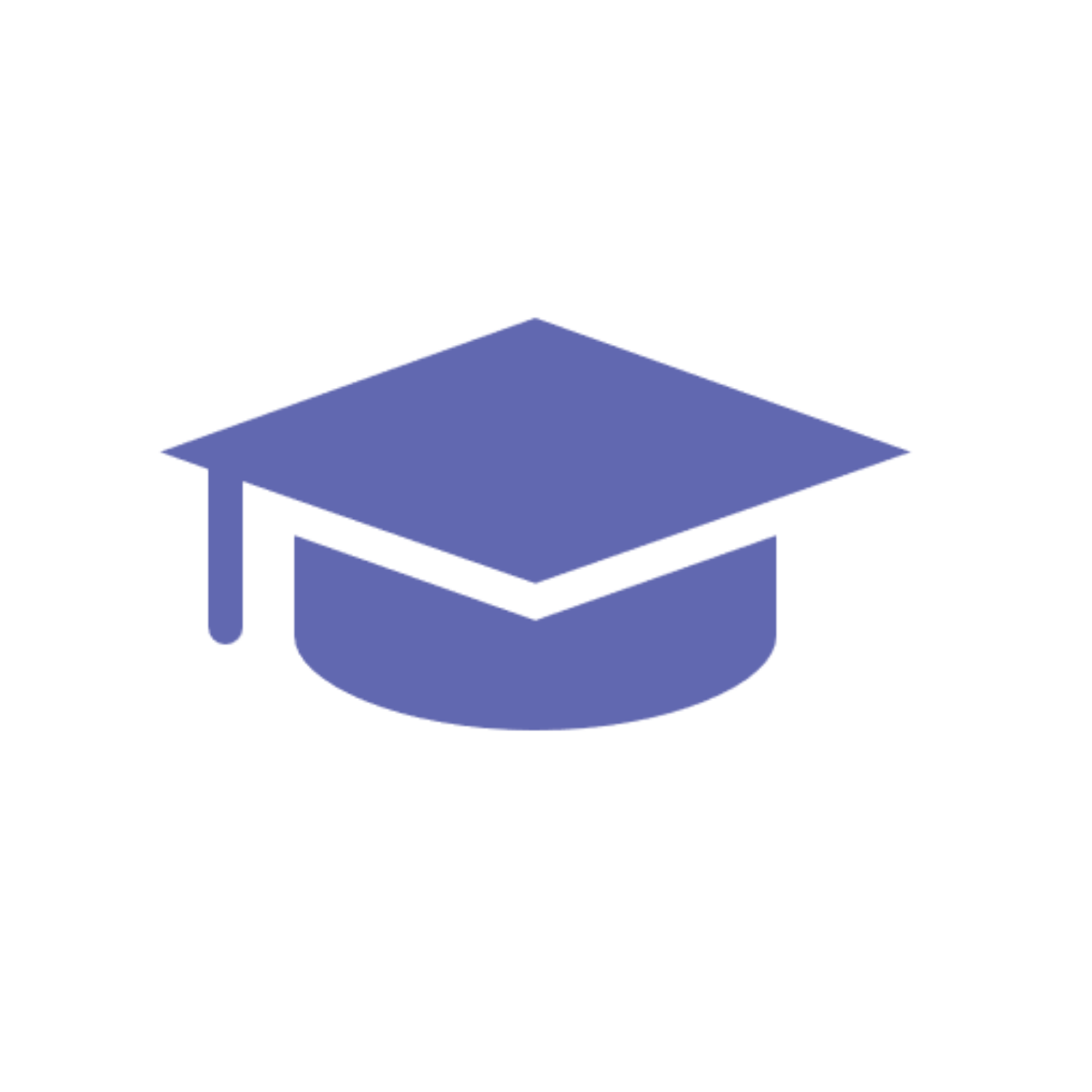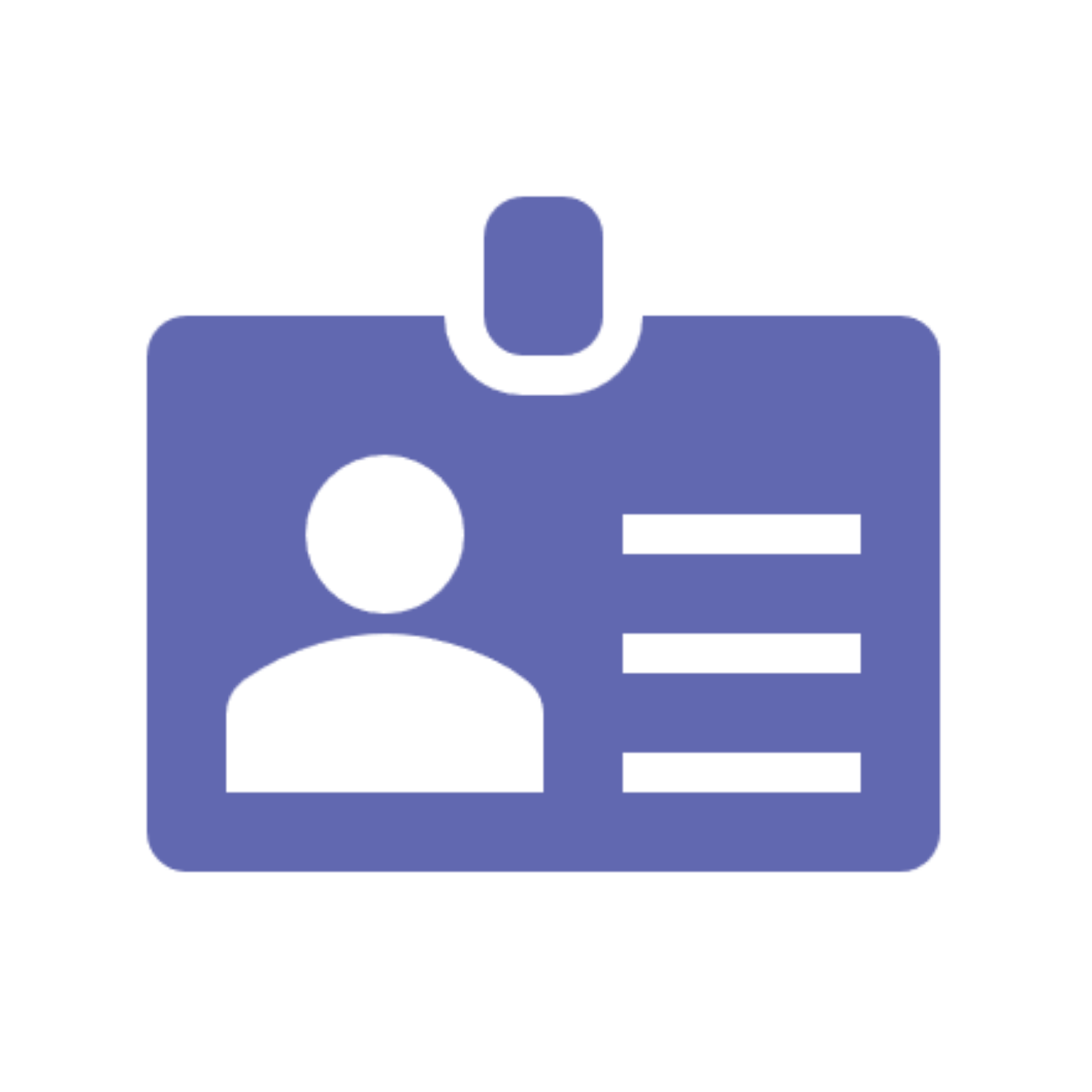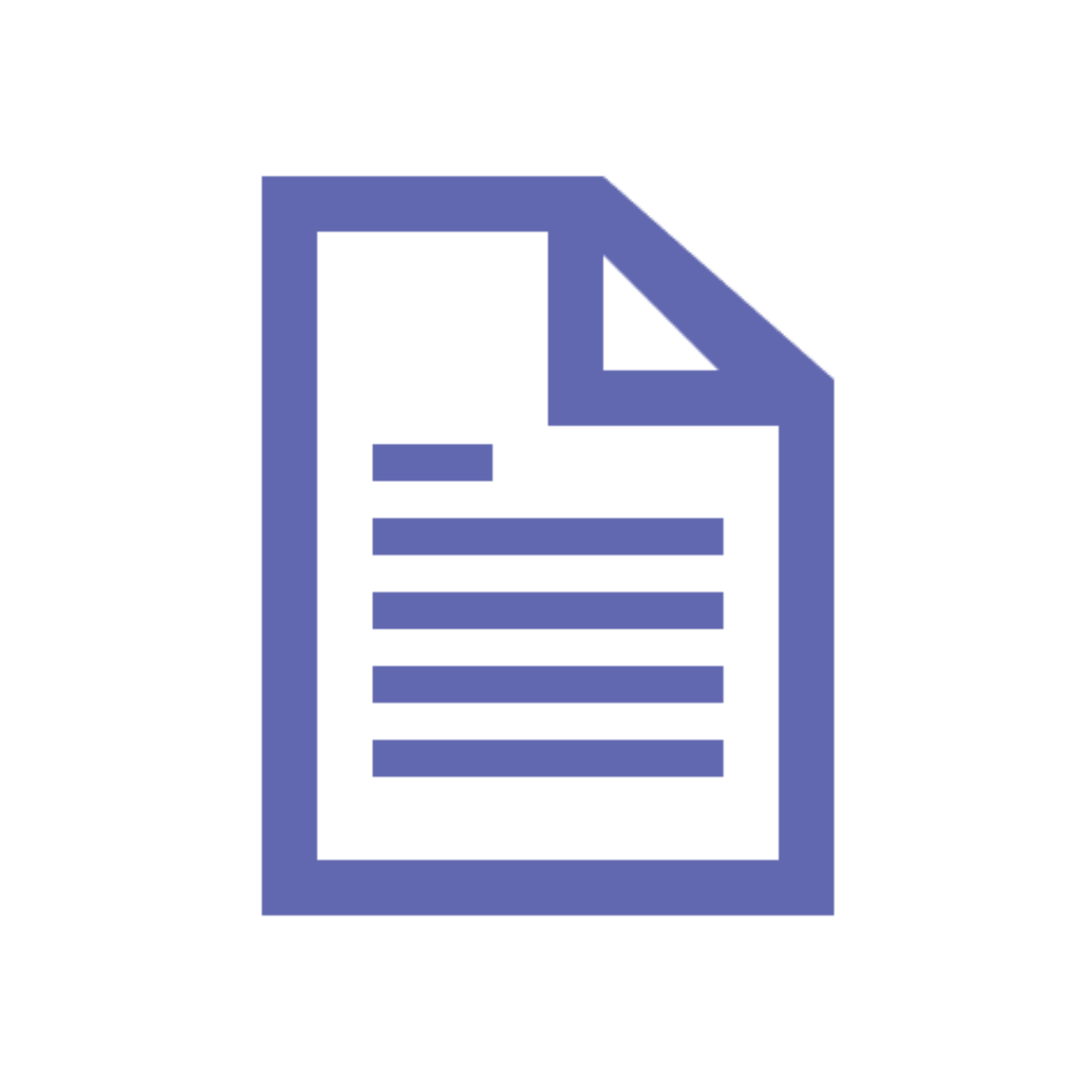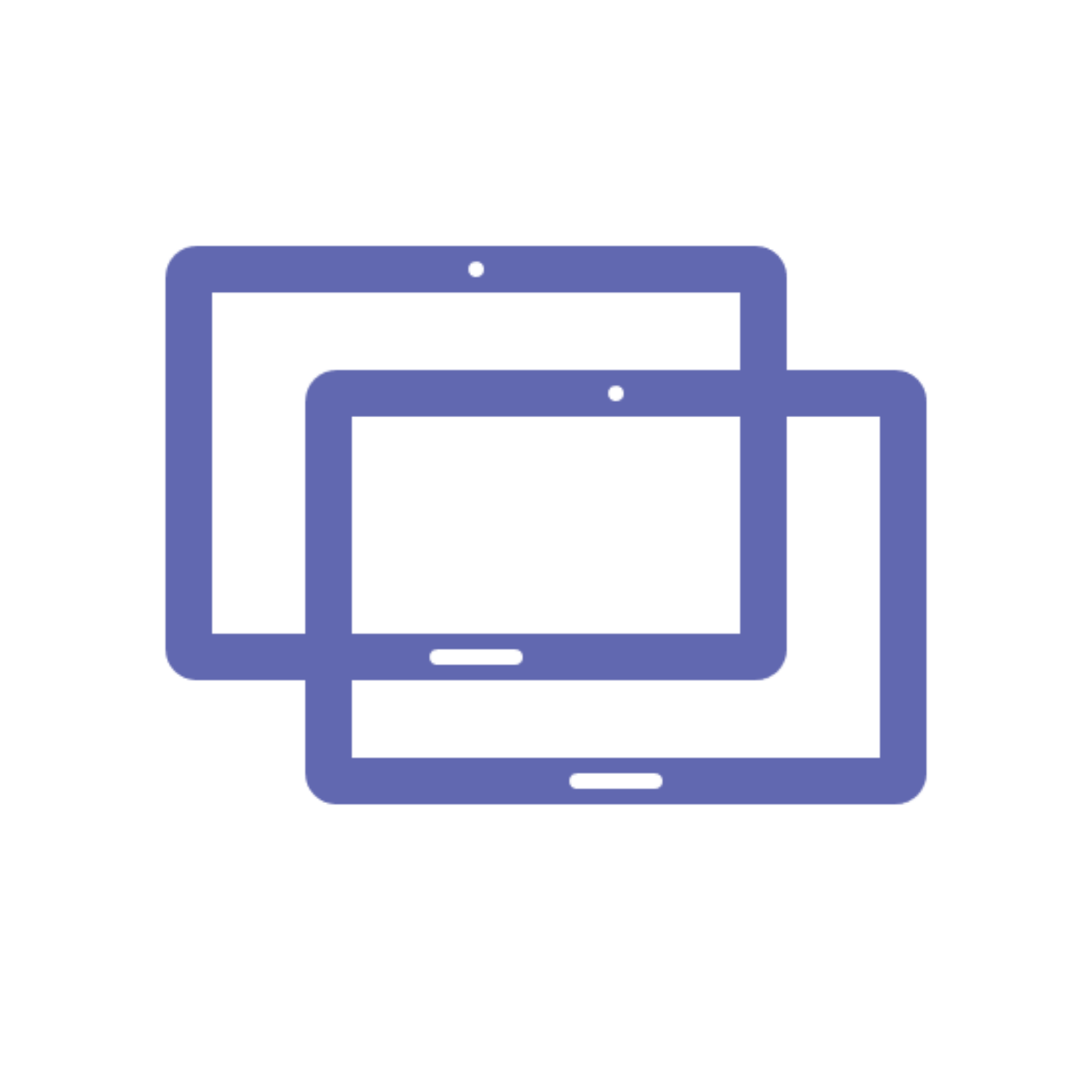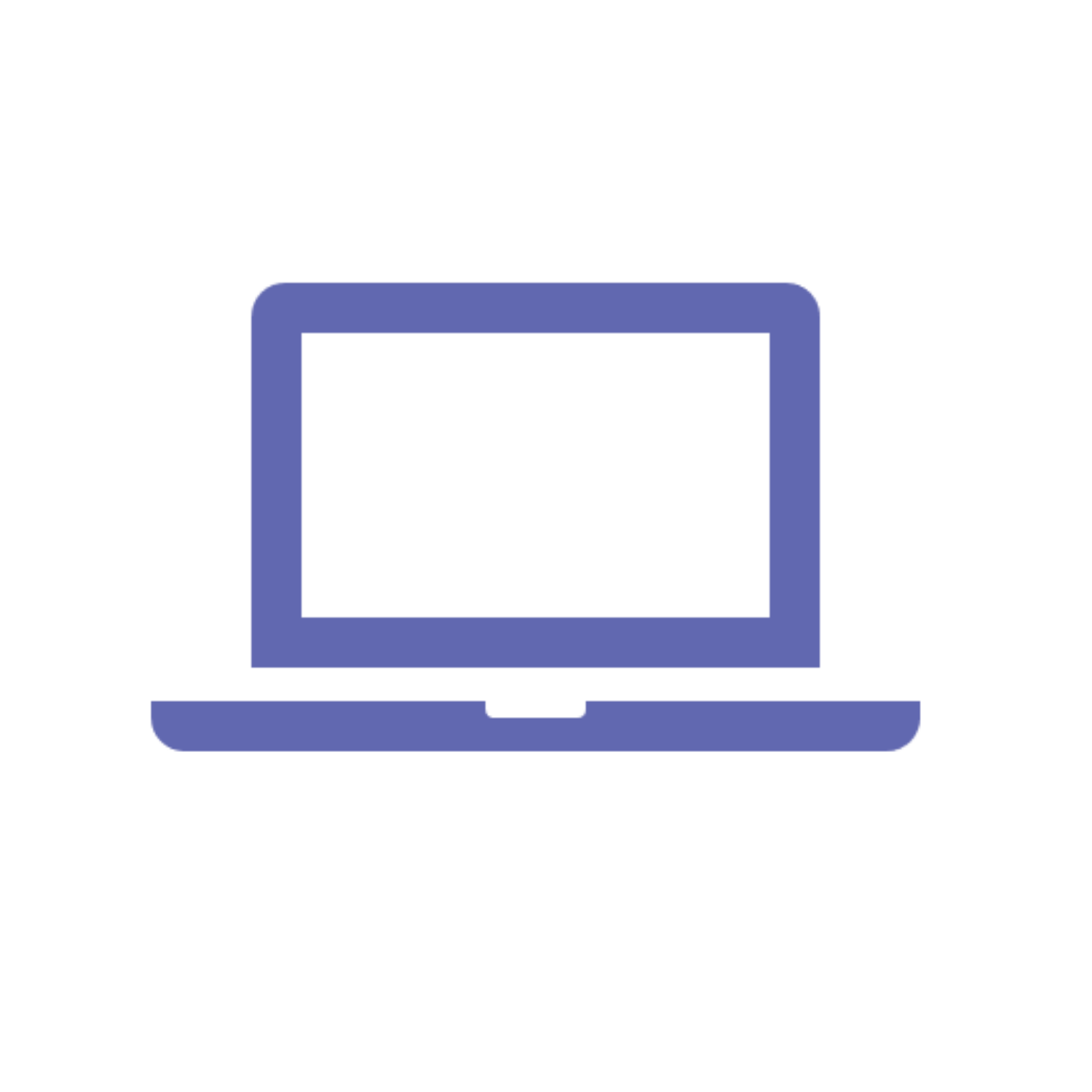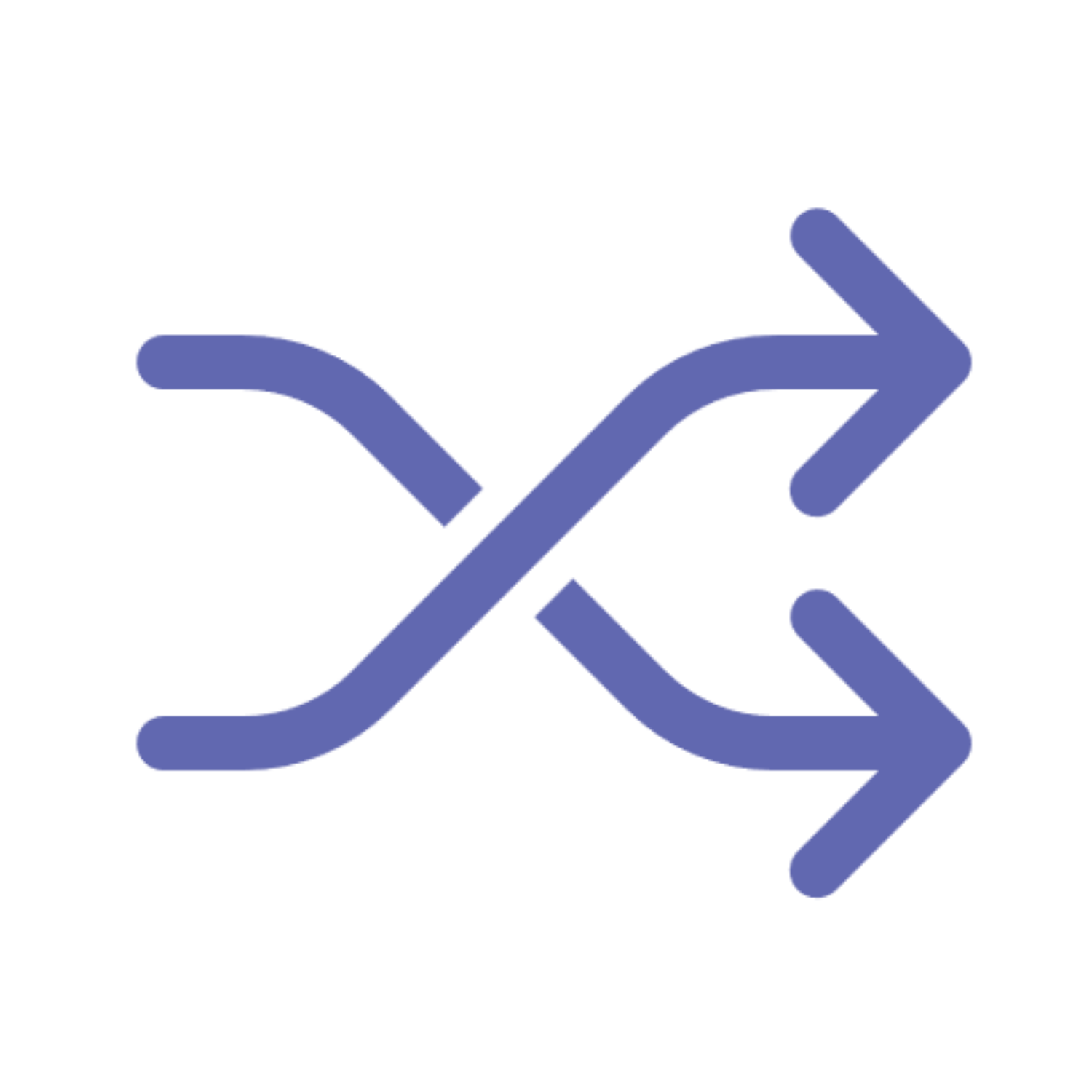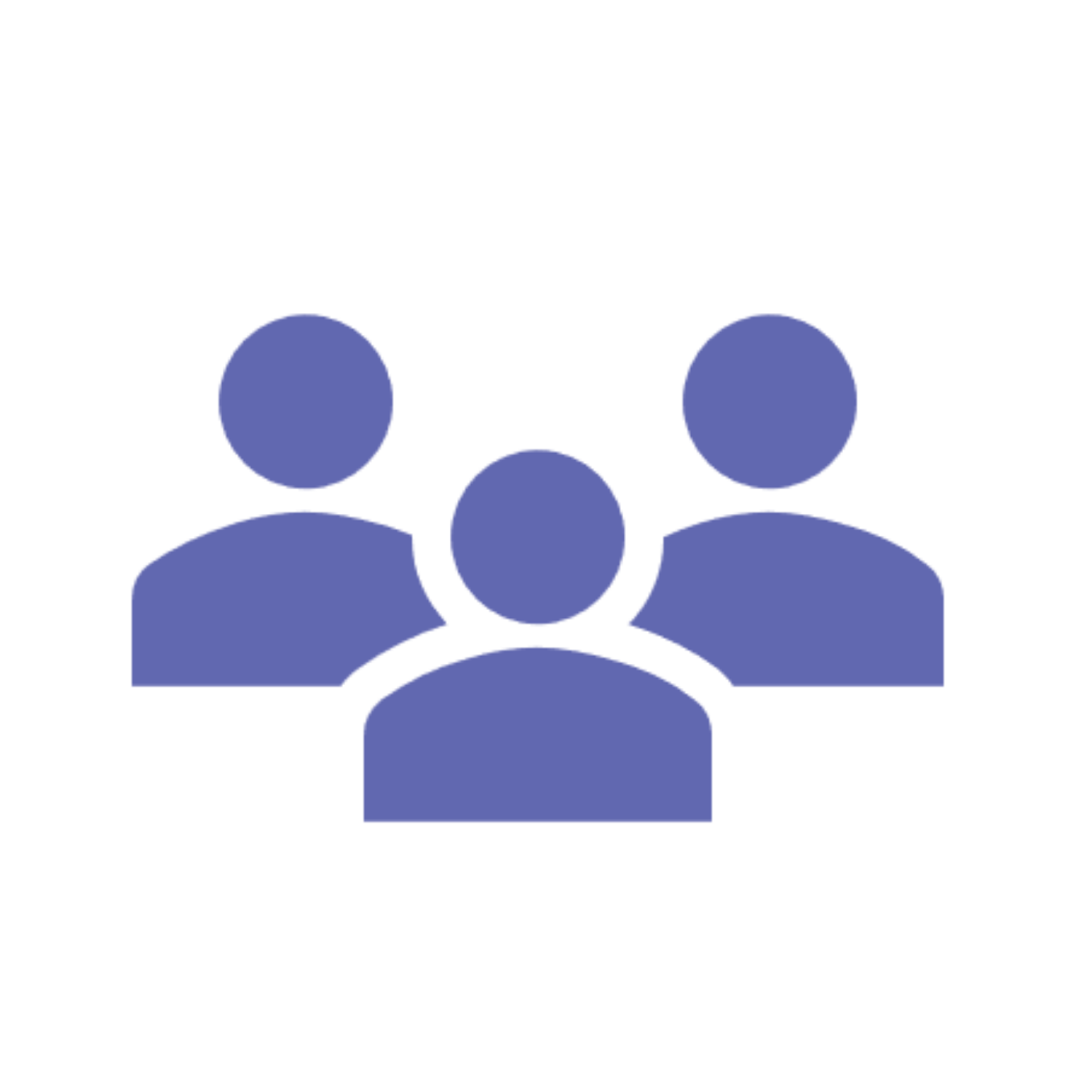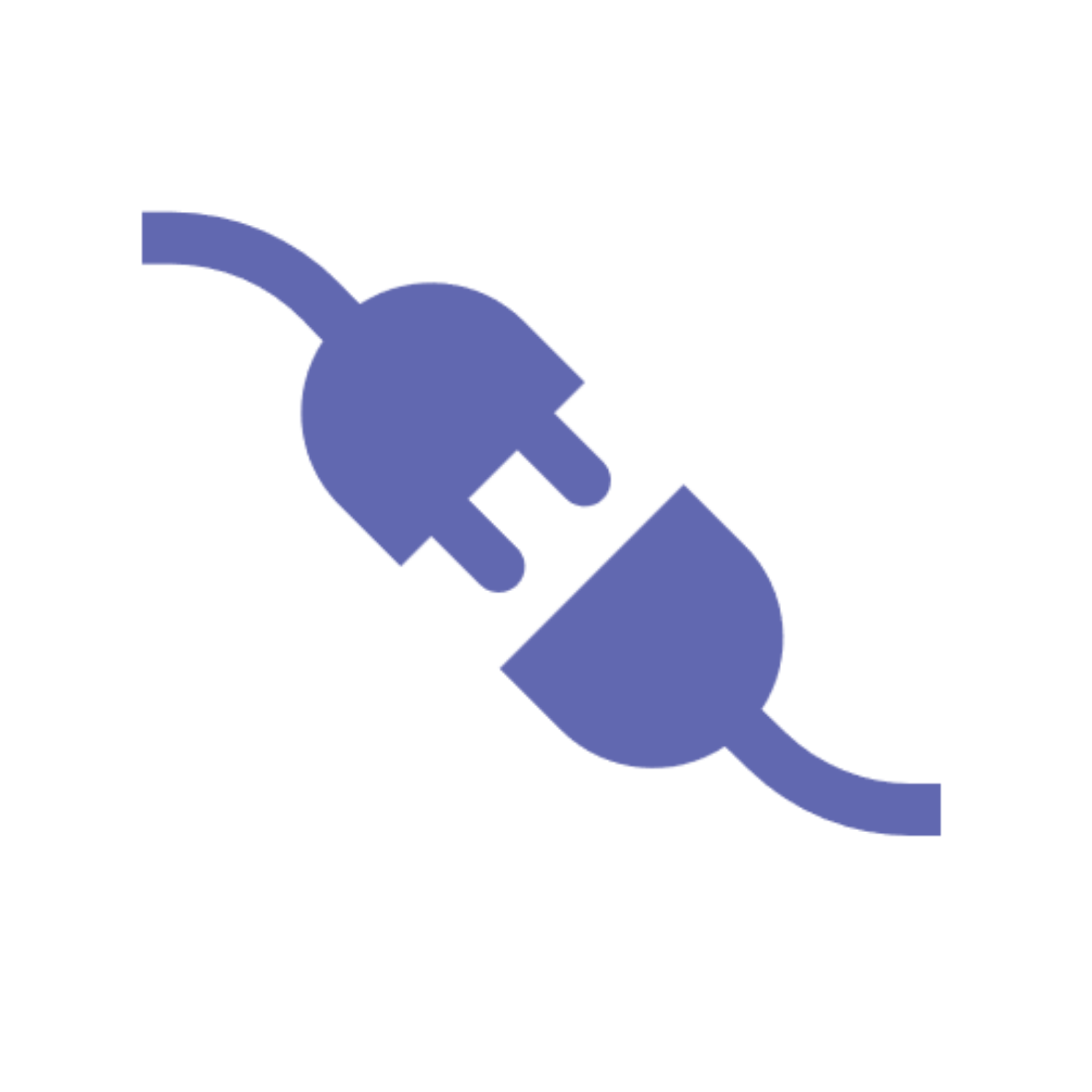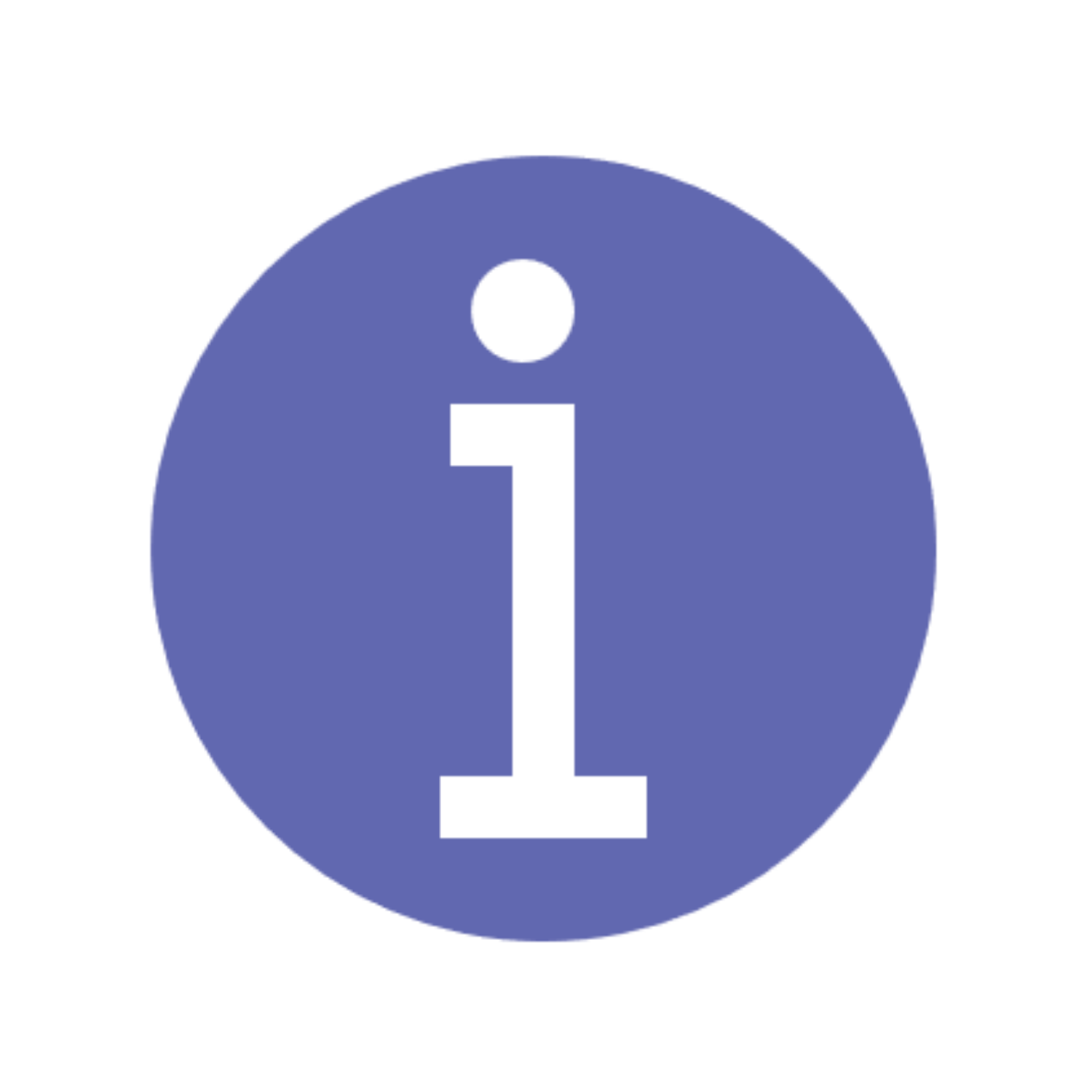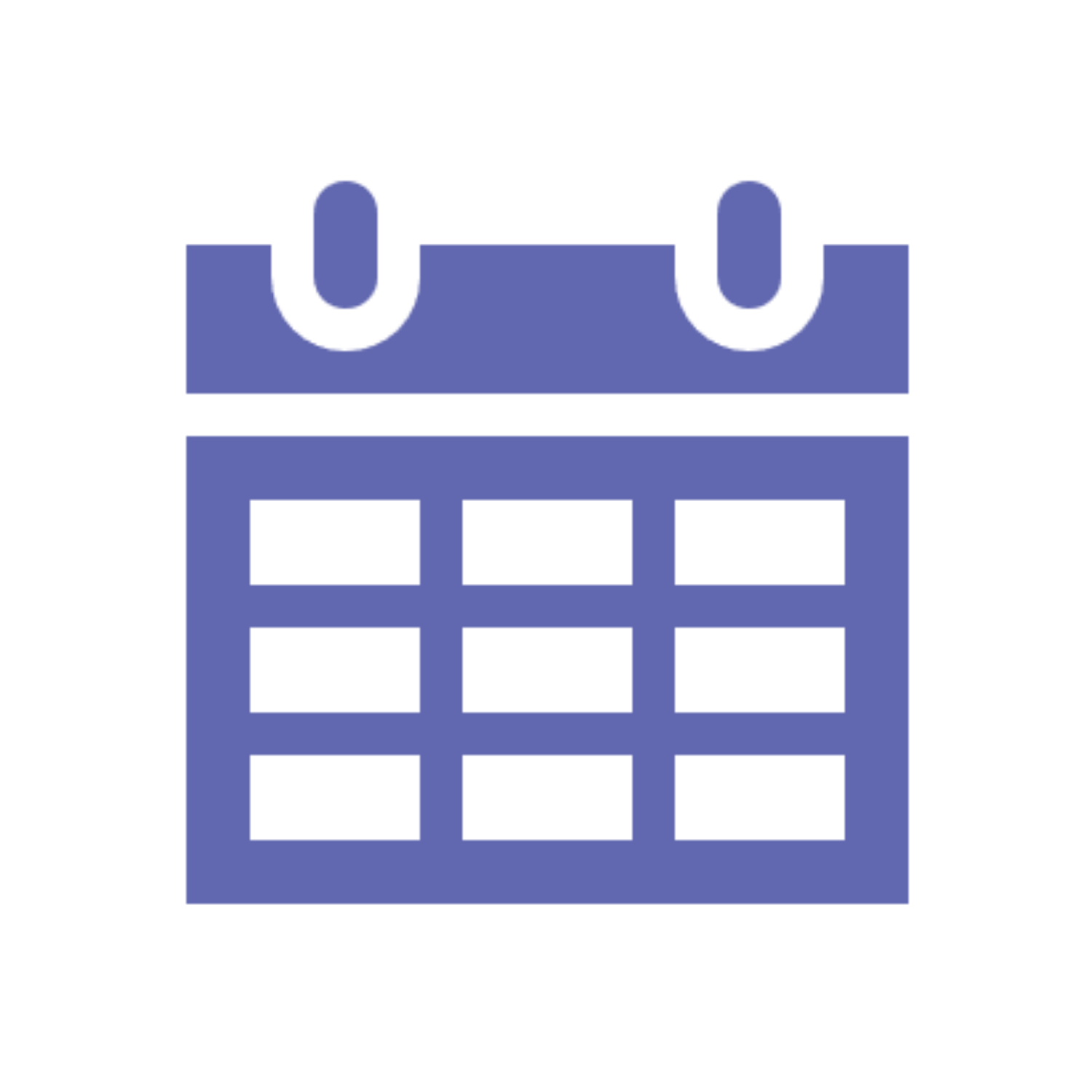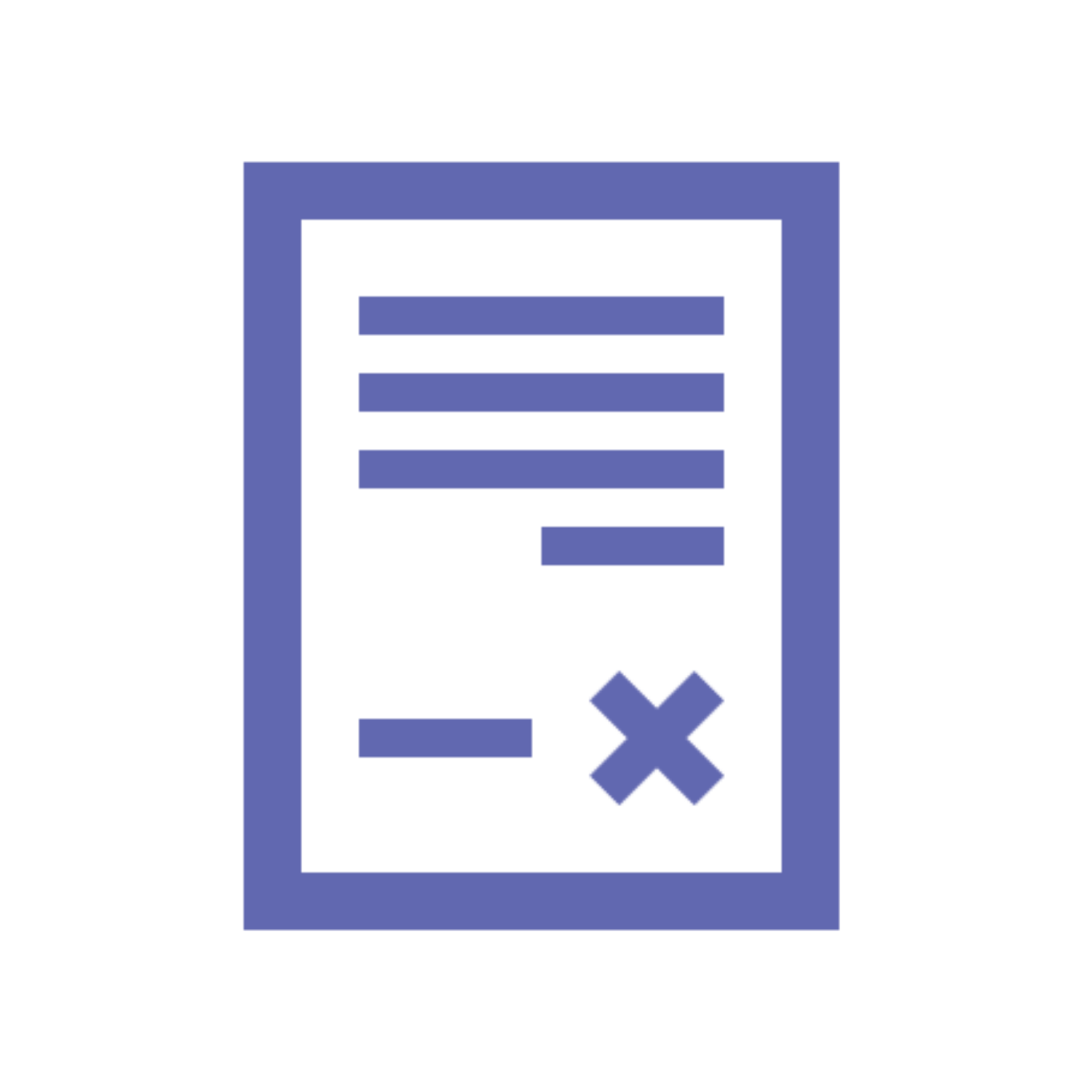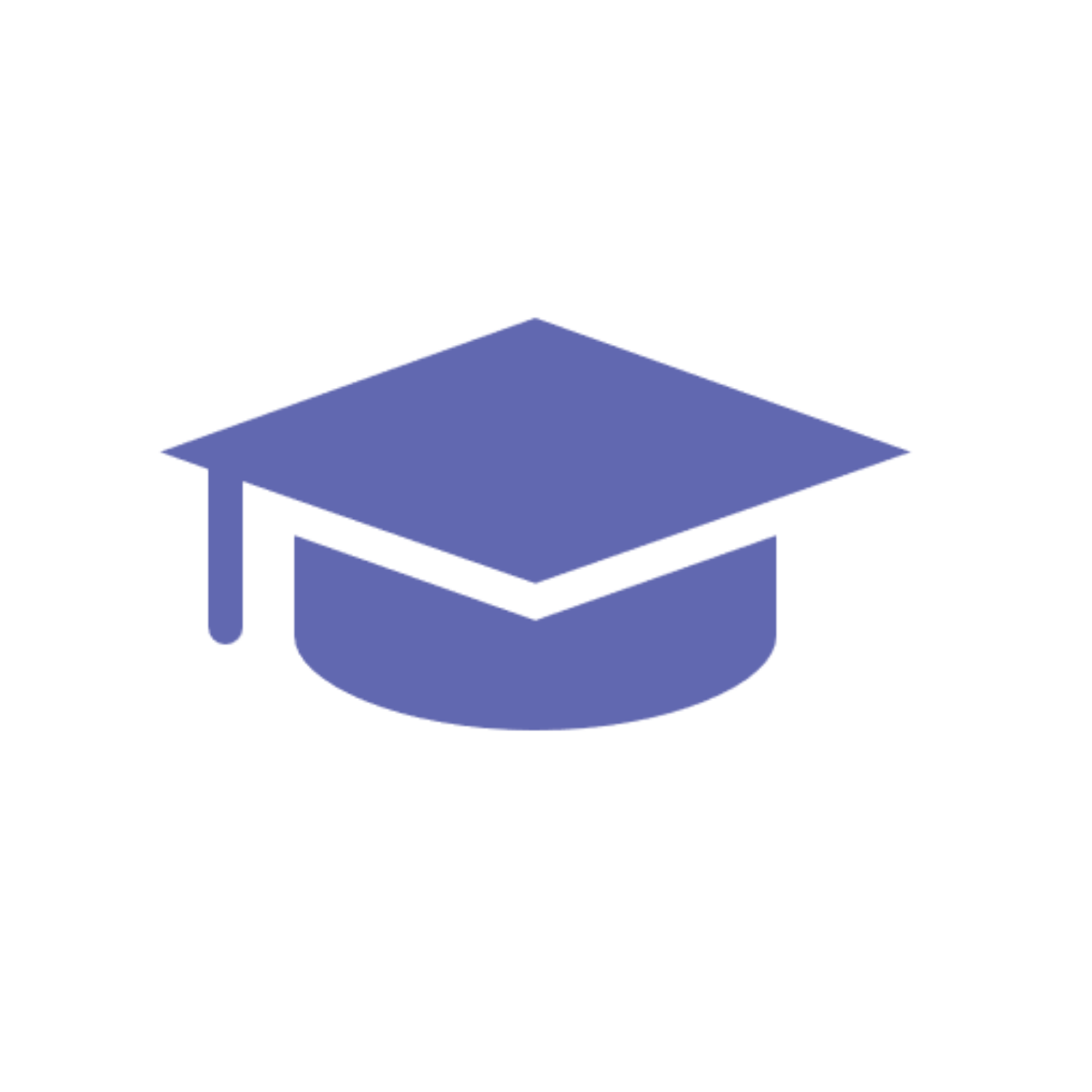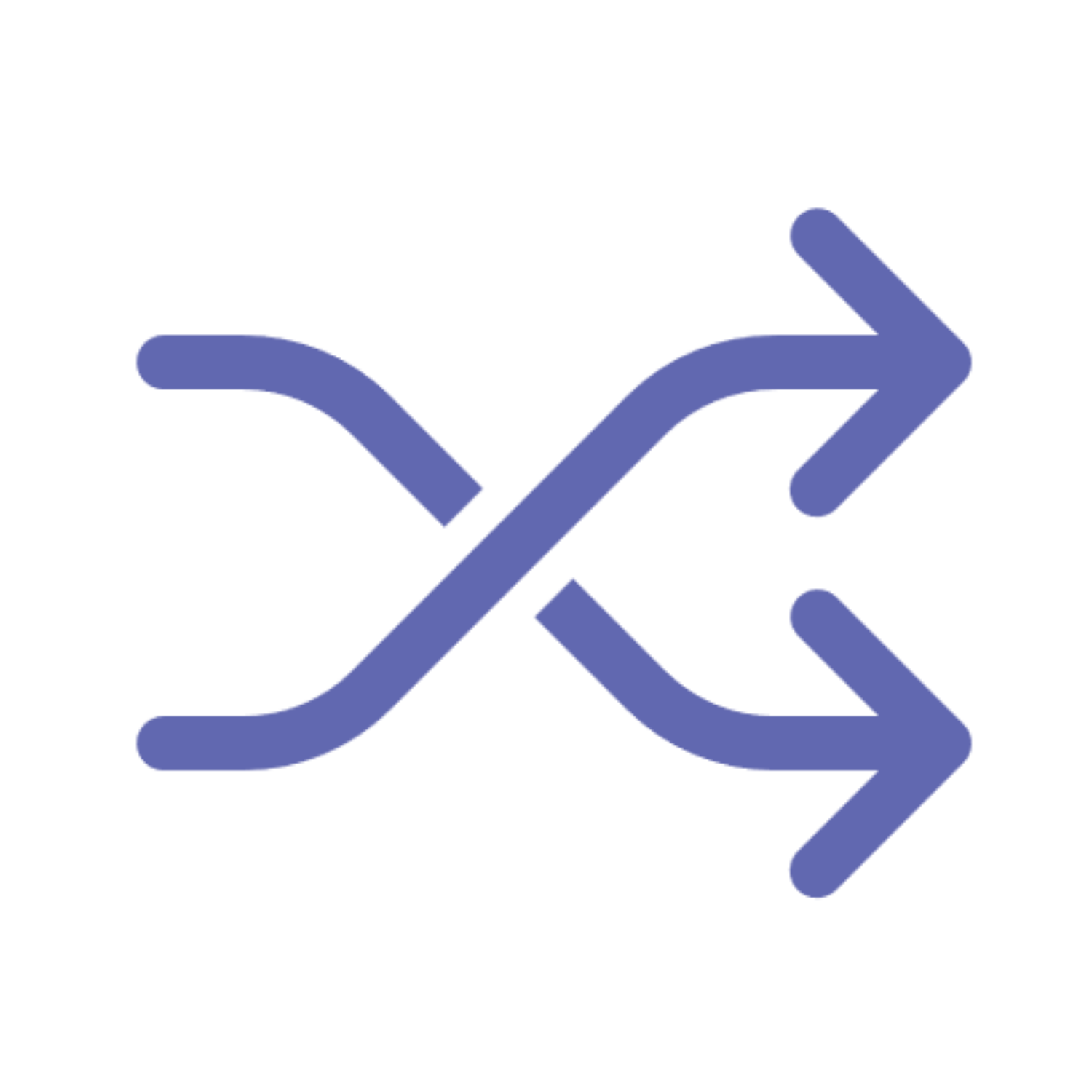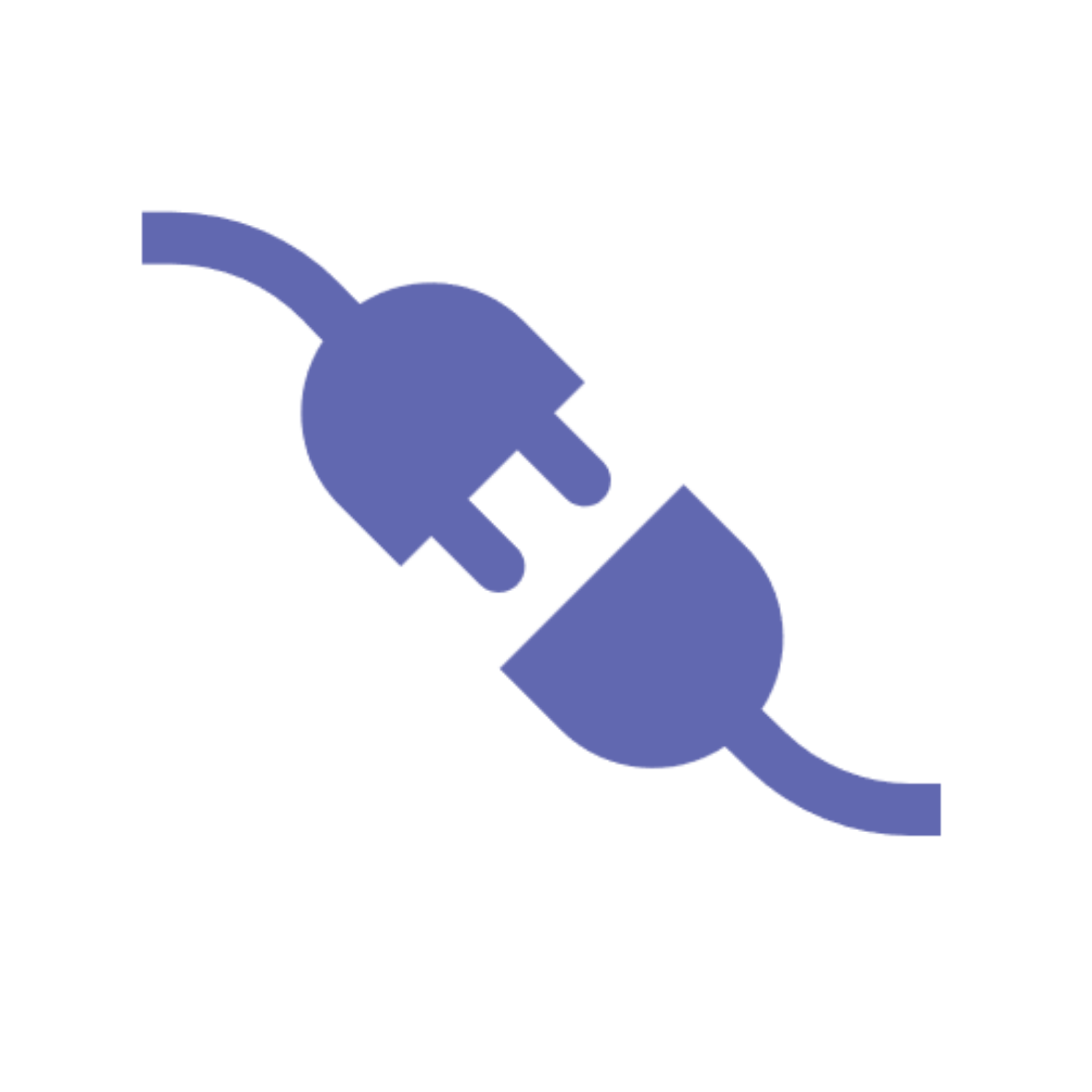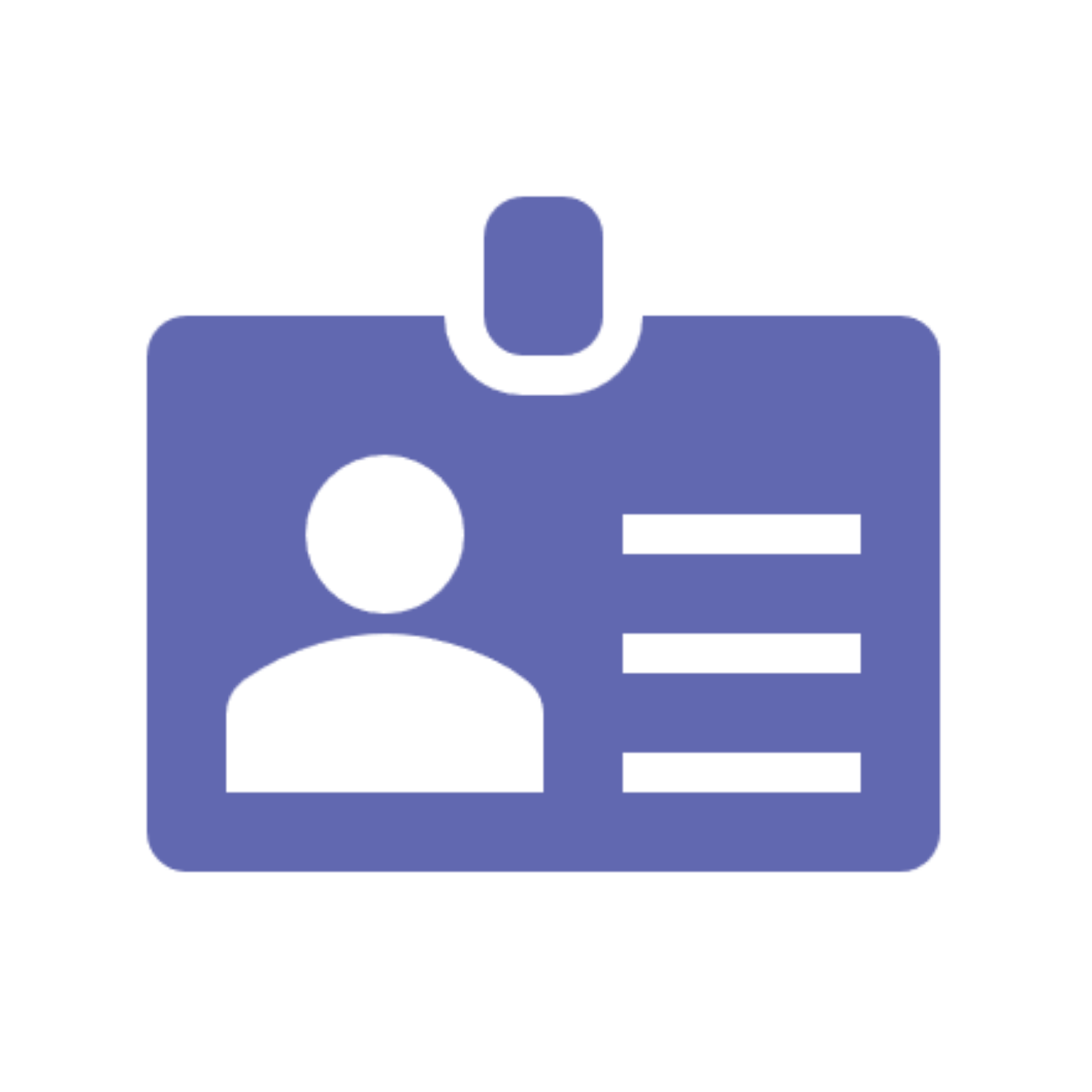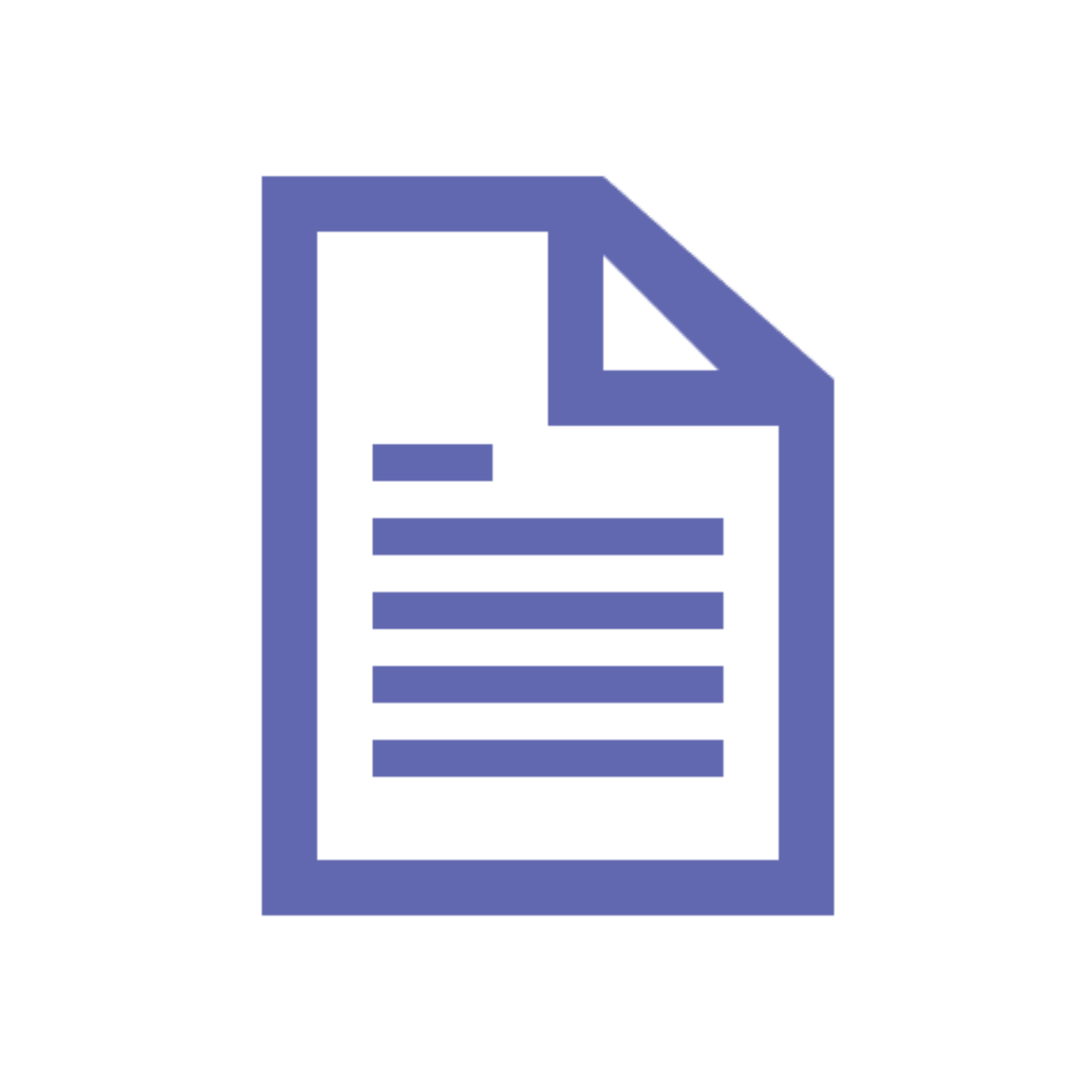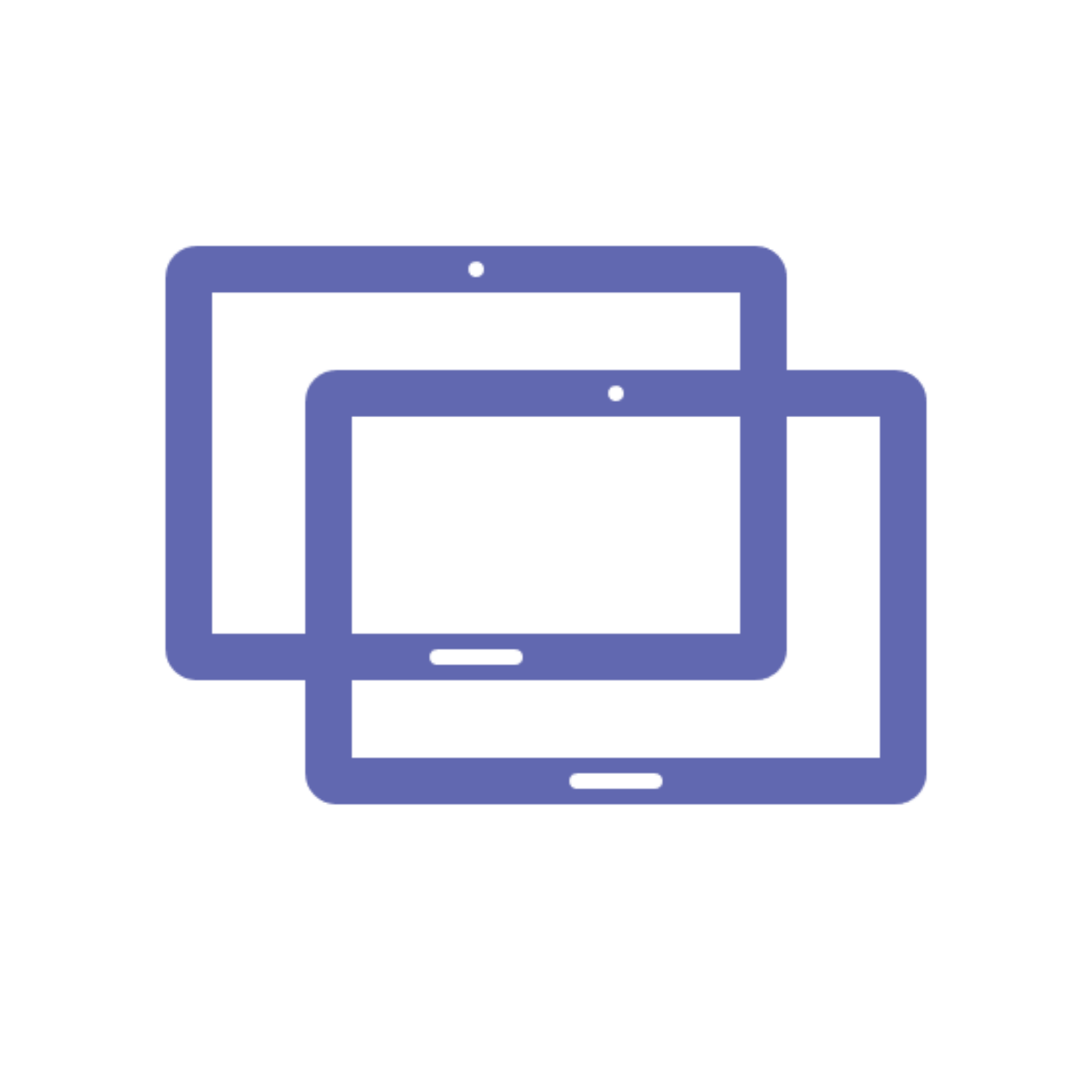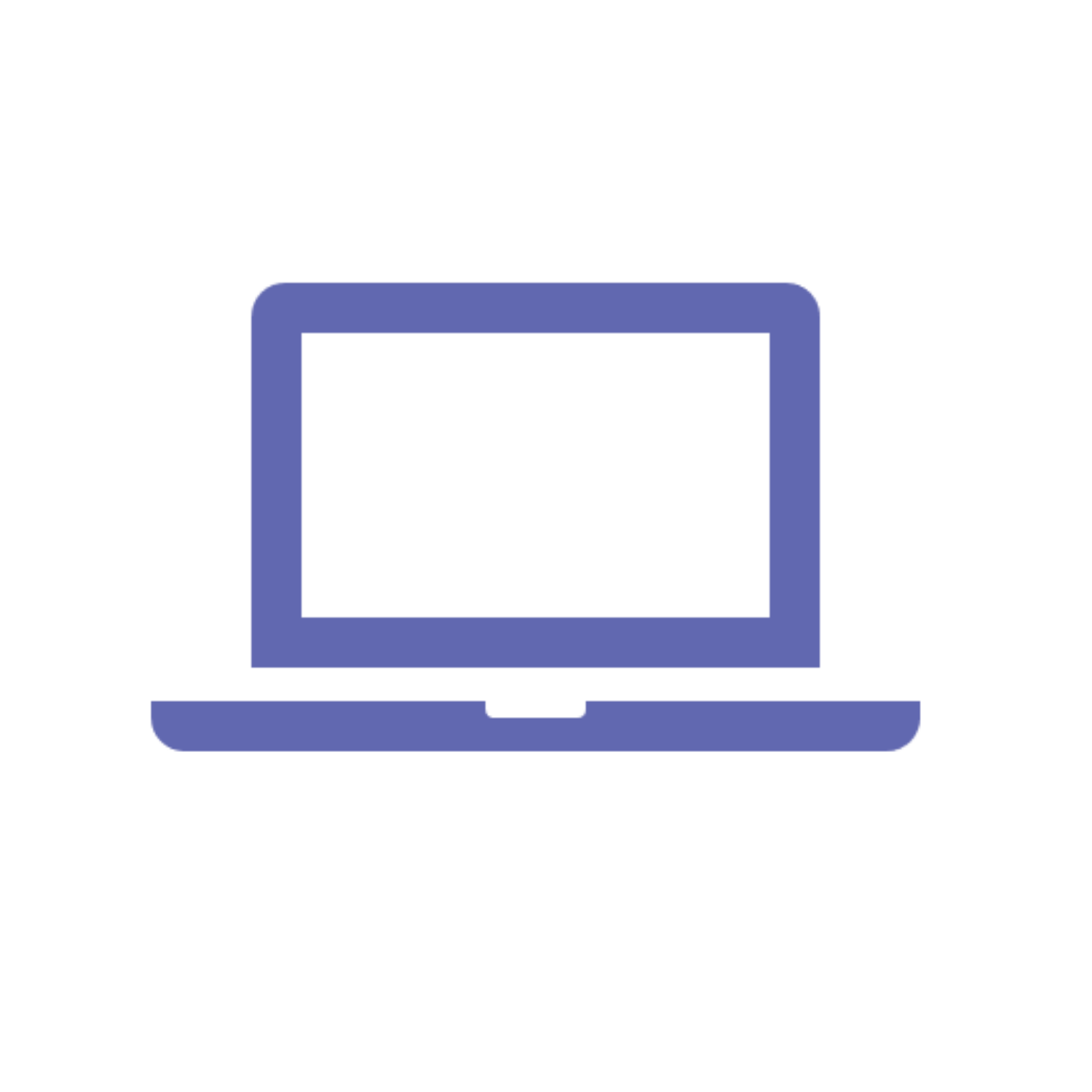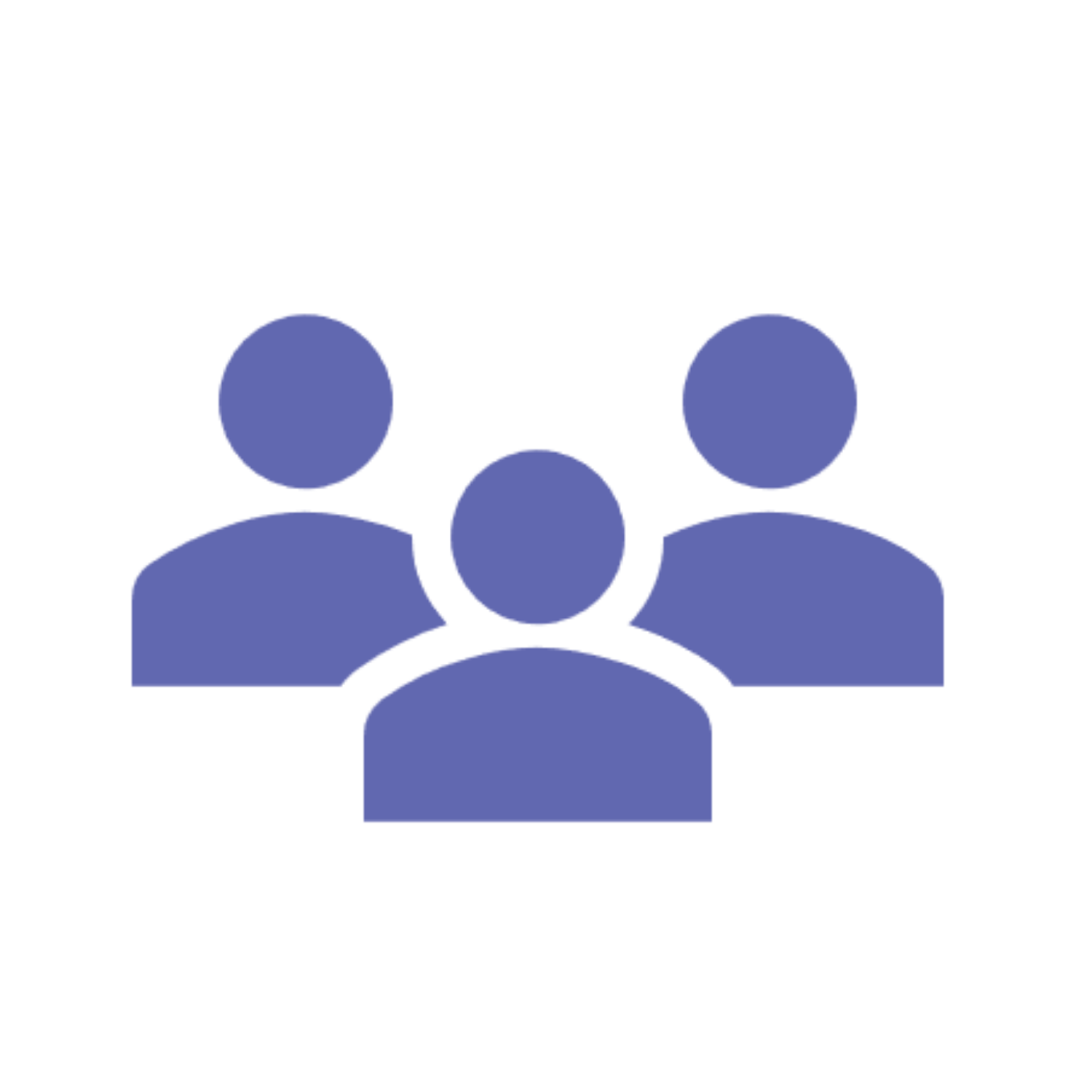 Are You Looking For Reasons Why To Consider 1:1?
Introducing 1:1 devices alone will not help you achieve your school improvement plan.  However, implementing an effective school community-wide digital strategy can help support priority areas such as student outcomes, staff workload and retention, social mobility (including accessibility), and financial savings. 
For further information, opinions, and case studies, visit our Why 1:1 page.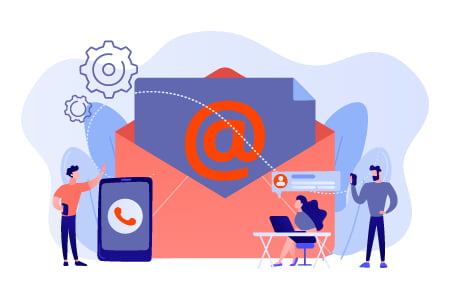 GET IN TOUCH
We're here to help, request a free informal call with one of our education consultants on 01952 567450 or email info@tablet.academy  
You can also download our full 1:1 guide Below.