Online Safety Services
What is Online Safety and how can Tablet Academy help?
Any organization that works with young people has a duty to ensure that it keeps them safe. Online safety is now a key aspect of safeguarding and an organisation's policies, procedures and practice must reflect this.
The publication of the Education for a Connected World framework lays out the requirements for a comprehensive programme of teaching from Reception to age 18 and Ofsted stated recently that inspectors will speak with leaders, teachers, learners and governors to check that young people are being kept safe.
At Tablet Academy we are able to help schools with the whole spectrum of online safety provision including:
• Auditing your organisation's current provision.
• Improvement planning and implementation.
• Staff and governor training
• Online Safety Mark preparation and assessment.
---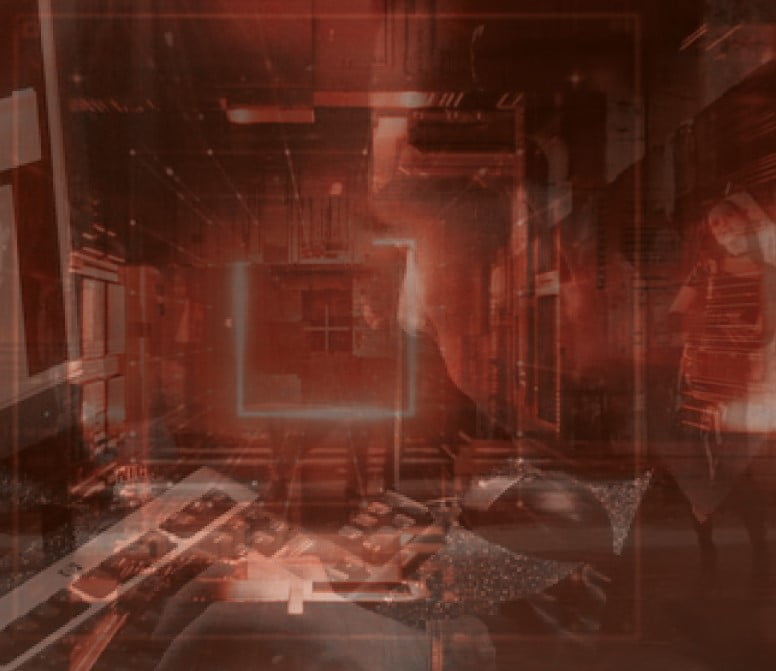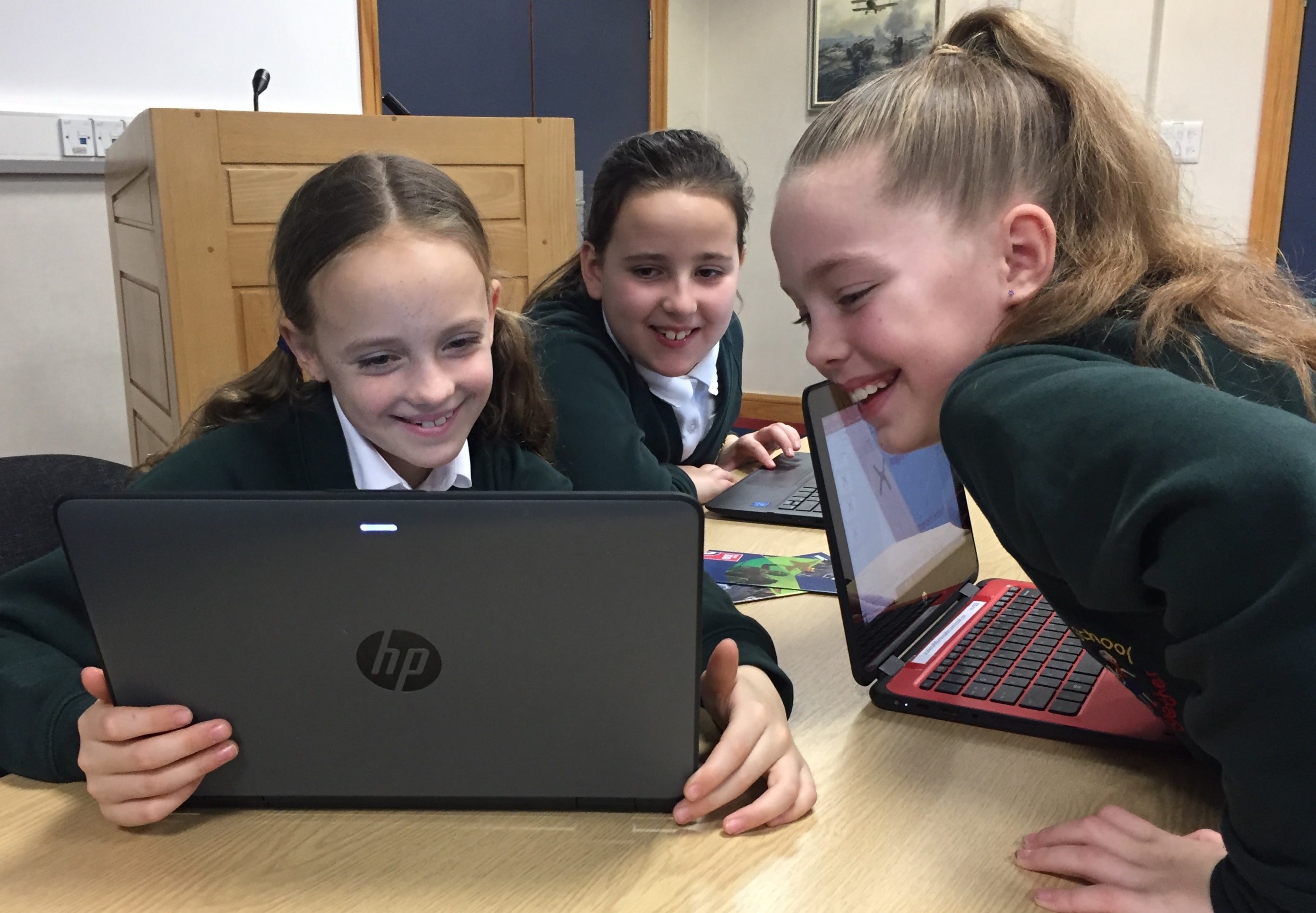 All of the services outlined above can be requested as part of a standard Tablet Academy annual support package. Details for which are available here
We also offer an Online Safety Annual Support Package as outlined below:
4 termly on-site consultancy visits to ensure your policies, approach and staff knowledge remains up-to-date. Curriculum team planning can also be covered during these visits.
1 on-site half-day staff training session.
1 full day of Student Enrichment activities.
Online Safety Annual Support Package £2,800 (saving £400)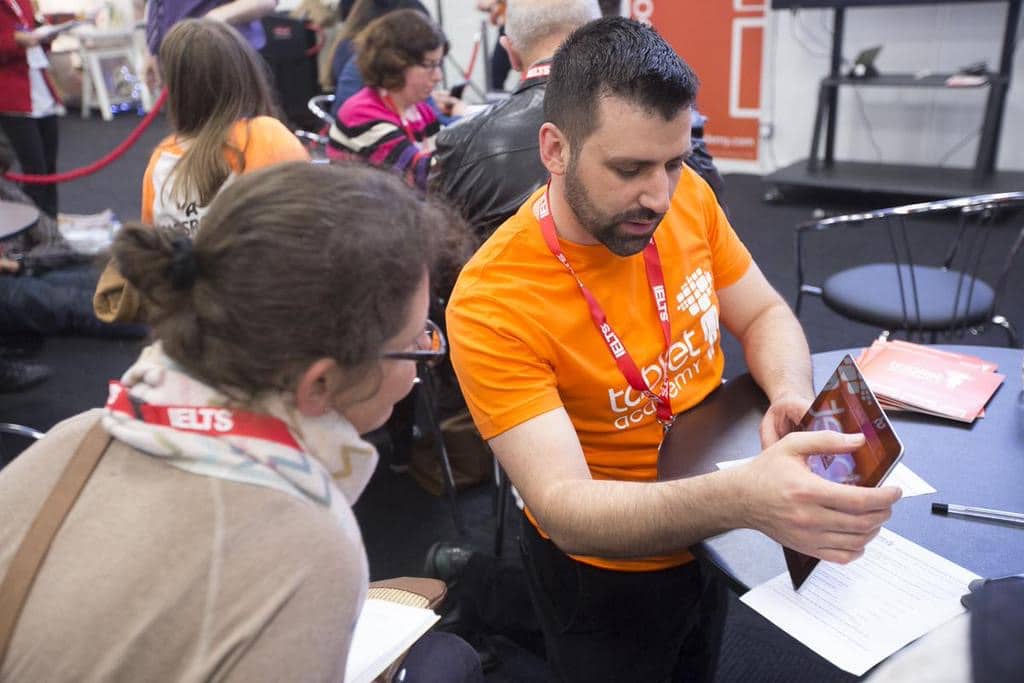 This is a sample video taken from our online safety video training course. The course is updated 2-3 times a year to ensure content is relevant, including subjects like:
Things to be aware of (top 10)
School policy
Maintaining a good professional reputation
Why should I care about GDPR?
Using social media in your organisation
Where to find more help and resources
To find out how your staff can gain access to the full course along with the full library of training videos click here