Learn Online With TA Trainers
A range of high quality courses designed as a self-paced training module with bite-sized videos and corresponding assessment.
TA's Online Professional Development Platform presents a growing library of online training courses focused on how to use a range of technologies designed for education.
Each course created by our experienced educators is designed as a self-paced training module, consisting of a series of small bite-sized videos and a corresponding assessment module.
If used as part of an organisations professional development programme, progress can be monitored by management and certificates of completion are automatically issued for each course completed.
The content currently covers technology solutions such as Office 365 and Google Classroom, but also includes subject courses such as Primary Computing and Online Safety (e-safety).
New content will be added monthly and made available to all organisations free of charge who have a current subscription.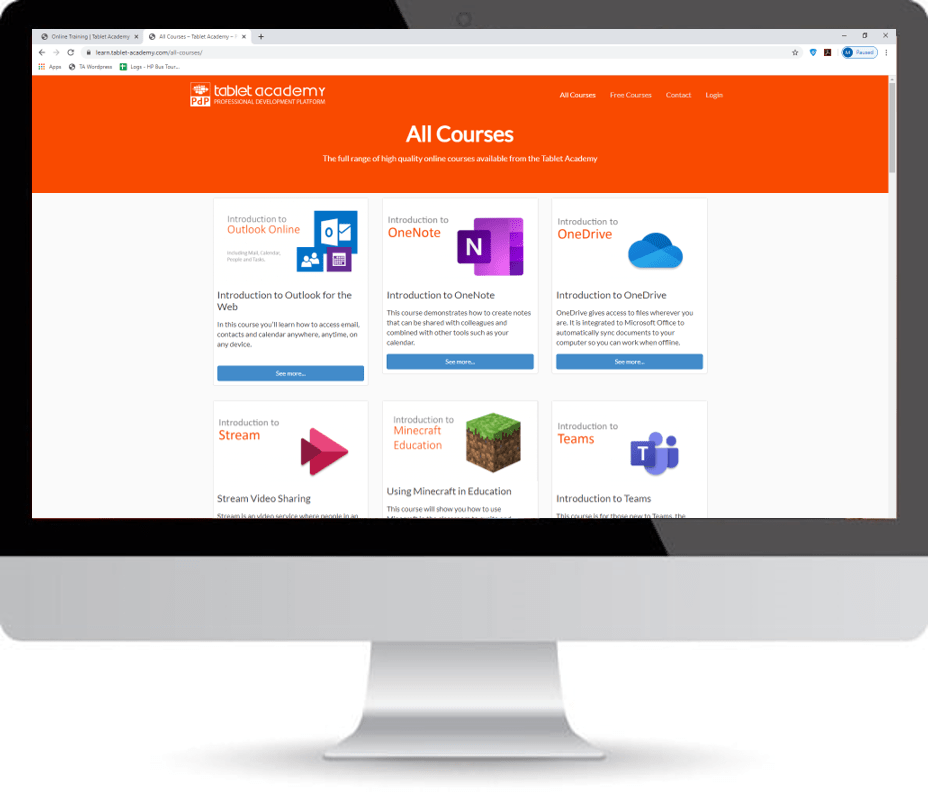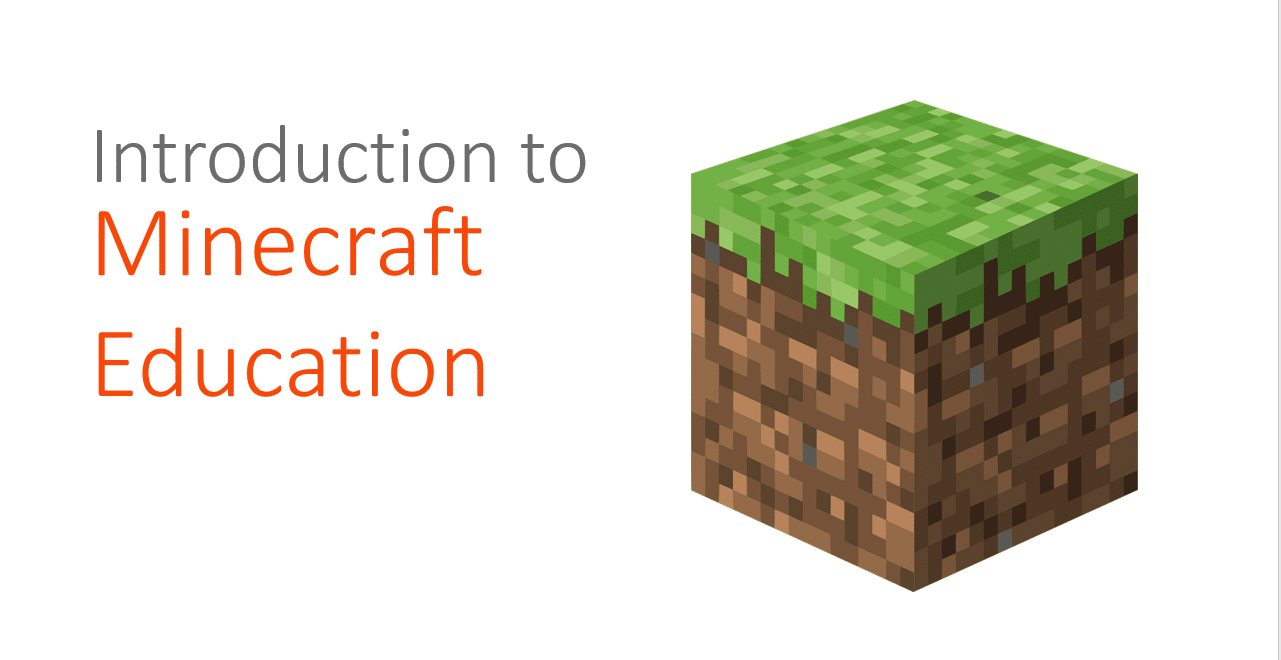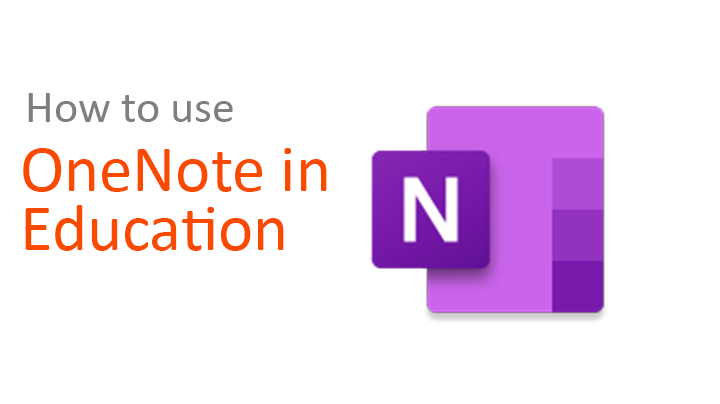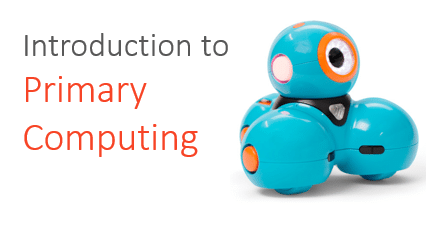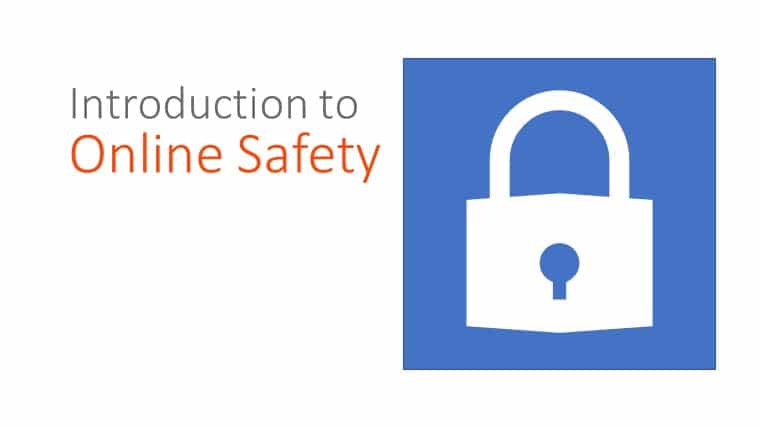 To support schools during the Corona Virus outbreak, TA have released a range of free courses to help teachers learn how they can use technology effectively to support remote learning.
You can also use these courses to review the platform to decide if your staff would benefit from access to the full range of 40+ courses.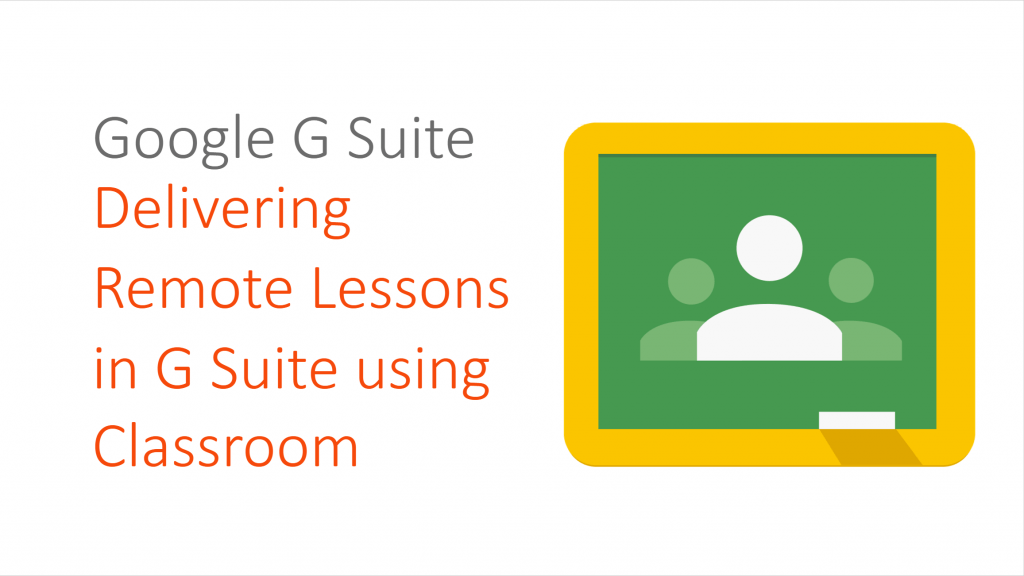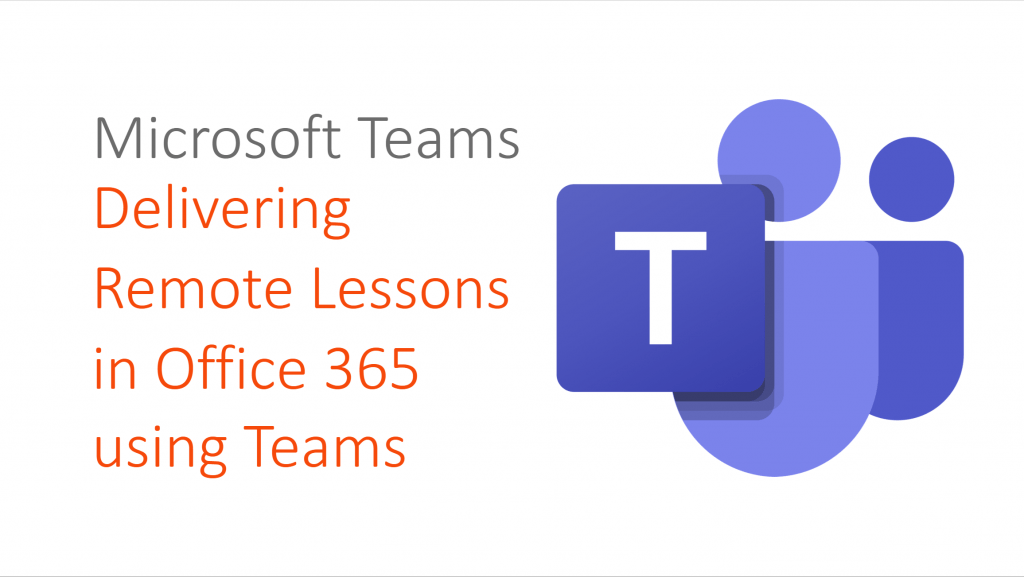 Teams for Education

Minecraft Education Edition

Delivering Lessons with Google Classroom

Word, Excel and PowerPoint

Delve, Yammer and OneDrive

Introduction to Stream

Using PowerPoint for Remote Learning
Windows 10

Introduction to SharePoint

Using Forms for Assessment

OneNote in Education

Introduction to Planner

Outlook Online

Office 365 Overview
Creating Quizzes with Kahoot

Accessibility Feature in O365

Creating eBooks with Book Creator

Using iPads in EYFS

Online Safety for teachers

Primary School Computing

Microsoft Teams guide for Parents
If you are looking to prepare your staff to deliver remote learning we'd suggest you consider one of our Remote Support Packages designed for this very purpose.