Give your students skills for the world of tomorrow. 
pi-top's mission is to inspire a generation of makers by giving students STEAM-related hard skills (e.g. coding and circuitry) and in-demand soft skills (e.g. communication, critical thinking and problem-solving) that they will need in a rapidly changing world. 
One-stop for STEAM. 
pi-top [4] brings STEAM into the classroom. Students can start making projects such as a smart house system, a reversing sensor for a vehicle, electronic systems, a robot, a drone or a weather station! 
Great software for making. 
With an intuitive interface, built-in Search Portal, and a full suite of applications, our award-winning OS makes designing, coding and making easy. 
Every pi-top [4] comes with our Foundation Kit, containing 14 components including programmable sensors, buttons, LEDs, plus LEGO® connectors.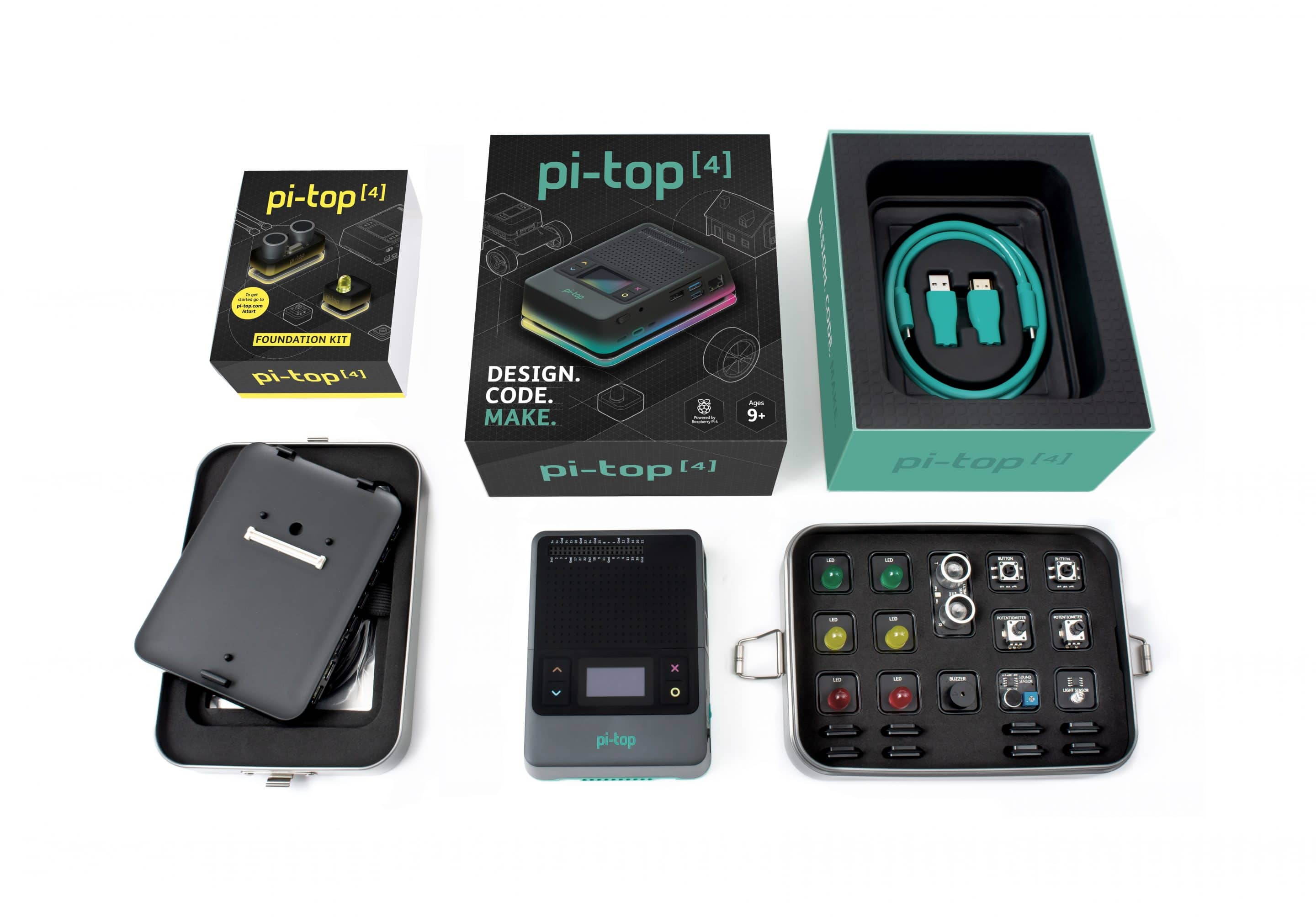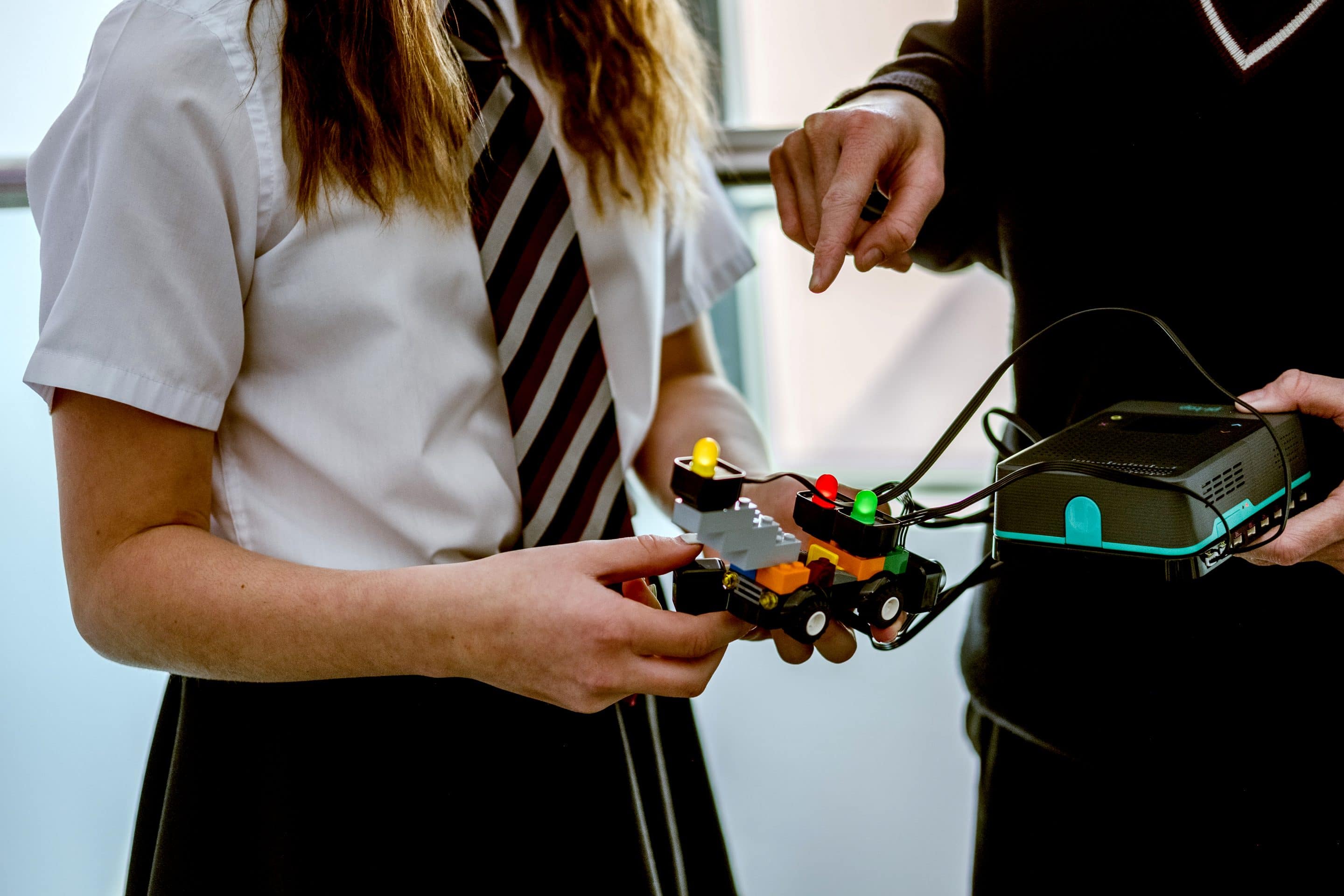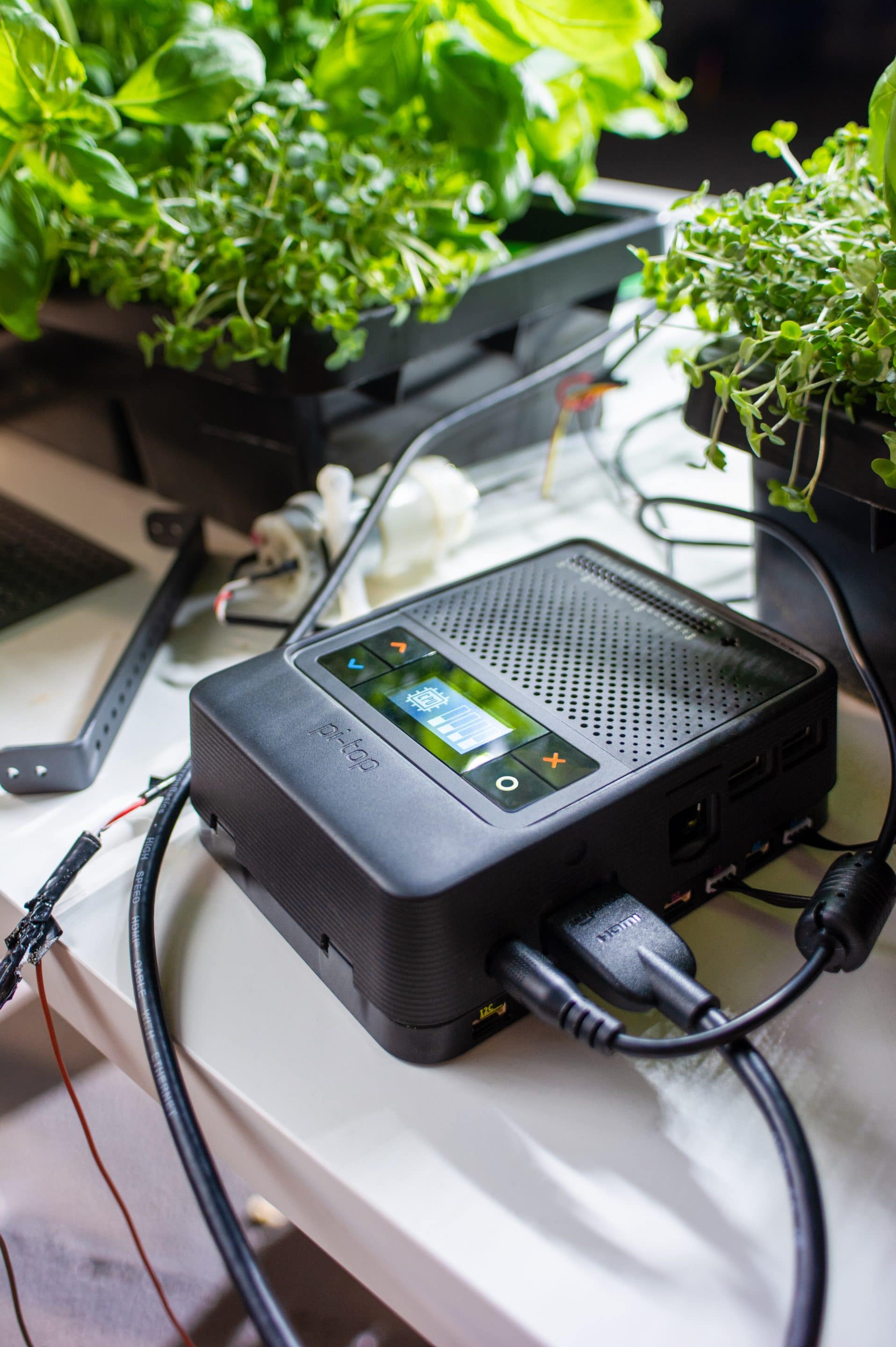 Every Pi-Top [4] comes with:
A pi-top [4]
Raspberry Pi 4
Dozens of Foundation Kit project plans on Further
16 GB SD card with pi-topOS
Power Supply
pi-top Display Cable
HDMI Adapter
USB Adapter
---
---
The Foundation Kit, metal 'bento box' comprises:
1 x Foundation Plate
1 x Sound Sensor
1 x Light Sensor
2 x Buttons
2 x Buzzers
2 x Potentiometers
2 x Red LEDs
2 x Green LEDs
2 x Yellow LEDs
1 x Ultrasonic Sensor
8 x LEGO® Connectors
The perfect bundle for your computing classes.
3 x Pi-top [4] + Foundation Sensor kit
£553.00 (ExVAT)
--
Want to spread the fun a little further?
10 x Pi-top [4] + Foundation Sensor kits
£1,860.00 (ExVAT)
Saving you £150
30 x Pi-top [4] + Foundation Sensor kits
+ Free 1/2 days setup and training
£5,730.00 (ExVAT)
Save £850
Technical Setup & Teacher Training.
Getting technology working in different environments can be troublesome. Our trainers can setup and configure everything for you, meaning all you will need to do is open the box and turn them on.
Once up and running our experienced educators will up-skill your teaching staff so they are confident in using the technology and understand how it can enhance the curriculum.
Setup and a half-day training session is charged at £500 (+VAT)
---
---
Purchase Pi-top [4] with setup and training
---
Tablet Academy Teachers can create and deliver Student Enrichment Days which meet curriculum requirements within your scheme of work, or if preferred we can provide your students with an experience to remember following own of our tried and tested hands-on workshops.
---
---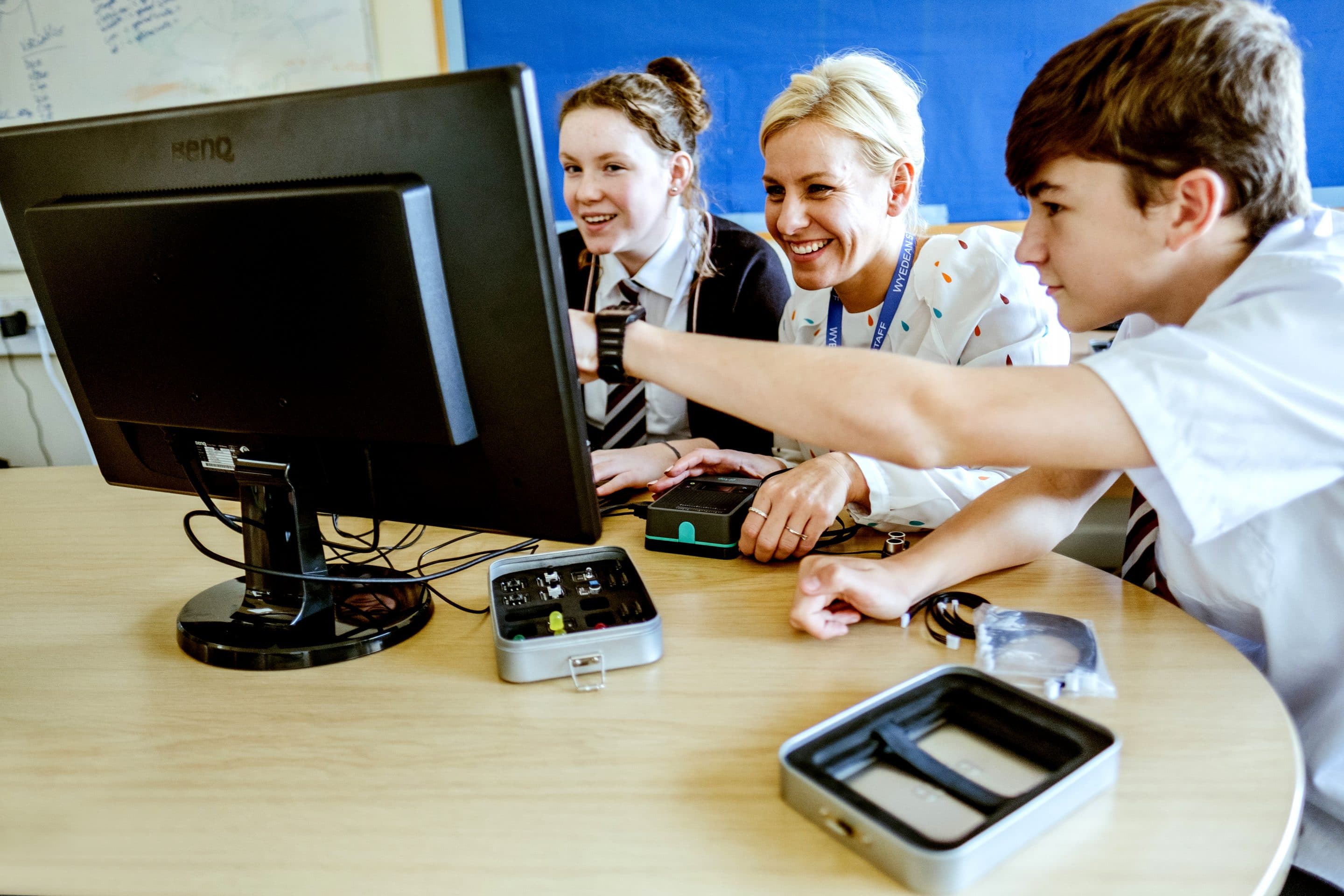 ---