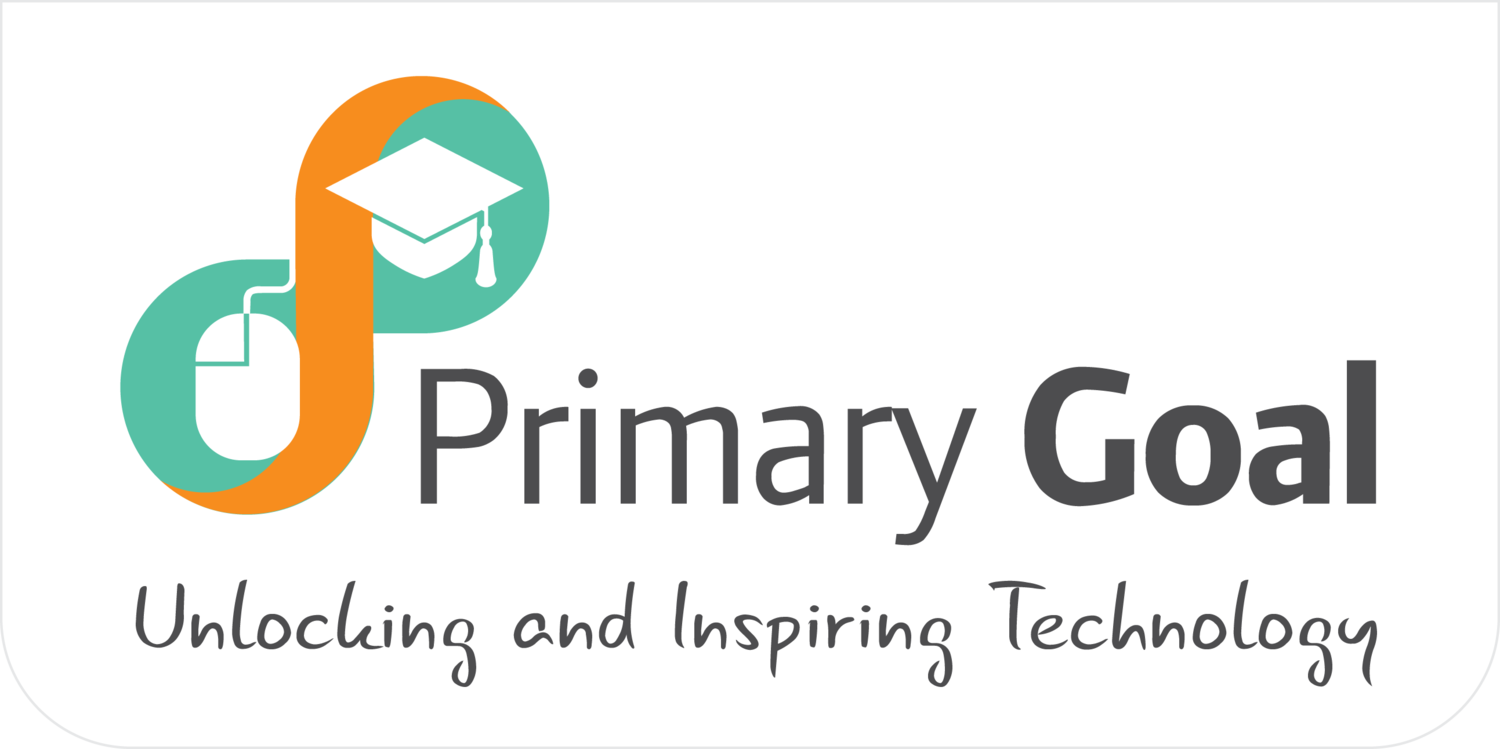 Digital Champion training programme
A free programme that enables primary and secondary schools to appoint an existing member of staff (or new recruit) as a Digital Champion.
Each Champion receives support and training from industry experts over a two-year journey with a focus on embedding the use of new and existing technologies to enhance teaching and learning. 
What is the Digital Champion Training Programme?
The 24 month Digital Champion programme enables primary and secondary education providers to better support their teachers and further engage learners with new and upcoming digital technologies, using existing staff and Apprenticeship Levy funding.

Delivered to a Level 3 apprenticeship standard, this qualification can be funded through your existing Levy contribution or via a Levy transfer.

The Digital Champion training programme coaches the learner to implement a much needed digital strategy for the school and provide high quality and engaging teaching and learning, using the latest technology tools that many already have in place and had to embrace during lockdown.
USE YOUR
APPRENTICESHIP LEVY
TO COVER
100%
OF THE TRAINING COSTS
How is the training Delivered?
Delivered via blended learning, the Digital Champion programme responds to key challenges faced in schools today with a fast-paced move to technology adoption.  The emphasis is on improving school outcomes, highlighting financial savings and efficiencies, reducing staff workload, increasing social mobility to contribute towards improved Ofsted outcomes.
The training programme involves support from many leading industry partners, including Microsoft and Google.  The training programme takes the school through a practical journey of digital transformation, enabling true learner engagement across the complete teaching and learning experience. 

STAFF RETENTION
Reduce staff workload improving staff retention and general wellbeing.
STUDENT OUTCOMES
Supporting to improve student outcomes and prepare them for the world of work
FINANCIAL SAVINGS
Highlighting solutions to reduce expenses linked to reprographics, IT support, staff hours and hardware.
SOCIAL MOBILITY
Embed accessibility tools and raise aspirations amongst students.
The Digital Champion programme is accessible to staff at all levels throughout your school – from teaching assistant to headteacher.
Should you prefer to recruit a new member of staff for the role of Digital Champion, Primary Goal can offer you a free recruitment service and support you to take advantage of the government incentive payments available for new staff from 1st August which can offer up to £3,000 towards the salary cost.
Do you
already have a champion
amongst
your staff?
Contact us now us to arrange a free, virtual consultation to discover how you can introduce a Digital Champion in your school
Subscribe to the TA newsletter for information about free resources, funded programmes and the latest updates from TA.
---