Microsoft 365
Refresh Programme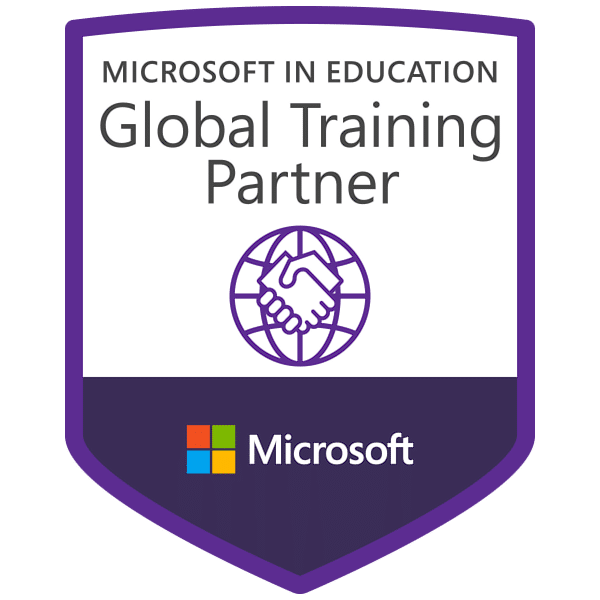 Funded Support to Review and Refresh Your Institution's Digital Strategy
The Covid-19 pandemic forced many schools to implement their long-term digital strategies overnight, and as such, many schools are now starting to assess if the resulting cloud environment and device strategy.
Being forced to react quickly has meant many short-term solutions were introduced that don't necessarily follow best practice, and this is where the Refresh Programme can help.
The Refresh Programme is an ideal starting point for a school or trust looking to embed the cloud further or explore a 1:1 student device strategy.
Funded by Microsoft, and at no cost to your school or MAT, the programme explores how Microsoft 365 can support your long-term digital strategy to:
Deliver remote, hybrid, and classroom-based learning
Reduce workload for staff
Improve accessibility and outcomes for students
Simplify device management for IT staff
Reduce technology costs
The funded support you receive includes:
---
Evaluation & Quarterly Reviews
4 x 1-hour remote consultancy sessions and summary reports evaluating the current use of technology and monitor progress/impact.
---
Consultancy & Training
Choose two of the following support options:
• Art of the Possible meeting to help SLT understand how Microsoft 365 can support school improvement.
• Cloud Structure workshop to help design your cloud environment.
• Hands-on training session for up to 25 staff delivered by an experienced educator via Microsoft Teams.
The programme is available on a first-come basis to a limited number of schools or multi-academy trusts who meet the following criteria:
Your organisation must include 4 or more institutions, or as an individual school, you are looking to introduce 1:1 Windows 10 devices that will involve purchasing over 100 devices.
Further Details About The Funded Support You Will Receive
Evaluation
The first stage of the Refresh Programme is an evaluation of how your organisation is currently using technology to improve students outcomes, reduce teacher workload, improve accessibility and achieve financial savings.
This involves a member of your SLT and an individual with an understanding of your current IT provision joining a 1-hour call via Microsoft Teams to answer questions from one of our experienced consultants.
The information collected during this call is then converted into a report with a list of recommendations for your organisation to consider.
Quarterly Reviews
Included in the Refresh Programme is a further 3 x 1-hour review calls. The review calls are an opportunity to discuss and monitor the progress made by your organisation concerning your digital strategy.
Following each call, your consultant will create a summary report that can be shared internally if you need to demonstrate impact to governors or leadership.
Consultancy & Training
In addition to the evaluation and the quarterly reviews your organisation can choose two of the following support options: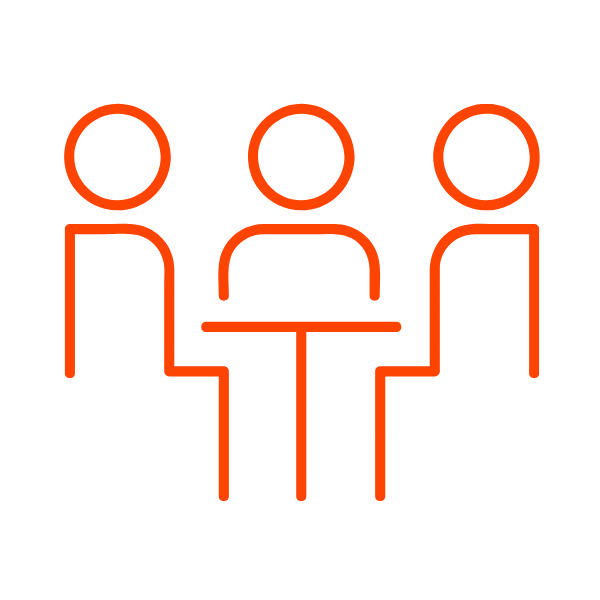 Art of the Possible
A 60-90 minute meeting to help SLT understand how Microsoft 365 can support school improvement. This activity helps SLT to make informed decisions concerning your organisations digital strategy.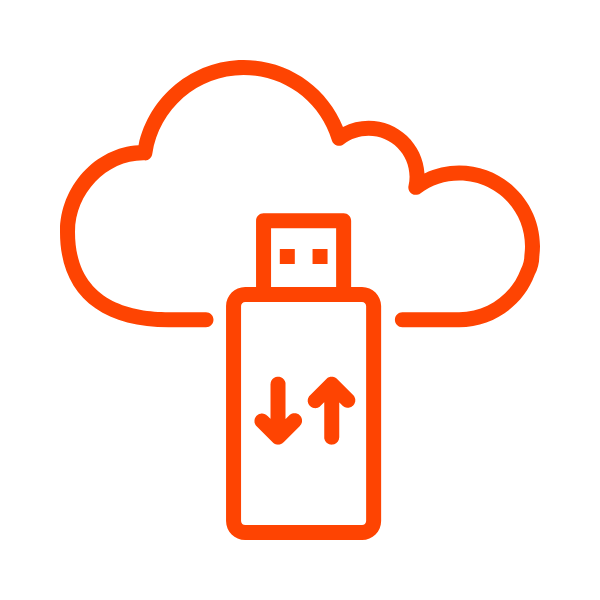 Cloud Structure
A 90-120 minute workshop with nominated key people to help design your cloud environment based on industry best practise. This ensures your SharePoint or Teams structure is practical, secure and sustainable.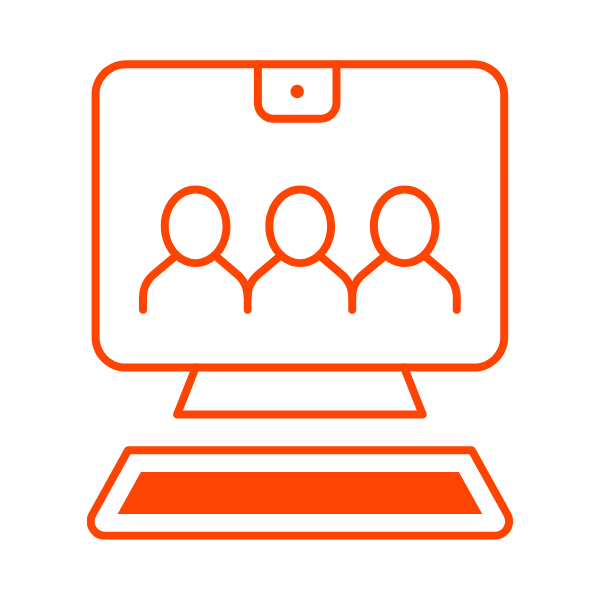 Hands-On Training
90-120 minute workshop delivered by an experienced Microsoft Certified Educator via Microsoft Teams. Content is discussed and agreed in advance and workshops can be attended by up to 25 participants.
An organisation can choose two of the same offerings (e.g. Hands-On Training) but the delivery must take place within 12-months of the initial evaluation report.
TA currently train over 30,000 teachers a year from more than 1,500 schools across the UK. Our training is delivered by qualified educators with classroom experience, and we make sure the focus of the content fully meets the needs of your staff.
Once your digital strategy has been identified through the Refresh Programme, our consultants can work with you to identify a training programme that combines INSET training, after-school workshops, virtual demonstrations, peer-to-peer coaching, online tutorials, training videos, co-teaching, and long-term training programmes potentially funded by your apprenticeship levy.
For example pricing and support packages click here.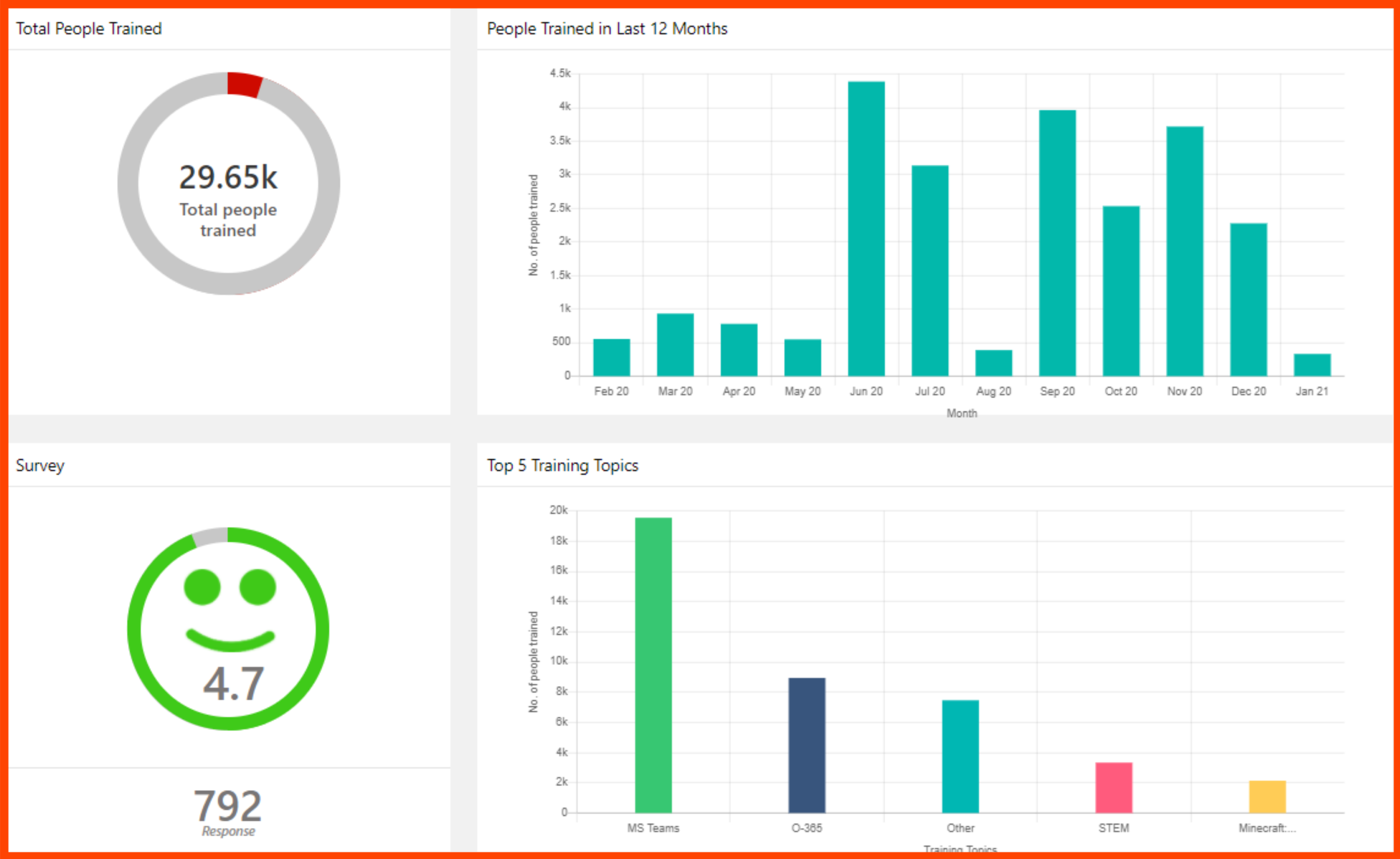 Microsoft training dashboard captured in November 2020
TA Refresh Programme Case Study:
Thinking Schools Academy Trust