Robotics Pupil Enrichment Day
ENGAGEMENT THROUGH ROBOTS
---
These events offer teachers and pupils the opportunity to experience a wide range of Robotic solutions specifically designed for the classroom.
WHAT IS THE COST TO SCHOOLS?
Full-day Enrichment: £700
Half-day Enrichment: £500
WHAT CAN YOU EXPECT?
---
The Robotics Pupil Enrichment Days provide students with the opportunity to program robots like LEGO Mindstorms and VEX Robotics.
Students tackle a number of planned activities where they need to create and/or program a robot to complete various challenges within the set time limits.
Skills used include problem solving, creative thinking, team work, engineering, ICT skills, computational thinking and coding.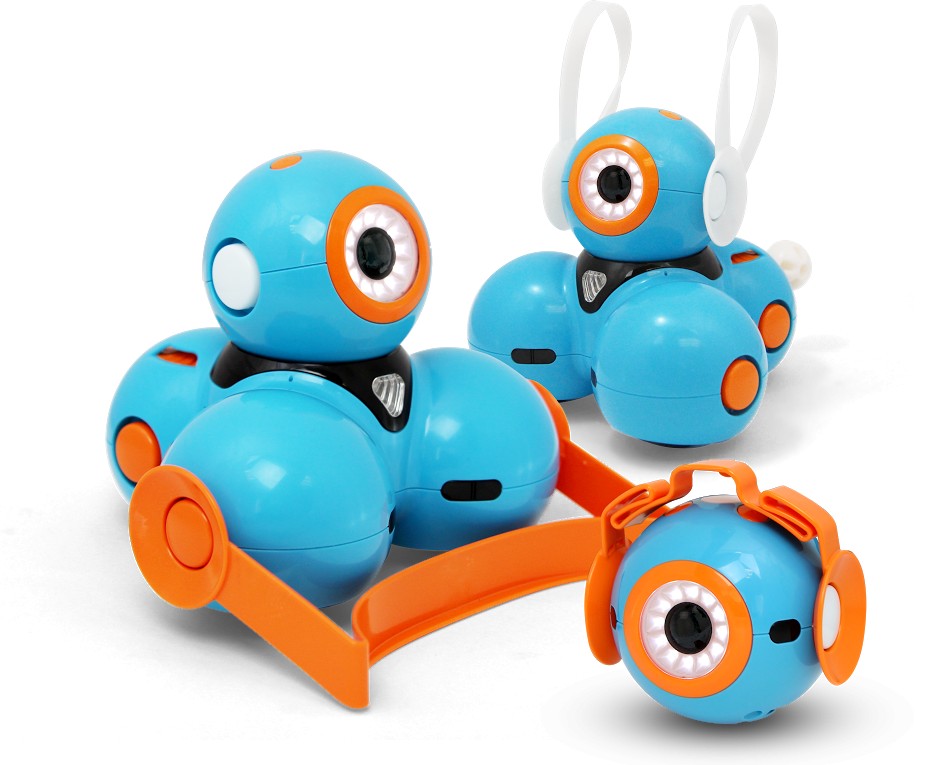 WHAT ROBOTS WILL BE INVOLVED?
---
We are looking to include the following robots: 
Dash and Dot by Wonder Workshop
VEX Robotics
LEGO Mindstorms EV3
CBiS Education Robotics
EZ-Robot
BBC micro:bit Buggies
HOW DOES IT WORK?
---
A Robotics Enrichment Day is designed for Key Stage 2-3 Pupils but can be adapted to suit other age groups. Pupils will participate in a range of activities throughout the workshop, and have the opportunity to use a variety of Robotics solutions designed for the classroom.
The day is split into two workshops, morning and afternoon, (or a single workshop if selecting the half-day enrichment day) each lasting approximately 2.5 hours and covering the same content for two classes. Timings can be adjusted to suit school timetables.

Up to 24 students take part in each workshop (48 in total). A teacher is required to be present during the workshop plus any additional support staff as required. The hope is the teaching staff will gain experience and be able to re-deliver the workshop independently using the resources available.

The workshops are led by experienced Tablet Academy educators who will guide staff and students through the activity allowing pupils to learn and teachers to observe and learn as well. All equipment is provided excluding standard stationary (e.g. paper).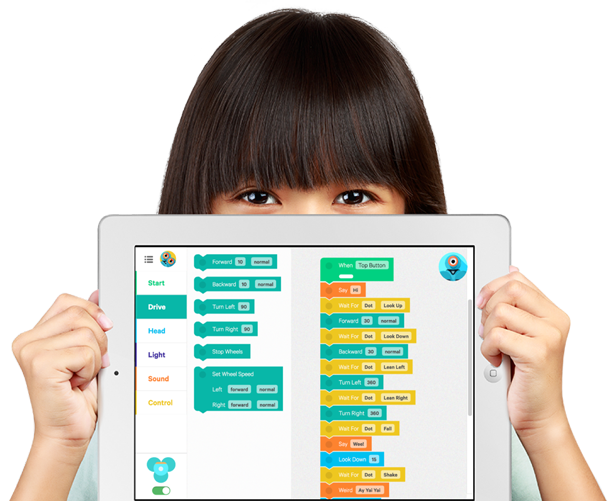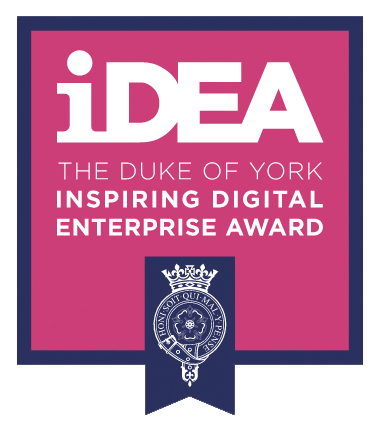 The Duke Of York Inspiring Digital Entrepreneur Award
---
Pupils who attend the workshops will also be awarded a digital badge linked to the Duke of York iDEA scheme. This is a new programme still in its infancy which is comparable to the Duke of Edinburgh Award. The difference being the iDEA programme is based on digital skills. The badge awarded to pupils for attending the event contributes points towards achieving their Bronze award which they can do independently online.
Find Out More…