SEND Accessibility Pupil Enrichment Day
SUPPORTING SPECIAL EDUCATIONAL NEEDS
---
These events offer teachers and students the opportunity to take part in a range of activities linked to different areas of the curriculum. The events will focus on the tools available from Microsoft and Windows 10 devices that help to enhance learning outcomes for pupils with SEND (Special Educational Needs and Disabilities).
WHAT IS THE COST TO SCHOOLS?
Full-day enrichment: £700
Half-day enrichment: £400
WHAT CAN YOU EXPECT?
---
The SEND Accessibility Enrichment Days are designed for mainstream pupils with SEND. The activities provide teachers with the opportunity to see how Windows 10 and Microsoft solutions can support all areas of the curriculum, not just computing or STEAM. It provides students with the opportunity to learn and experience new technology and see how it could help them enhance and take control of their own learning.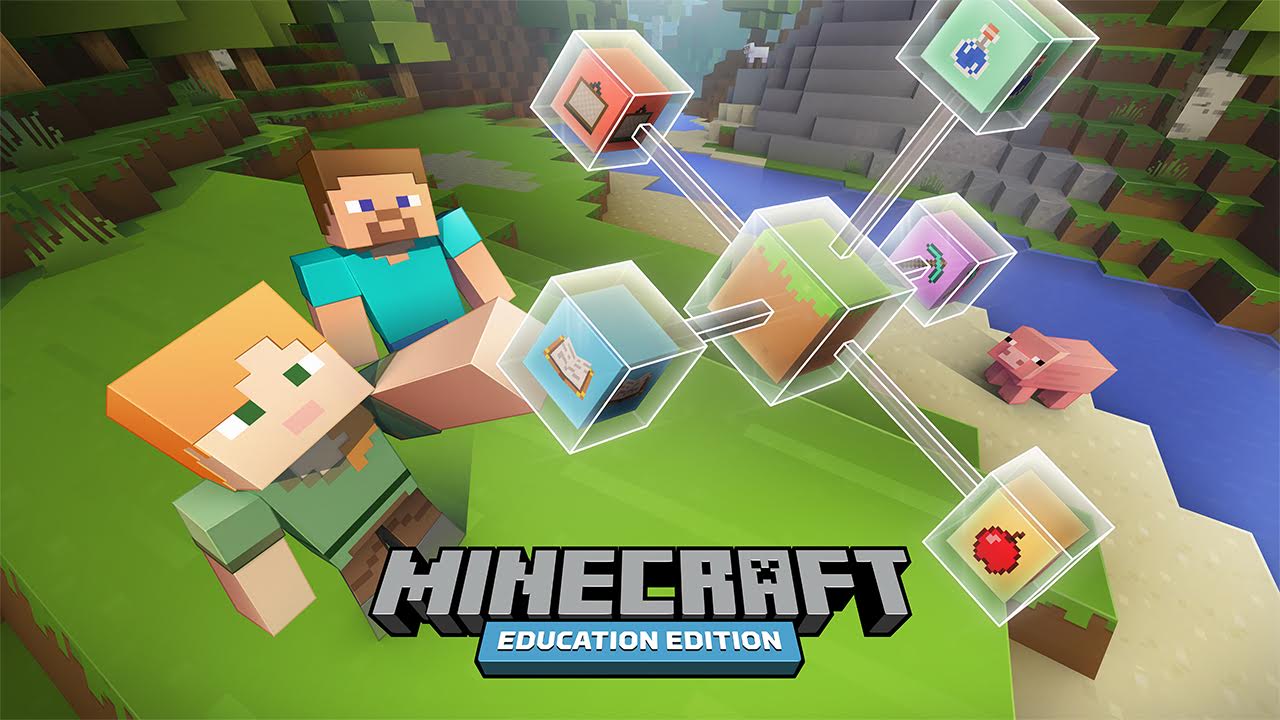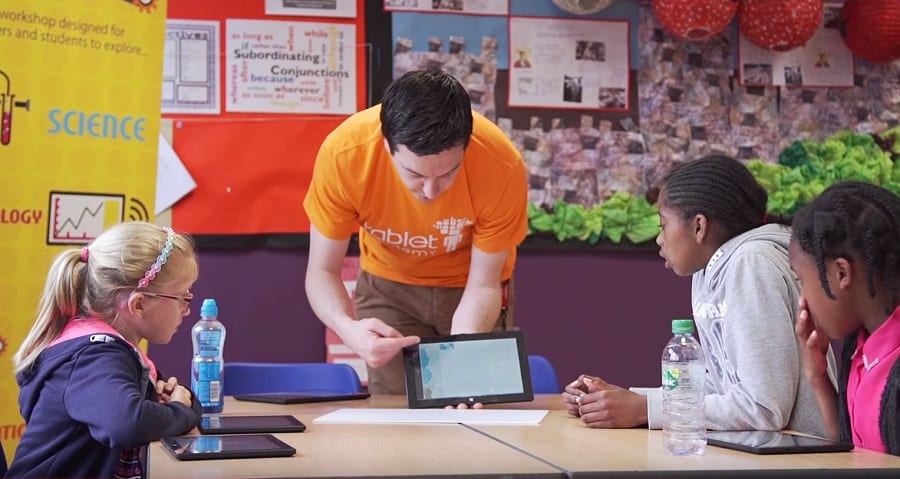 WORKSHOP ACTIVITIES
---
MINECRAFT EDUCATION EDITION
Support students with instructional writing by having them create a simple structure in Minecraft and create a set of instructions for someone else to follow.
ONENOTE LEARNING TOOLS
Pupils to collaborate to solve a crime utilising QR codes and OneNote's 'Learning Tools'.
3D PAINT
Draw 2D images using a digital pen before converting them into 3D objects.
BBC MICRO:BIT
Participants learn how to code using the BBC micro:bit.
HOW DOES IT WORK?
---
A SEND Accessibility Enrichment Day is designed for Key Stage 2-3 Pupils but can be adapted to suit other age groups. Pupils will participate in a range of activities throughout the workshop, with each activity demonstrating ways in which Microsoft and Windows 10 devices can be used to enhance learning outcomes and engagement for pupils with SEND.
The day is split into two workshops, morning and afternoon, (or a single workshop if selecting the half-day enrichment day) each lasting approximately 2.5 hours and covering the same content for two classes. Timings can be adjusted to suit school timetables.

Up to 24 students take part in each workshop (48 in total). A teacher is required to be present during the workshop plus any additional support staff as required. The hope is the teaching staff will gain experience and be able to re-deliver the workshop independently using the resources available.

The workshops are led by experienced Tablet Academy educators who will guide staff and students through the activity allowing pupils to learn and teachers to observe and learn as well. All equipment is provided excluding standard stationary (e.g. paper).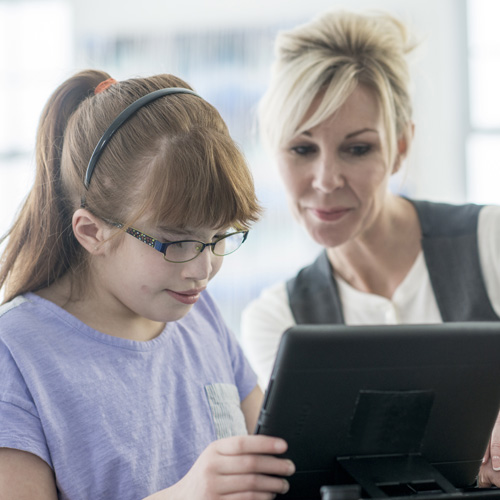 SPECIAL EDUCATIONAL NEEDS AND DISABILITIES ICT SUPPORT PROGRAMME
Want More Support?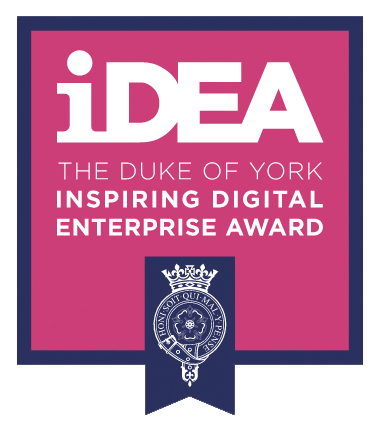 The Duke Of York Inspiring Digital Entrepreneur Award
---
Pupils who attend the workshops will also be awarded a digital badge linked to the Duke of York iDEA scheme. This is a new programme still in its infancy which is comparable to the Duke of Edinburgh Award. The difference being the iDEA programme is based on digital skills. The badge awarded to pupils for attending the event contributes points towards achieving their Bronze award which they can do independently online.
Find Out More...