SAVE MONEY WITHOUT COMPRIMISING - AN AFFORDABLE WAY TO GET STARTED WITH ROBOTICS
Introduction
---
If you're new to the world of robotics, simulation can serve as a cost effective introduction to learning the basics of strategy, engineering and programming before upgrading to a physical machine. If you're already a seasoned robotics user then the Virtual Robotics Toolkit will allow you to develop your coding skills without requiring access to a physical robot.
Produced in partnership with Cogmation, the Virtual Robotics Toolkit (VRT) is a complete simulation of the much-acclaimed LEGO® MINDSTORMS® Education EV3. It provides students with an environment to program their own virtual LEGO EV3 robot using a Windows or Mac device.
Robotics encourages students to think creatively and apply critical thinking and problem solving skills to real-world problems using knowledge acquired in the areas of maths, science and coding. Teamwork and cooperation are a cornerstone of any robotics project. Students learn it is acceptable to make mistakes, especially if it leads them to better solutions.
---
---
UNLEASH YOUR IMAGINATION AND CREATIVITY  -  Simulation can provide a much greater variety of challenges and environments.
TECHNOLOGY DESIGNED FOR THE CLASSROOM
---
---
WHY USE SIMULATIONS IN THE CLASSROOM?
---
Robotics is a great way to learn about programming, and an even more powerful tool for teaching STEM subjects, but sometimes it's just not realistic to set up 10+ robots in a classroom to run a lesson.
This is where the VRT can help. The toolkit makes it easy for your students to rapidly design and prototype their robot using the same programming interface that they would use for the real thing, saving you time, space and money!
The VRT also allows you to effectively deploy a strategy for the gamefication of learning. Set your students the embedded challenges within the toolkit or use the pre-designed boards to run your own challenges and target specific areas of interest to meet your own assessment needs.
Build

The VRT has the ability to import files that are created using a number of free 3D modelling tools. Simply import your model and prepare to be amazed.

Program

Use the LEGO MINDSTORMS EV3 programming environment to write programs to control your virtual robot, just like you would the real thing.

Simulate

Experiment how various physical forces act on your robot, change the friction on the playing surface, or mess with gravity to see how your robot would behave in a weightless environment.

Analyse

See what your robot sees, visualise the sensor outputs in an easy to understand way. The VRT comes with support for a number of sensors including Ultrasonic, Colour Touch, Infrared and more!
Download a 15 day free trial, extended to 60 days Due to Covid-19.
---
---
---
---
● Intel processors (i3, i5), AMD processors (A8, A10)
● 4 GB of RAM
● Integrated graphics card
● Windows 8.1 or better, Mac OS X - Mojave or better
● 64 bit Operating System
● Internet Connection for initial activation and the Learning Environment
---
● Multi-core processor, Intel i7
● 8 GB of RAM
● Dedicated graphics card
● Windows 8.1 or better, Mac OS X - Mojave or better
● 64 bit Operating System
● Internet Connection for initial activation and the Learning Environment
VIRTUAL ROBOTICS TOOLKIT PRICING
---
No more horrible Annual Licences to worry about with a single one-off payment that will last you a lifetime!
£20 per device: 1-9 devices
     £16 per device: 10 or more devices
 £7.50 per device for major version upgrades, all other support upgrades are free of charge.
---
All prices are exclusive of VAT
If you would like to purchase VRT licences, please email  shop@tablet.academy
---
Delivered by experienced educators, our practical, hands-on professional development services can ensure your teaching staff are up-skilled and confident in how to use the Virtual Robotics Toolkit and understand how the VRT can be embedded to enhance the delivery of the curriculum.
Half-Day workshop:  £500 +VAT
---
Enquire now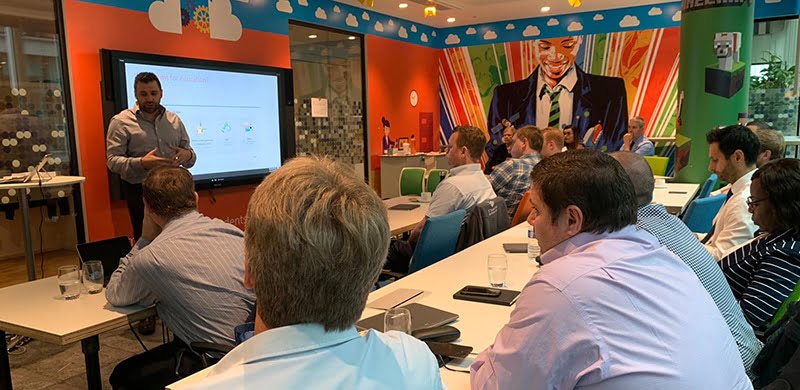 Virtual Robotics Toolkit Online Course
---
TA have created a FREE online course produced in collaboration with YouTube star and M.I.T Robotics Student Kyle Markland (Builderdude35). This course starts with instructions on building your robots within the LEGO Digital Designer program before moving on to explaining the functionality of the VRT.
What you'll learn:
How to build your own robot in LEGO Digital Designer (LDD)

How to generate LEGO style building instructions and parts list from the LDD

How to manually configure and drive a robot in the VRT environment

How to use the built-in challenges to their best potential

How to modify your robot using the attachments tool

How to import your own robot into the VRT and configure it

How to program a robot using the VRT and LEGO EV3 interface

How the VRT and physical robots can be integrated

A walkthrough of how to complete the cleanup challenge

The latest features added to the VRT
Click here to access
VRT & Robotics Student Enrichment Day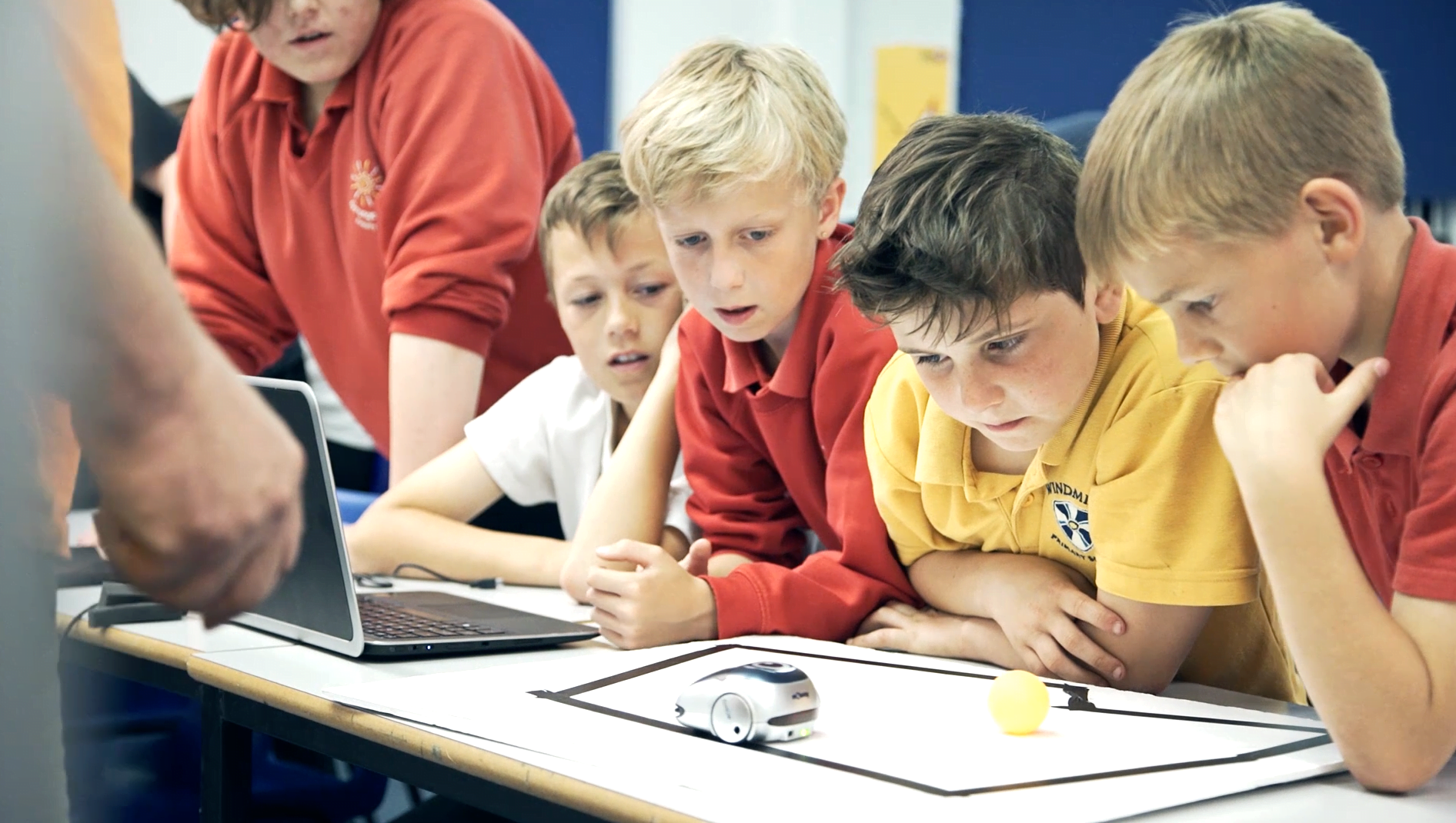 TA Enrichment Days are a range of learner-focused practical workshops designed to broaden and enrich the curriculum, reward students, challenge the gifted and talented, or engage difficult groups.
Delivered by qualified educators, workshops can be delivered in your classroom, at a local museum or public location.
Our team can work with you to plan your enrichment day aligning curriculum outcomes (if required), planning a timetable to allow multiple classes to take part and identifying the theme, experience or content delivered.
Half-Day workshop:  £500 +VAT
Full-Day workshop:  £700 +VAT
Book an Enrichment Day
---