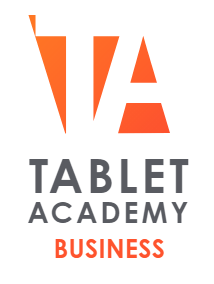 TABELT ACADEMY RECYCLING SERVICE
Earn credit to spend with Tablet Academy by using our free Tech Recycling Service
Through the new Tablet Academy's Recycling Service, we can collect, wipe, and recycle to full EU GDPR compliance your old devices free of charge. You can claim back any residual value these devices may have as TA Credit which can be redeemed against any of our services.
Tablet Academy are proud to provide this free recycling service which not only eliminates the hassle of you having to dispose of old technology yourself, but also helps the environment and reduces your carbon footprint, but also give you the opportunity of saving money. To ensure security we wipe any leftover data on your recycled technology in full accordance with current GDPR regulations.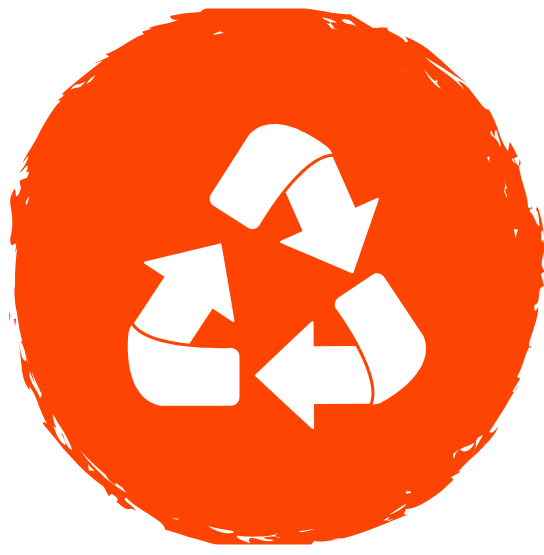 Claim the residual value of your recycled technology as TA credits and redeem them against any Tablet Academy service. The service is free, fair, safe, and hassle-free.
A minimum of 10 items are required to use this service.
Why Recycle with Tablet Academy?
There has never been a more crucial time to change the way we dispose of our old technology. Managing the deletion of personal and company data safely, and reducing your carbon footprint and landfill, are all important practices when disposing of old equipment from our institutions
We provide you with all the necessary documentation to prove you have correctly disposed of your equipment in full compliance with GDPR guidelines.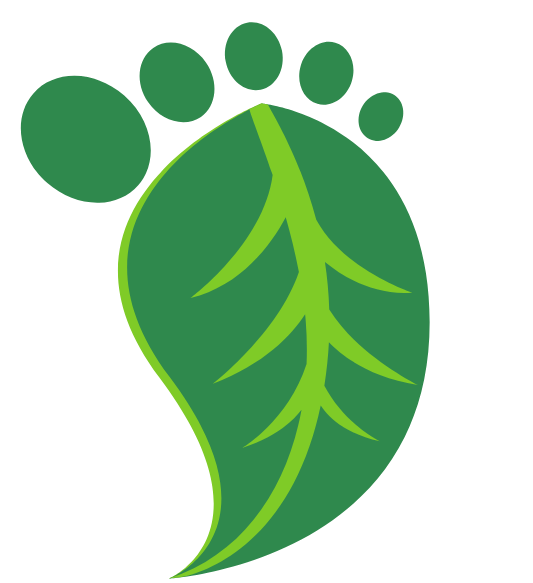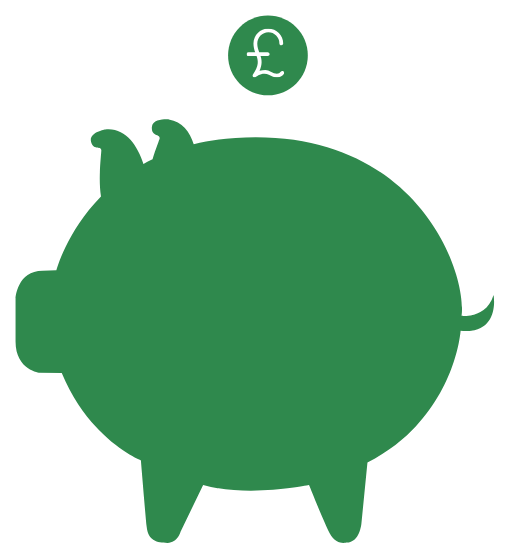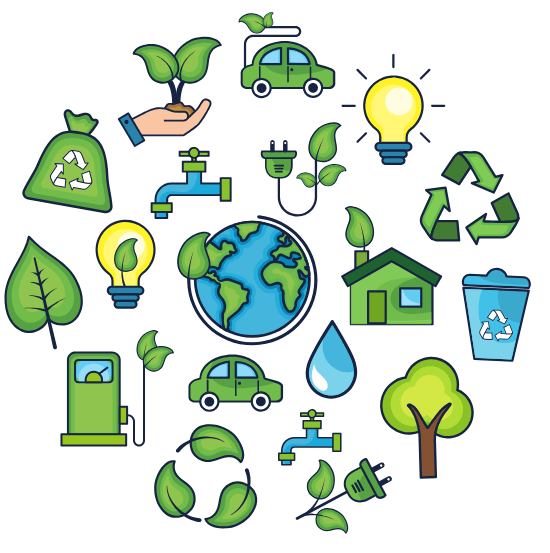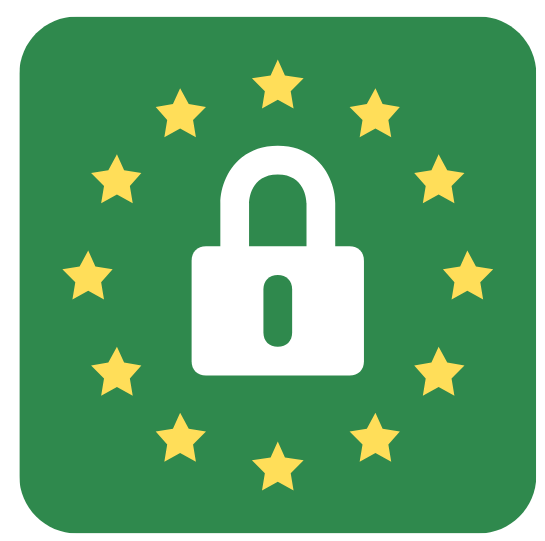 1.  Use the form below, or send an email to recycle@tablet.academy, providing us with a list of the equipment you wish to recycle with us.
2. We will reply with an initial residual valuation quotation. 
3. If you agree to the initial valuation we will collect the equipment from a designated location free of charge. 
4. Once the equipment arrives at our processing facility, we assess the condition of it and provide an updated valuation (if necessary).
5. If you agree with this final valuation, the credit to redeem against TA services or STEM Shop products will be confirmed.  
6. We then recycle all the equipment and provide you with the necessary GDPR compliant disposal paperwork.  
7. When you wish to redeem your credit we liaise with you to identify which services or shop products you wish to redeem your credit against and they are delivered.
8. The services or products are delivered.
That's it, simple! As a responsible, ecology aware, company the TA Credits you will receive is our reward to your institution for allowing us to dispose of your old equipment responsibly.
Examples of Recycling Values

*These are example prices and are subject to change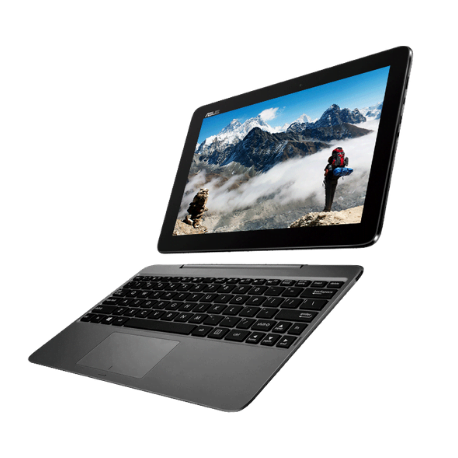 Asus
Transformer Book
2 in 1 Laptop/Tablet
(T100TA)
Grade A: £36.50
Grade B: £31.00
Grade C: £21.00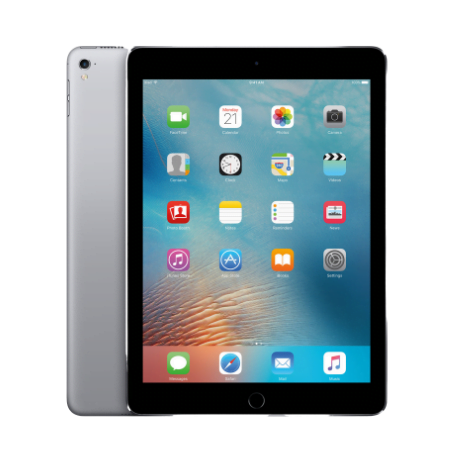 Apple iPad
4
th Gen


32GB, Wifi Only
No Box
Grade A: £42.50
Grade B: £36.50
Grade C: £27.75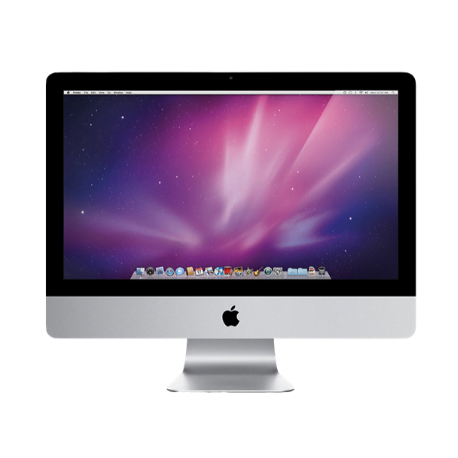 Apple iMac 21.5"
(2009-2012)
Intel Core 2 Duo
4GB RAM, 500GB HDD
Grade A: £81.00
Grade B: £68.50
Grade C: £53.00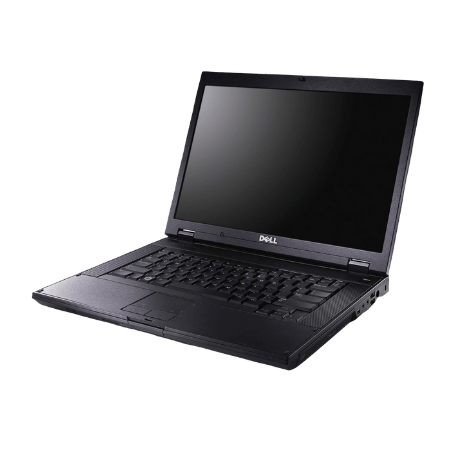 Dell Laptop


Intel Core i5
4Gb RAM, 250Gb HDD,
Windows 7
Grade A: £25.00
Grade B: £21.00
Grade C: £17.50
Redeeming your TA Credits
Select the right service for your staff.
Terms & Conditions
We can only assign a price to buyback items that have value. If a product is too old or in condition considered too poor to refurbish, we may be unable to pay for it. We can, however, still collect and data erase any products free-of-charge if there is a sufficient quantity.
Please be as accurate and as detailed as possible when telling us about your products as this can greatly affect the buyback valuation we provide. If you are unsure about what to include or have any questions, please don't hesitate to contact us.
To secure the available trade in value your device needs to meet the following grade criteria:
The device should be no older than 7 years
The device works as it should. It should power on/off, charges and is fully functional with no damage or faults
The device should have a fully functioning keyboard and trackpad with no missing keys (laptop)
The casing/housing should not be cracked, chipped, dented, bent or broken
The device will have no etching, engraving or non-removable asset tags
The display should be fully functioning, have no cracks, not smashed, no pixel damage, white spots or discolouration
The battery should charge and be in good health
The device should not be BIOS locked or password protected. Any AppleID or iCloud accounts and Google accounts must be removed,
Be supplied with an AC power adapter
Devices that don't meet the above grading criteria can still be traded in, however the value may be adjusted accordingly. You can recycle as many old devices as you wish. If the value exceeds the required amount, we will give you additional STEM Rewards to match the difference.
Subscribe to the Tablet Academy newsletter for information about free resources, funded programmes and the latest updates from Tablet Academy.