Free Adobe Express Competition for Telford and Wrekin Schools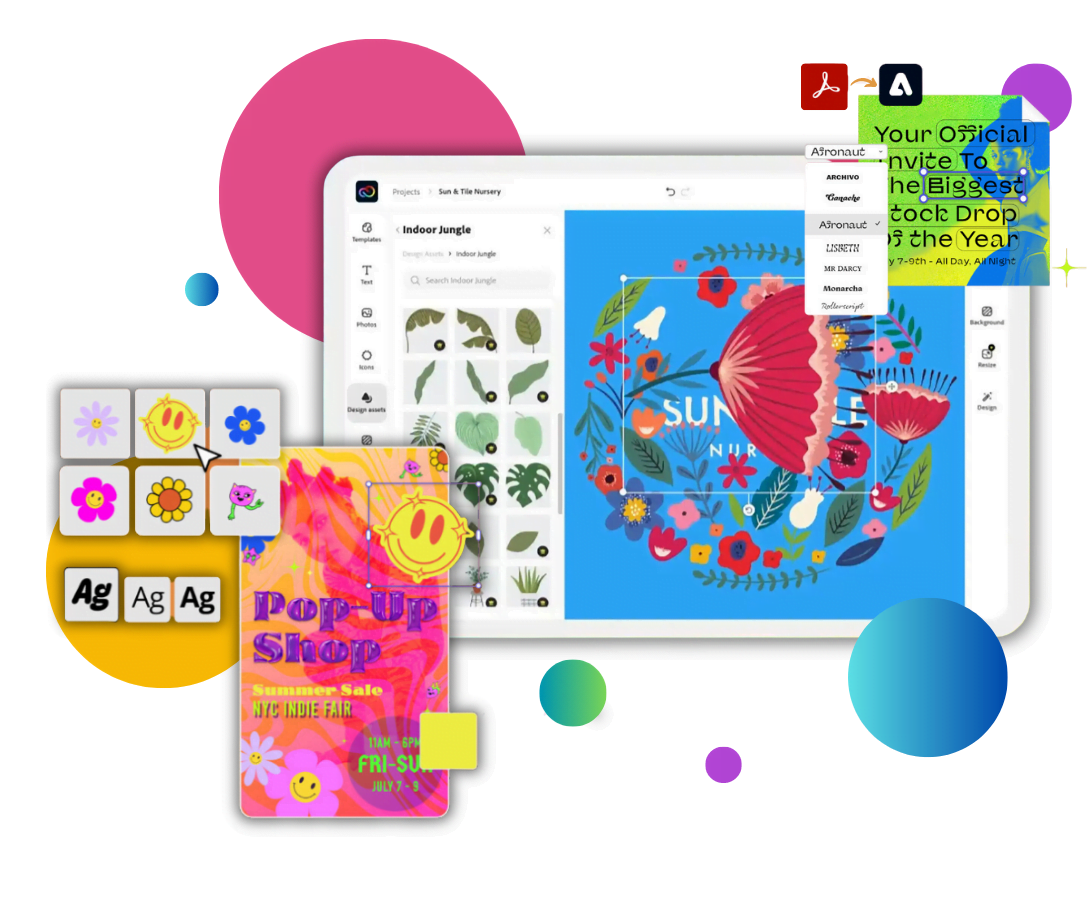 Unveil the Past, Design the Future: Welcome to Ironbridge Reimagined Workshops
We're thrilled to introduce a brand new Adobe Express Competition in partnership with Adobe and Telford and Wrekin Council.
The competition will follow the theme of 'Ironbridge Re-Imagined' and students will use resources provided by TA Education during a Creativity Workshop to produce a creative theme of their choice using Adobe Express.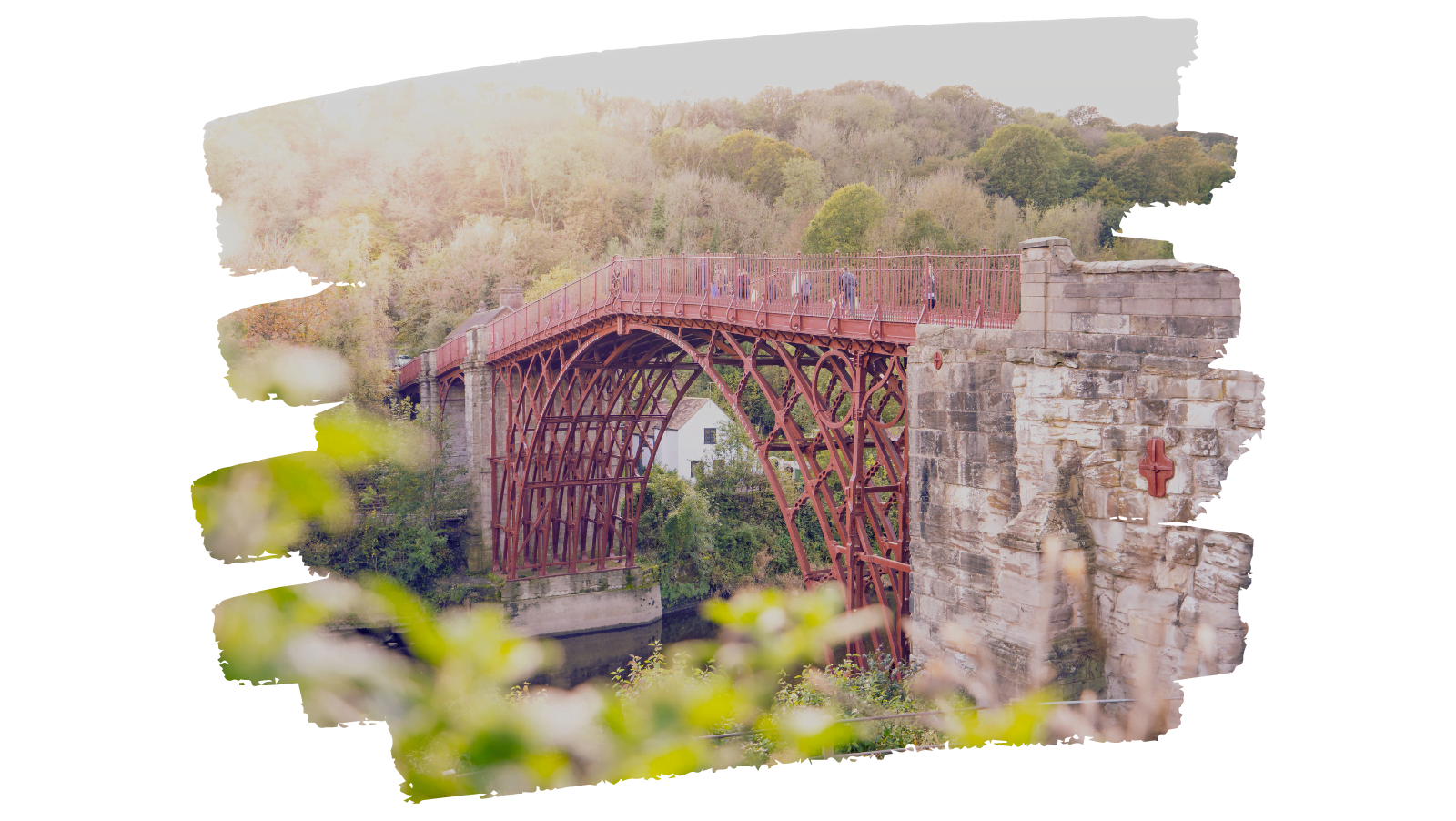 Schools can book a FREE Creativity Workshop Day involving an experienced TA Education educator visiting the school to facilitate the lessons.
What is Adobe Express?
Free cloud-based Adobe creative software for staff and students. Everything you need to create logos, adverts, videos, web page and much more.
Request Adobe Express for your school
Don't have Adobe Express in your school? Don't worry we can get you up and running in no time.
Simply request free access for all staff and students here. 
ADOBE EXPRESS FOR EDUCATION
Ironbridge Re-Imagined
Here are four creative workshop ideas centered around the theme of 'Ironbridge Reimagined' that can be created using Adobe Express.
Heritage Infographics: Unveiling Ironbridge's History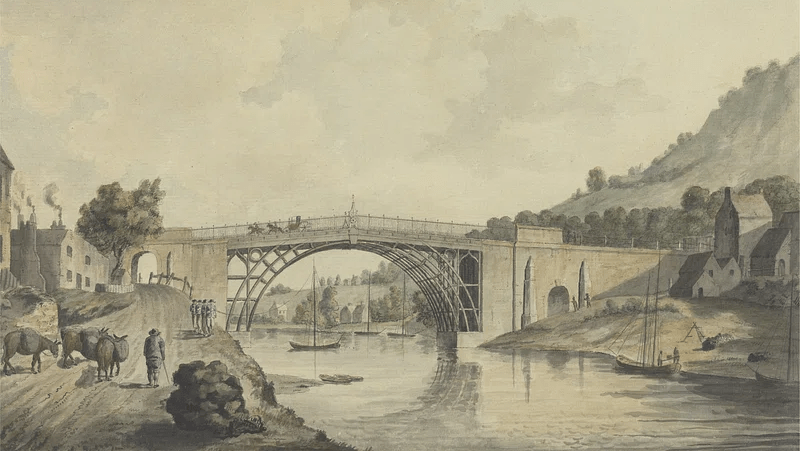 In this workshop, students will use Adobe Express to create visually engaging infographics that highlight the historical significance of Ironbridge. Gather information, images, and facts about the bridge's past and present, presenting them in a compelling infographic format.
Learning Focus: Infographic design, historical research, visual storytelling
Ironbridge Travel Brochure: A Journey Through Time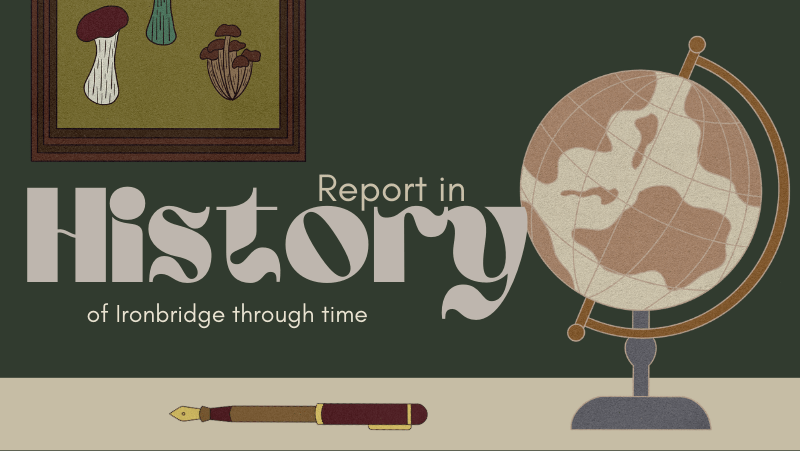 Transport students back in time with a travel brochure project. Using Adobe Express's design tools, students will craft enticing brochures that showcase Ironbridge in different historical eras. They'll learn about layout, typography, and design elements while exploring the bridge's evolution over time.
Learning Focus: Graphic design, layout composition, historical representation.
Futuristic Ironbridge:
Digital Artistry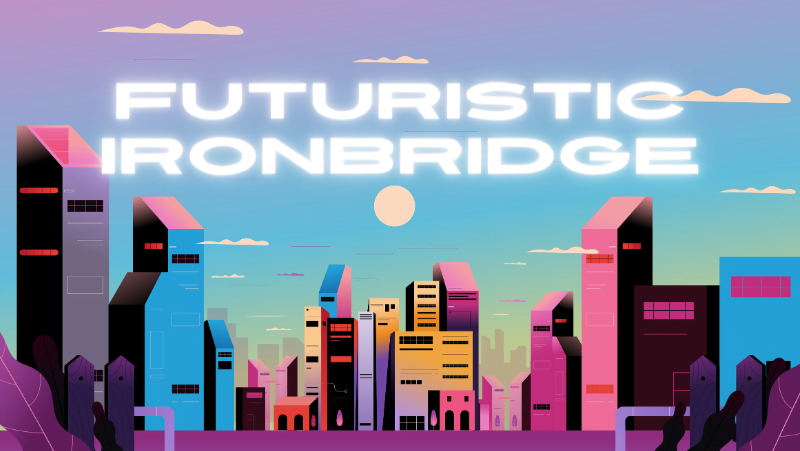 Encourage students to envision Ironbridge in the future through digital art. Using Adobe Express's illustration and design features, they'll create imaginative artworks depicting Ironbridge in a futuristic setting. This workshop nurtures artistic expression, creativity, and digital illustration skills.

Learning Focus: Digital art, creative expression, illustration.
Ironbridge Time Warp: Vintage Photo Manipulation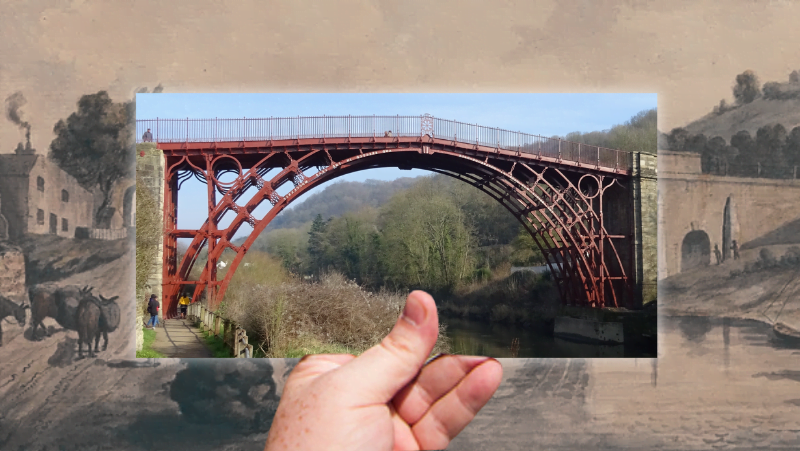 Merge the past and present through photo manipulation. Students will use Adobe Express to transform current images of Ironbridge into vintage-style photographs that evoke a sense of history. They'll learn about filters, overlays, and editing techniques, enhancing their visual storytelling abilities.
Learning Focus: Photo manipulation, vintage aesthetics, visual storytelling.
Book a
Free
Creativity Day
Request a visit
from a
creative educator
to
work with
your
students to
start
exploring Adobe Express
and
Kick Start Your Competition
How does the competition work
?
Don't have access to Adobe Express?
Complete the form below to request free access for all staff and students.
Free technical support, including, linking to Office 365 or Google accounts.
Step 3
Sign up to the Competition
Register your School interest in the competition.
We'll get in touch to arrange a Creativity Workshop to kickstart your competition.
The creative output must be produced in an Adobe Express product. For more details, click

here

.

 

To request free access to Adobe Express for all staff and students, please complete this online

form

.

 

The competition is based on the resources produced by TA Education. The creative output will be based on something that the students choose to do based on what they have learned from the resource provided.

We are not accepting videos, but are expecting the entries to be either a graphic file (png, jpg of gif) or a pdf.

Registration will close on 24th March 2024. Please ensure you complete it before this date.

There are four separate year group categories for schools to enter students for the competition.

 Years 5 / 6  /  7 / 8

 


Entries are for individuals; we are not accepting pairs or any other type of groups. 

Any student in each school is welcome to take part in the competition. However the school will need to select the best two entries for each year group category and submit them by 24th May 2024.

The competition will be judged by Adobe, Telford & Wrekin Council and TA Education personnel. 

Winning prizes are as follows:

£30 Amazon Voucher.
Engraved glass trophy for the winning schools.
Limited edition TA notebook.
Presentation by a TA Education representative to give out prizes to the winners.
Competition Timetable
Launch and start of registration- 18th Sept
Submission of entries - start on 1st October
Last registration - 24th March 24
Last entry - 24th May 24
Judging and winners announced - 1 July 24
Prizegiving in schools - completed by 17 July 24
EXTRA SUPPORT AVAILABLE FROM
TA EDUCATION
All the following support is included free of charge for T&W Schools.  Contact us to request any further support.

Free remote technical support to set up and connect Adobe Express to the school's Office 365 or Google Workspace tenancy. 

 

Teacher training is available for those schools wishing to upskill their staff before introducing the competition. 

 

Schools can choose to book a Creativity Workshop Day delivered by an experienced educator from TA Education. They will run as a single lesson for each class participating in the competition.  

 

TA Education will

continue to provide remote support to participating schools for the duration of the competition.