EDUCATION CONSULTANCY AND TRAINING
TEACHING AND LEARNING TRANSFORMATION
TA (Tablet Academy) is an independent organisation created to support educational institutions in transforming teaching and learning through the integration of new and existing technologies. Through high-level consultancy, training services, and student workshops, our team of fully qualified educators support over 1500 schools and train over 50,000 teachers a year.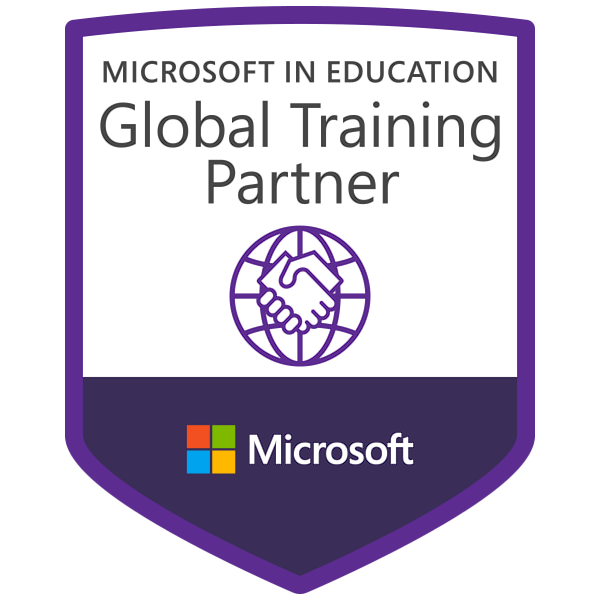 TA is committed to working with education institutions, governments, and industry partners worldwide to ensure digital equity is available to administrators, teachers, students, and parents to support teaching and learning.
Our team includes over 25 experienced educators including SEN and curriculum specialists.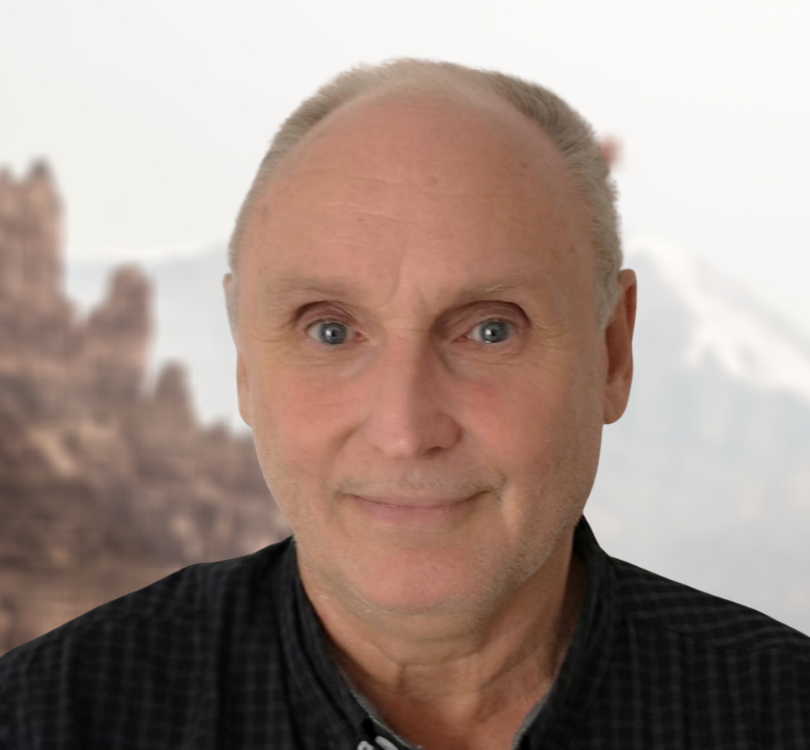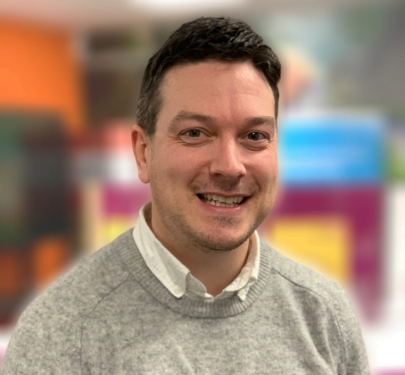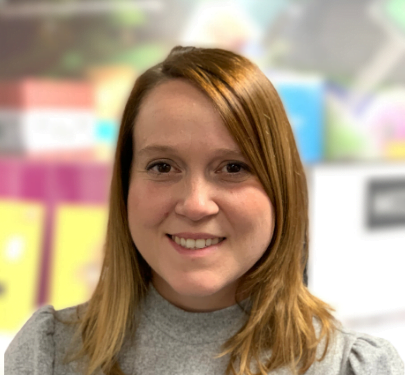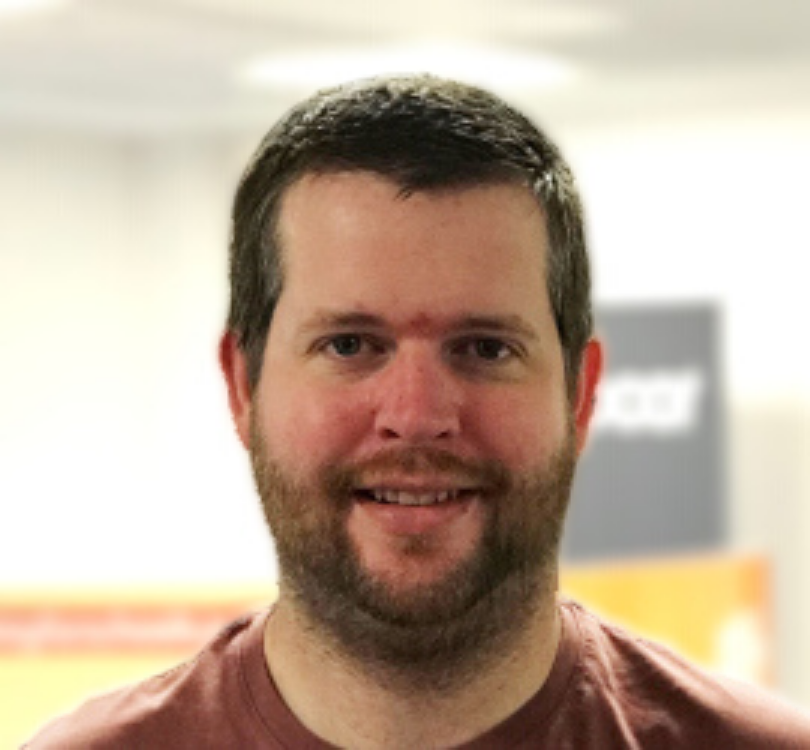 Matthew Williams
Head of Operations & Finance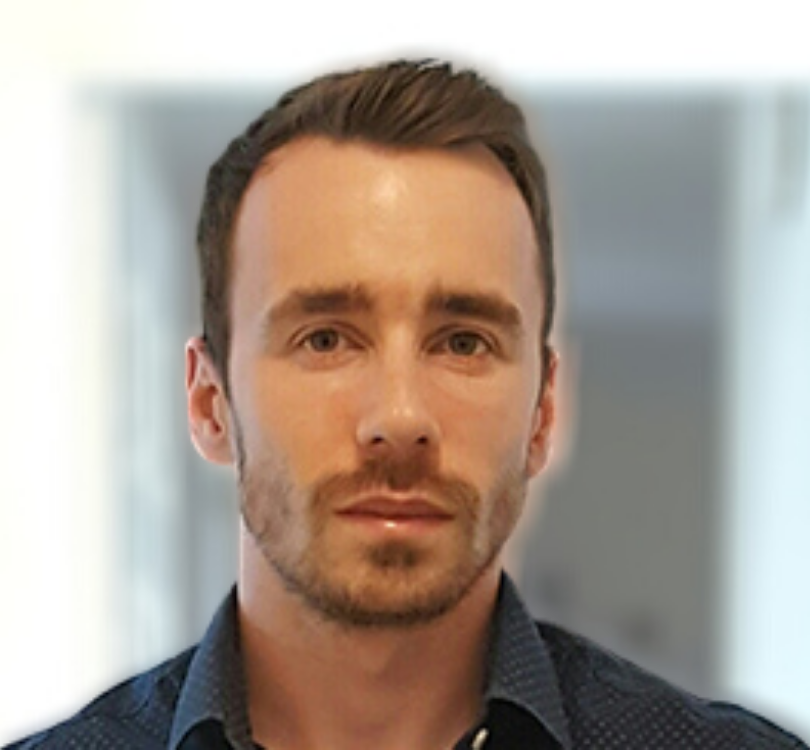 Malcolm Dawes
Head of Events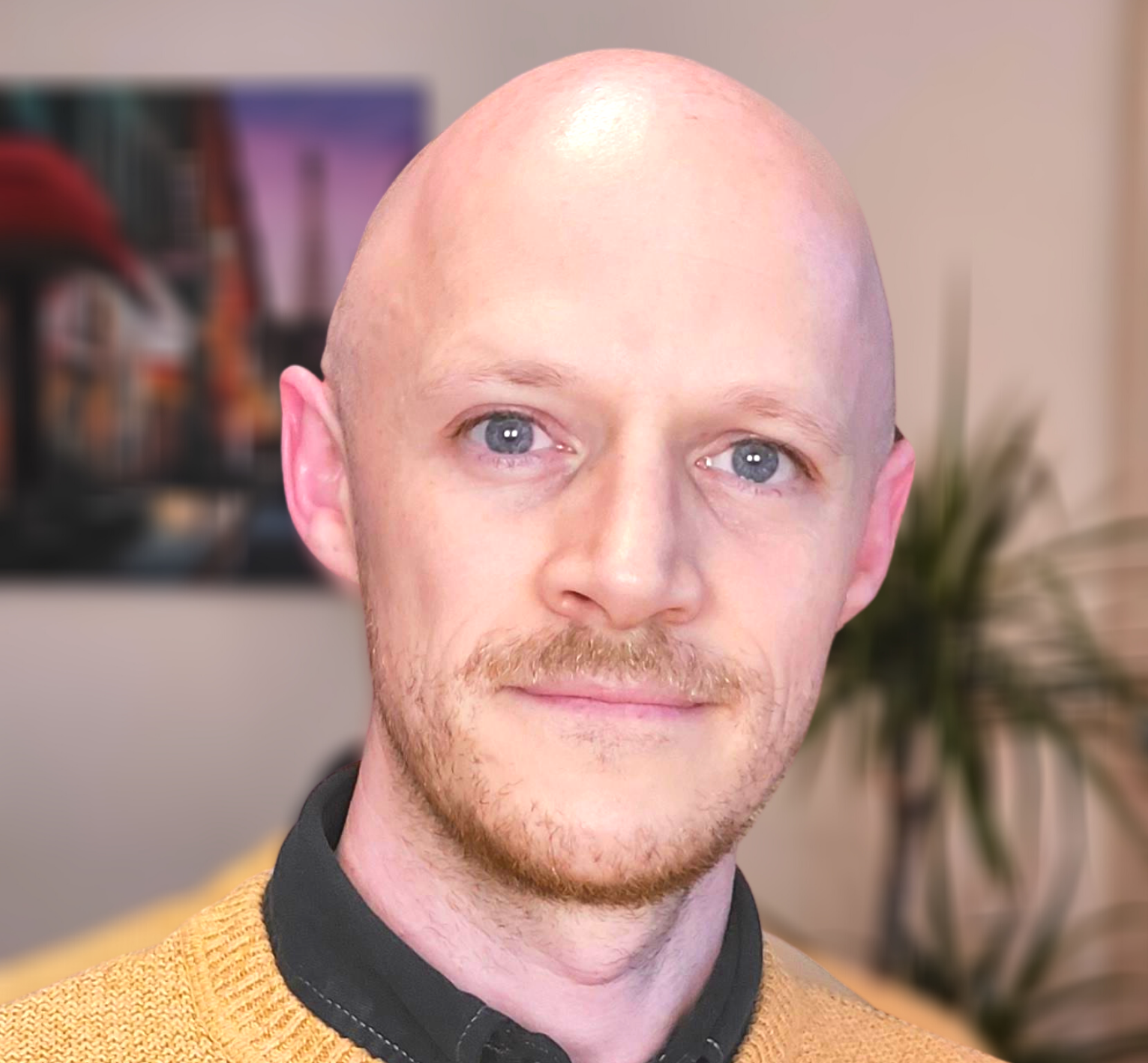 Nick Benton
Head of Marketing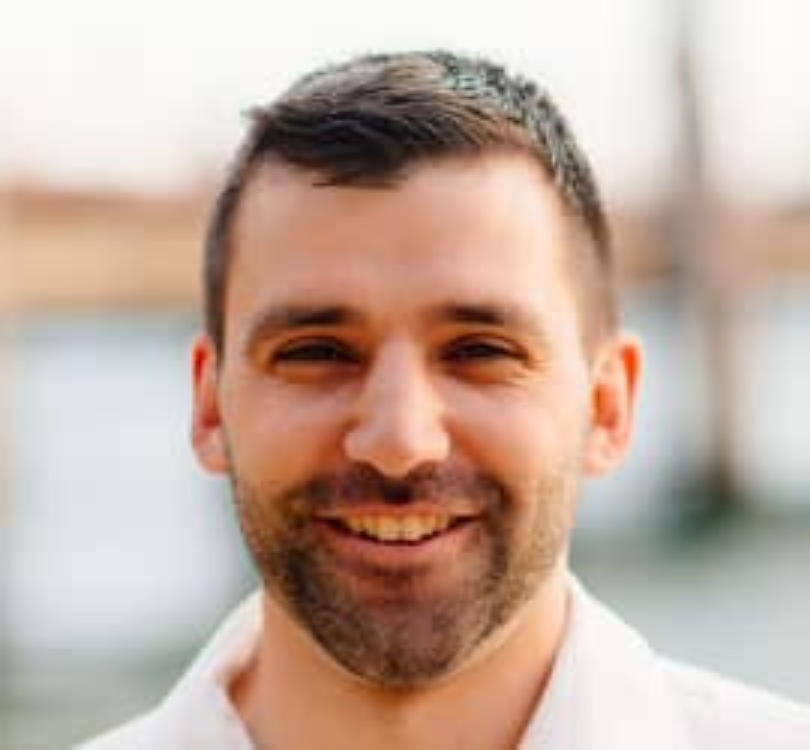 Philemon Burney
Head of Consultancy & Training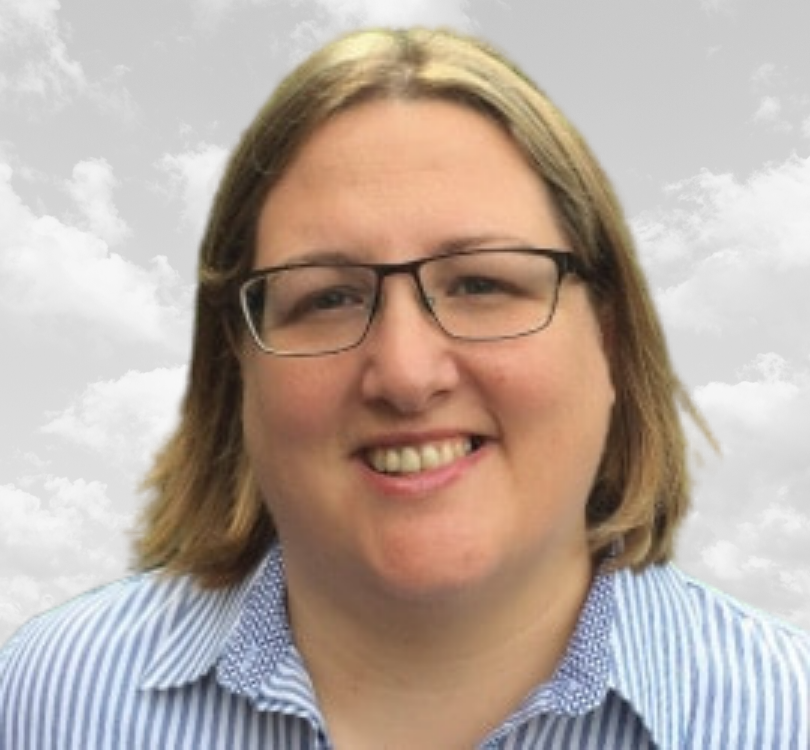 Samantha O'Leary
Senior Consultant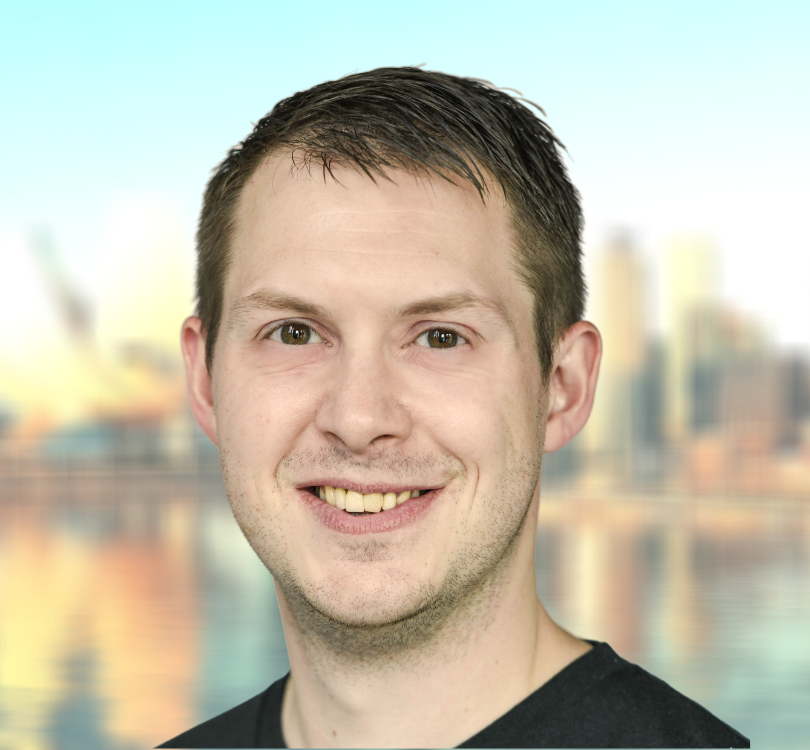 Graham Bowman
Senior Consultant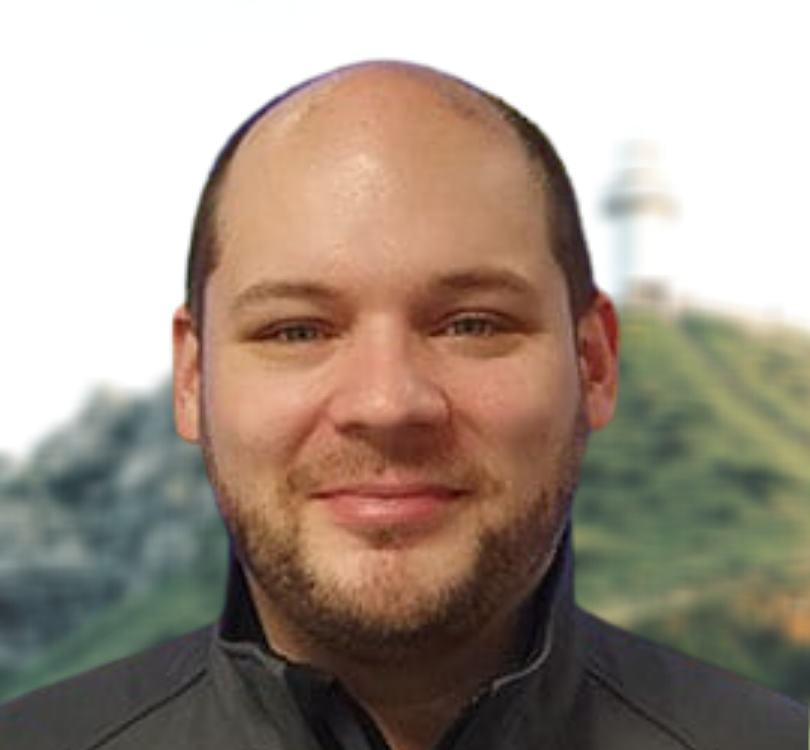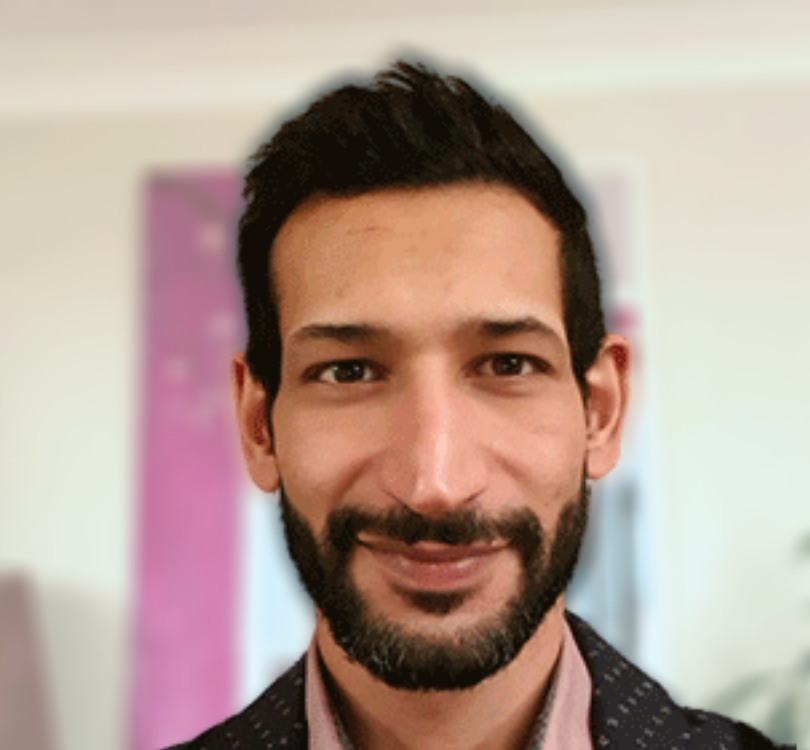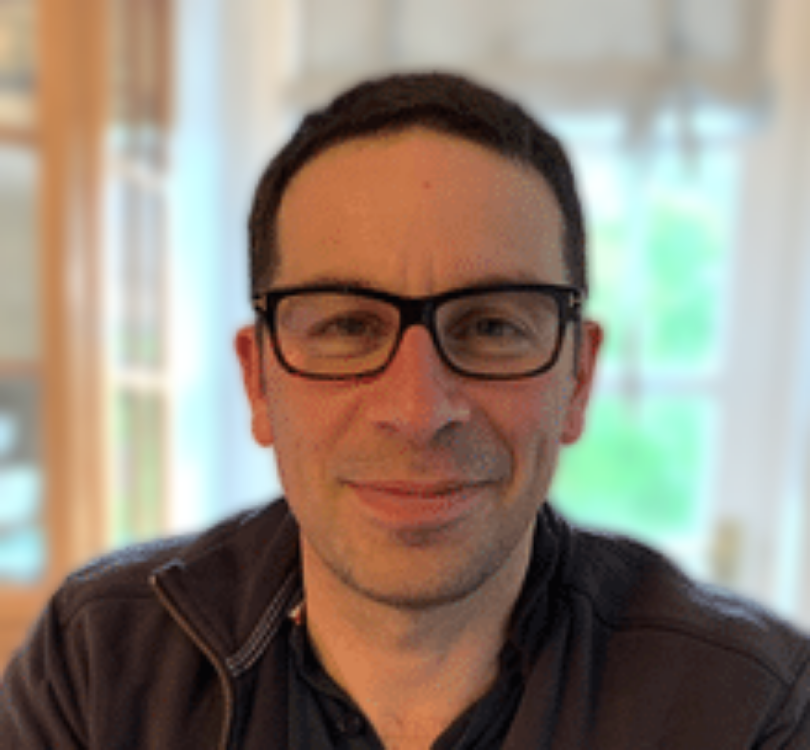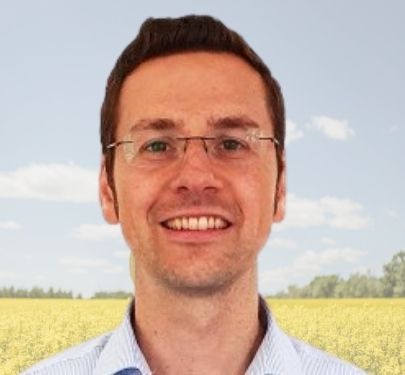 Reinier Spruijt
Technical Consultant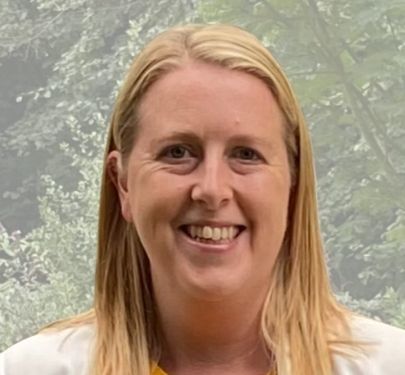 Clara Heppleston
Consultant
Amanda Wolanski
Consultant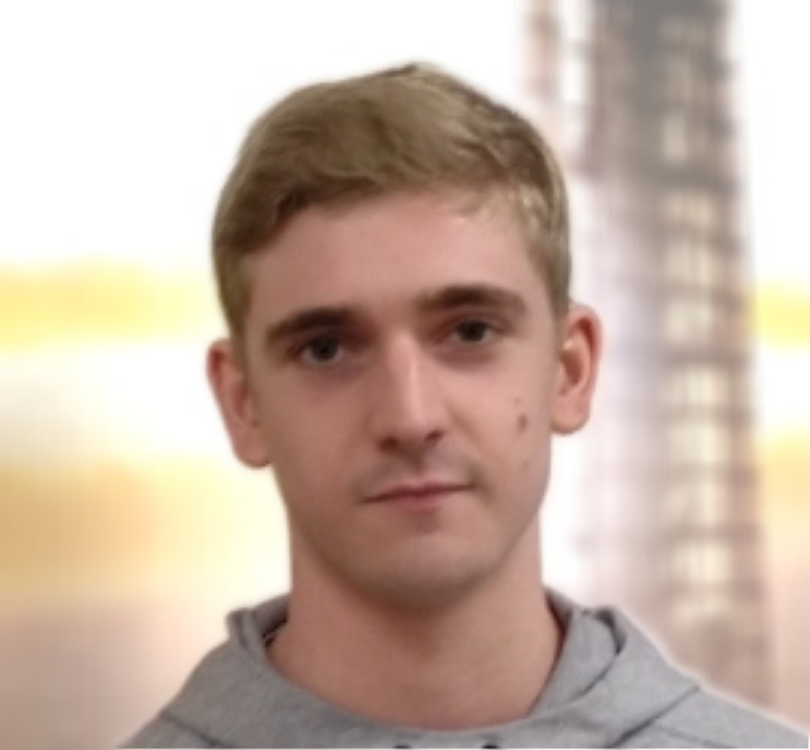 Jake Harris
Learning Support Assistant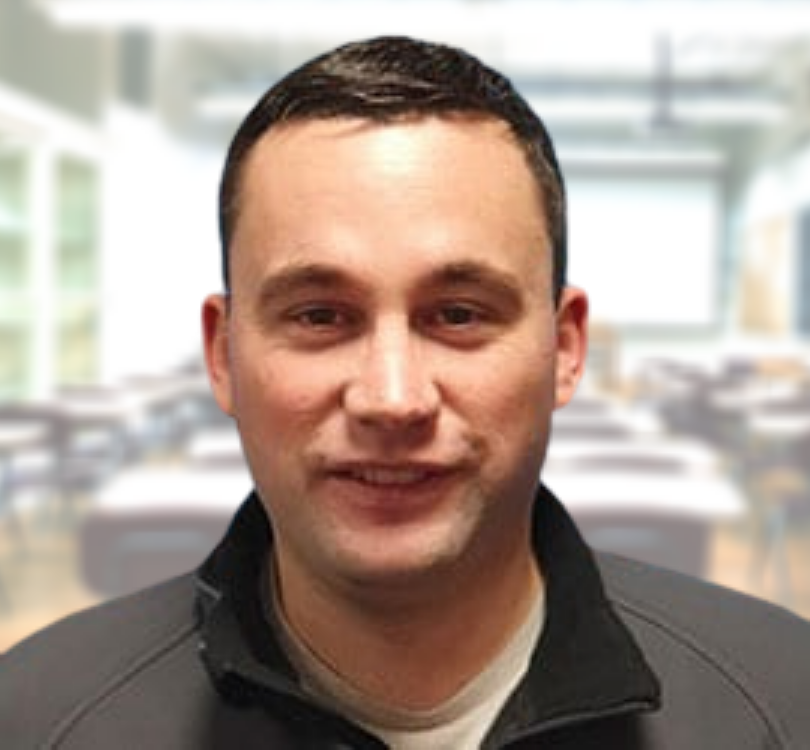 Steven Shenton
Operations Assistant
Nichola Perry
Admin Assistant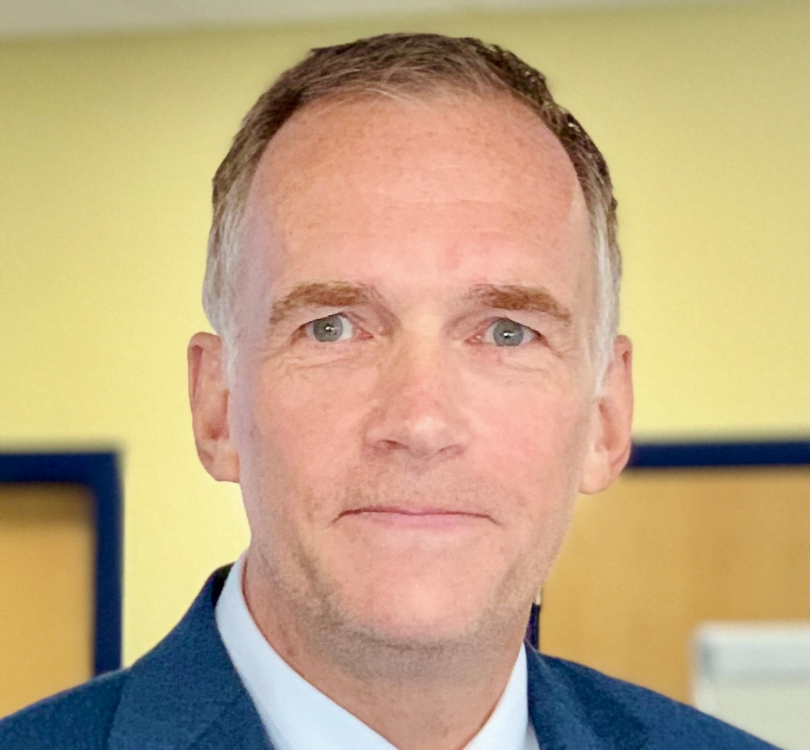 Martin Byford-Rew 
Consultant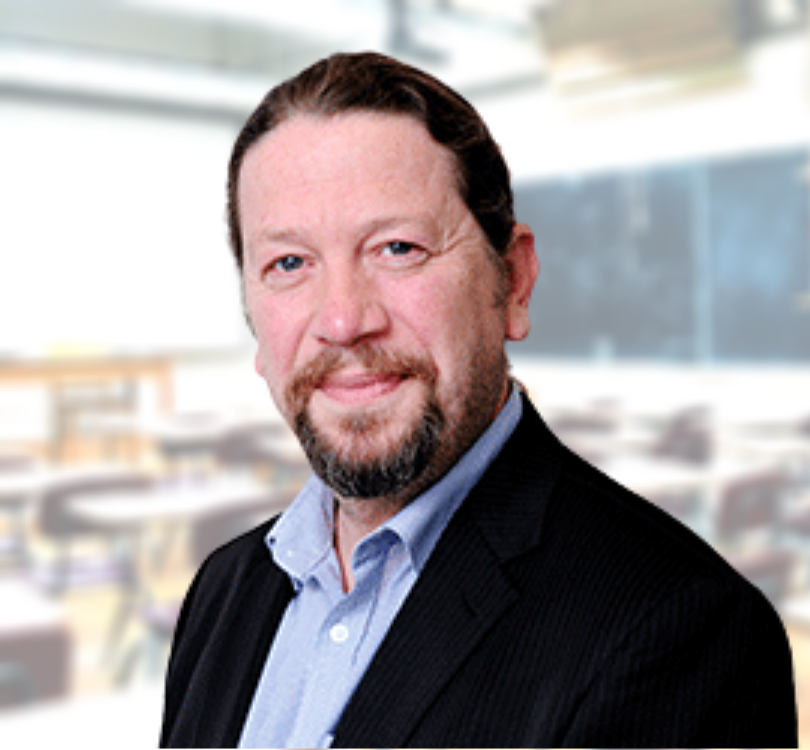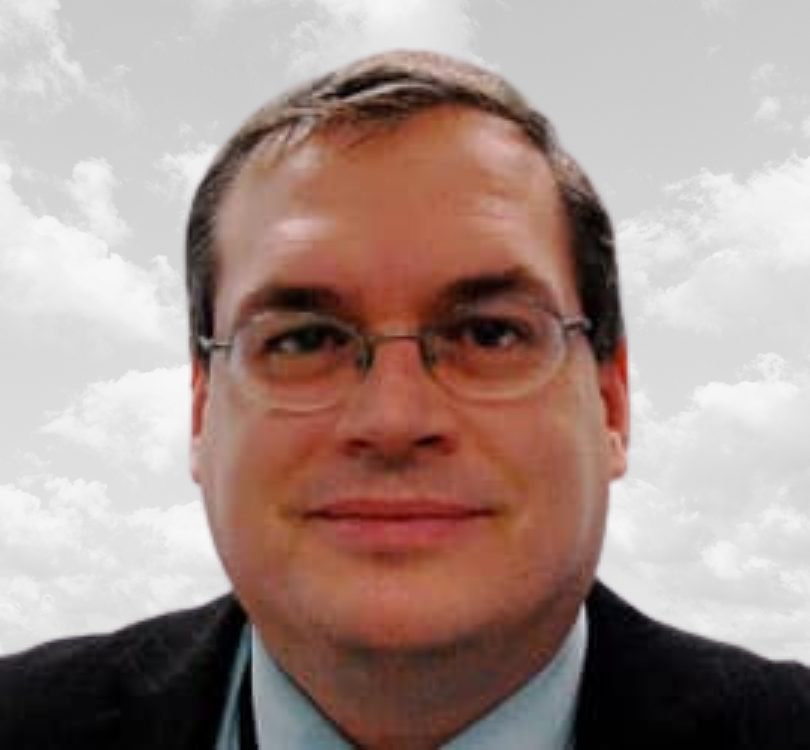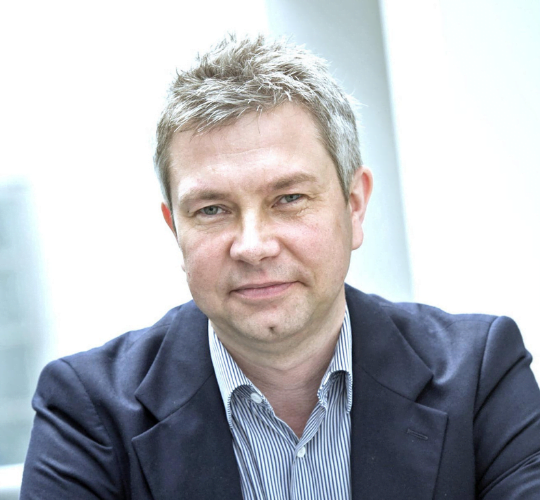 Guy Bates
Business Development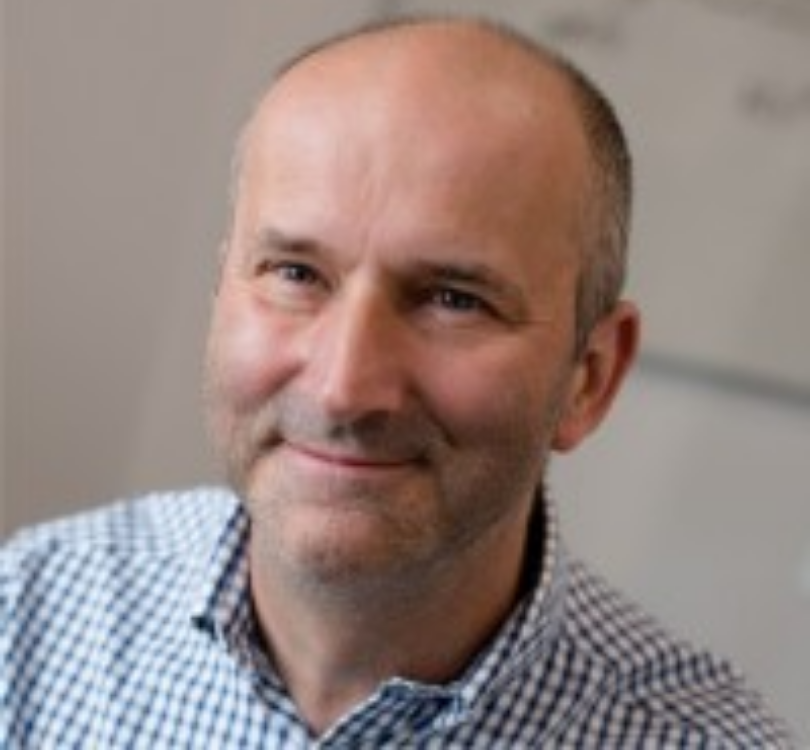 Subscribe to the TA newsletter for information about free resources, funded programmes and the latest updates from Tablet Academy.
---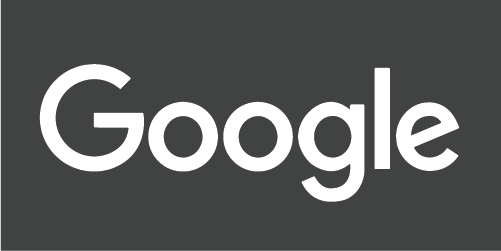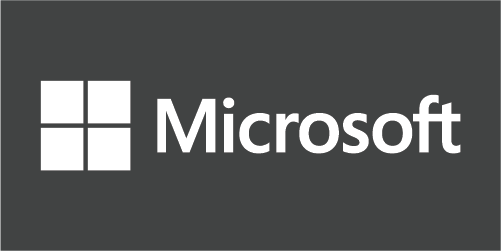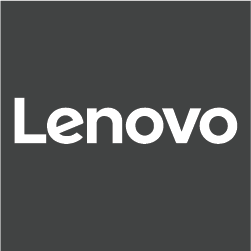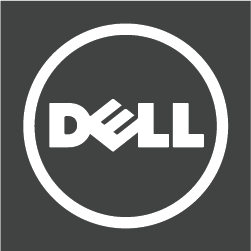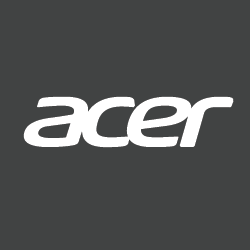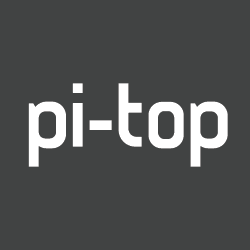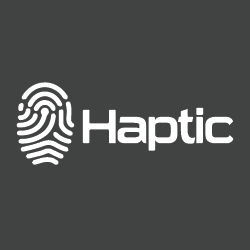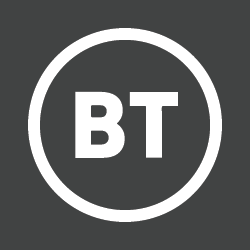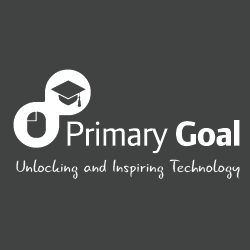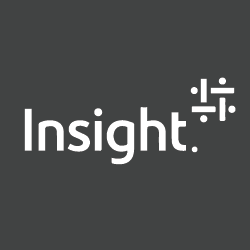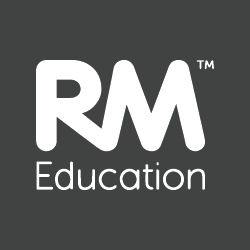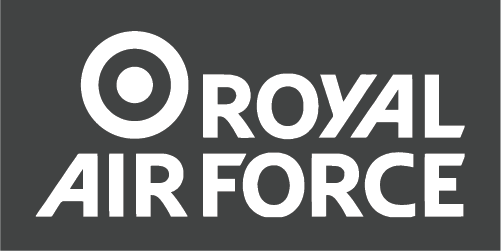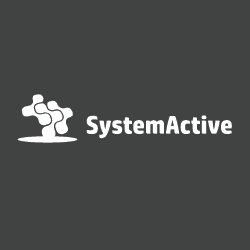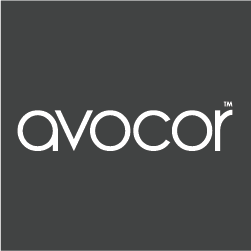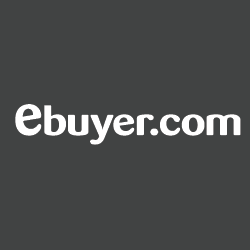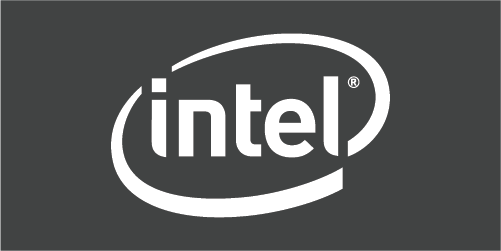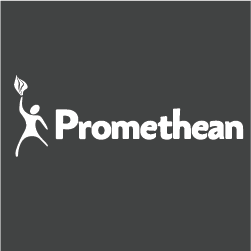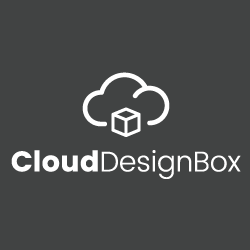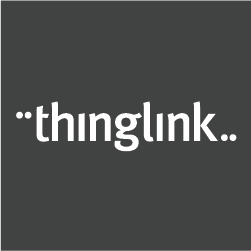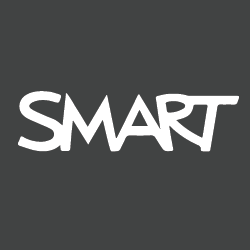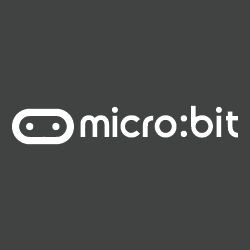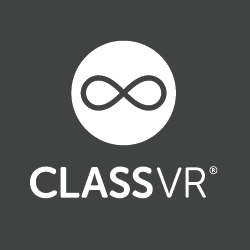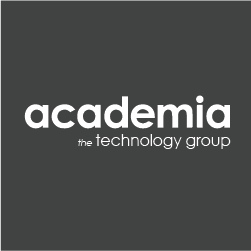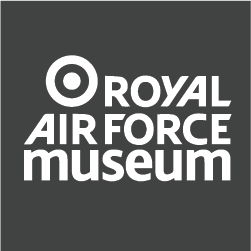 A selection of the industry partners WE collaborate with