Education Consultancy and Training
Teaching and Learning Transformation
TA is an impartial organisation created to support educational institutions in transforming teaching and learning through the integration of new and existing technologies.Through high-level consultancy and training services our team of fully qualified educators support over 1000 schools and train over 40,000 teachers a year.
Strategic Consultancy & Change Management.
Professional Development - Remote and Face-to-Face Workshops..
Student Enrichment Programmes
Curriculum Development & Project Based Learning
MAT and Individual School Annual Support Packages.
Online Professional Development Platform (PDP).

TA is committed to working with education institutions, governments, and industry partners worldwide to ensure digital equity is available to administrators, teachers, students, and parents to support teaching and learning.
Our team includes over 25 experienced educators including SEN and curriculum specialists.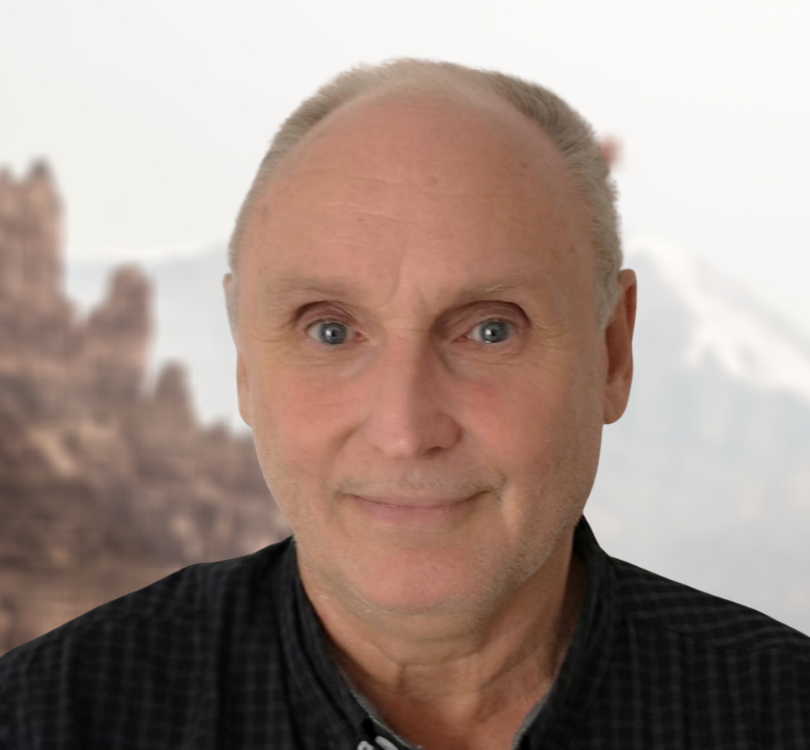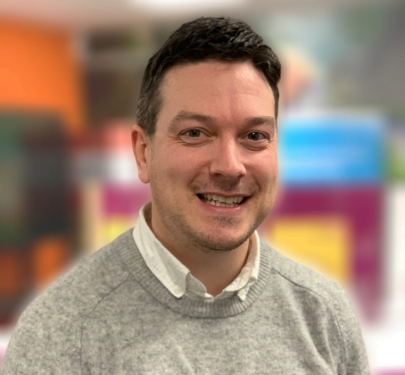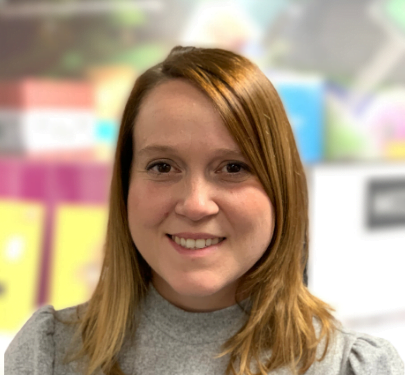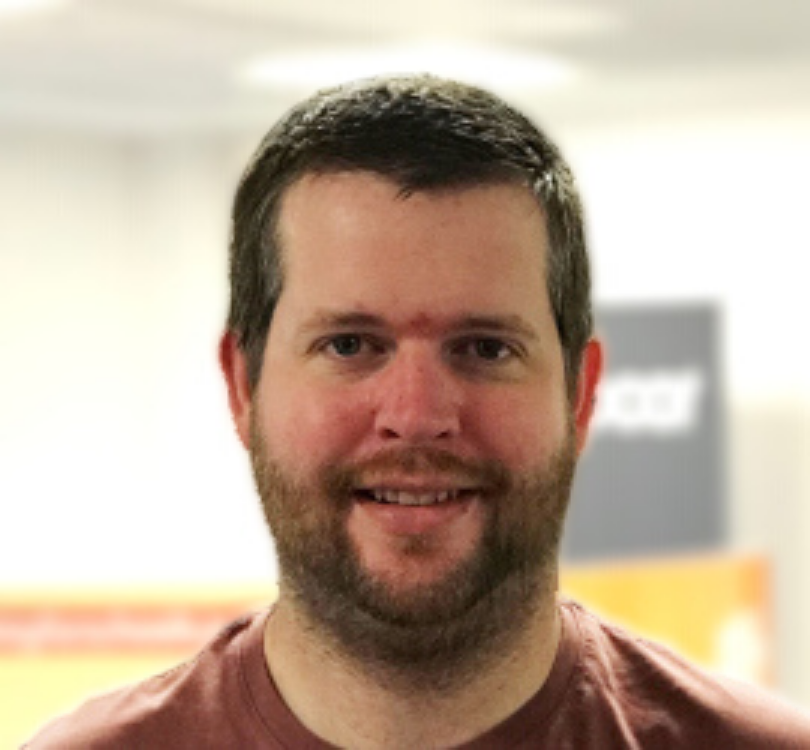 Matthew Williams
Head of Operations & Finance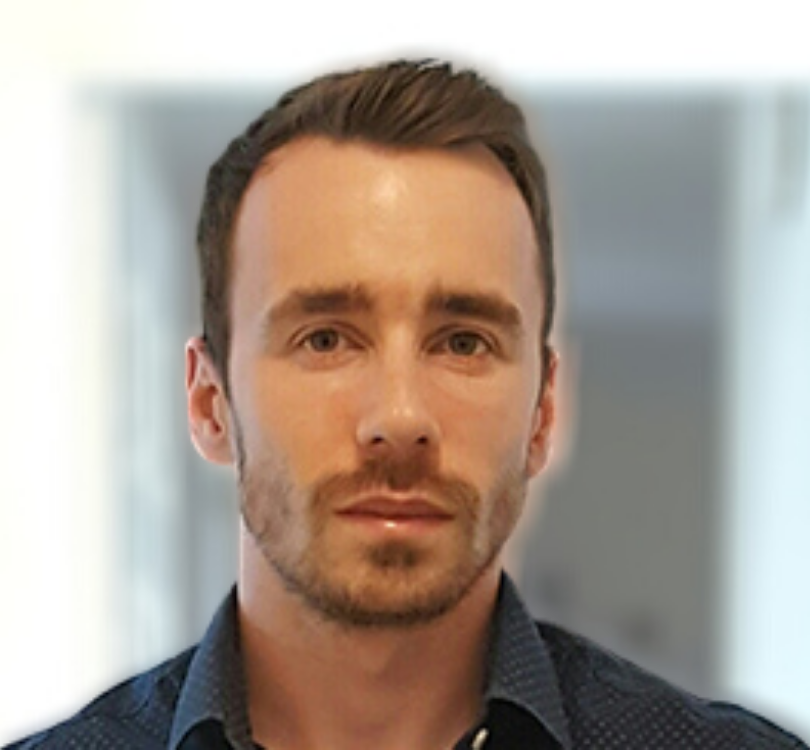 Malcolm Dawes
Head of Events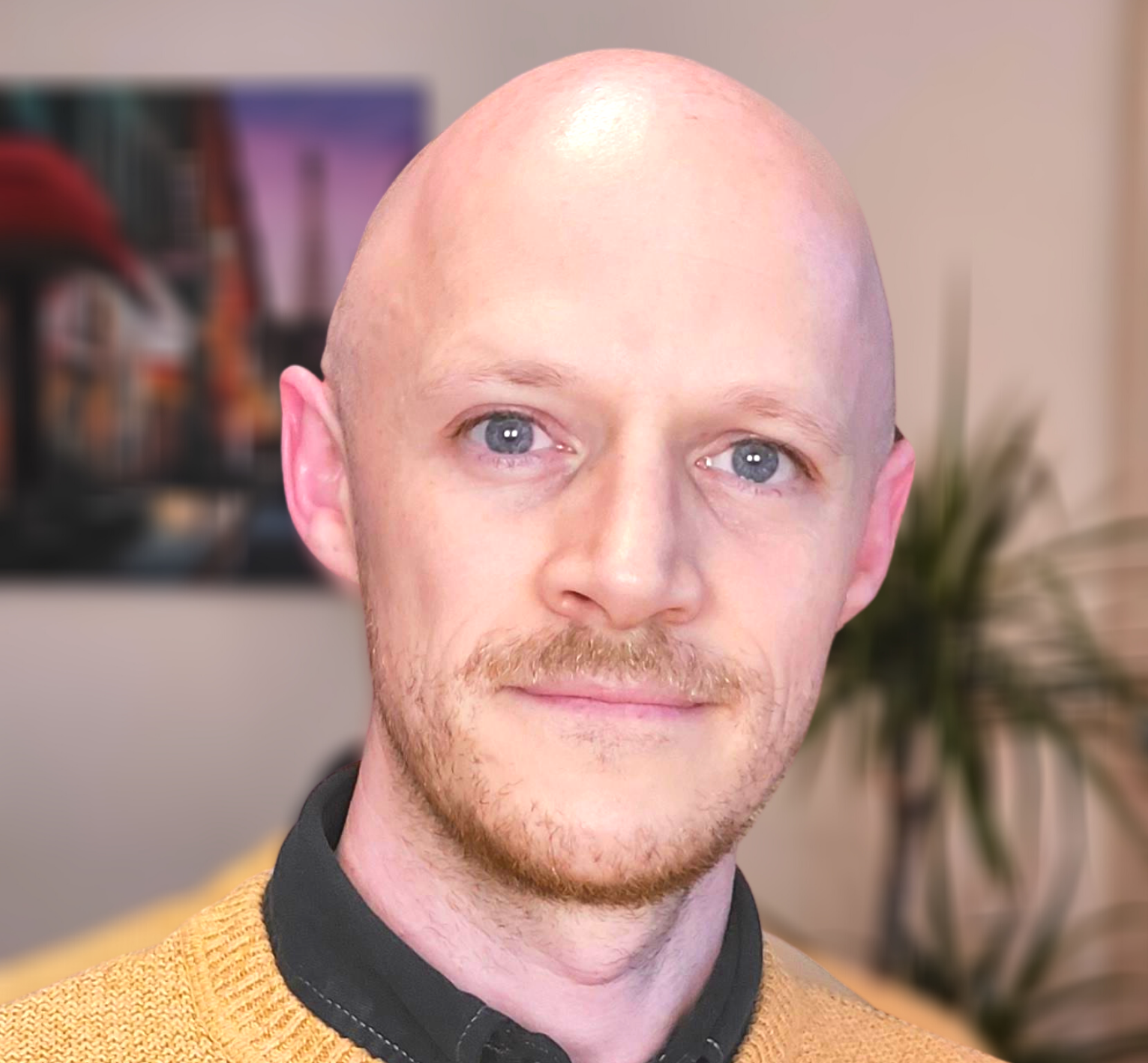 Nick Benton
Head of Marketing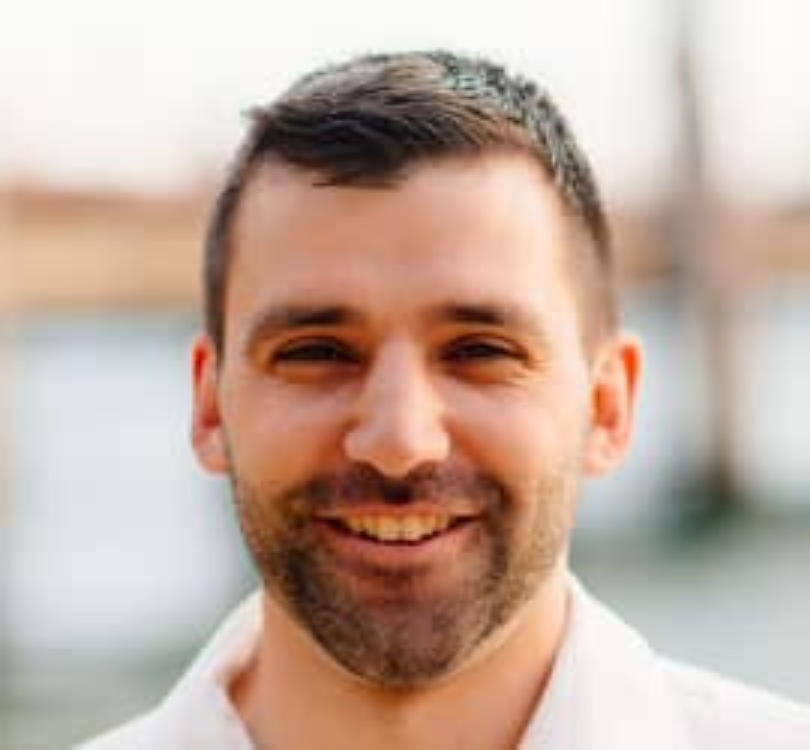 Philemon Burney
Head of Consultancy & Training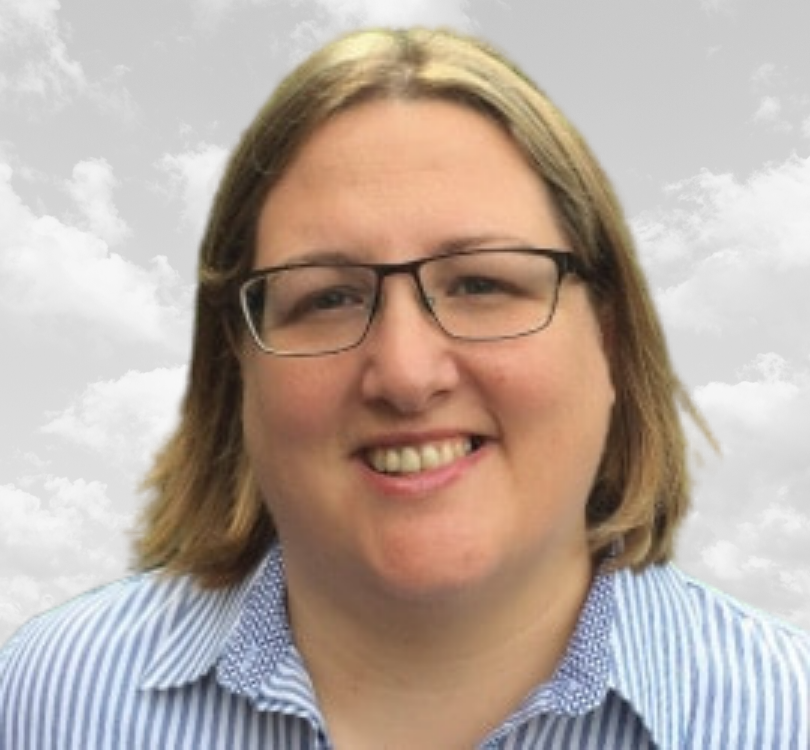 Samantha O'Leary
Senior Consultant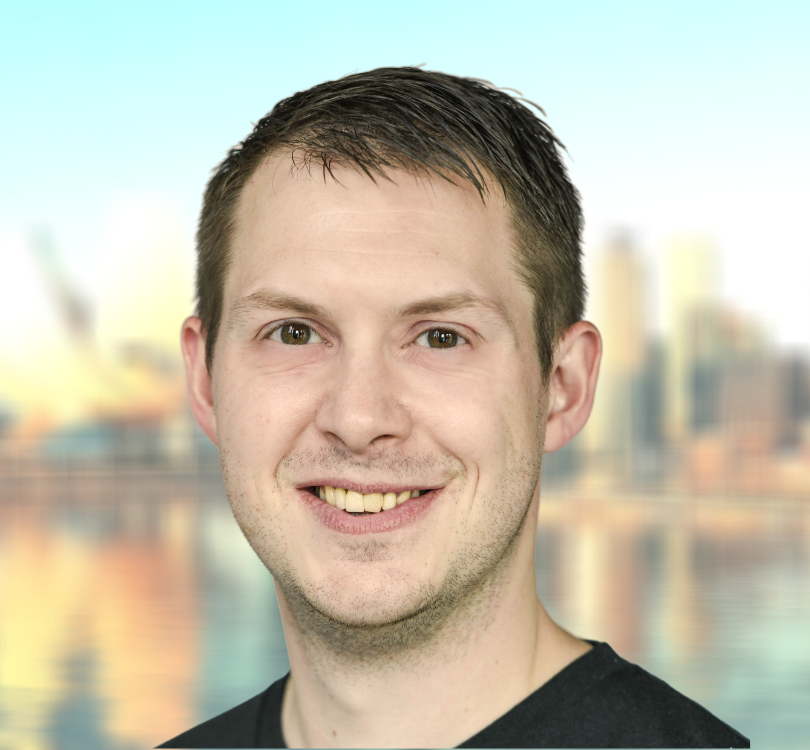 Graham Bowman
Senior Consultant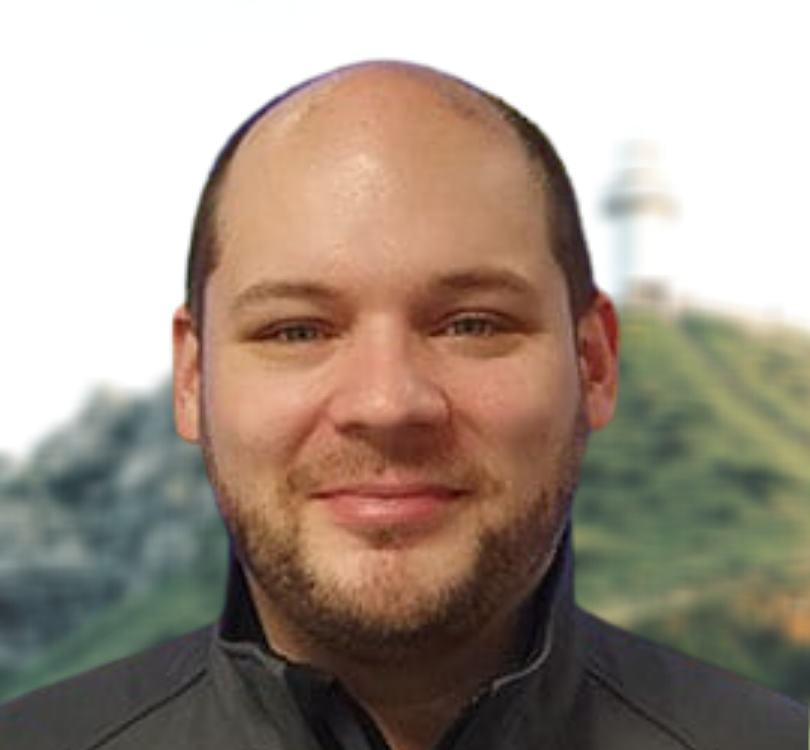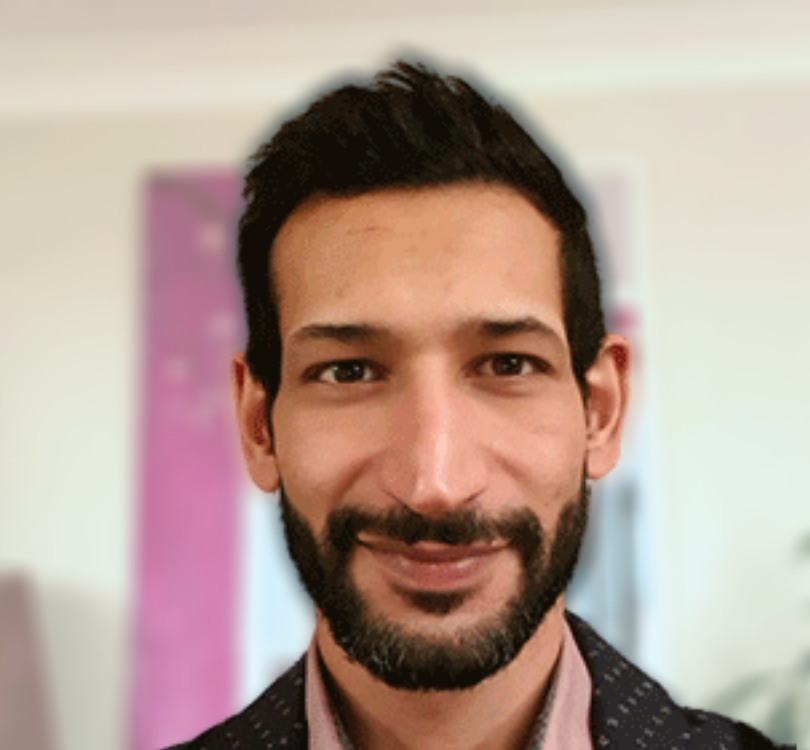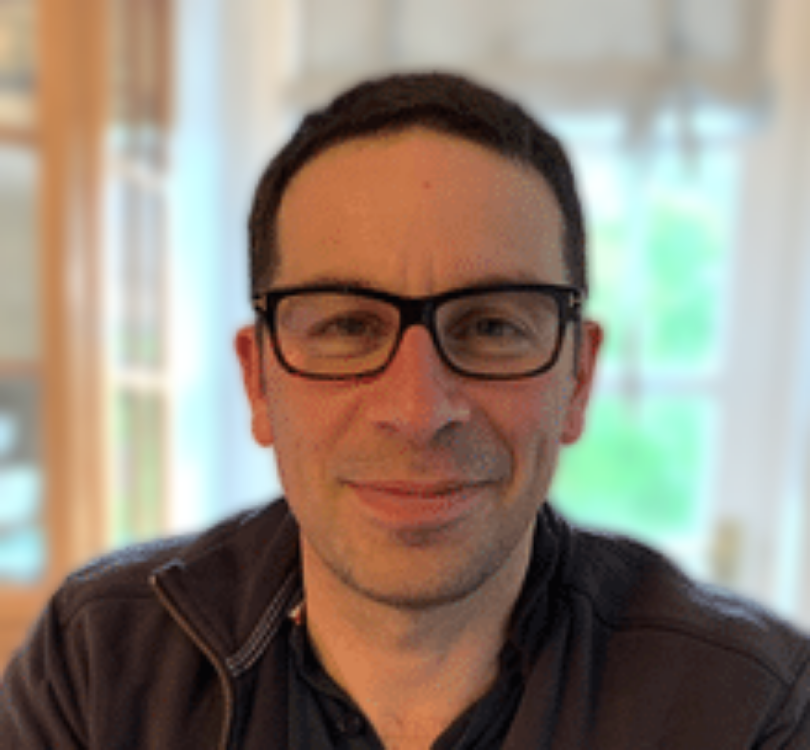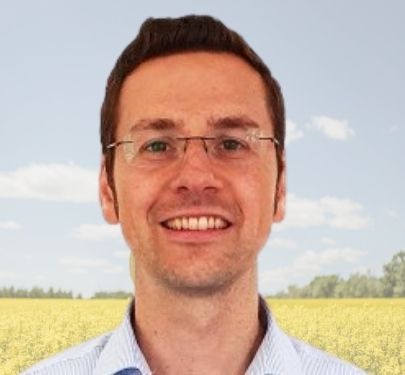 Reinier Spruijt
Technical Consultant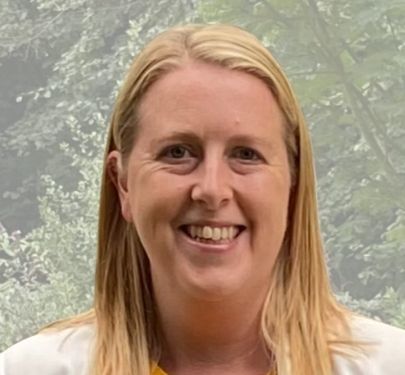 Clara Heppleston
Consultant
Amanda Wolanski
Consultant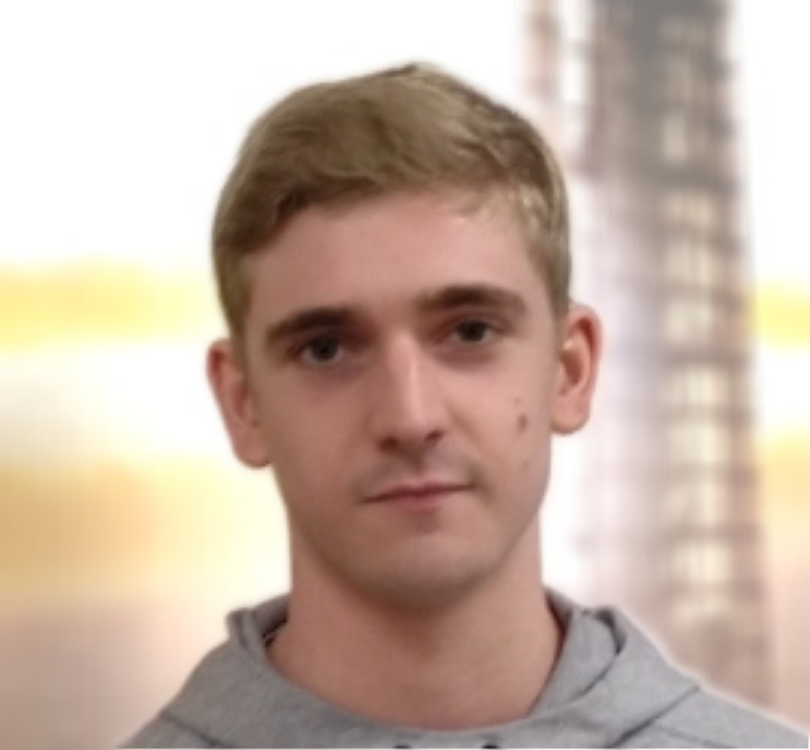 Jake Harris
Learning Support Assistant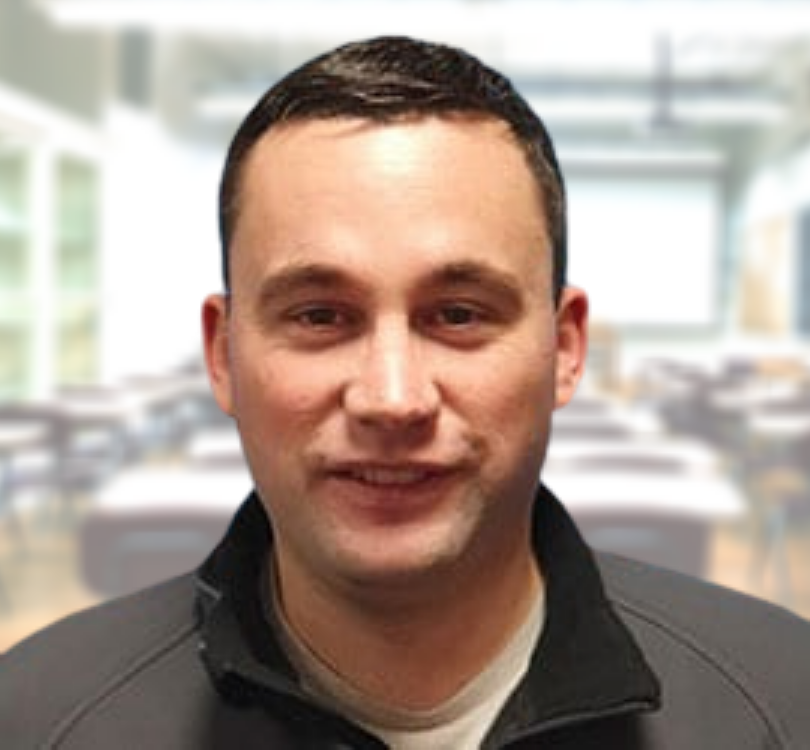 Steven Shenton
Operations Assistant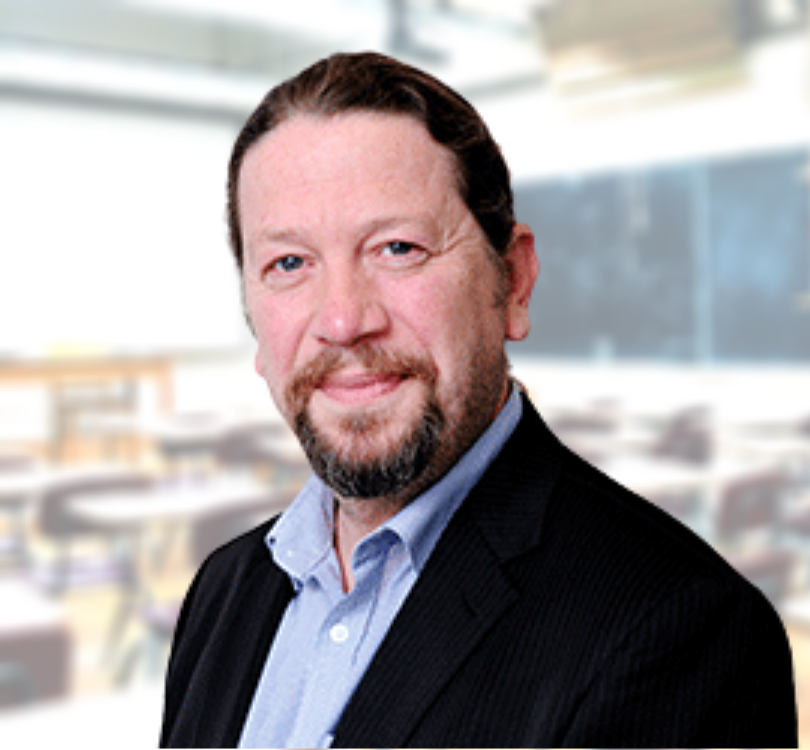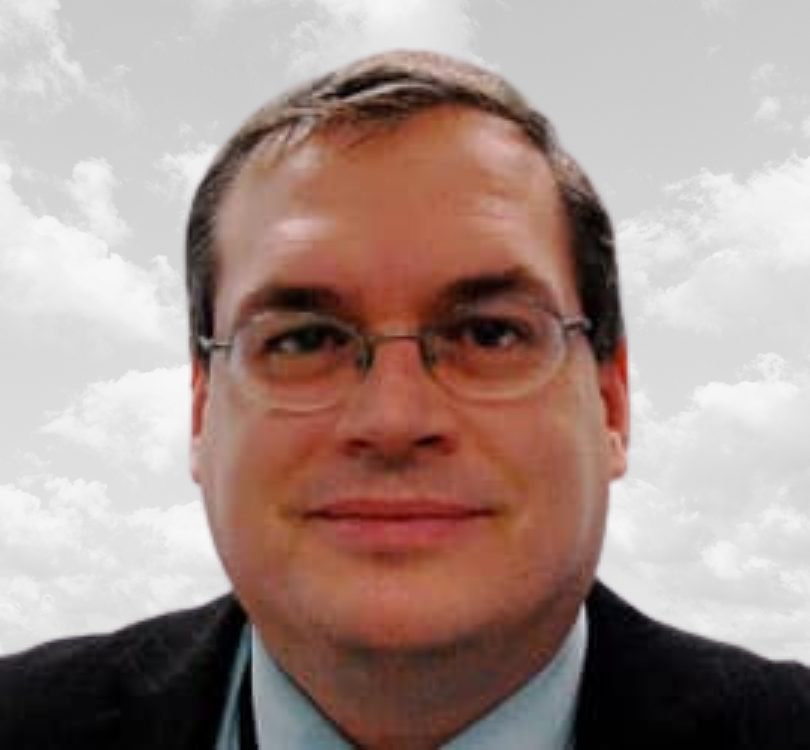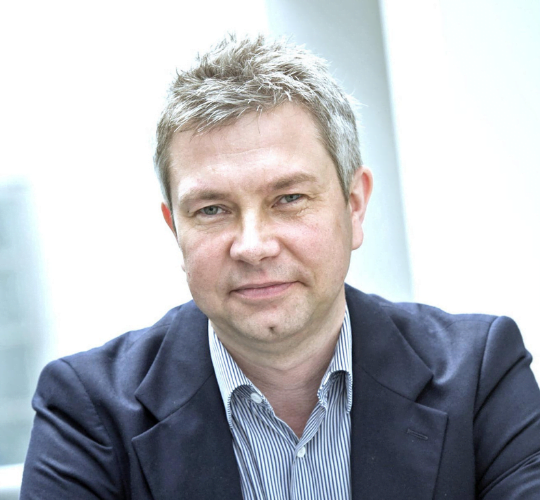 Guy Bates
Business Development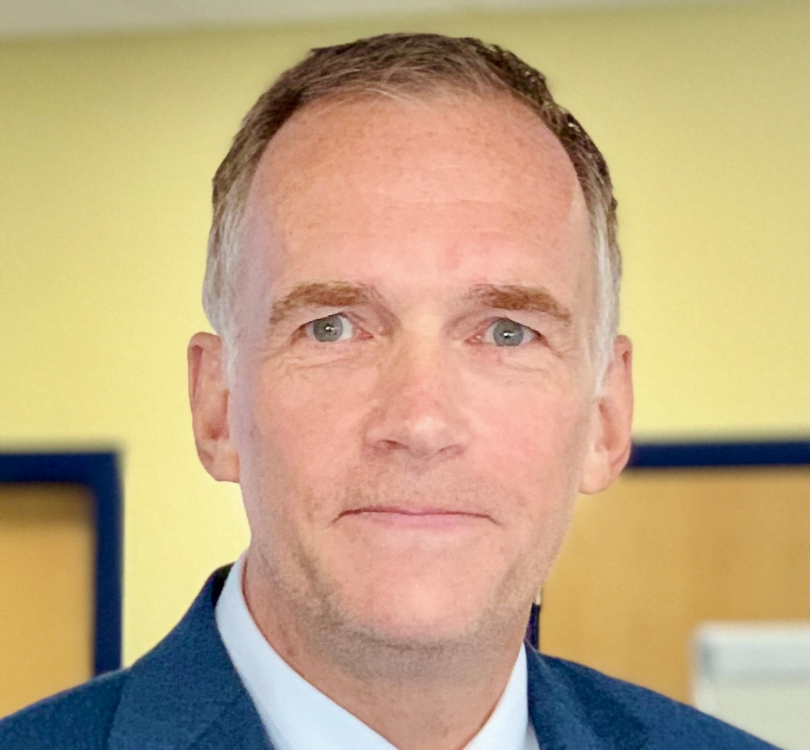 Martin Byford-Rew 
Consultant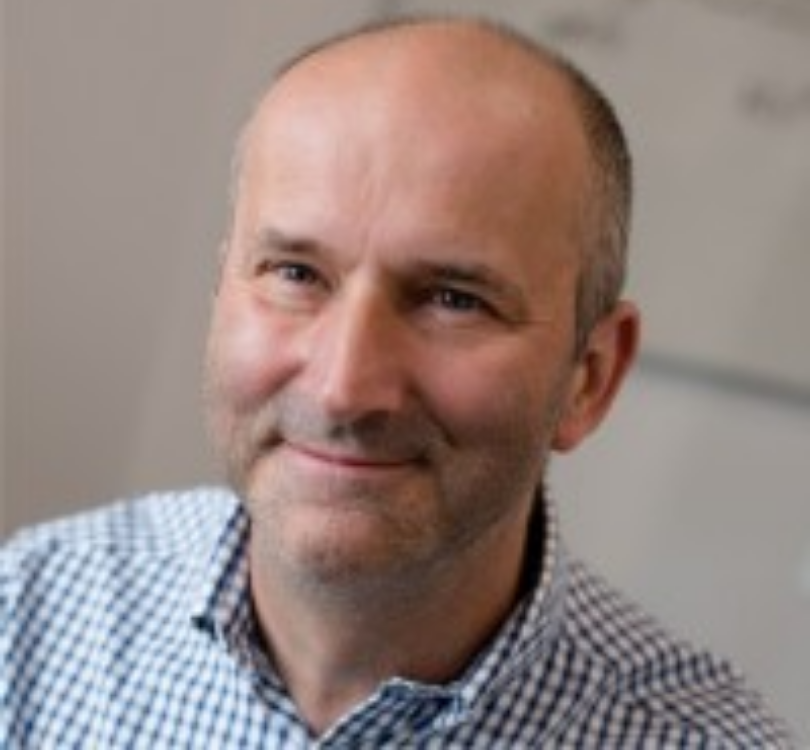 Subscribe to the TA newsletter for information about free resources, funded programmes and the latest updates from Tablet Academy.
---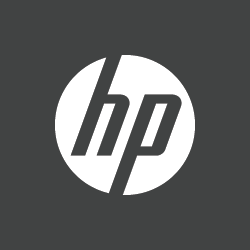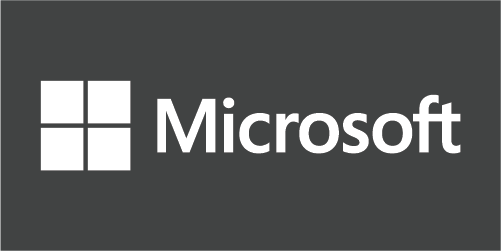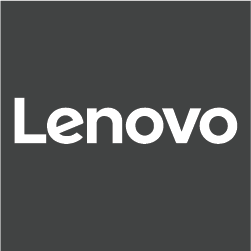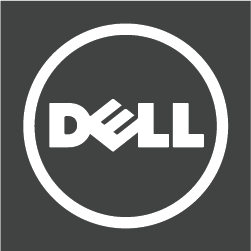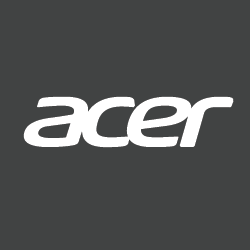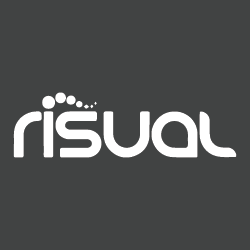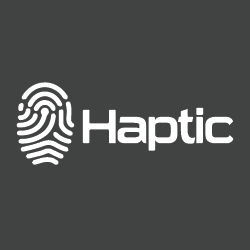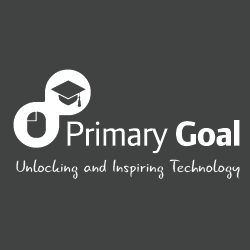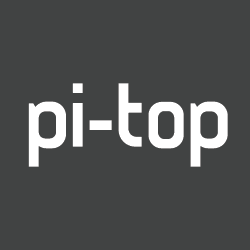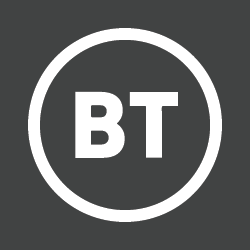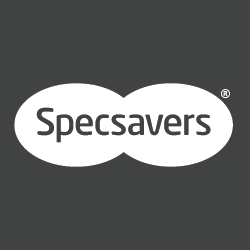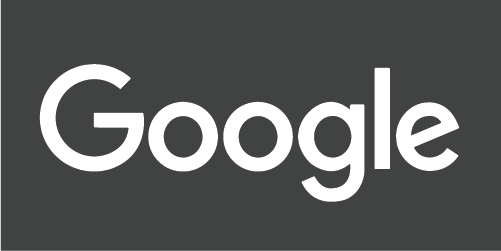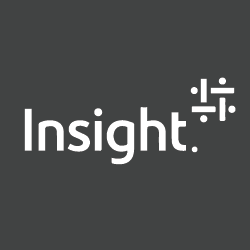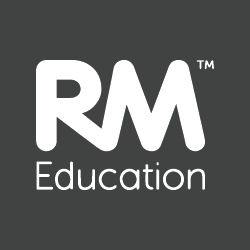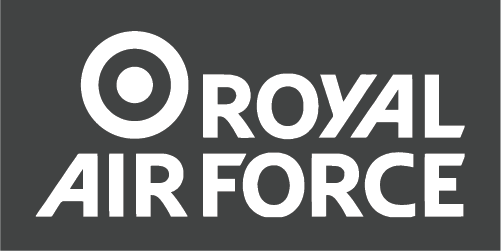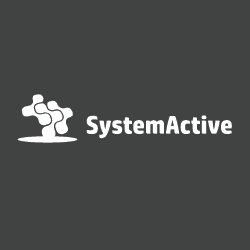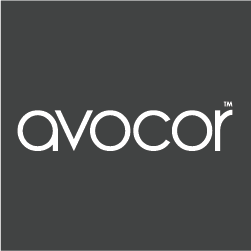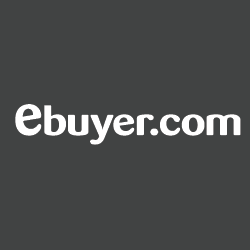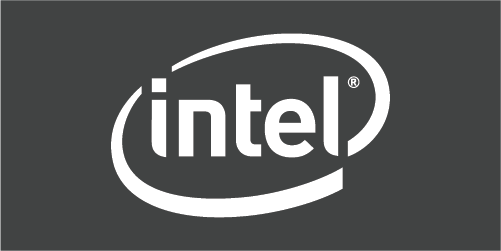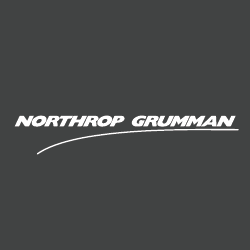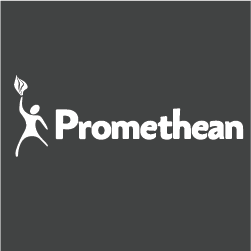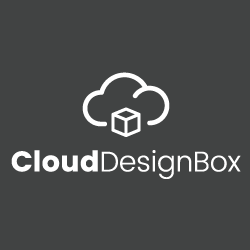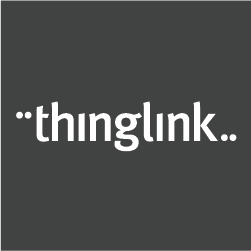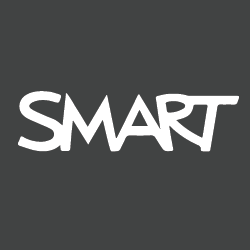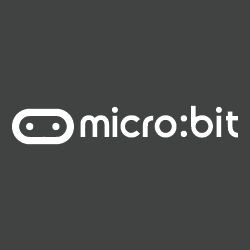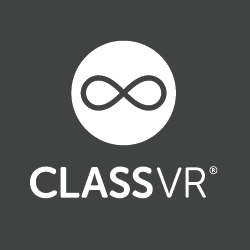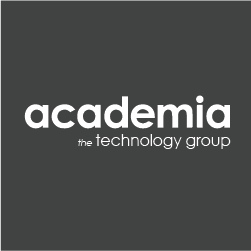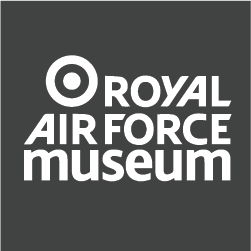 A selection of the industry partners WE collaborate with
As the COVID-19 restrictions are lifted TA is committed to working with our clients to deliver effective training and support. In order to ensure the wellbeing and safety of our consultants and your staff, we are asking customers to agree to the following terms in relation to face-to-face training.
The customer must ensure that delivery takes place in a spacious and well ventilated environment, where individuals can be a minimum of 2m apart from each other and the trainer.
Training is not delivered to groups of more than 20 people.
The training environment must have been cleaned to an acceptable standard prior to training.
The trainer will use their own device only and provision will be made to ensure they can connect to the Wi-Fi and a presentation screen or projector.
A parking space will be provided on-site when required.
Hand washing facilities are available for the duration of the visit and all individuals wash their hands prior to entering the training space.
No physical contact such as shaking hands is required.
If the above terms are not met, or the trainer believes they are at risk, the trainer has the right to leave the site immediately. In the event of this happening, if sufficient evidence is available to demonstrate the above conditions were not met, the customer will still be invoiced in full regardless of the length of time the trainer was on site.
A copy of our COVID-19 Risk Assessment is available upon request.
We thank you for your understanding and cooperation during these challenging times.