Consultancy | Training | Student Workshops
Artificial Intelligence
In Education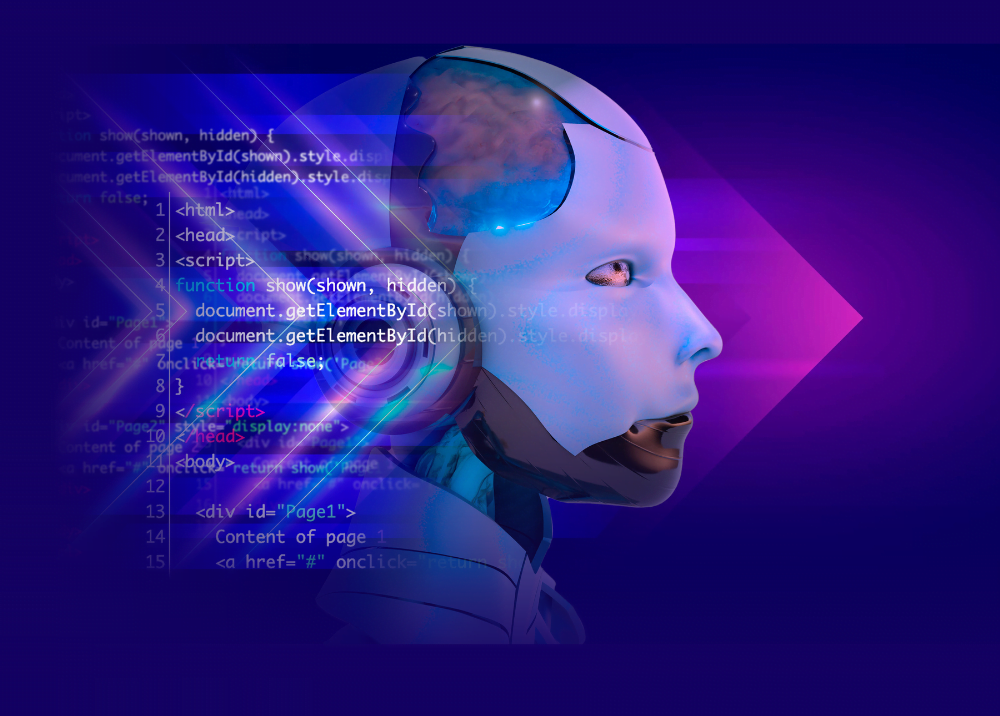 AI in education enables personalised learning, streamlines tasks, and empowers educators with data-driven insights, enhancing education and learning outcomes for all.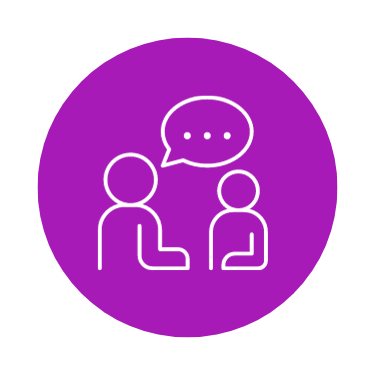 Consultancy
AI revolutionises education with personalised support and data-driven insights, but it also presents ethical and legal challenges. Our consultation service guides schools to maximise benefits and develop responsible policies for ethical AI use.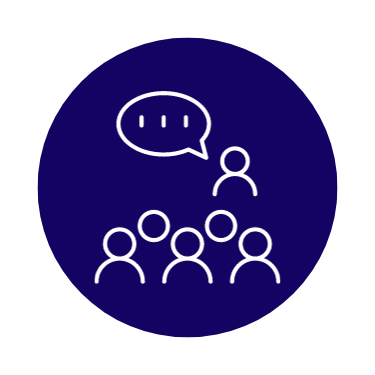 Training
Generative AI produces original content that can transform education but poses challenges for educators managing AI-generated student work. Our staff training covers generative AI's impacts, teaching effective AI tool integration and addressing ethical concerns.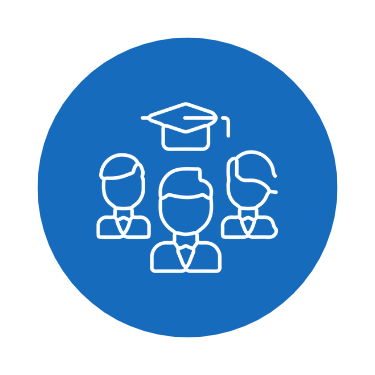 Student Workshops
Our AI workshops provide vital knowledge and skills through engaging activities and hands-on projects, preparing students for the future job market with a deep understanding of AI's impact on industry.
AI for Education Consultancy (for Senior Leaders)
Explore generative AI's use in education, e.g., ChatGPT, Bing Chat, Google Bard.
Identify benefits and challenges, like enhancing learning and reducing workload.
Understand senior leaders' perspectives on AI's role in education.
Provide safe, effective AI tool guidance.
Train IT, teaching staff, and support students in digital skills for AI integration.
Training Options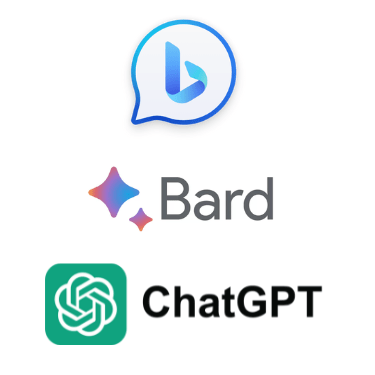 AI for Education Training (Teachers and Admin Staff)
• Understand what AI is and why it matters for education.
• Learn how to use generative AI to support teaching and learning.
• Discover creative ways to incorporate generative AI in the classroom.
• Discuss the implications and challenges of generative AI in education and how to overcome them.
Training Options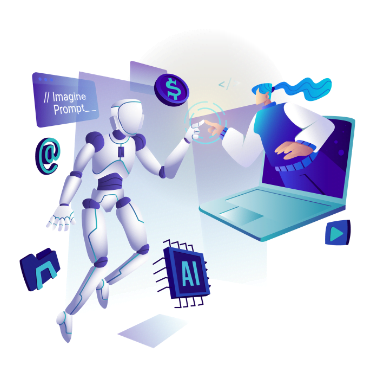 AI Student Enrichment Workshops
Provide vital AI knowledge and skills for students' future
Include engaging activities and hands-on projects
Delve into various AI domains
Foster a deep understanding of AI's industry impact
Boost critical thinking, problem-solving and collaboration skills
Help prepare students for tomorrow's job market
Workshop Options
Full-day
(On-Site/Remote)