EDUCATION CONSULTANCY AND TRAINING
TEACHING AND LEARNING TRANSFORMATION
TA (Tablet Academy) is an independent organisation created to support educational institutions in transforming teaching and learning through the integration of new and existing technologies. Through high-level consultancy, training services, and student workshops, our team of fully qualified educators support over 1500 schools and train over 40,000 teachers a year.
COVID-19 Support: TA is able to deliver all consultancy and training services remotely. Now is the ideal time to develop staff skills in remote teaching and learning, or, training on Microsoft Teams/Google Classroom to support Hybrid Learning and Teaching.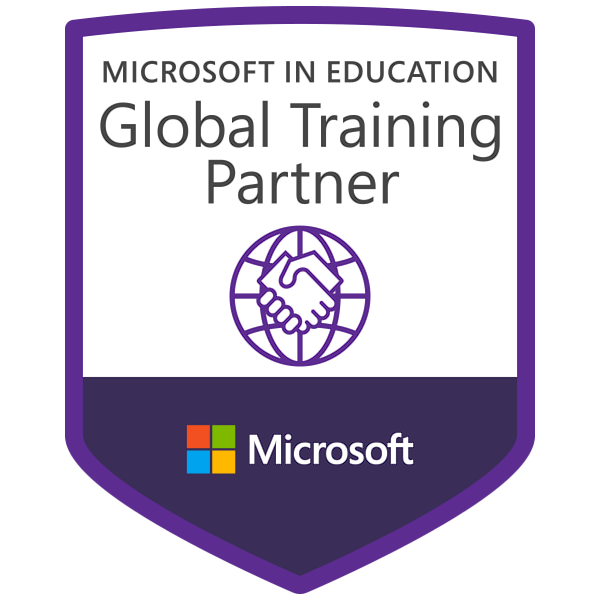 Subscribe to the TA newsletter for information about free resources, funded programmes and the latest updates from Tablet Academy.
---
Teachers and educators trained every year
Educational Institutions Supported Each Year
Global 'Ed-Tech' Industry Partners
FOR LEADERSHIP
Impartial advice for Senior Leaders designed to improve student outcomes, reduce staff workload and achieve financial savings.
Through change management and consultancy services we help to bridge the gap between the technology industry and education.
FOR EDUCATORS
Our trainers are fully qualified and experienced educators who can relate to the daily challenges faced by teachers.
Hands-on training can be delivered as face-to-face workshops or facilitated remotely whilst retaining the benefits of a practical session.
FOR STUDENTS
A range of STEM workshops delivered by experienced educators to enrich the curriculum for learners aged between 9-16.
Often funded by industry partners our flexible activities are delivered as half-day or full-day on-site bookings for 30 - 120 students.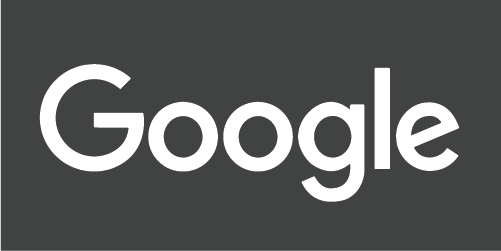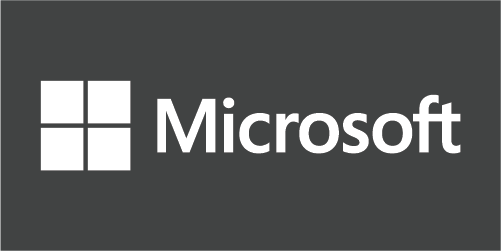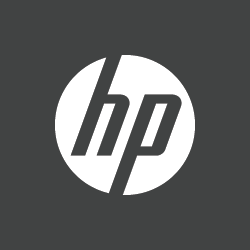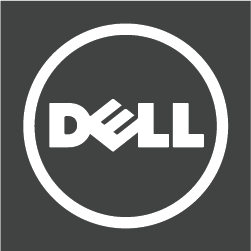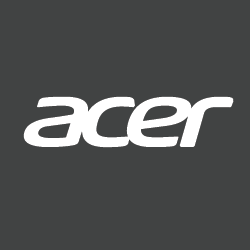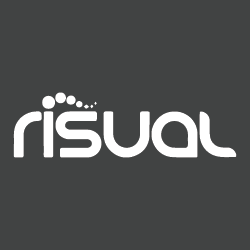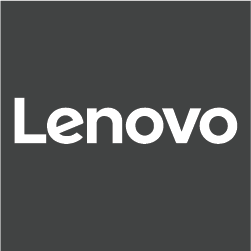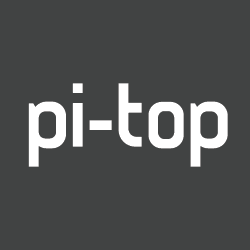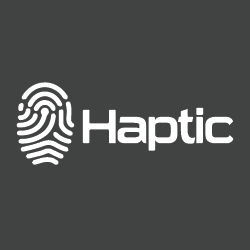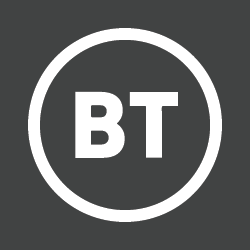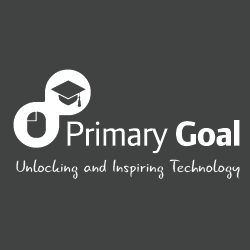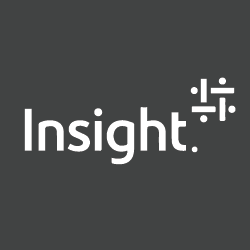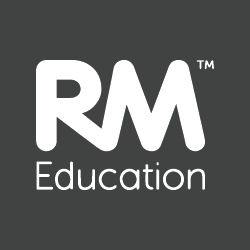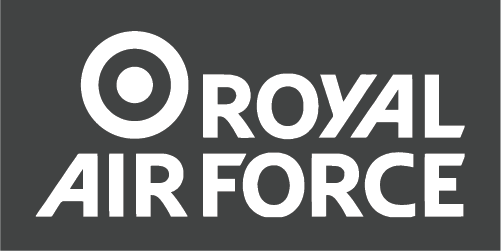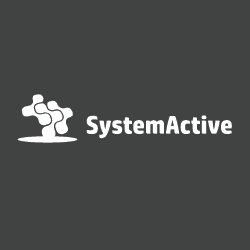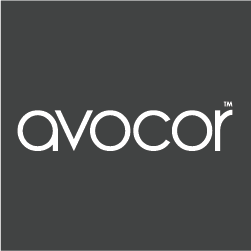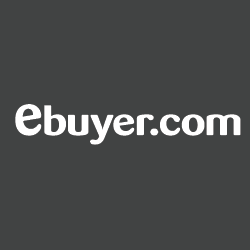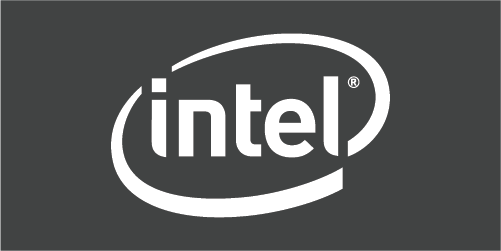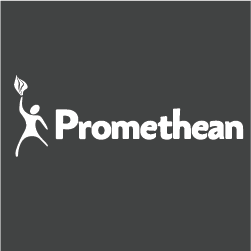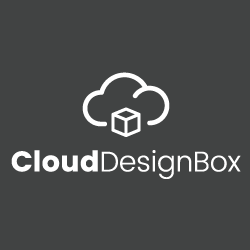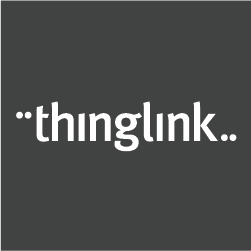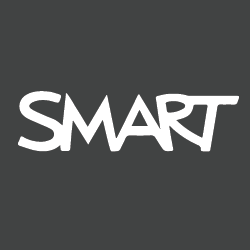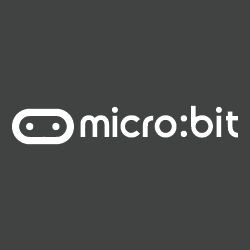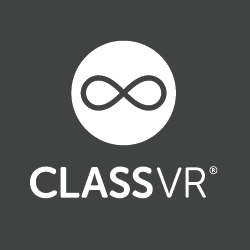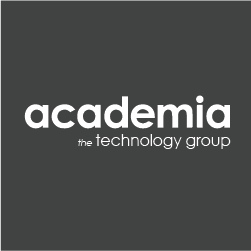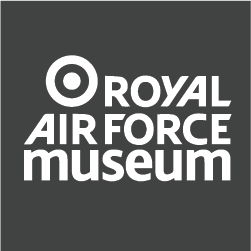 A selection of the industry partners WE collaborate with