---

---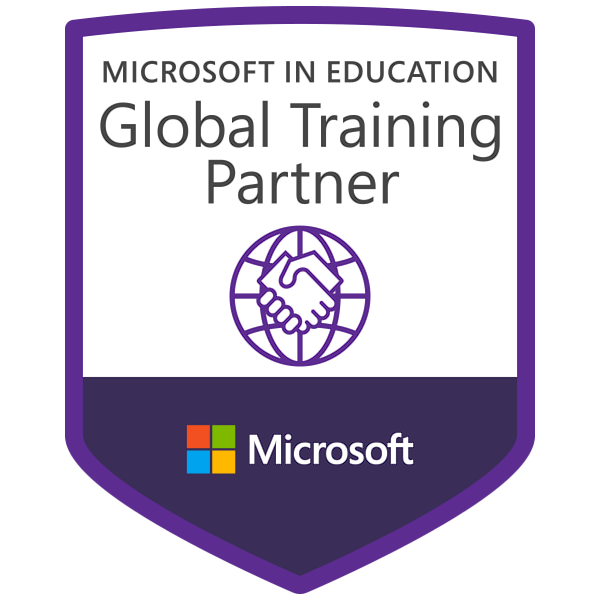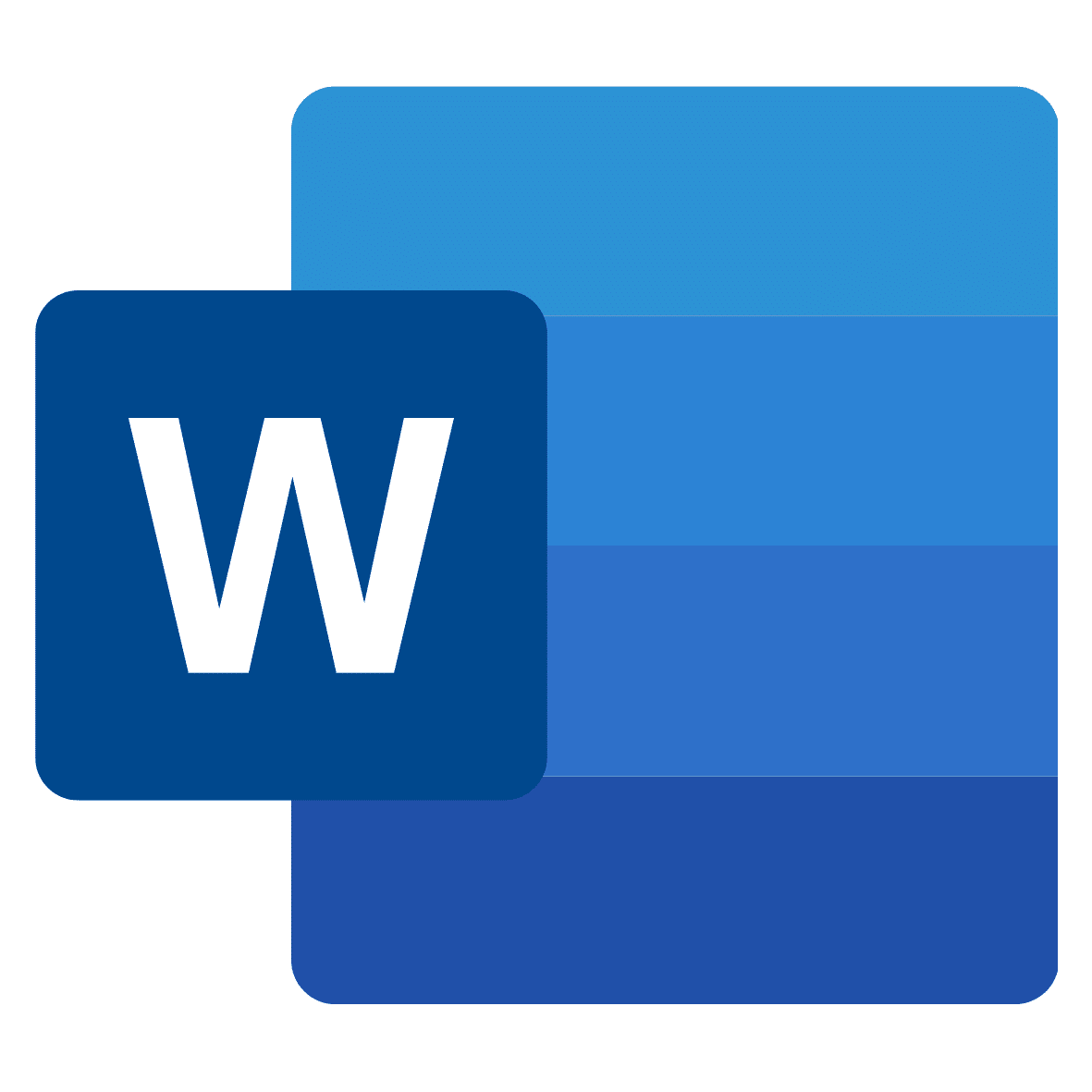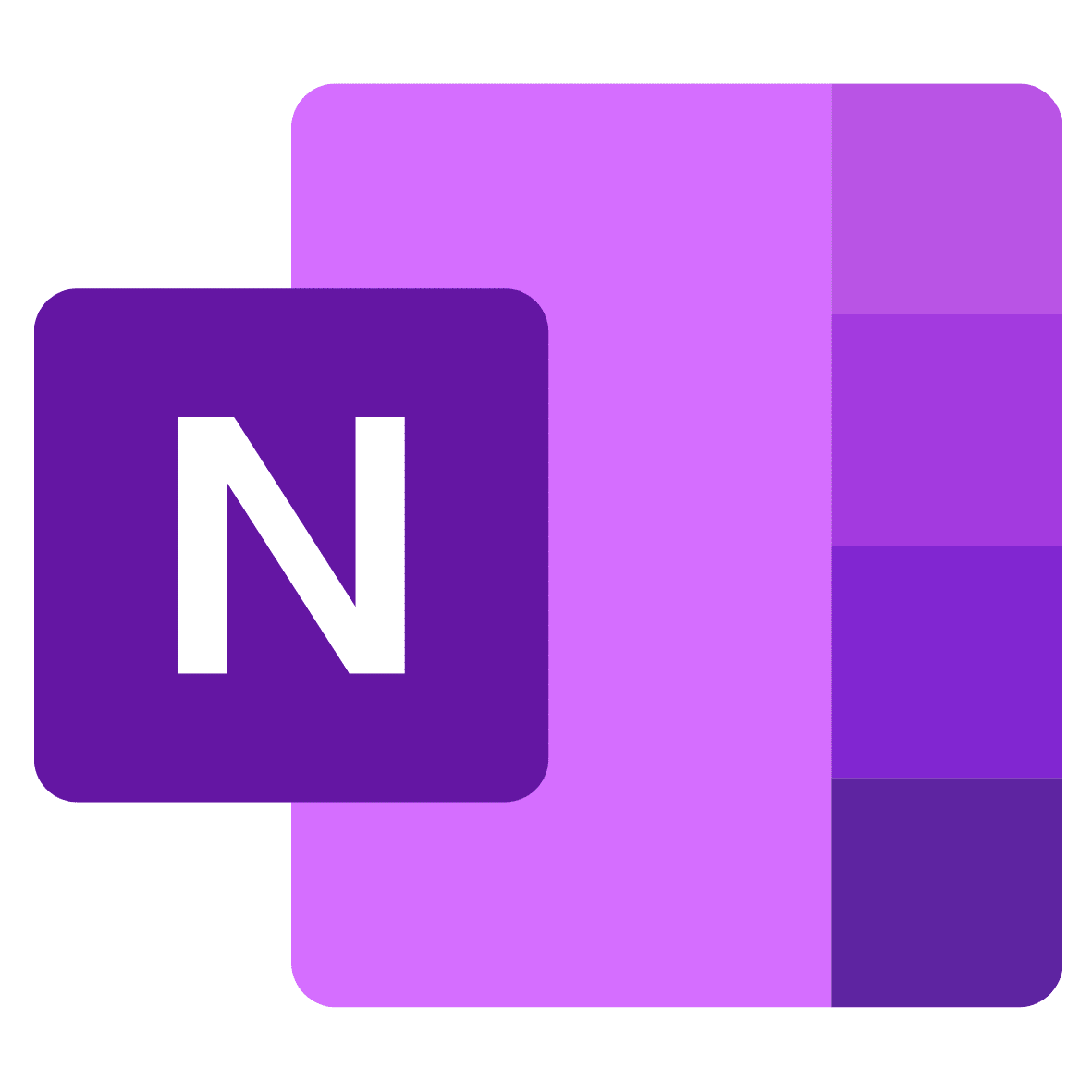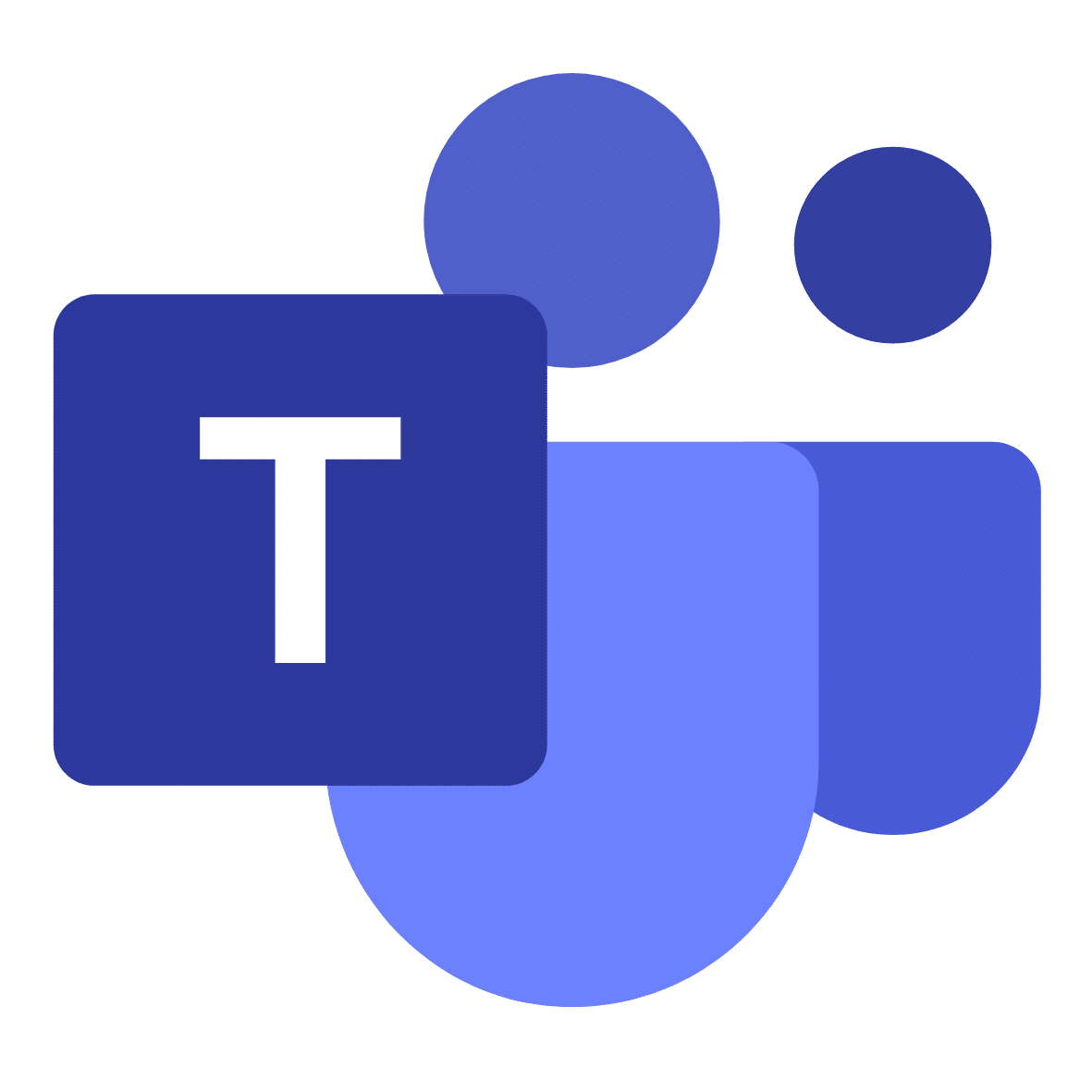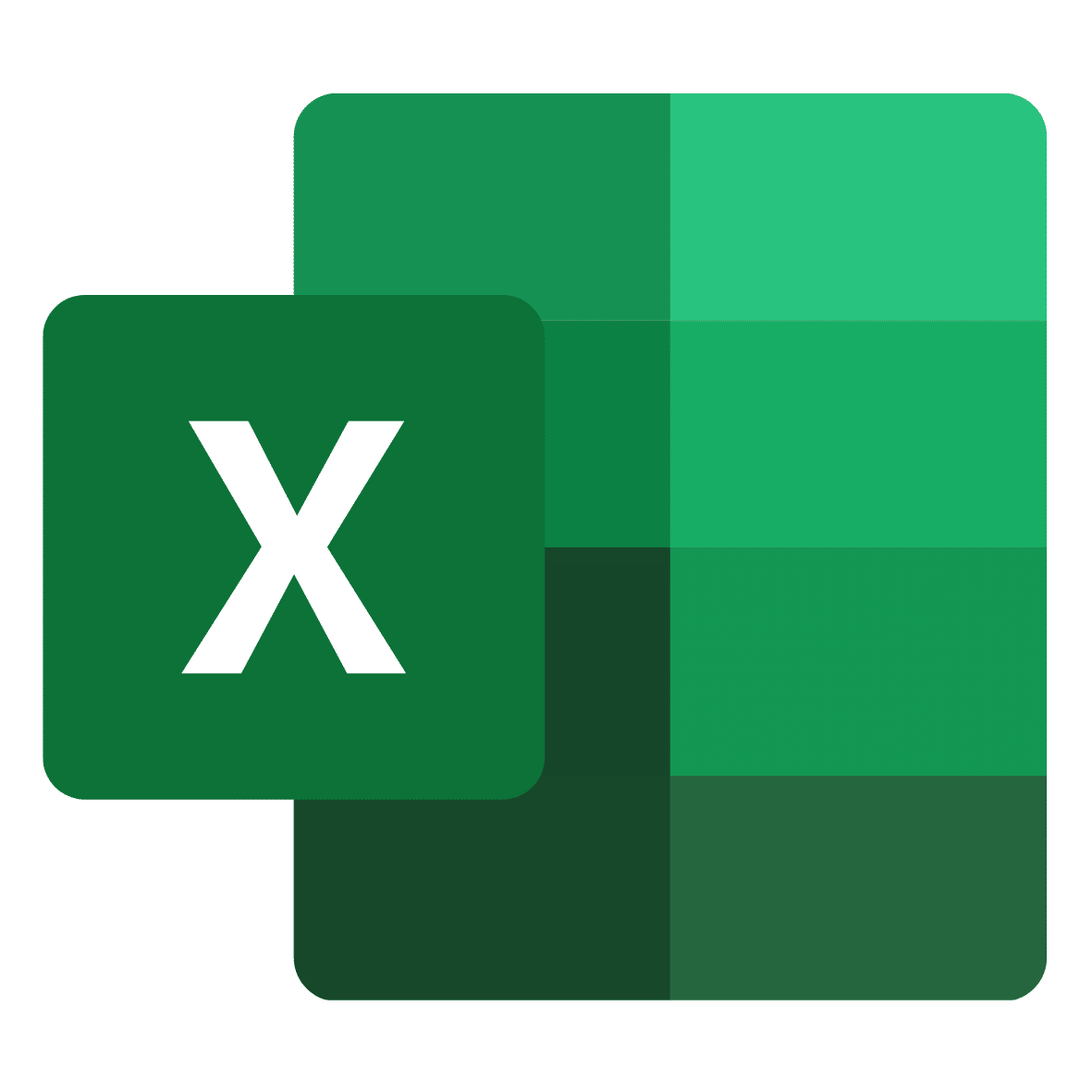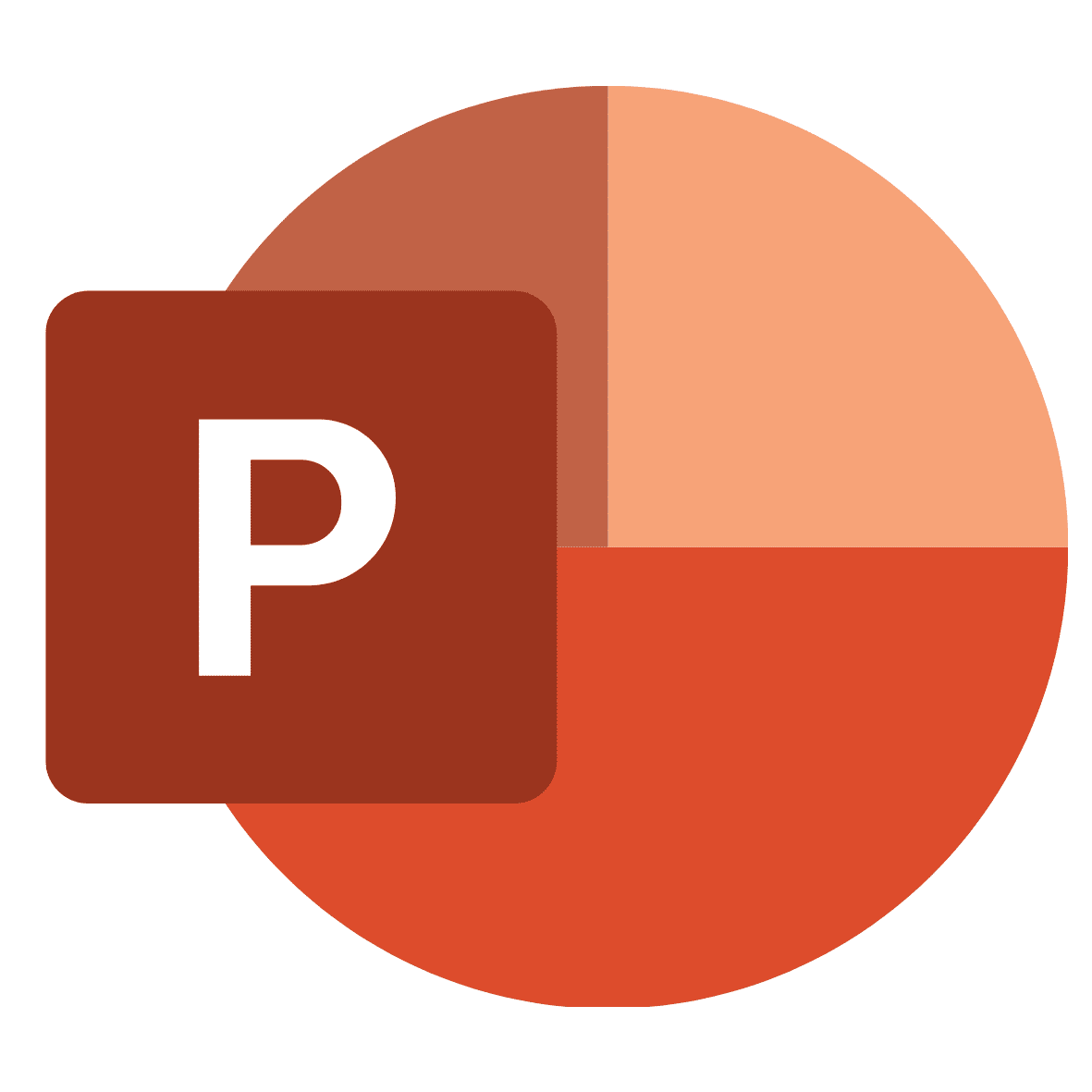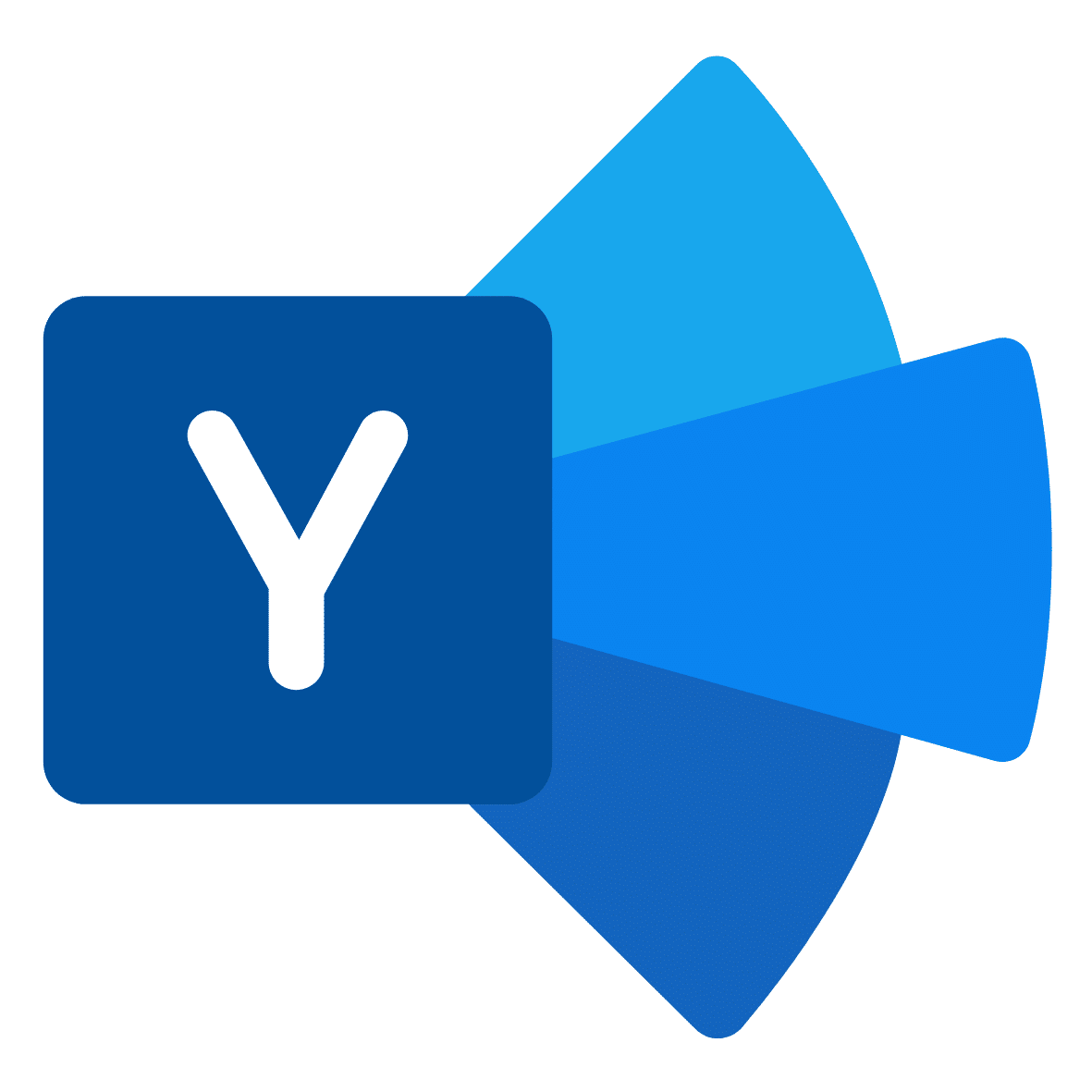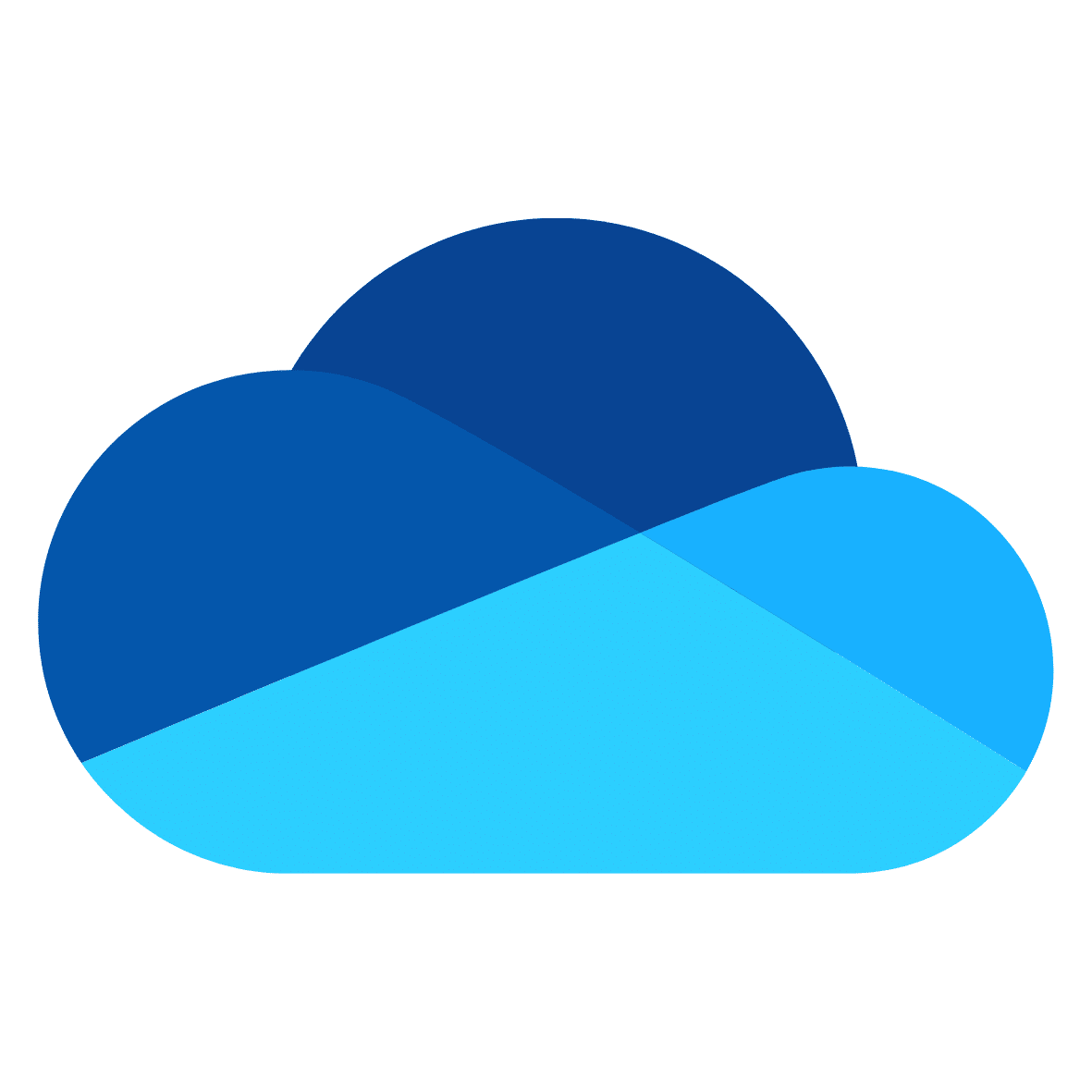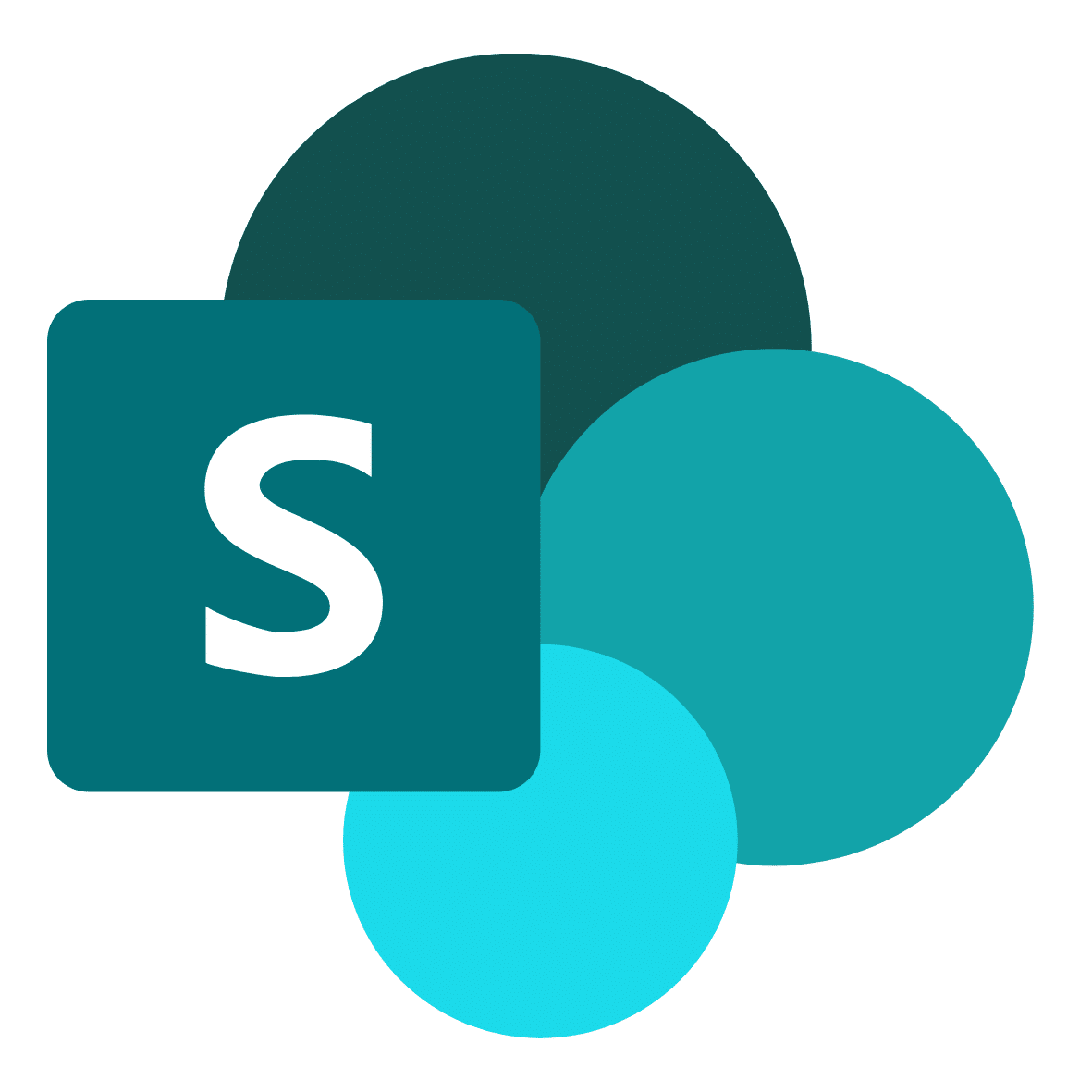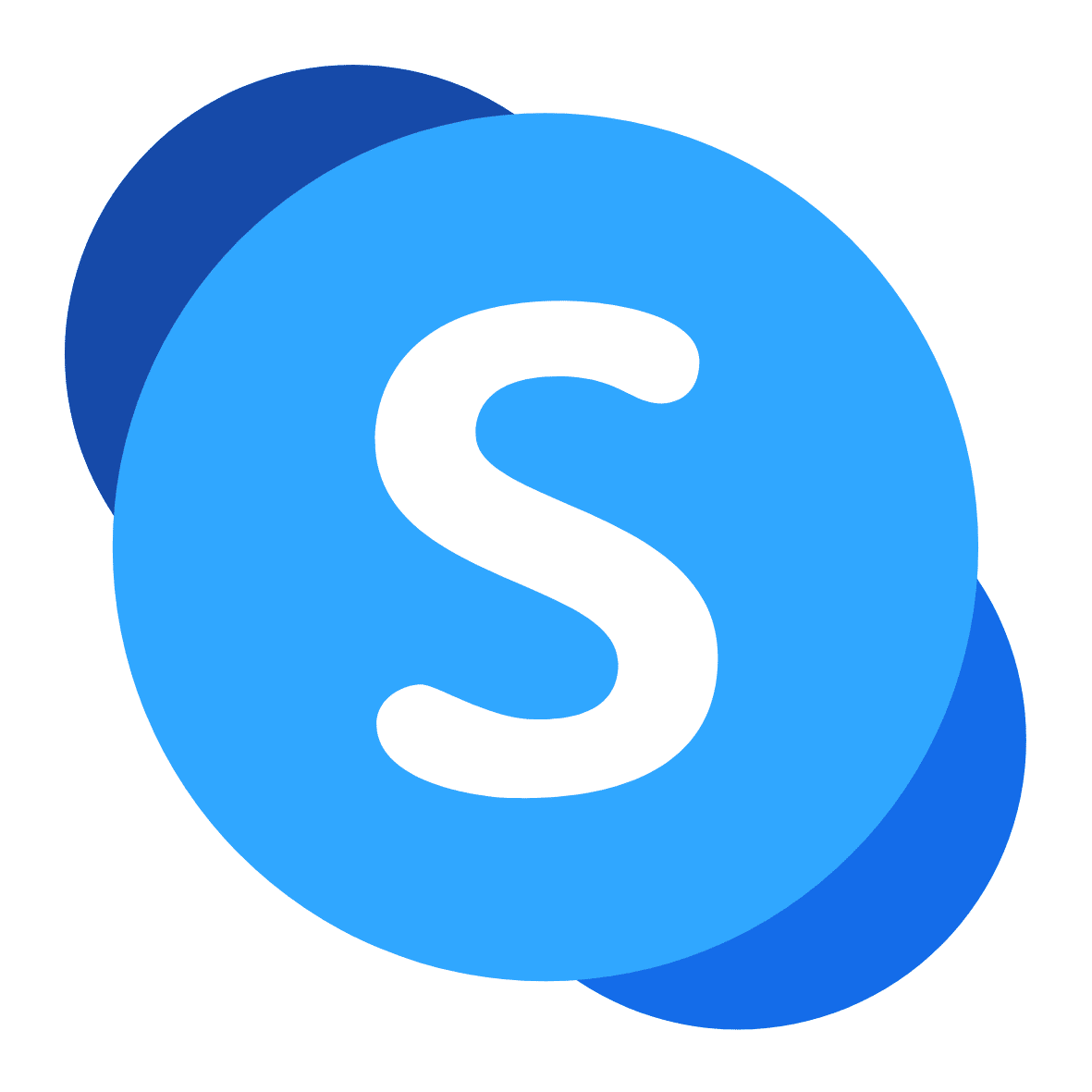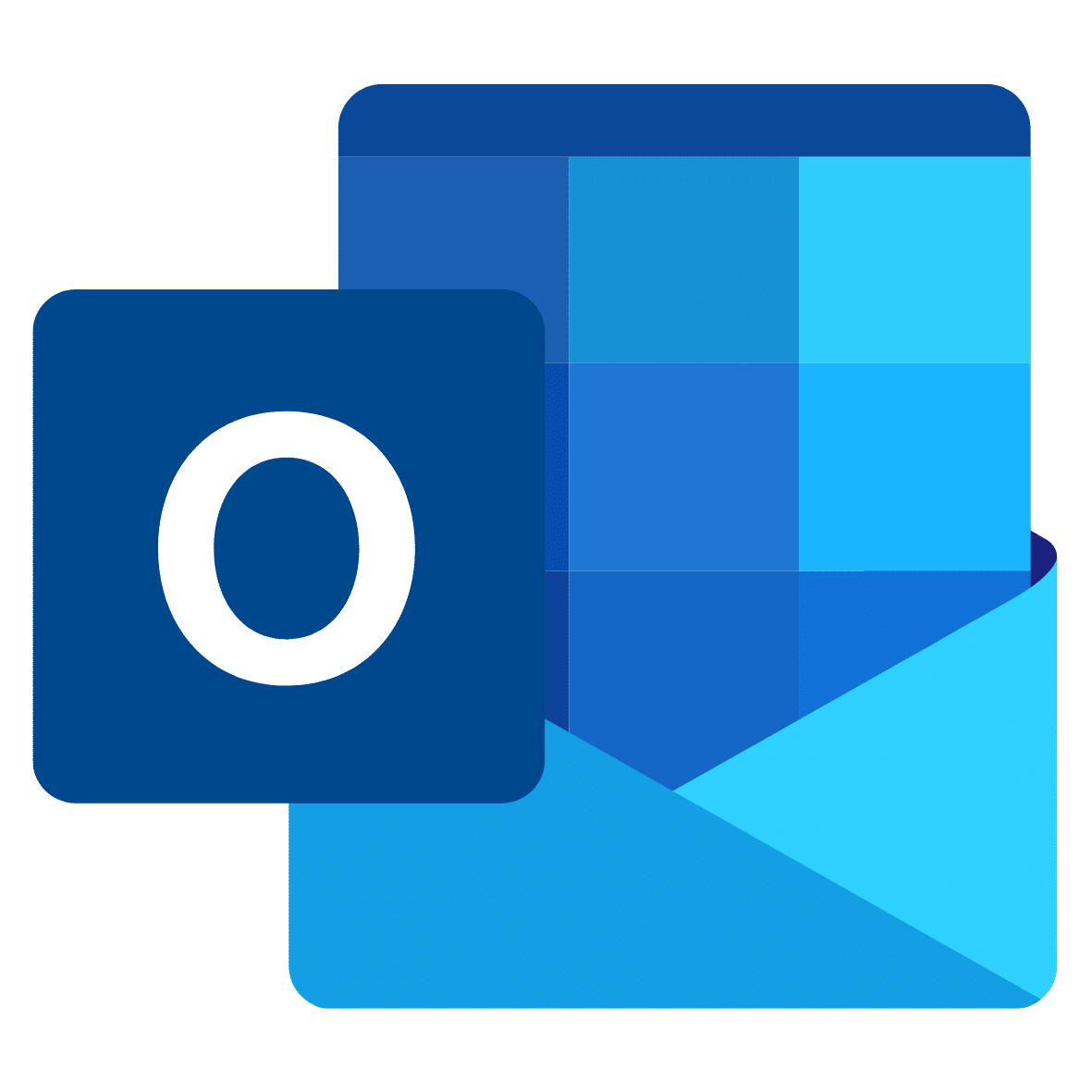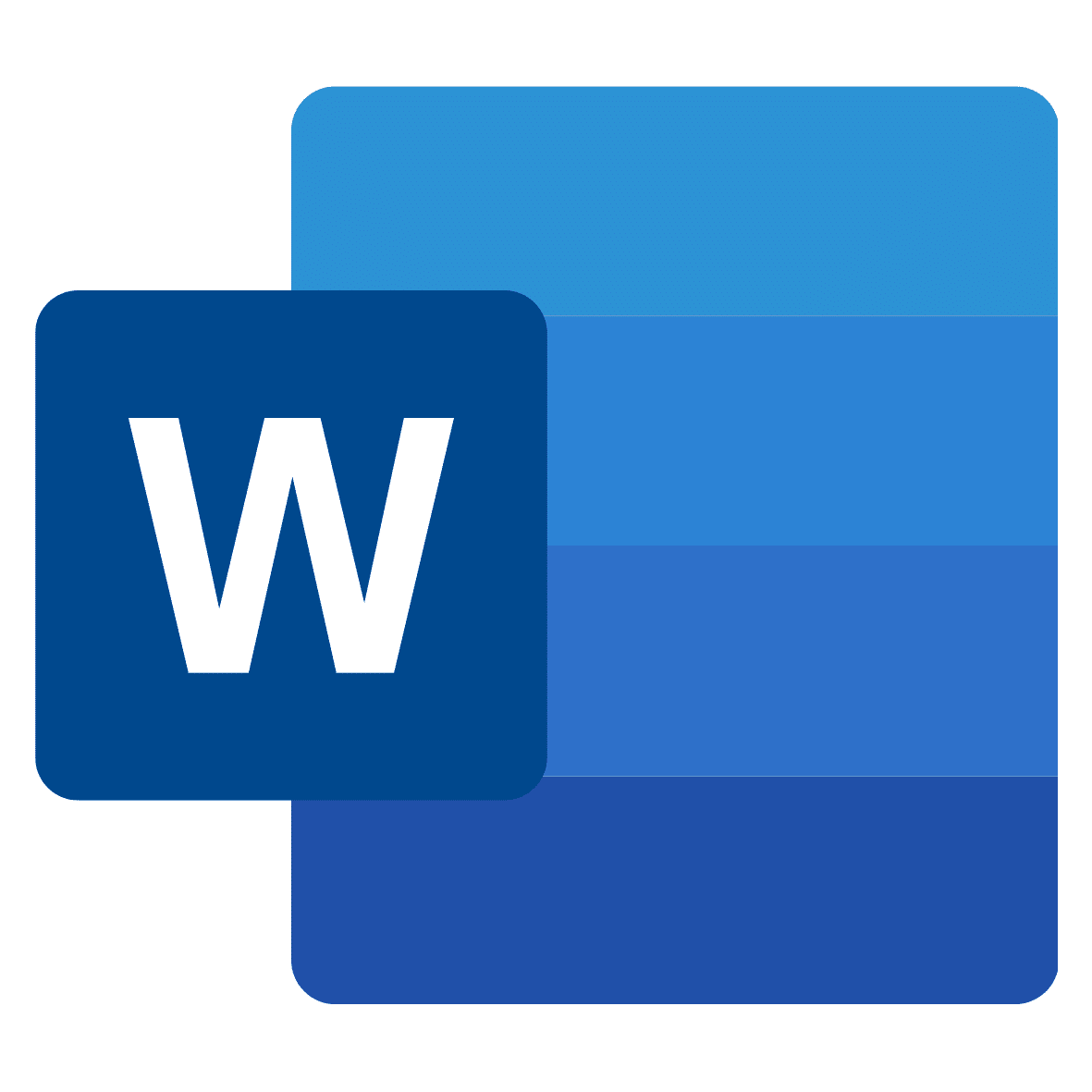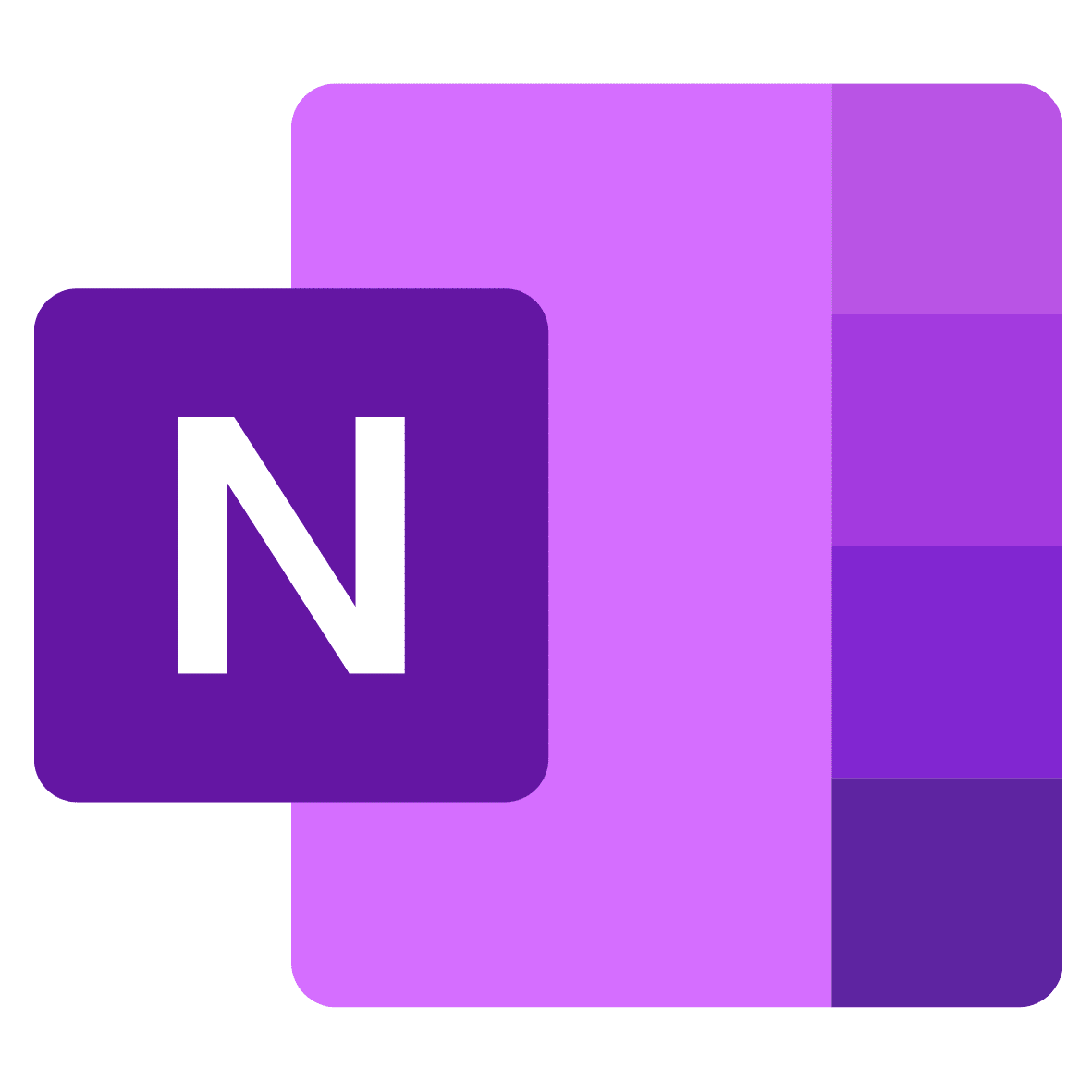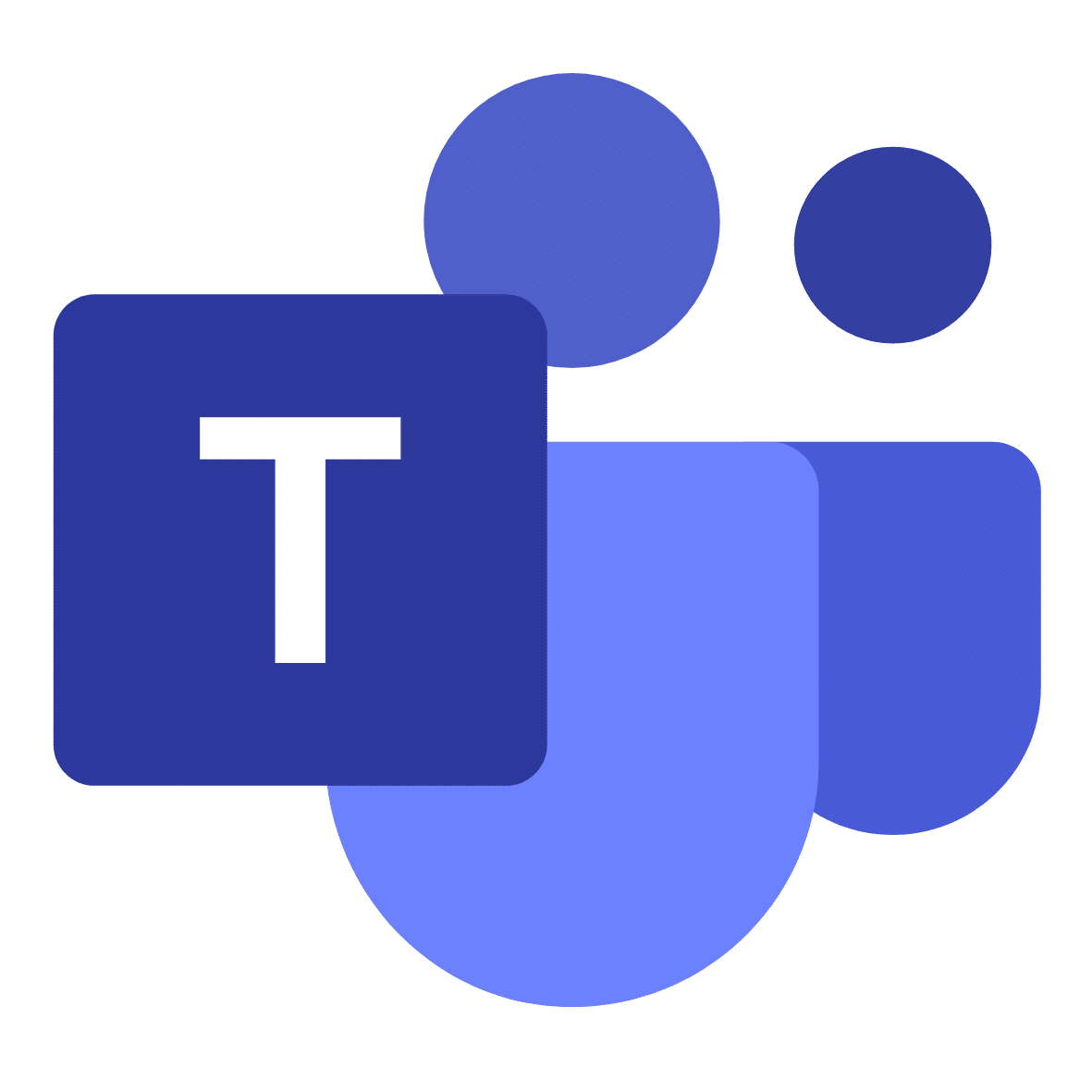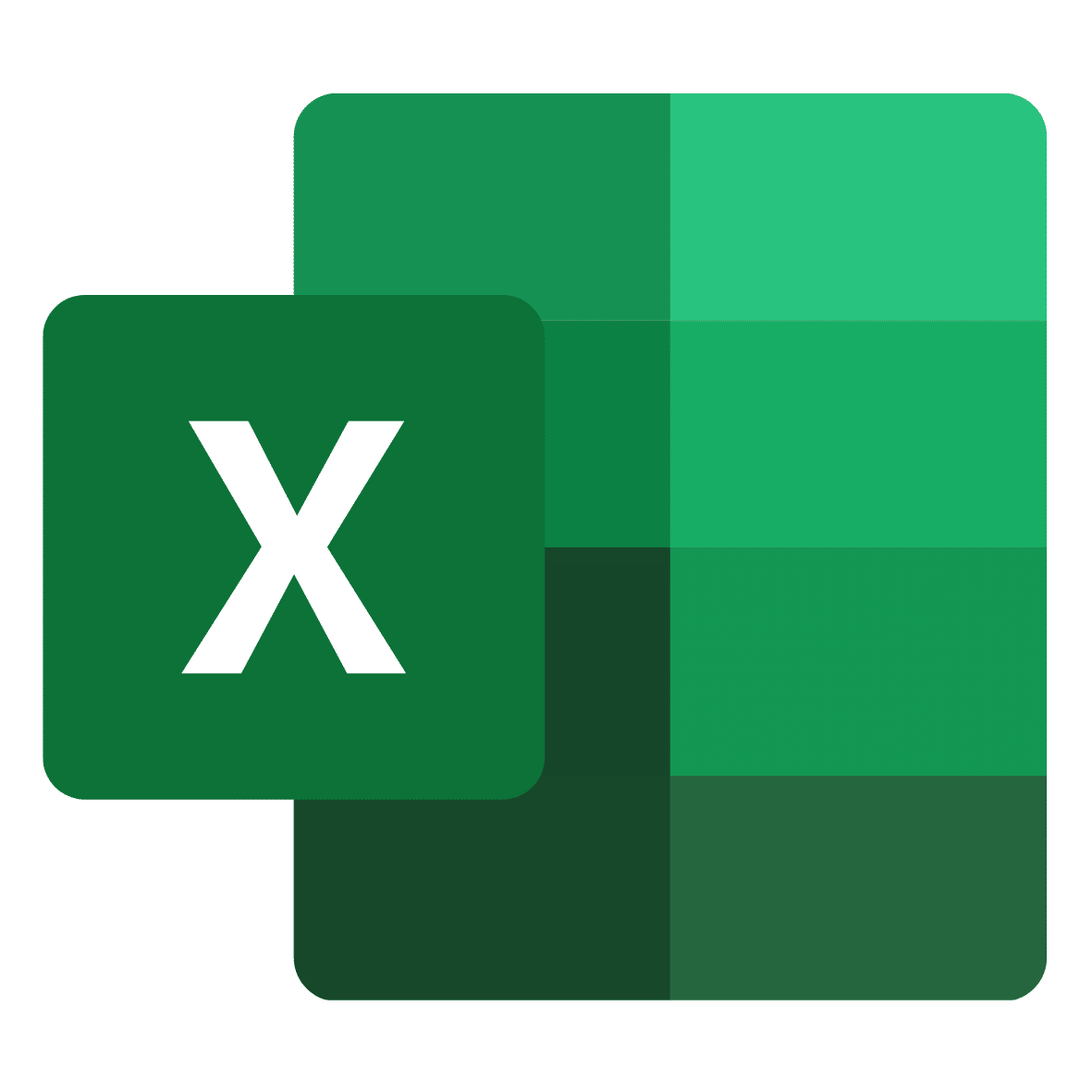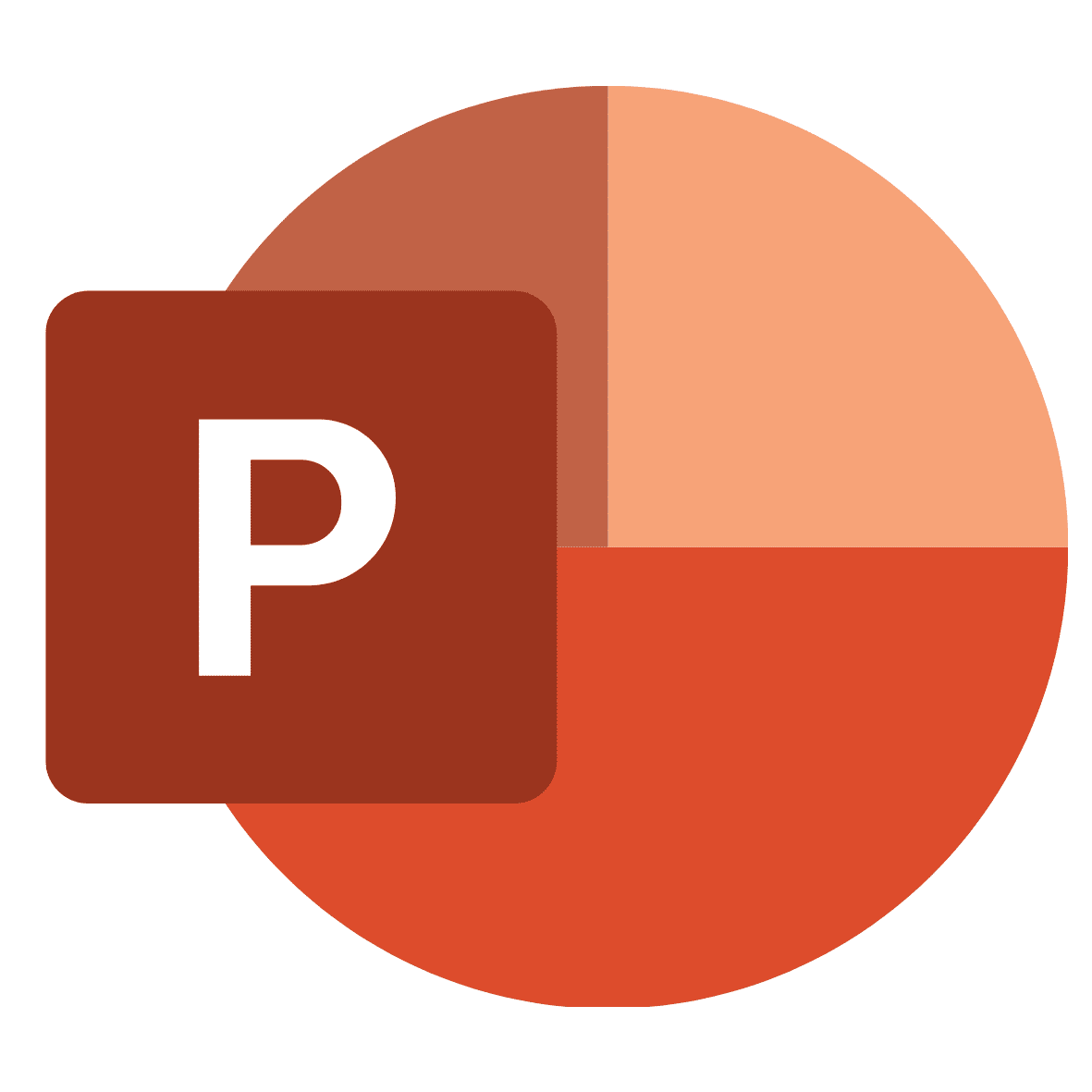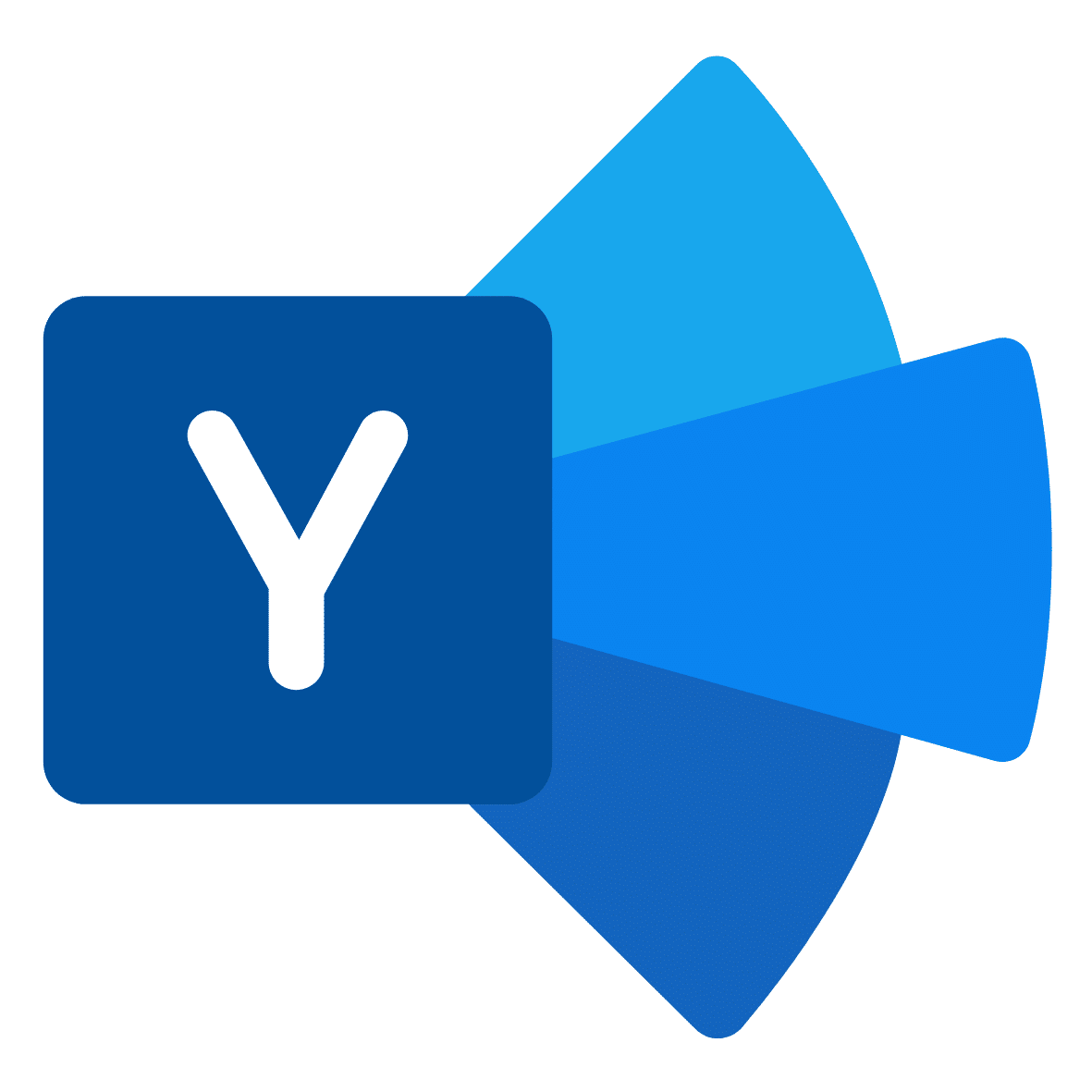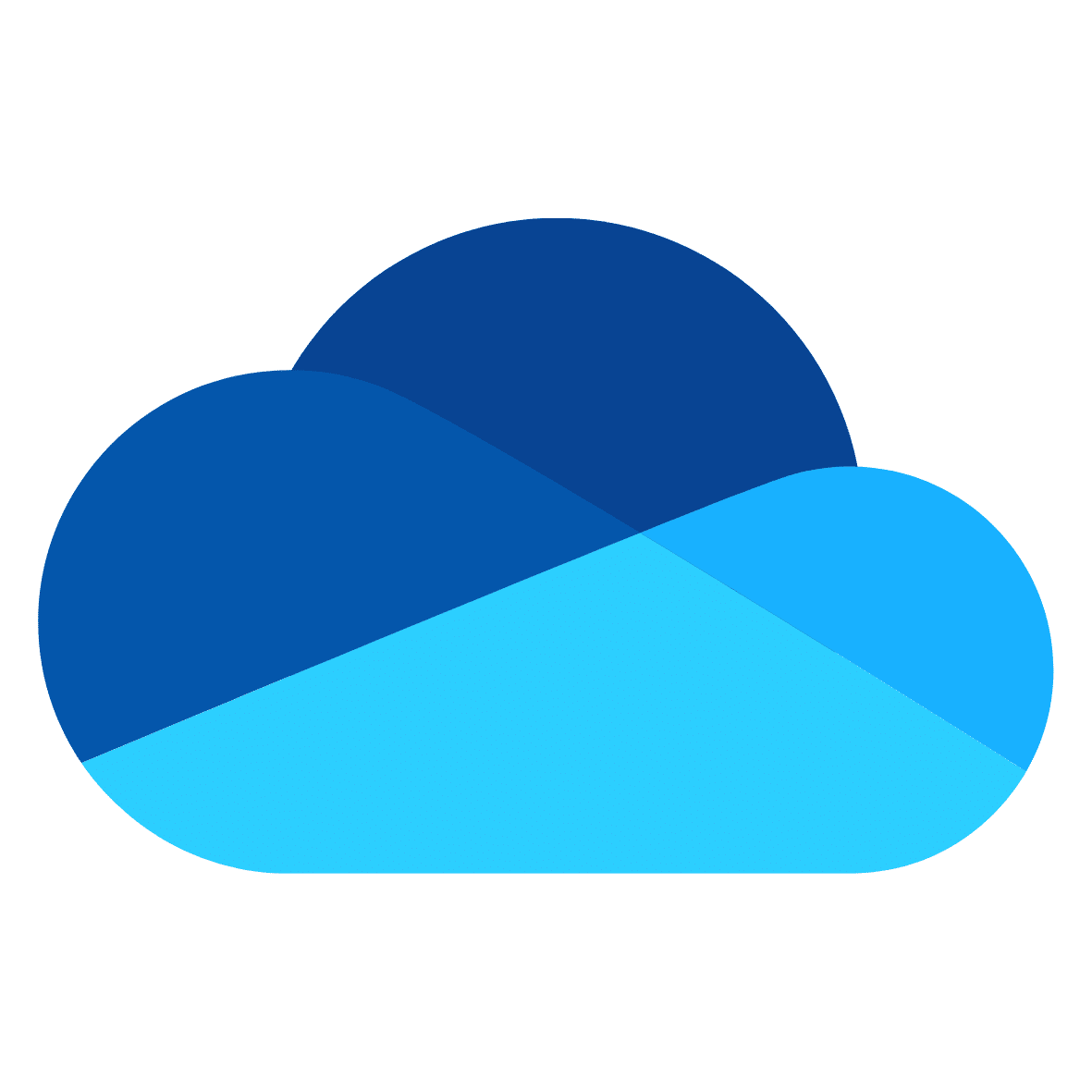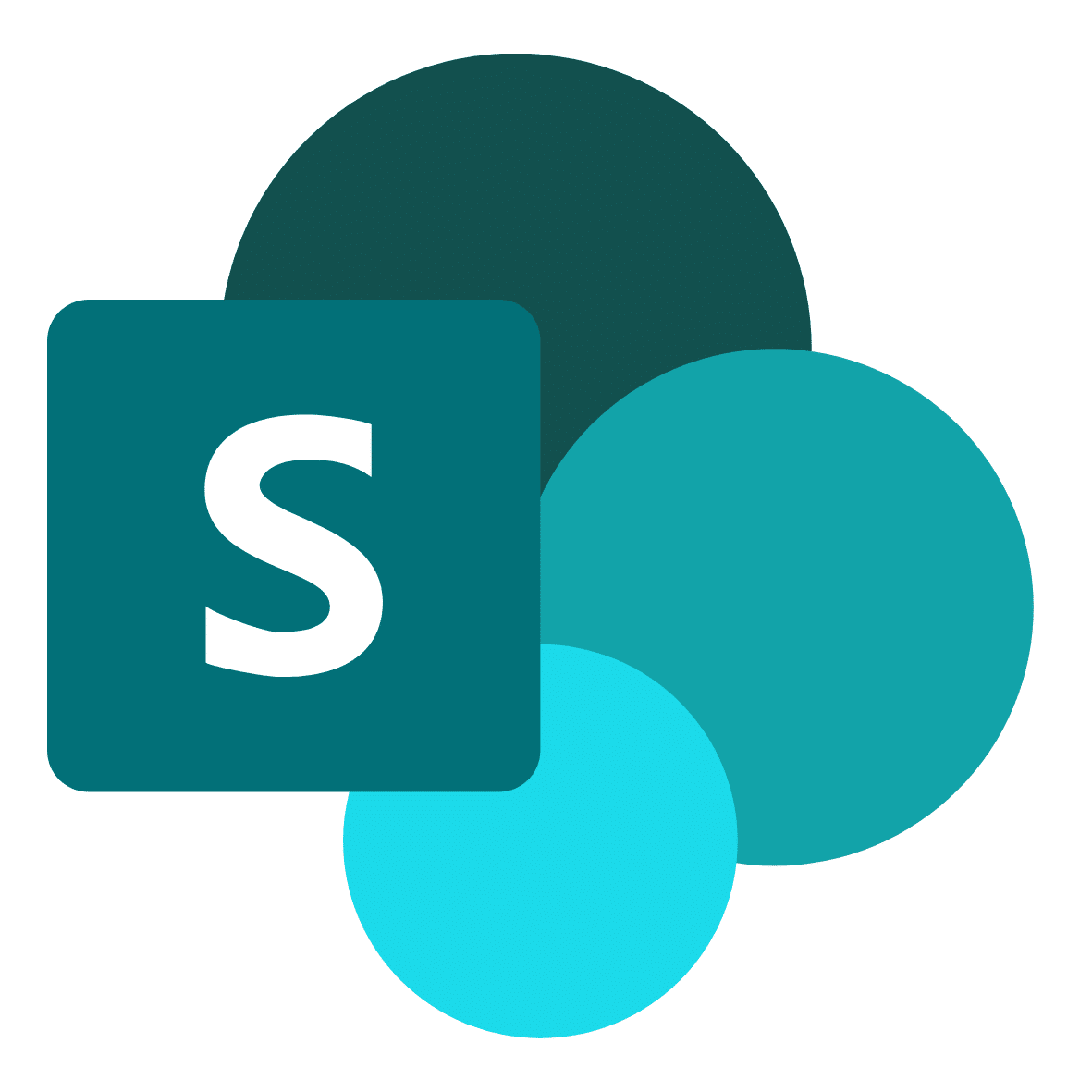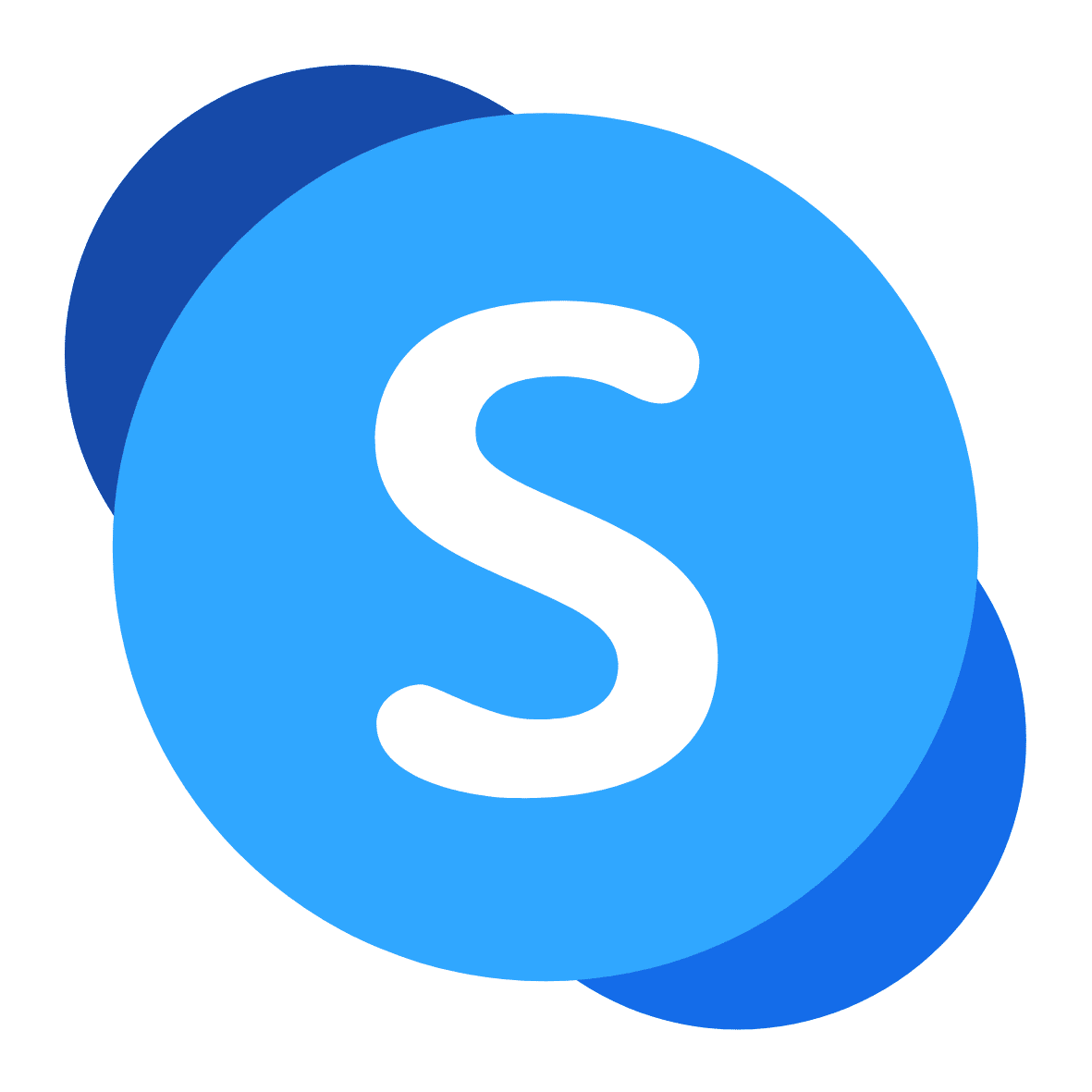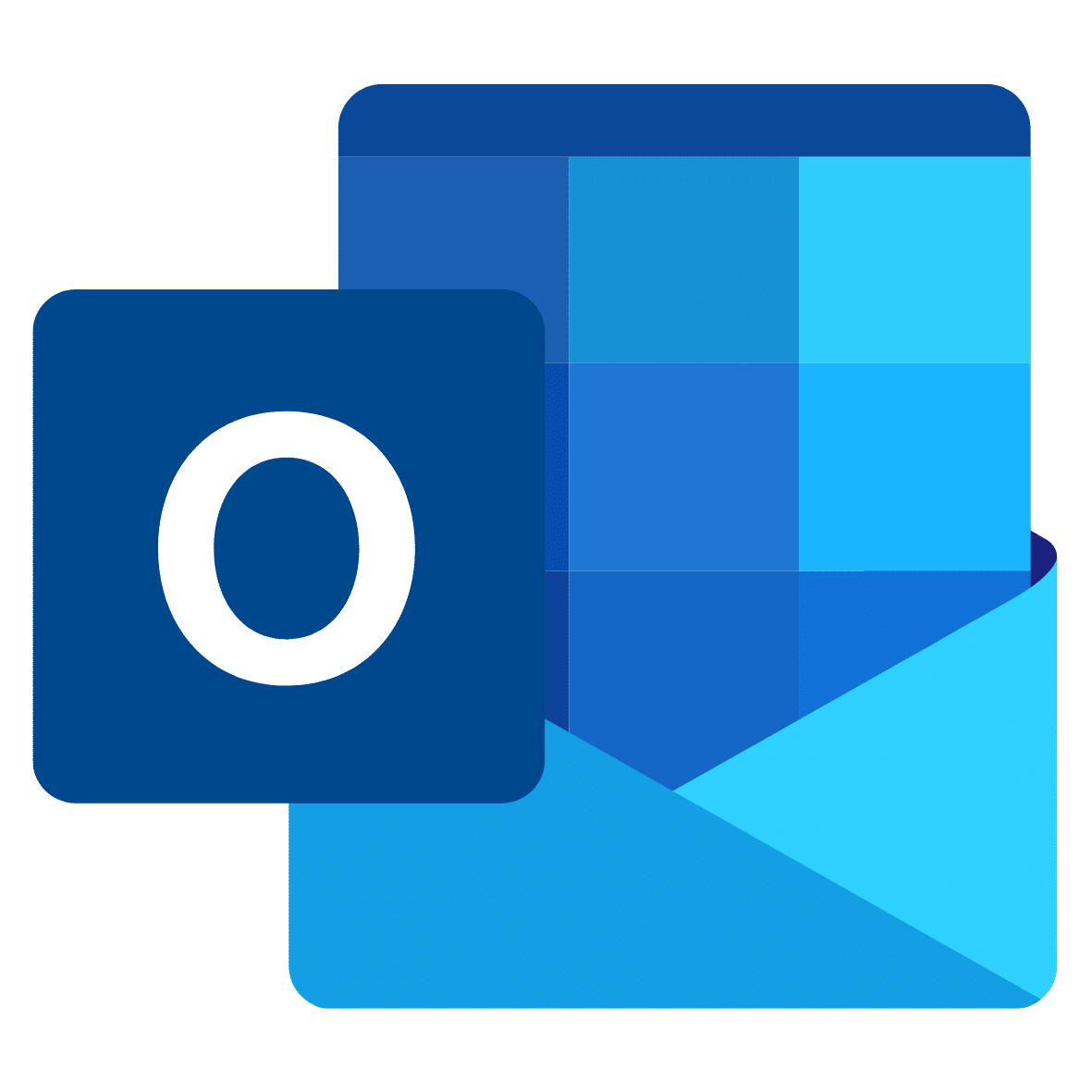 TA ARE THE UK'S LEADING MICROSOFT IN EDUCATION TRAINING PARTNER ANNUALLY SUPPORTING OVER 1,500 INSTITUTIONS AND TRAINING OVER 24,000 EDUCATORS.
Our team of experienced, qualified teachers deliver hands-on workshops focused on applying the technology to improve outcomes in one or more of four areas: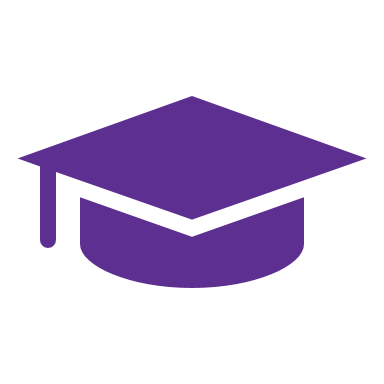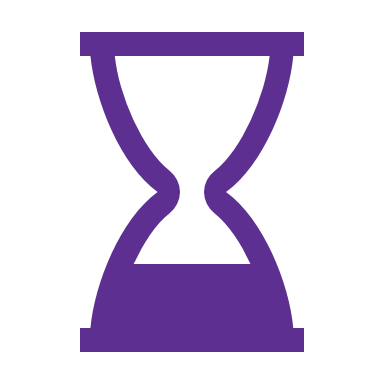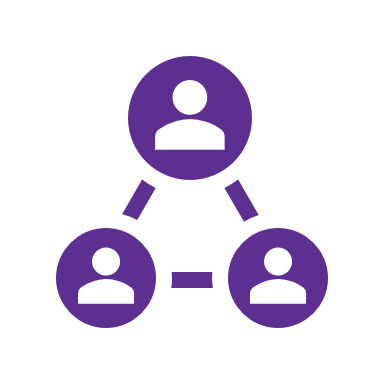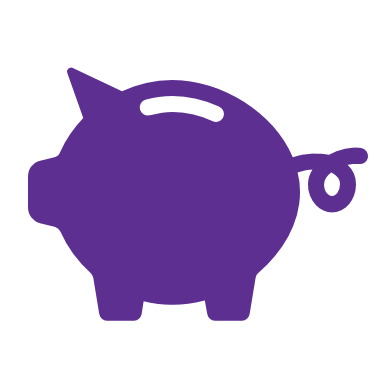 Training can be delivered on-site as half-day or full-day bookings, or remotely via Microsoft Teams.
Prior to any training taking place our bookings team will liaise with a lead staff member from your institution to arrange a prep call directly with your assigned TA trainer. This way we can work together to identify and agree in advance the workshop content and desired outcomes of the training to ensure that your requirements are fully met.
Example Workshops
Using Microsoft Teams to deliver remote learning
----
introduction to OneNote class notebooks
----
teaching with Minecraft Education edition
Click the button below to view our specialist support programmes for schools looking to become Microsoft Showcase Schools
How to Secure free training for your staff
If your institution is investing in new Windows 10 devices, it is likely we can secure additional funding to cover the costs of your staff training.
See our Personal Shopper Service for more details.
The training we deliver is typically guided the input we receive from your institution to ensure we meet your requirements. However, we do have a range of pre-defined courses that are linked to certifications or specific audiences. Please note that any training we offer can be adapted to meet your individual bespoke needs.
Microsoft Innovative Educator


Any educators participating in a remote or on-site workshop lasting longer than 2-hours can claim their MIE badge from the Microsoft Educator Community.
Professional Development Platform
TA's Online Professional Development Platform is ideal for institutions looking to embed the use of Microsoft Teams, One Note and the wider Office 365 tools.
Each course created by our experienced educators is designed as a self-paced training module, consisting of a series of small bite-sized videos and a corresponding assessment module.
If used as part of an organisations professional development programme, progress can be monitored by management and certificates of completion are automatically issued for each course completed.

For an average Primary School, this is less than £1 per month, per staff member and less than 50p for a Secondary School.
MAT, FE and HE pricing available on request.
Rest Assured, You're in Good Hands
Microsoft training dashboard captured on the 21st November
Looking for long-term support?
TA has developed a Transformation Framework that can be adapted and embedded into a wider Digital Strategy. The framework focuses on staff adoption and outlines the different phases of a successful PD programme we've identified working with over 1000 UK institutions.
If you would like to discuss the framework and a long-term support programme for your Trust or institution, please contact us on 01952 567450 or email info@tablet.academy