1:1 Readiness
Research Programme
The aim of our 1:1 Research Programme is to collect evidence to support the implementation of 1:1 devices in schools, exploring benefits such as bridging the digital divide, improving student engagement, and developing digital skills.
1:1 READINESS SURVEY
Win up to £75,000 worth of technology for your school by supporting our 1:1 research programme
Complete our 5 minute survey to enter your school into a prize draw to win up to 250 devices and £10,000 worth of consultancy and teacher training from TA Education.

The prize draw will take place when a target of 1000 schools have submitted a survey. Please help us reach our target sooner by sharing this form on social media, and with other UK schools.

The answers you give will not affect your chance of winning the competition. A winner will be selected randomly by an independent party.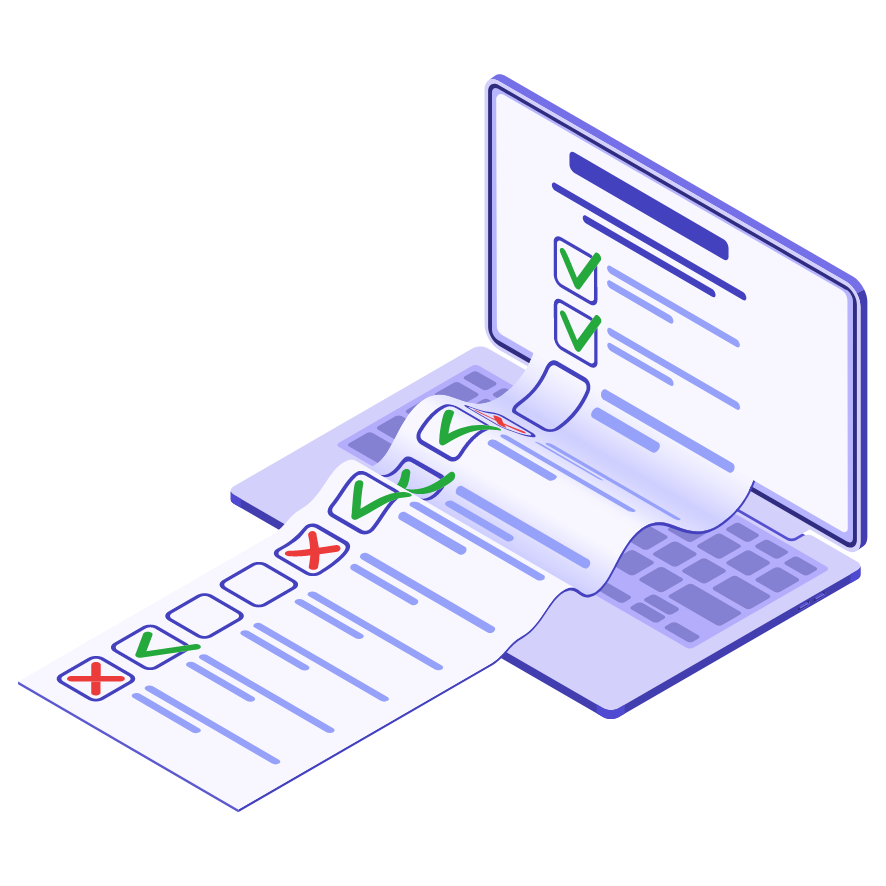 WINDMILL PRIMARY SCHOOL
Windmill Primary School in Telford is the subject of an upcoming research programme by TA. The programme aims to investigate and document the impact of 1:1 student devices by monitoring progress, achievements, and outcomes between two classes - one with shared devices and the other with 1:1 devices. Real-life data will be captured in one school to assess the effect of the devices on student learning. TA is committed to undertaking this research program to provide insights into the benefits of 1:1 student devices.
Student devices will be deployed in April 2023. More to follow.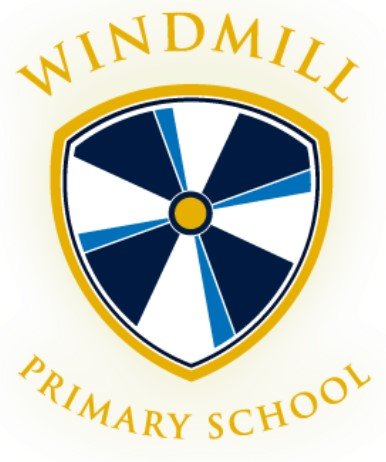 DOWNLOAD OUR TA 1:1 PROGRAMME BROCHURE
Windows student device programmes, including free consultancy and end-user training (staff and students) for the lifetime of the institution's programme. Starting from £7 per device per month