A free event for schools showcasing the potential of
Google for Education and Chromebooks in the classroom.

Discover how Google Workspace and Chromebooks can be a fantastic tool in the classroom; not just for searching, writing letters and making presentations, but for creative projects designed to expand minds and engage students.
Learning Festivals allow teachers to witness first-hand how technology can impact their students' learning. Each school is invited to send one or two teachers and up to five students (Year 5, 6, 7 or 8).
During the event, the students will take place in a range of hands-on activities allowing teachers attending to observe and take part. The workshop is a great learning experience for students and the ideal scenario for teaching staff or senior leadership to evaluate new classroom technologies.
---
COMPUTING
Show off your coding skills by programming robots using a Chromebook.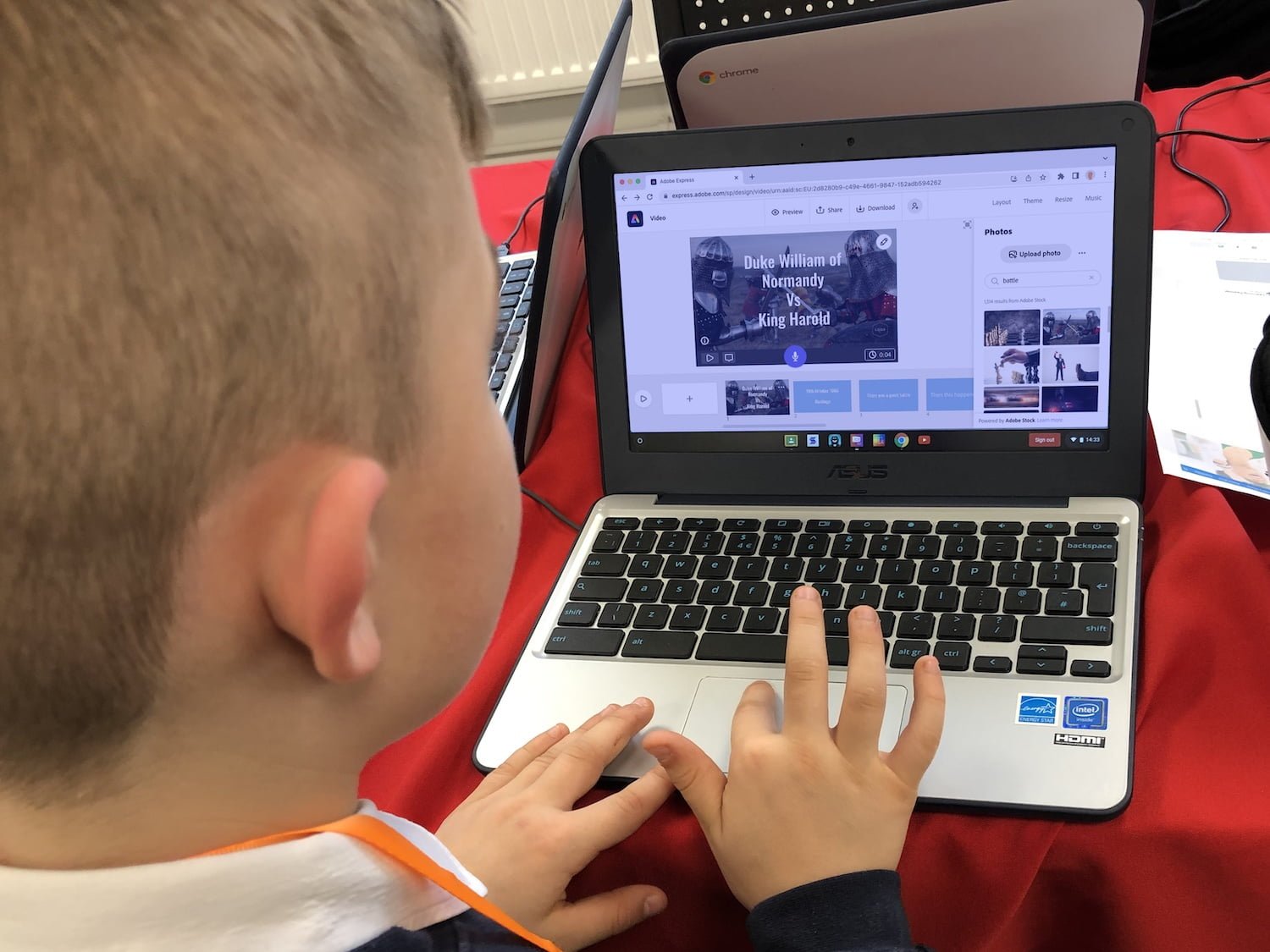 HISTORY
Express your creativity with Adobe Express, a free suite of creative tools that work great on a Chromebook.
MATHS
Develop your independent learning and problem solving with a range of self-paced activities.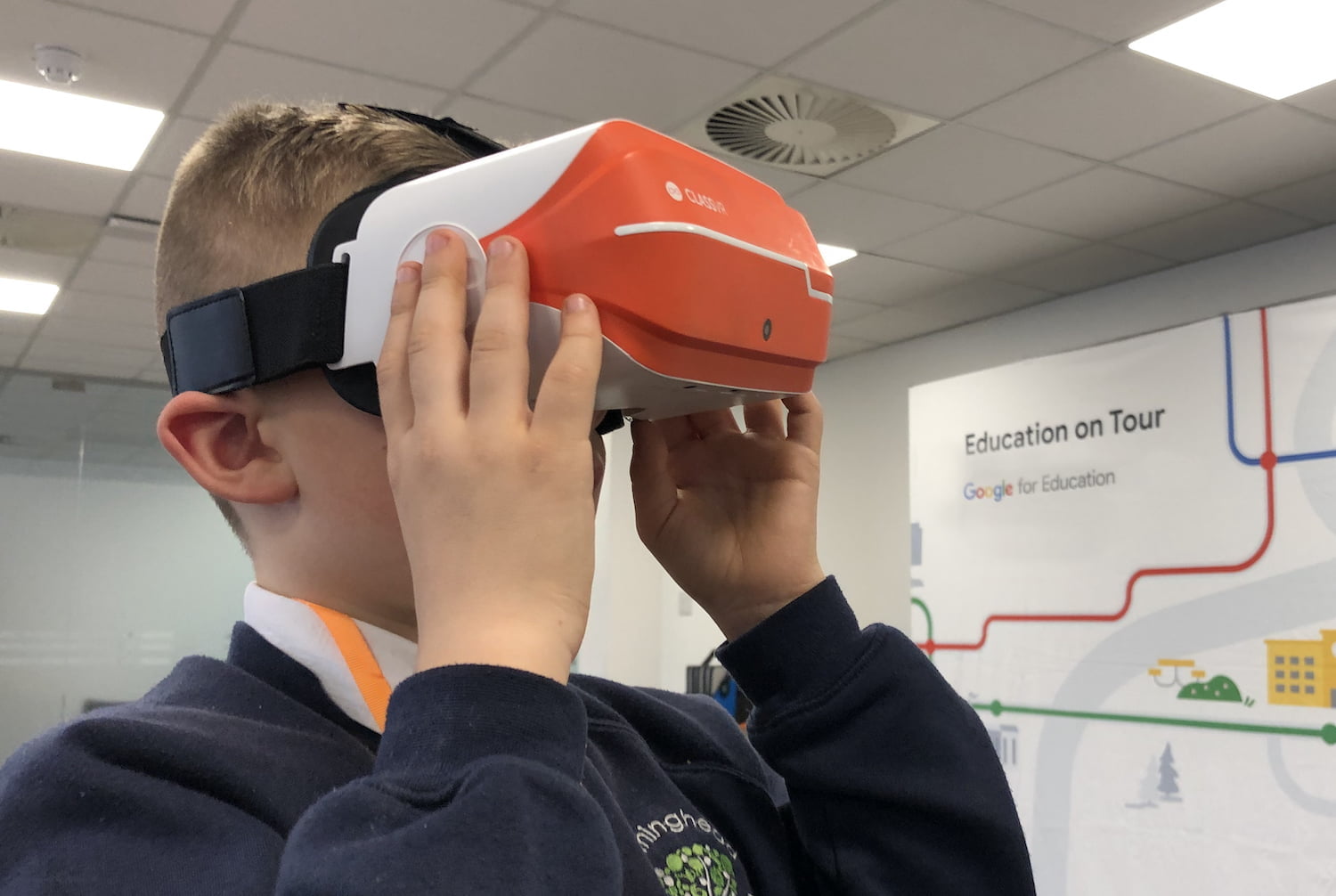 LITERACY
Analyse a piece of text then create a 3D representation which you can then explore in VR.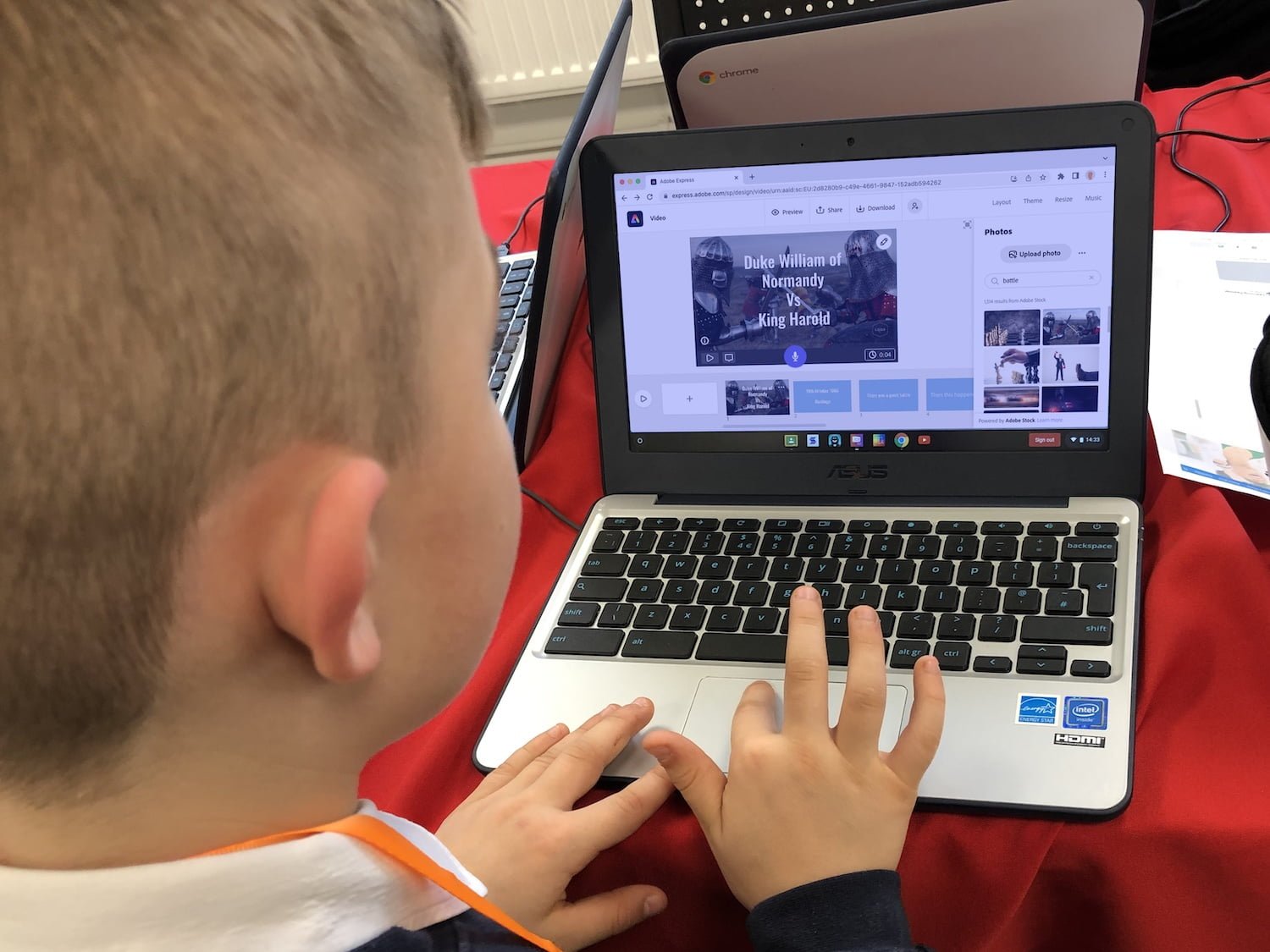 PORTFOLIO OF LEARNING
Record the learning you have done and present it as an online portfolio of work to share with the world (or just your teacher).
Please choose your location below to find further details and registration options.