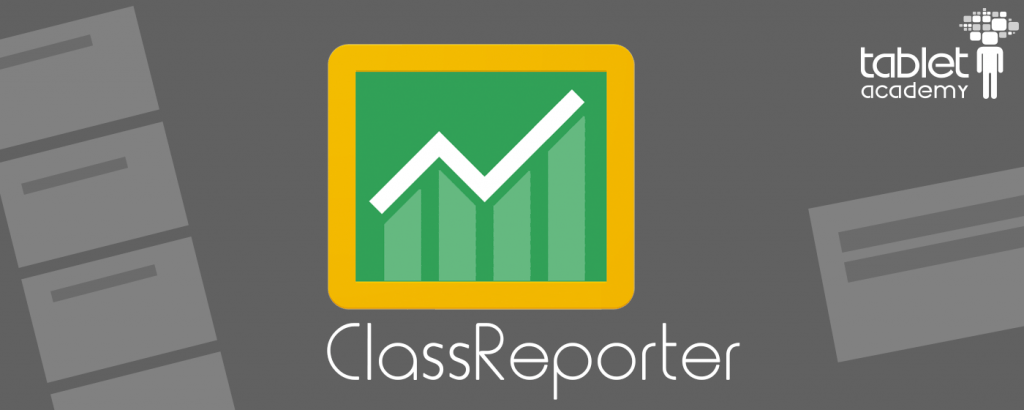 ClassReporter Connector
The ClassReporter Connector allows you to connect to Google Classroom data generated by ClassReporter. To use this connector, you must have already generated your data through the ClassReporter Add-on for Google Sheets. You will need the Spreadsheet ID of the Google Sheet that the add-on was used with.
If you're looking for advice, check out our guide for creating a report based on ClassReporter data.
Support
For any support enquiries, please submit the contact form below and a member of the team will be in touch as soon as possible.