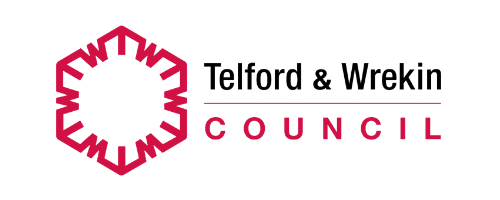 Ironbridge Minecraft Competition
TA
are excited to announce our latest competition for schools! 
In partnership with
Microsoft and
Telford
&
Wrekin Council
, this Spring
,
we are running a
competition for schools cel
ebrating
the history and
importance of
Ironbridge, Shropshire.
To demonstrate the possibilities of learning with Minecraft Education Edition (M:EE), TA has worked with Microsoft and T&W Council IT Services (T&W) to design a competition that will see students exploring the historical significance of Ironbridge, before building their own bridge that reflects modern-day Telford. 
The competition is free and open to any school accessing support from T&W and is suitable for students aged 8 – 14 (Years 4-8).  
Schools can enter multiple entries using the submission form provided between 1st March – 27th May 2022. 
Full terms and conditions are available to download below.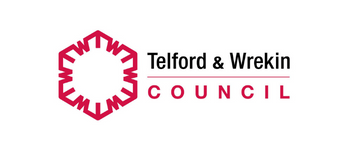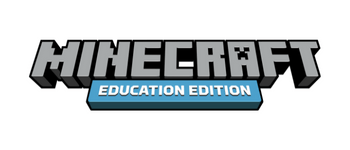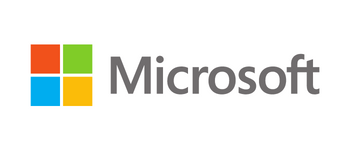 FIRST PRIZE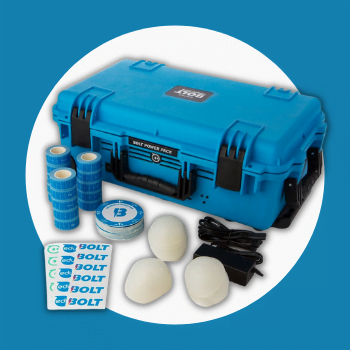 Worth £3,599
2nd Prize: Minecraft Activity Day 
3rd Prize: Minecraft Activity Workshop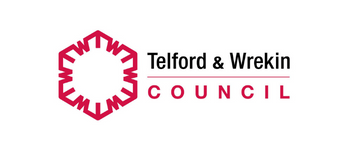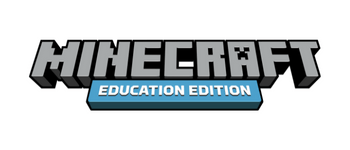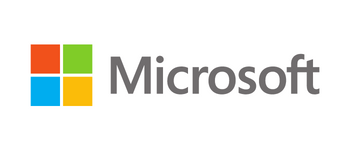 Download Teacher Pack Here
All the guidance and resources needed to run the Ironbridge competition in your school are available to download here
, including
a
lesson plan, assessment rubric, competition guide
, student worksheets and the M:EE Ironbridge Competition World.
To participate in the competition you'll need access to Minecraft Education Edition (M:EE). The software will need to be installed on staff and student devices and licenses activated.
If you do not have access currently, please contact your T&W account manager or raise a ticket with the T&W support desk and the team will support your school to make M:EE available to you.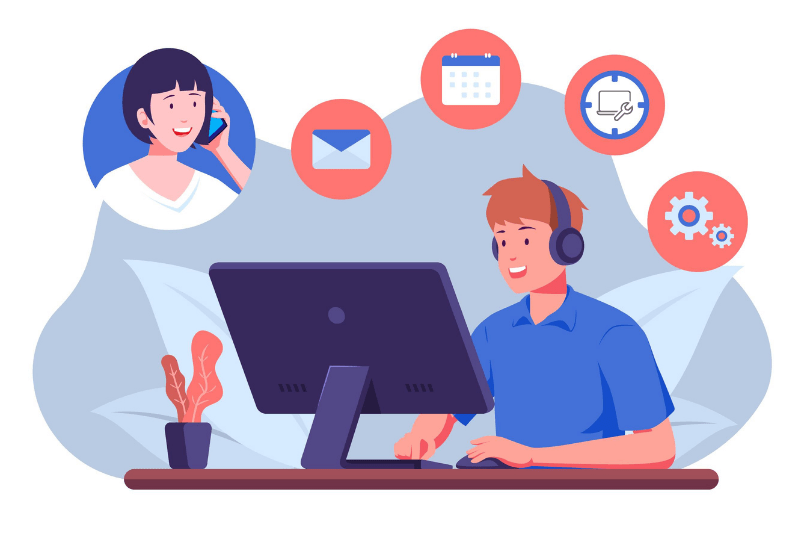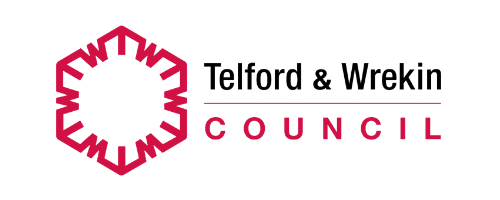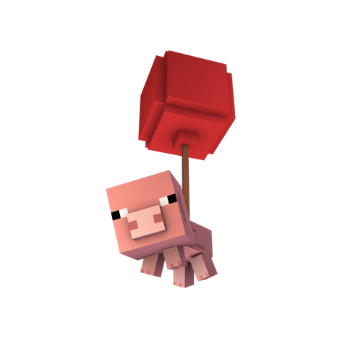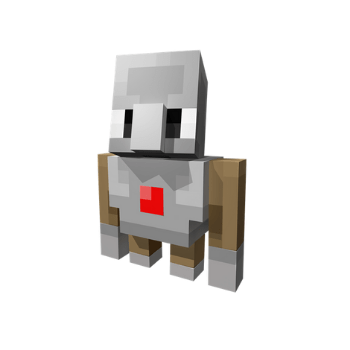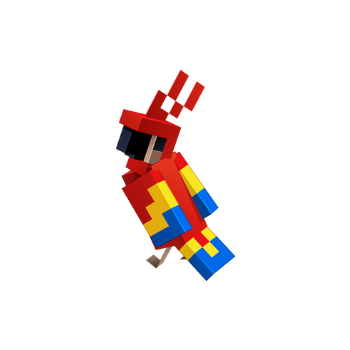 Minecraft Education Edition
Minecraft: Education Edition is an open-world game that promotes creativity, collaboration, and problem-solving in an immersive environment where the only limit is your imagination. As a game-based learning platform, Minecraft offers educators a transformative way to engage students and ignite their passion for learning. Teachers from around the world are already using Minecraft in their classroom to successfully:
Increase Student Engagement, 

 

Facilitate Classroom Collaboration 

 

Provide opportunities for Creative Exploration 

 

Connect Learning to Tangible Outcomes 

 
For more information on using Minecraft in your classroom, or to find additional education resources and training materials, visit:
Visit Minecraft Education
Download
Individual Files Here
Already have the teacher
pack?
Looking for individual documents?
This is where you'll find them. Just download what you need below
Ready to Submit your
competition
entry?
Use the link below to access the competition submission form.
(
Please note, submissions received after 11.59pm on the
27
th
May 2022 will not be considered
).
Teachers
looking to participate
in the competition can access
free training videos
to help
you understand how to use Minecraft Education Edition with students.