Free Event for shools
TA STEAM FESTIVAL
in partnership with

RAF MUSEUM, COSFORD (TF11 8UP)
09:30-15:30
. Wednesday 21st June 2023
Including a chance to win 1:1 devices for your school (worth £75,000)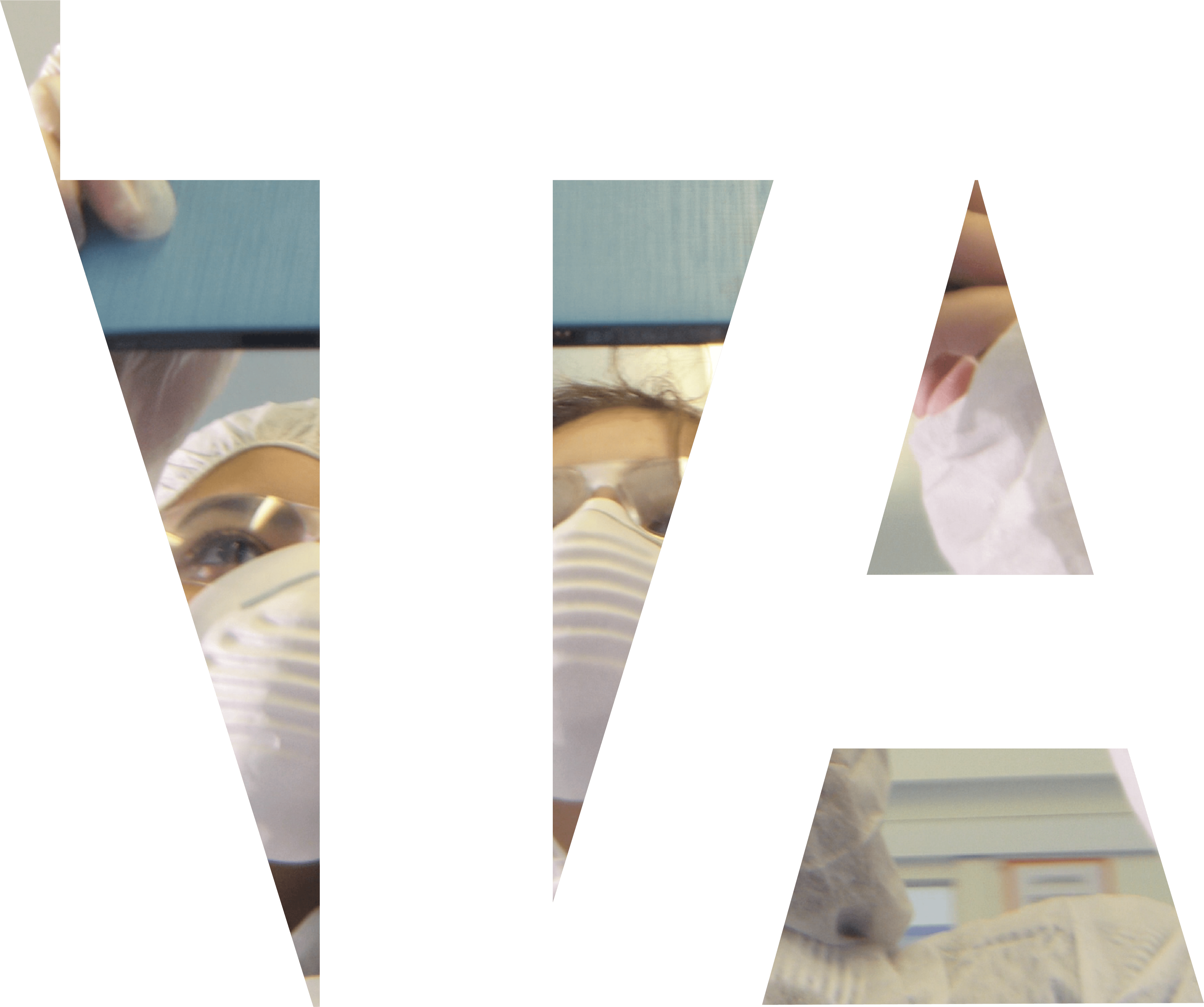 TA Education has teamed up with Adobe, Enginuity, Intel, and a range of Edtech partners to arrange a free STEAM* event for teachers and students aged 9-14.
School Leaders and Teachers are invited to join us, with or without students, to participate in or observe STEAM activities delivered by Edtech experts.
*(Science, Technology, Engineering, Arts and Mathematics)
Register your school's interest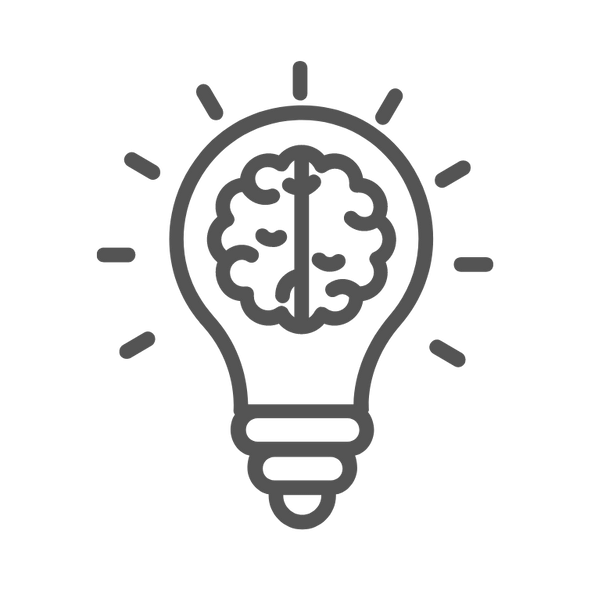 CREATIVITY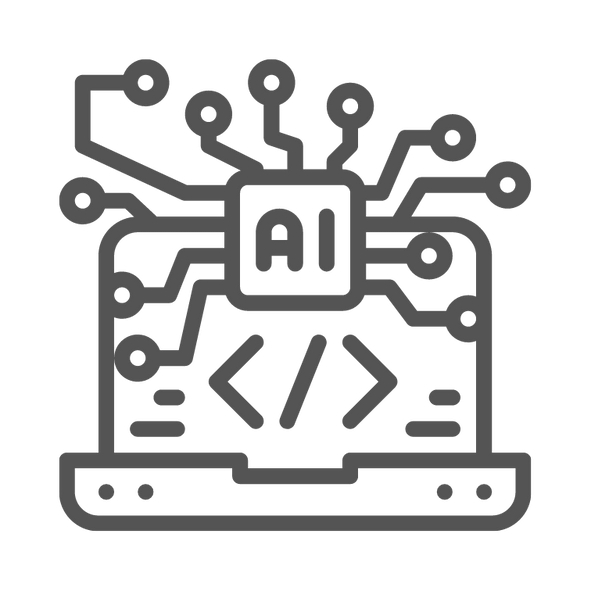 CODING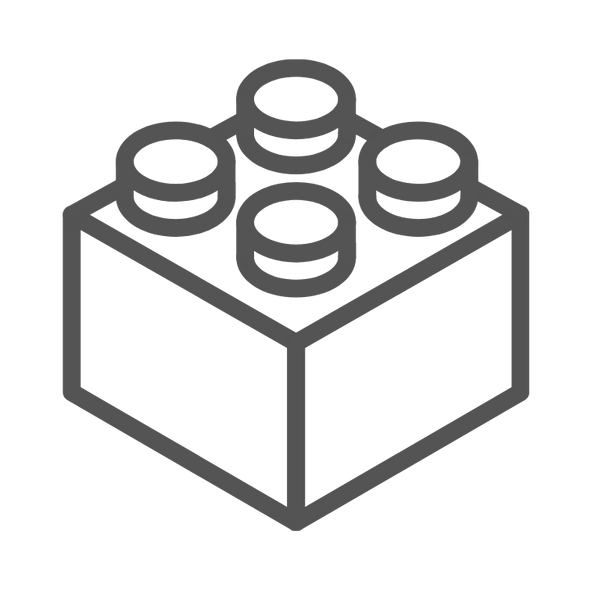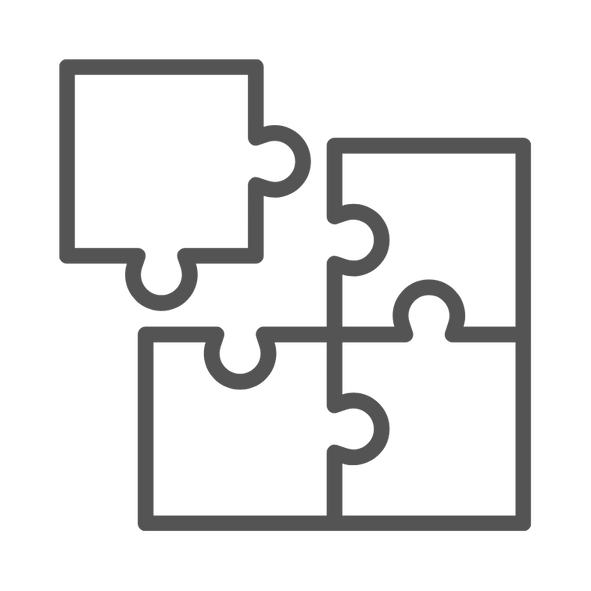 PROBLEM SOLVING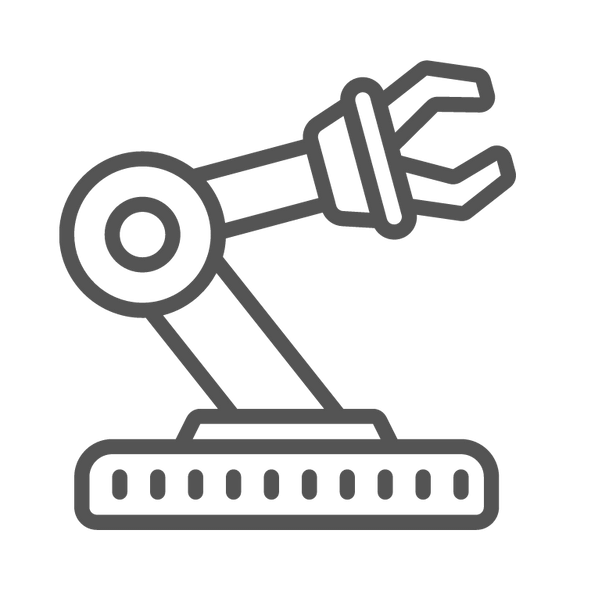 ROBOTICS
ABOUT THE EVENT
TA STEAM Festival is a free event for school leaders, teachers and students (aged 9-14) taking place at the RAF Museum Cosford on the 21st June.
You can build your own agenda for the day, and school leaders and teachers can attend alone to explore and speak to a range of edtech experts and suppliers, or they can choose to bring students along to experience the day too.
The event will open at 9:30am and close at 3:30pm. Attendees are welcome to come and go as you please.
To register your school's interest, follow the link in the button and select your preferred workshops.
Ticket Options: 
School Leader/Teacher only

Teacher and Students (set number of students)
THINGS TO DO
Participate in STEM workshops facilitated by TA Educators and our partners

Engage with some drop-in hands-on activities such as VR and Robotics.

Chat to Edtech Experts from TA Education about anything Edtech related such as implementing a Digital Strategy, adopting Microsoft or Google solutions, or deploying 1:1 devices.

Chat to a range of Edtech suppliers who will be showcasing devices, front-of-class solutions, IT services, and STEM solutions.

Take part in a prize draw to win up to £75,000 worth of devices for your school.

Explore the RAF museum in your own time

Access special discounts on STEM products from the TA STEM Shop

Discover free support programmes available from TA.
STEAM WORKSHOPS*
What to expect from the STEAM Workshops
Each workshop can include up to 32 participants. Places are allocated on a first-come basis and are booked online prior to the event.
*Advanced booking required
Adobe Express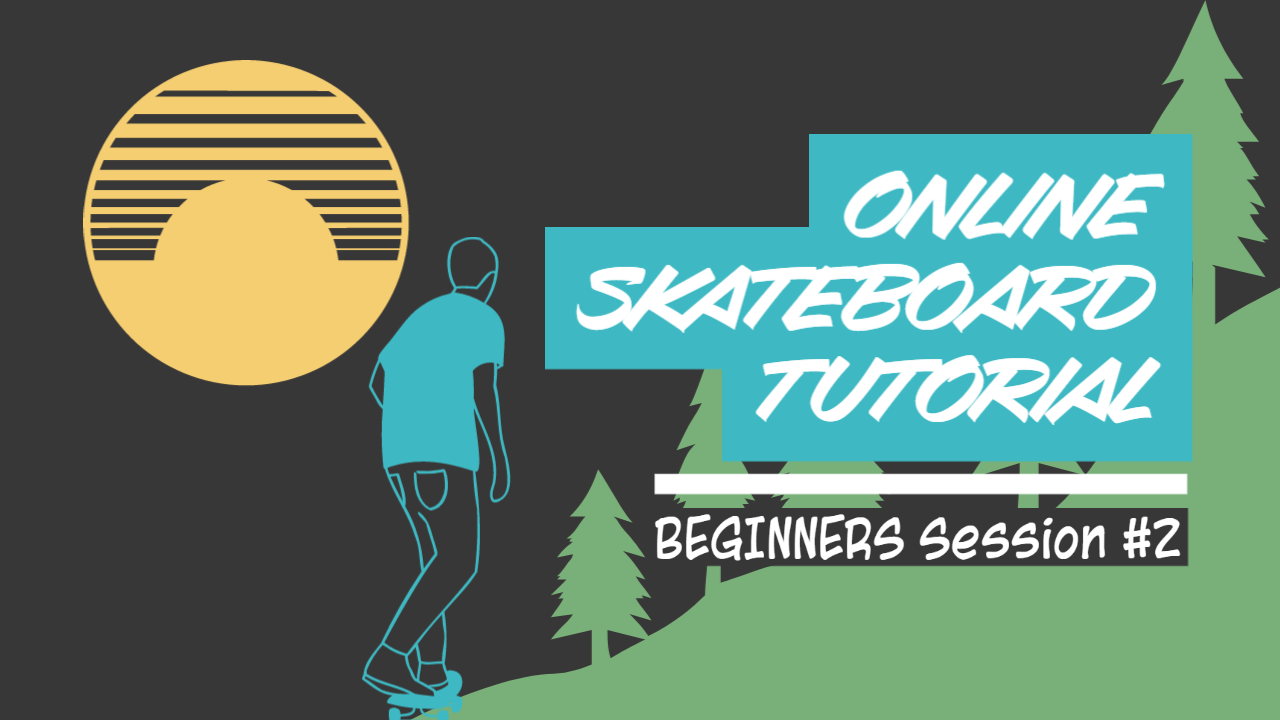 Learn how Adobe Express, the free cloud-based software can support your students to be creative in all subjects.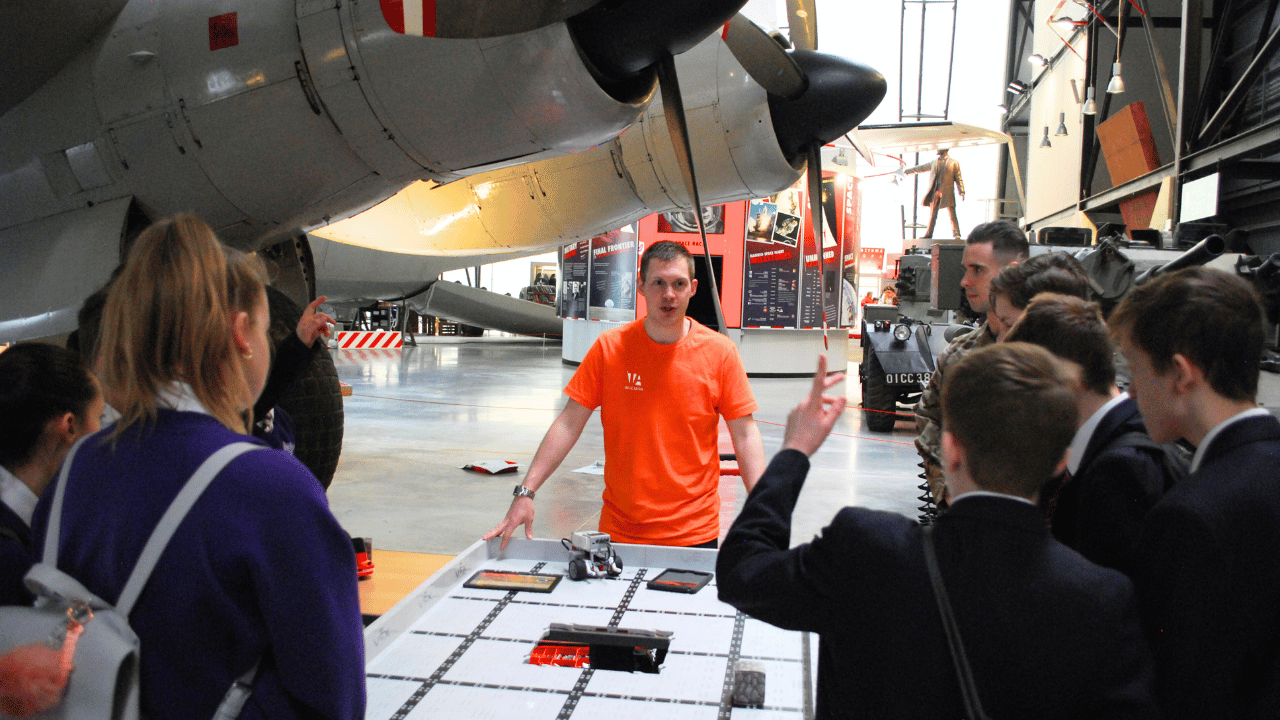 Take on the Rover Repair Challenge with the RAF Museum Access & Learning Team. Can you stop your design from plummeting to earth?
LEGO
®
Challenge – Spike Prime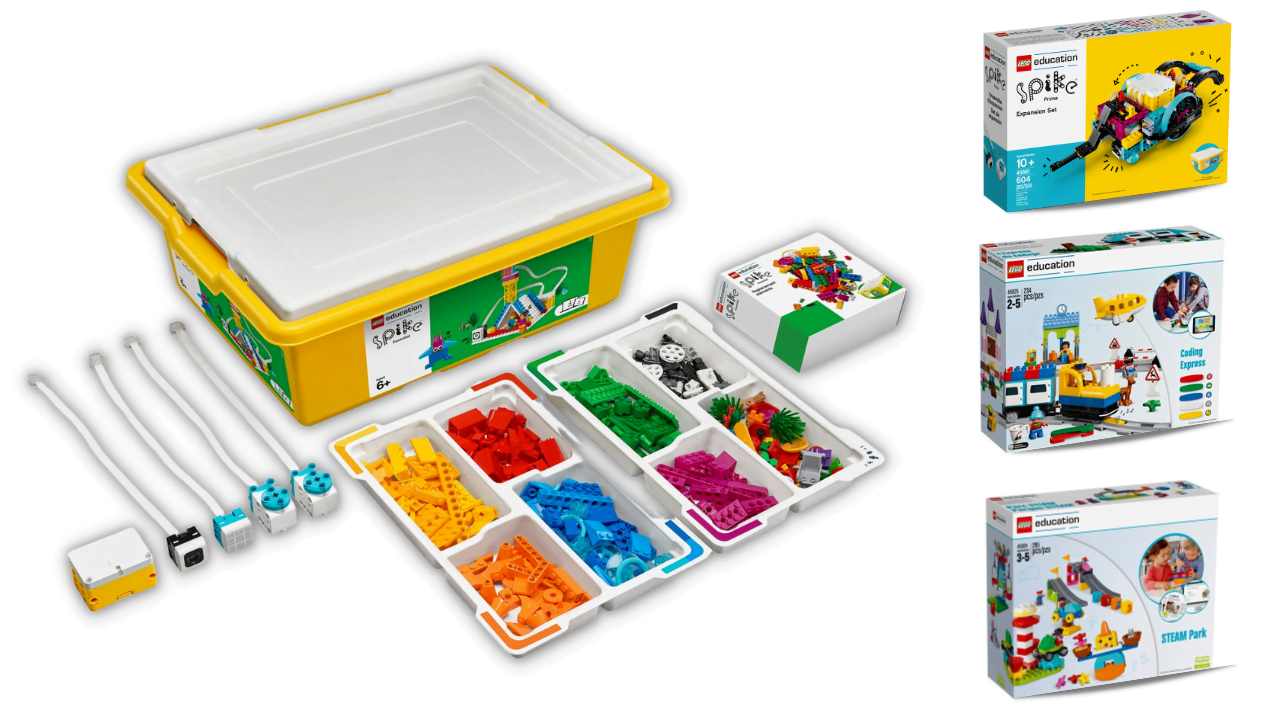 Become confident creators. Learn to build and code with Lego Education.
Enginuity & Minecraft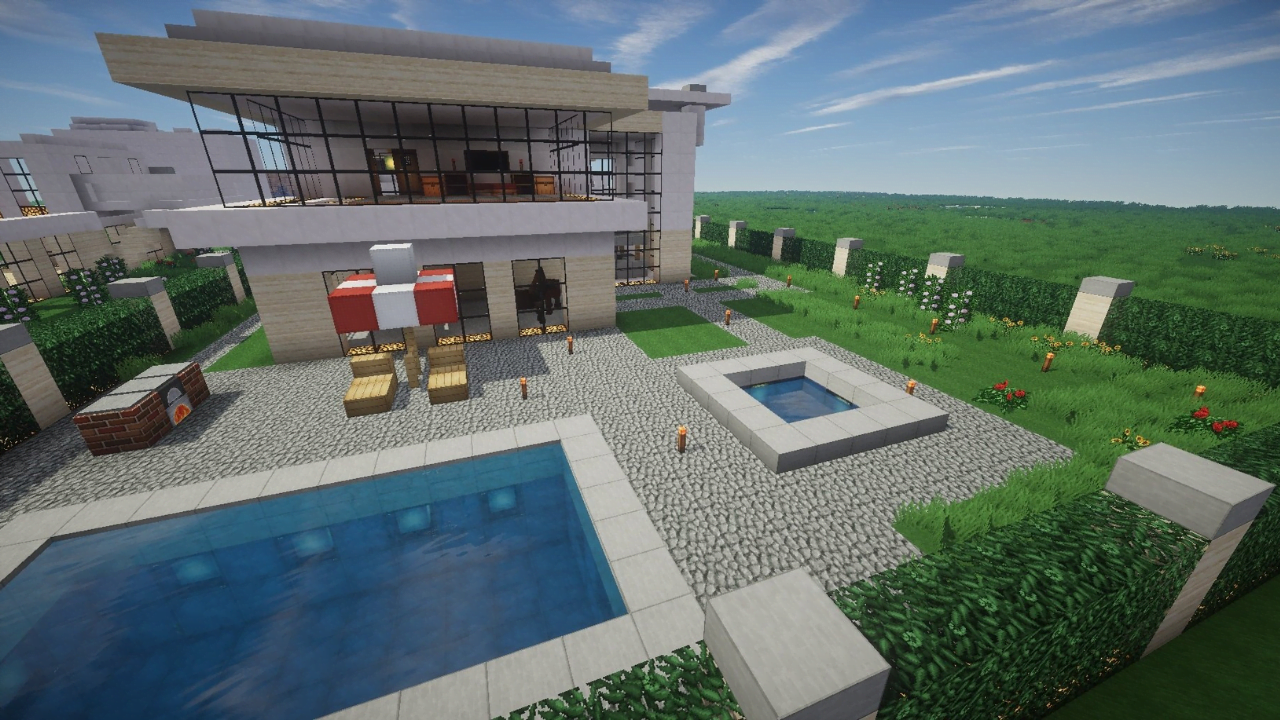 Explore engineering problems in Minecraft Education with Enginuity. Discover their free teaching resources and Minecraft games for Aerospace, Sustainable Housing and Vertical Farming.
iNTEL WORKSHOP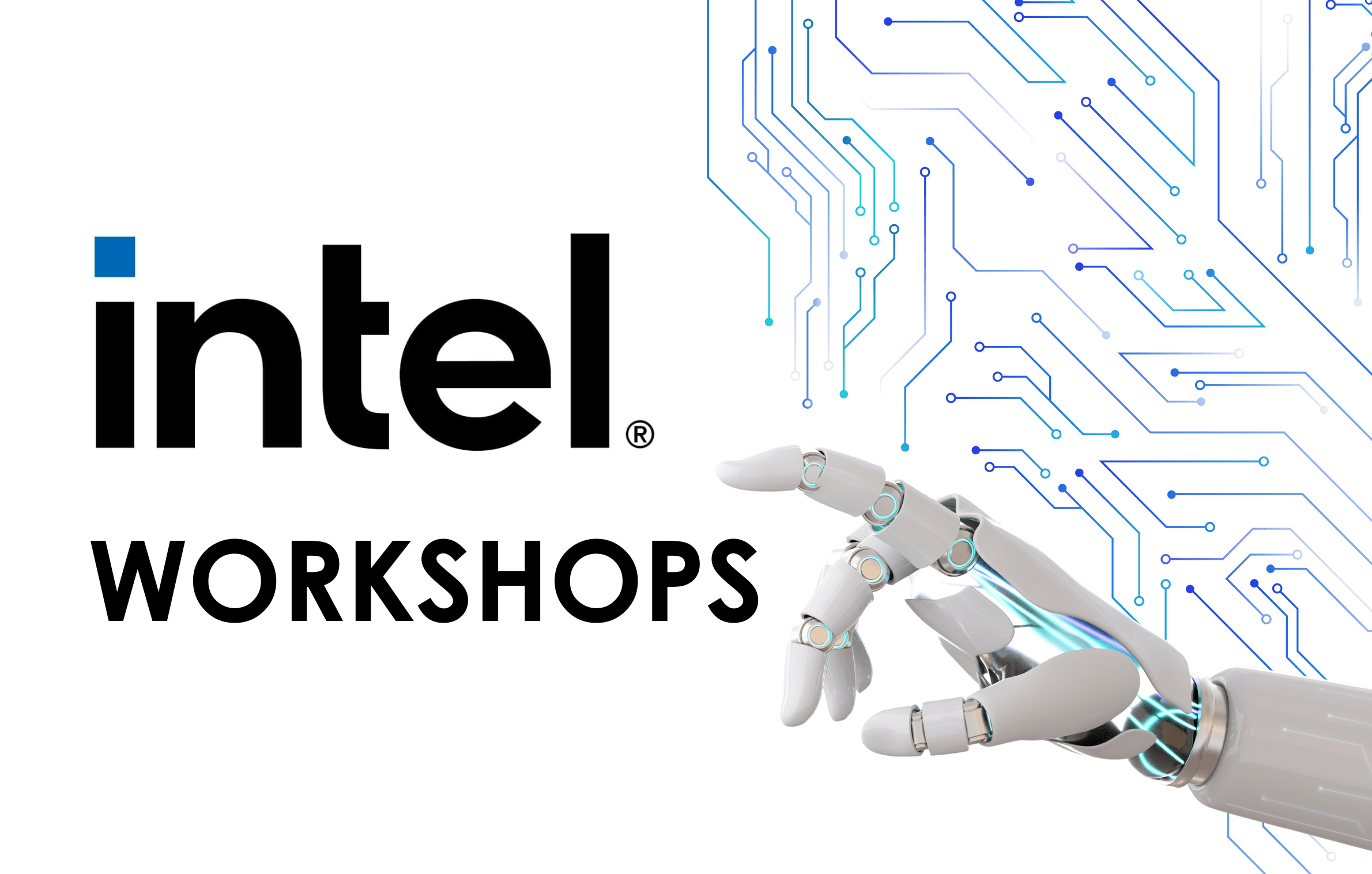 Intel AI for Youth curriculum includes over 100 hours of teaching content. Experience this taster session and be inspired as to how you can teach AI in your school.
PARTNERS INCLUDE
More partners to be announced over the coming weeks.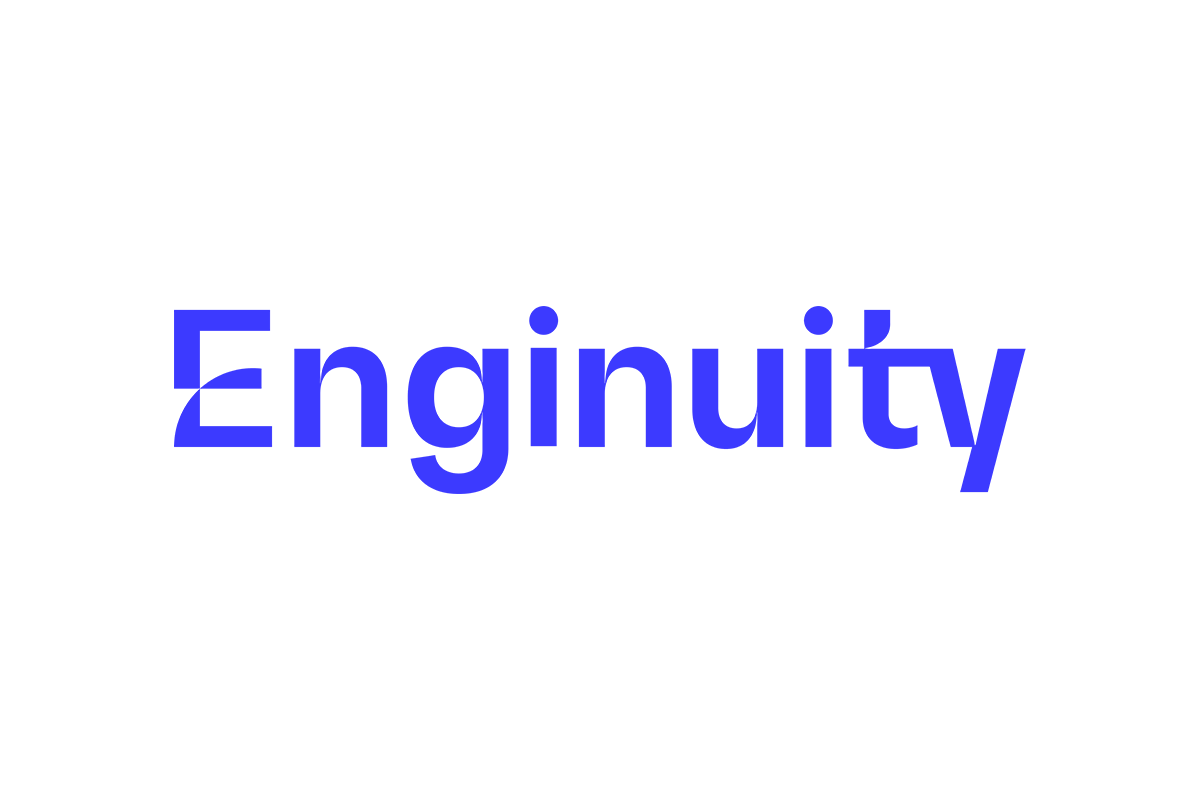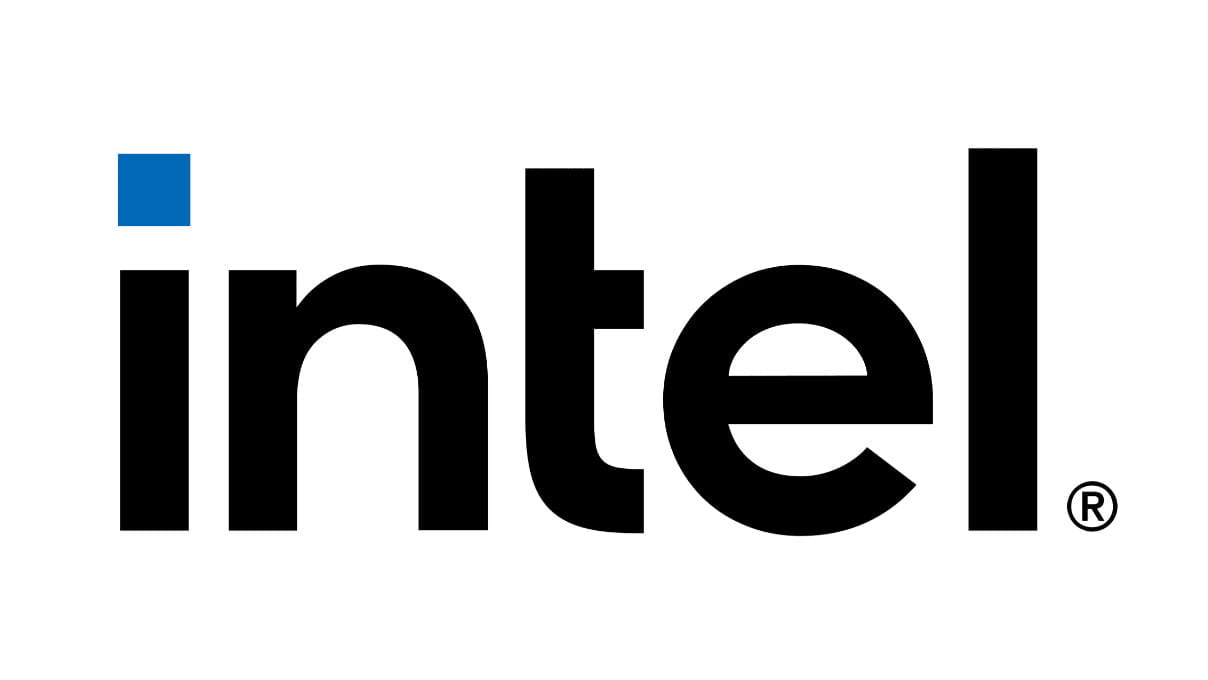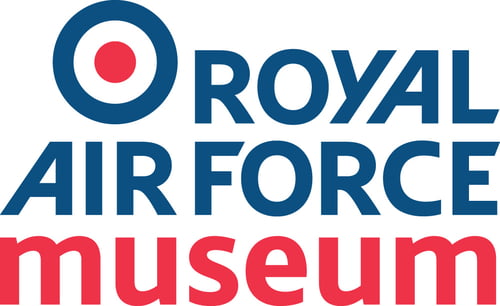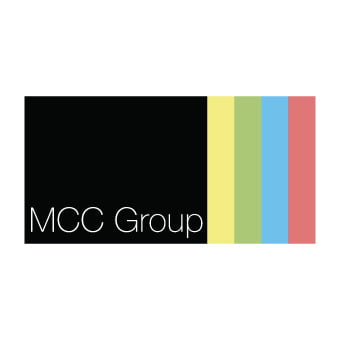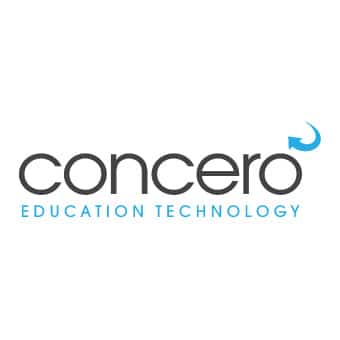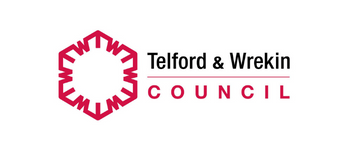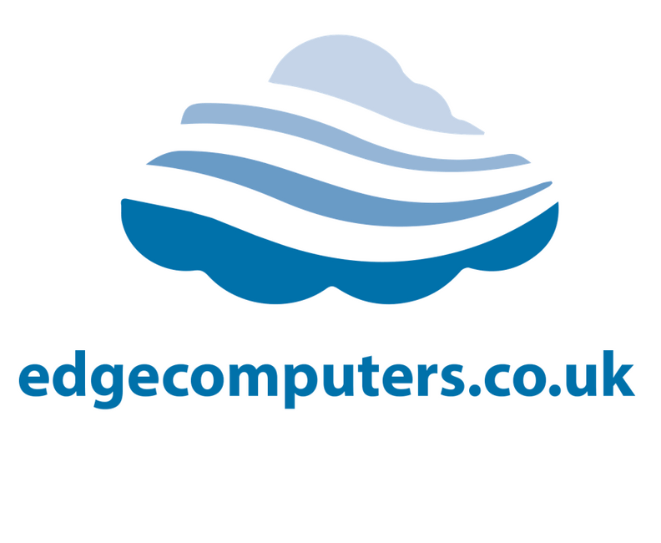 Event timetable
ACTIVITY/TIME

9:45 - 10:30

10:35 - 11:20

11:25 - 12:10

Lunch

12:40 - 13:25

13:30 - 14:15

LEGO Education

Ticket: LEGO Edu
Workshop 1

Ticket: LEGO Edu
Workshop 2

Ticket: LEGO Edu
Workshop 3

Ticket: LEGO Edu
Workshop 4

Ticket: LEGO Edu
Workshop 5

Adobe Workshop

Ticket: Adobe
Workshop 1

Ticket: Adobe
Workshop 2

Ticket: Adobe
Workshop 3

Ticket: Adobe
Workshop 4

Ticket: Adobe
Workshop 5

Enginuity Workshop

Ticket: Minecraft
Workshop 1

Ticket: Minecraft
Workshop 2

Ticket: Minecraft
Workshop 3

Ticket: Minecraft
Workshop 4

Ticket: Minecraft
Workshop 5

Rover Repair

Ticket: Rover Repair
Workshop 1

Ticket: Rover Repair
Workshop 2

Ticket: Rover Repair
Workshop 3

Ticket: Ticket: Rover Repair
Workshop 4

Ticket: Ticket: Rover Repair
Workshop 5

Intel AI Workshop

Ticket: Intel AI
Workshop 1

Ticket: Intel AI
Workshop 2

Ticket: Intel AI
Workshop 3

Ticket: Intel AI
Workshop 4

Ticket: Intel AI
Workshop

Everyone Can Create

Ticket: Create
Workshop 1

Ticket: Create
Workshop 2

Ticket: Create
Workshop 3

Ticket: Create
Workshop 4

Ticket: Create
Workshop 5

Sphero Workshop

Ticket: Sphero
Workshop 1

Ticket: Sphero
Workshop 2

Ticket: Sphero
Workshop 3

Ticket: Sphero
Workshop 4

Ticket: Sphero
​​​​​​​Workshop 5