Incubator Programme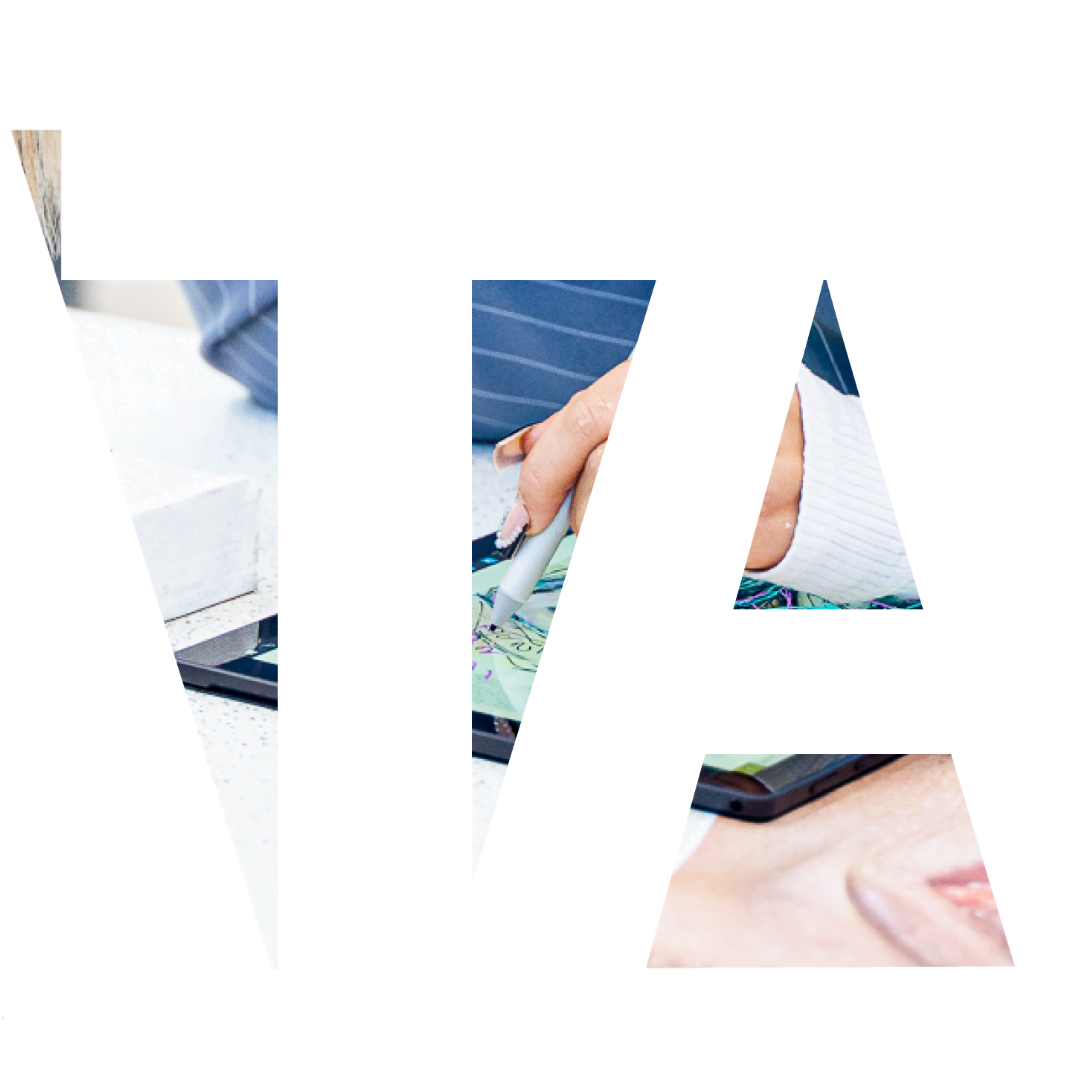 Microsoft Showcase Schools are pioneering schools that provide inclusive, inspiring experiences to instil future-ready skills in students.
UK schools can join the Showcase School Incubator Programme to begin their digital transformation journey. The Incubator programme offers free support from edtech experts at TA to help schools become Showcase Schools.
Free Support
Webinars Three 90-minute webinars aim to educate leaders about the Showcase School/System requirements and available tools for preparing their Summer 2024 applications.
On-Demand Leaders have unlimited remote support through TA On-Demand. They can schedule 20-minute support calls, providing flexibility for their schedules throughout the year.
Updates TA regularly updates Incubator Schools on deadlines, shares Microsoft updates, offers support, and promotes free edtech for Showcase School excellence.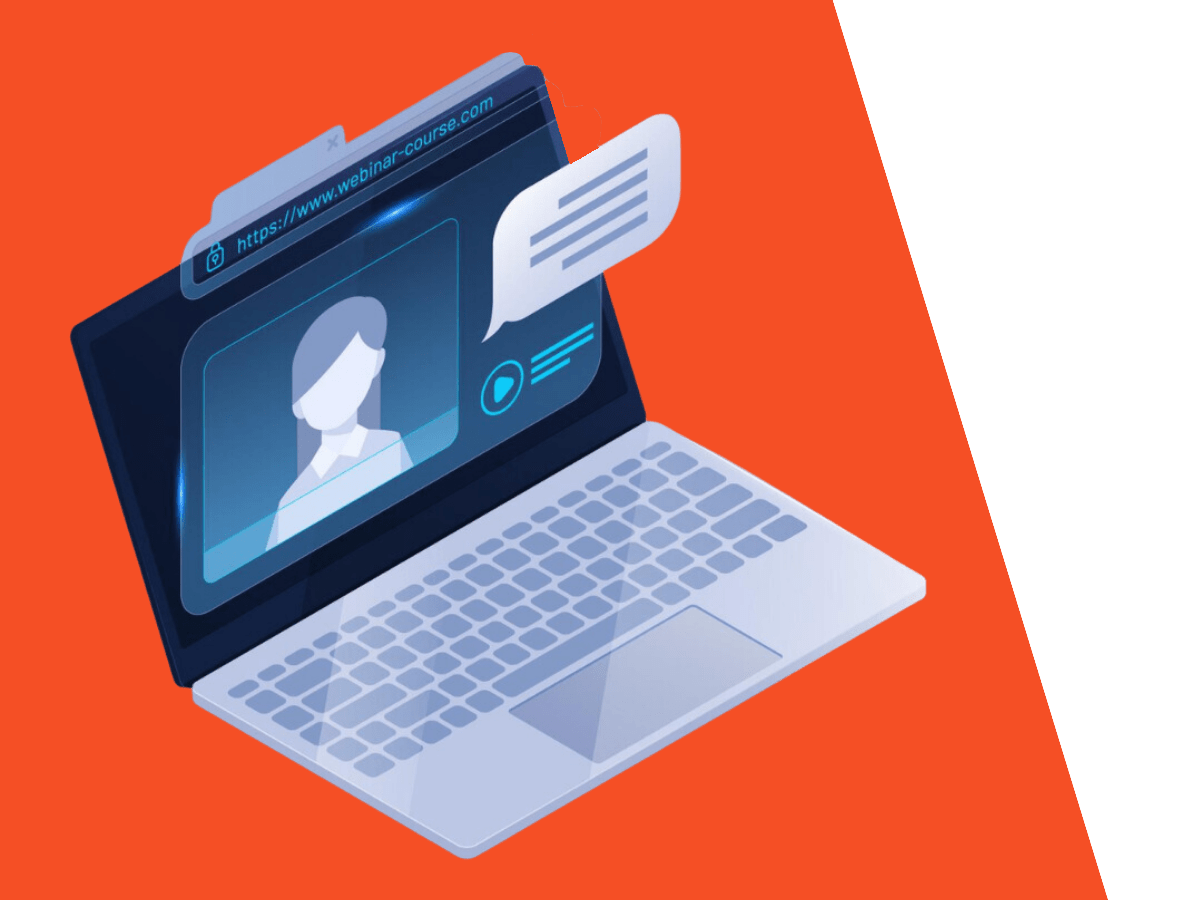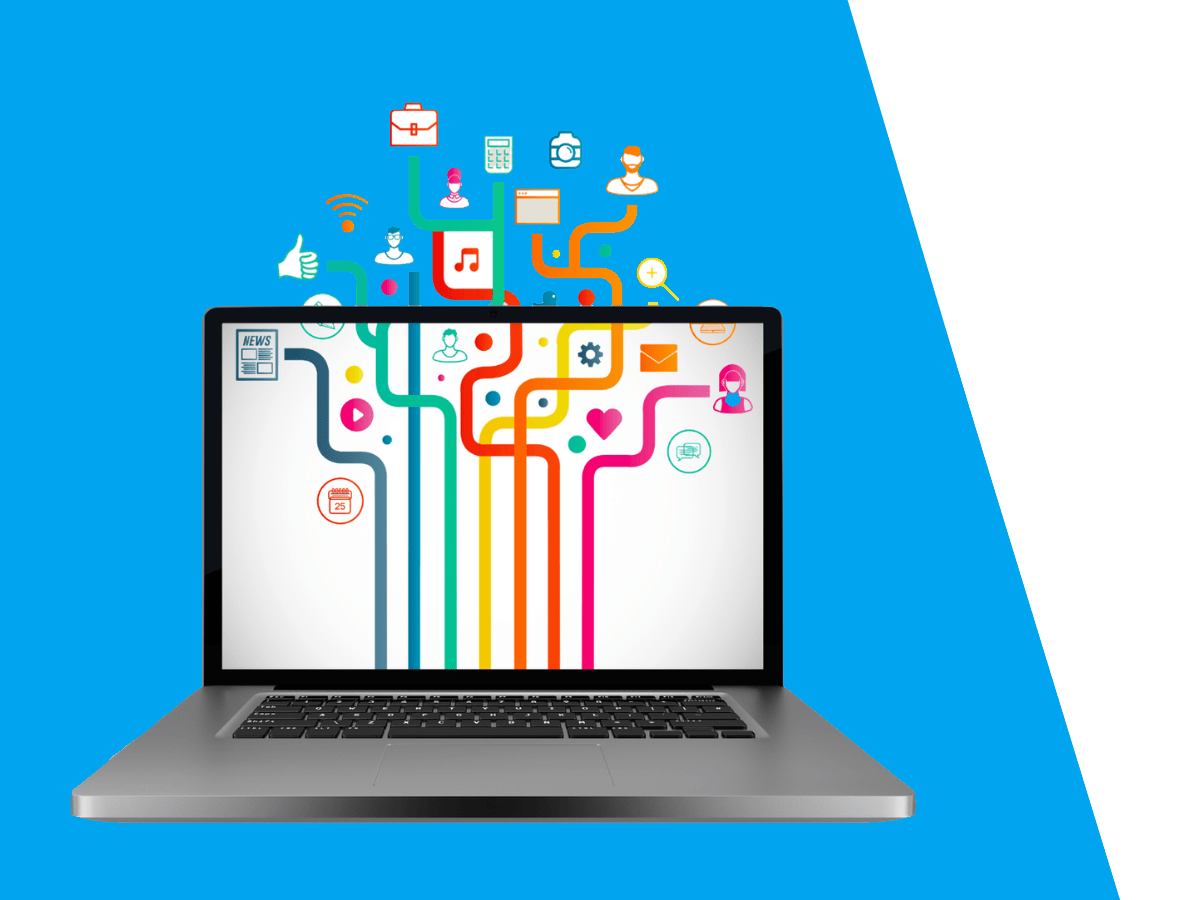 Unlimited remote support for school/MAT leadership facilitated through the TA On-Demand service. This service enables leaders to schedule 20-minute support calls at a time that suits their availability, as required throughout the year. In previous years, this support has included:
Questions about the criteria and how to meet these.
Guidance on creating an application.
Spot checks of draft applications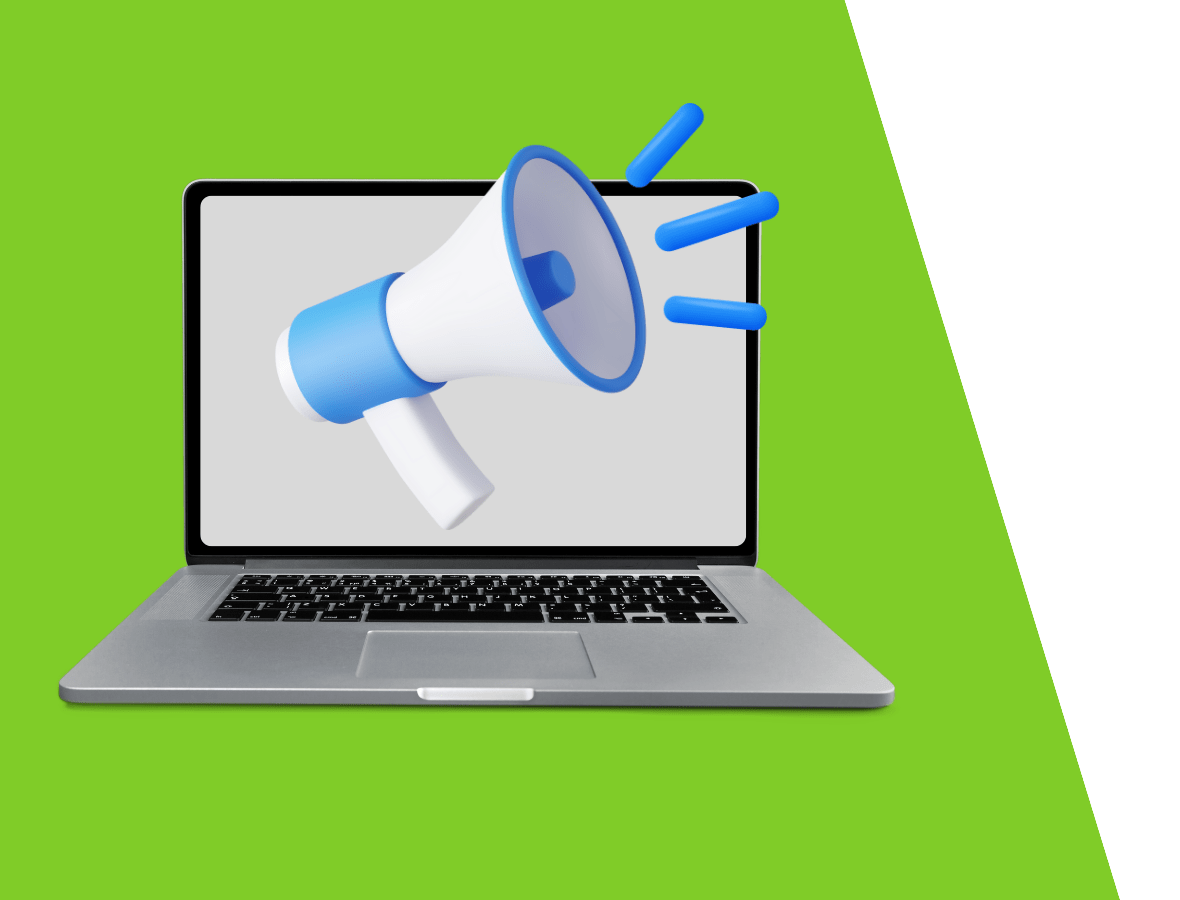 TA consistently informs Incubator Schools of updates, deadlines, Microsoft news, and available support.

TA regularly promotes free edtech to enhance Showcase School excellence, contributing to a productive learning environment and strengthening education-tech integration for all staff and students.
Next Steps
Register with TA to join Microsoft's global showcase schools community, getting free expert guidance from a top Global Training Partner.

Contact us directly or use the form to express interest in the program if you're a school decision-maker.
Unfortunately, due to funding restrictions, this offer is only open to schools in the UK. If you are a school outside the UK, please still apply and we will enquire of support funding for you.