Enable
your students to have a voice in
the
media


Sky, Adobe and TA Education have teamed up to help inspire the next generation of talent in film and tv. Together, w
e're offering free creativity workshops to schools to help them get started and take part in the initiative.
Sign up for the Sky: The Edit
workshop
The Sky: The Edit Workshop will provide your staff and students
with an opportunity to explore The Edit,
and
the resources
from Sky
.
Also,
for them to gain some skills to complete the challenge afterwards.
We need 100 students to take part in the workshop
s
on the day.
Typically,
this would be based on 4 classes of at least 25 students. 
*Please select the
option
SKY: The Edit for the type of workshop
What is it?
Sky: The Edit is an opportunity for schools to introduce a digital storytelling challenge to their students. It is aimed at young people aged between 8-18 and provides them with a chance to create a 90-second news report on topics presented by Sky. 
Schools need to register for the Edit, and they will gain access to Sky materials that support this project.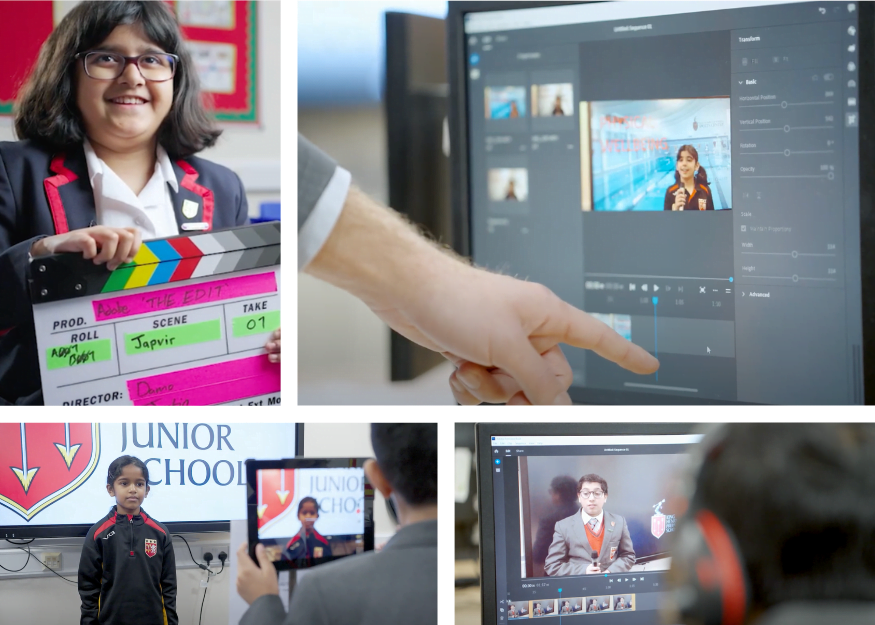 Sky: The Edit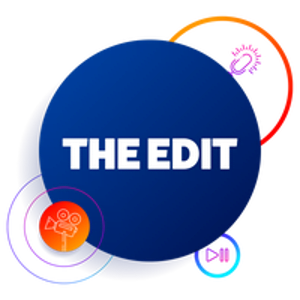 There are three main themes that you can choose to base your news report on.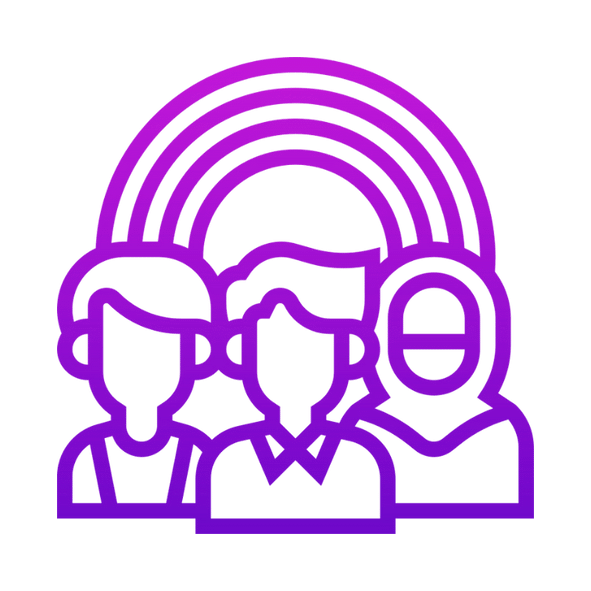 Equality,
Diversity
and Inclusion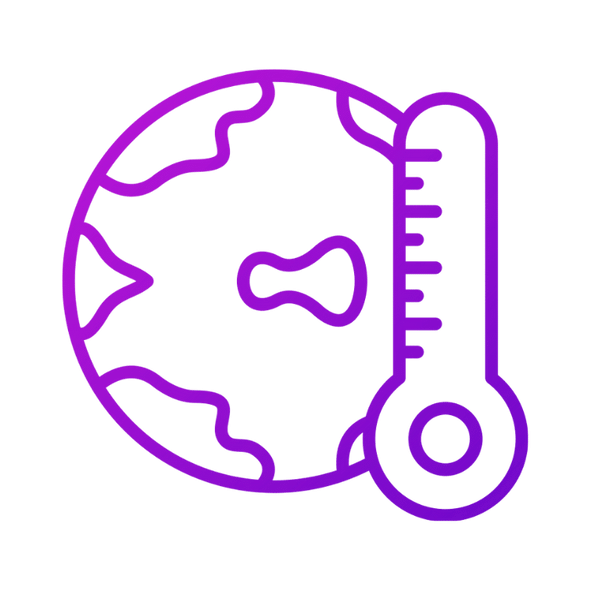 Climate Change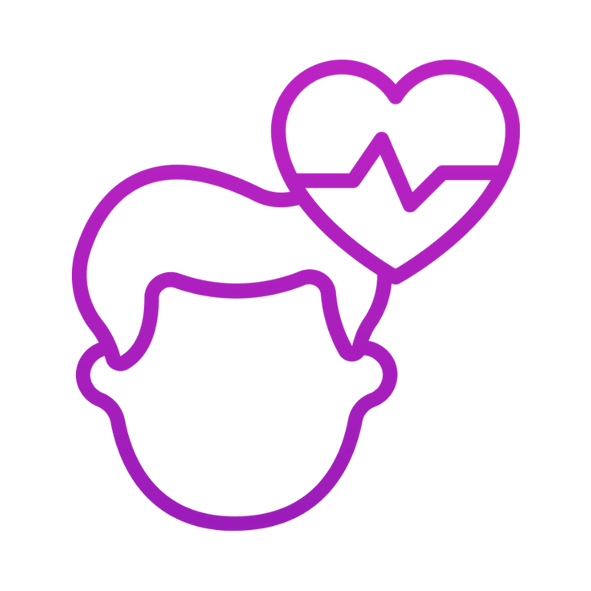 Wellbeing
Each of these provides a full guide to how you can create your news reports. This includes original Sky videos as well as easy-to-use reference sheets to help your students.  
This gives a brief overview of some of the aspects of The Edit and what the students gained from the experience of producing their movie clip.
Download activity cards based on The Edit
A
selection
of activity cards students could follow to get introduced to The Edit using Adobe Express.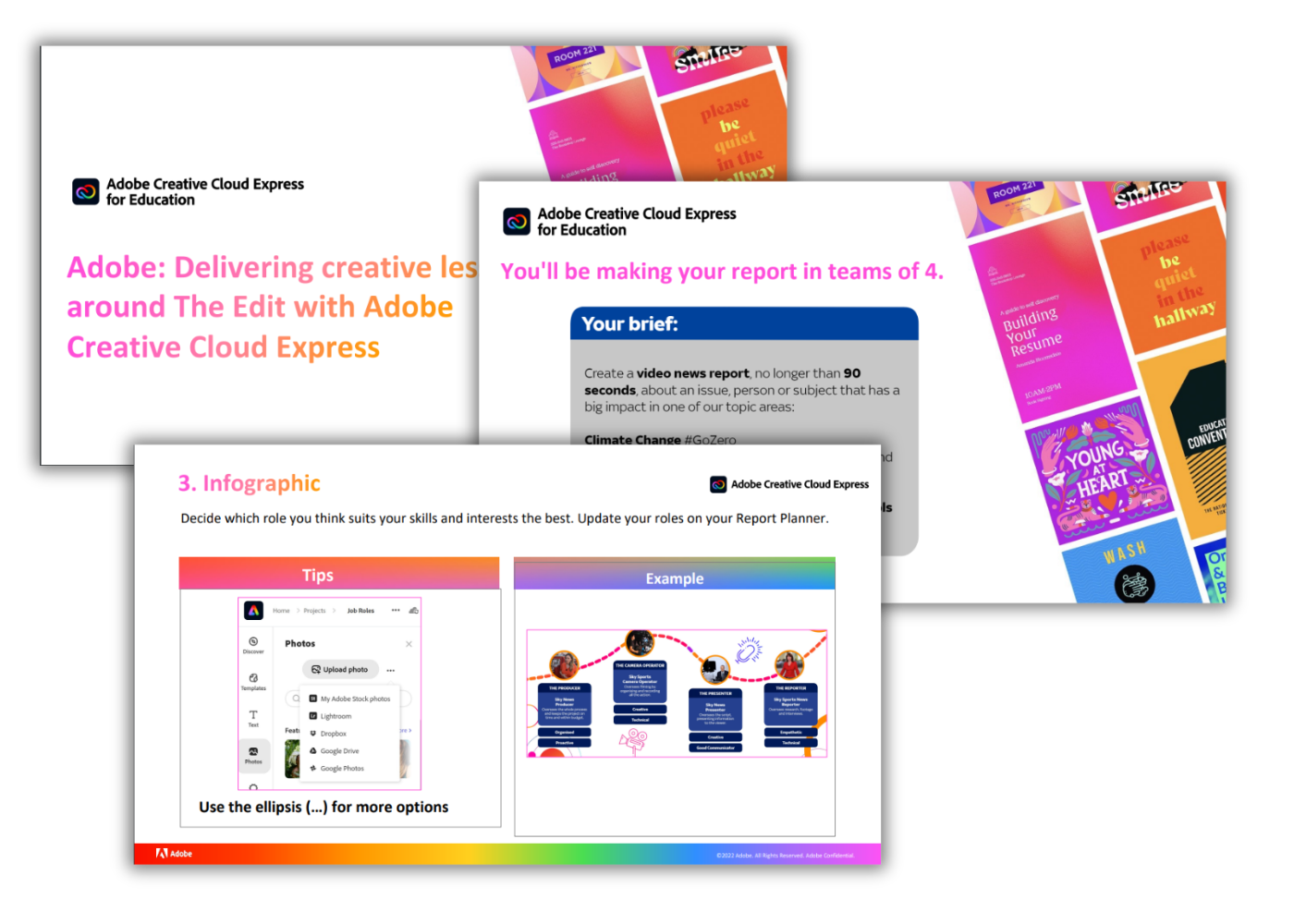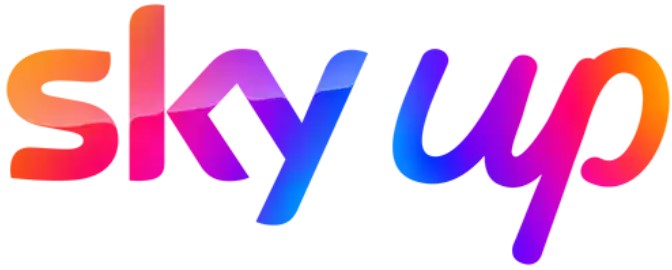 Register to Sky Up Academy Studios
In order to
access the materials and video resources from Sky, schools will need to register and sign up for Sky Up Academy Studios.

Free cloud and app based Adobe creative software for staff and students. 

Everything you need to create logos, adverts, videos, webpages and much more.
Request Adobe Express for your school
Don't have Adobe Express in your school? Don't worry. We can get you up and running in no time.
Simply request free access for all staff and students here.
Free

remote technical support to set up Adobe Express and connect Adobe Express to the school's Office 365 or Google Workspace tenancy. 

 

Free

Teacher training is available for those schools wishing to upskill their staff.

 

As with all free Creativity Workshops, at least 100 students (4-5 classes in the day) aged 8+ are needed for us to run the event at your school.