EDTECH CONSULTANCY, TRAINING & STUDENT WORKSHOPS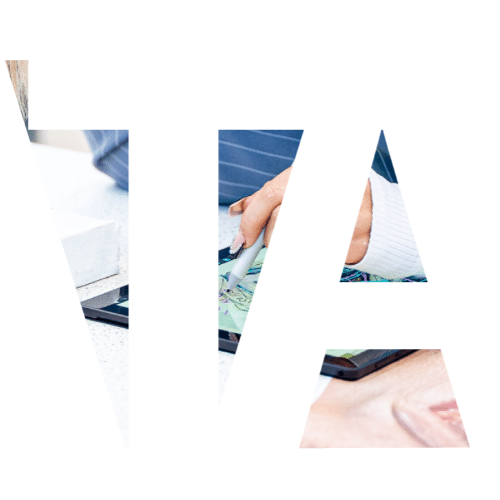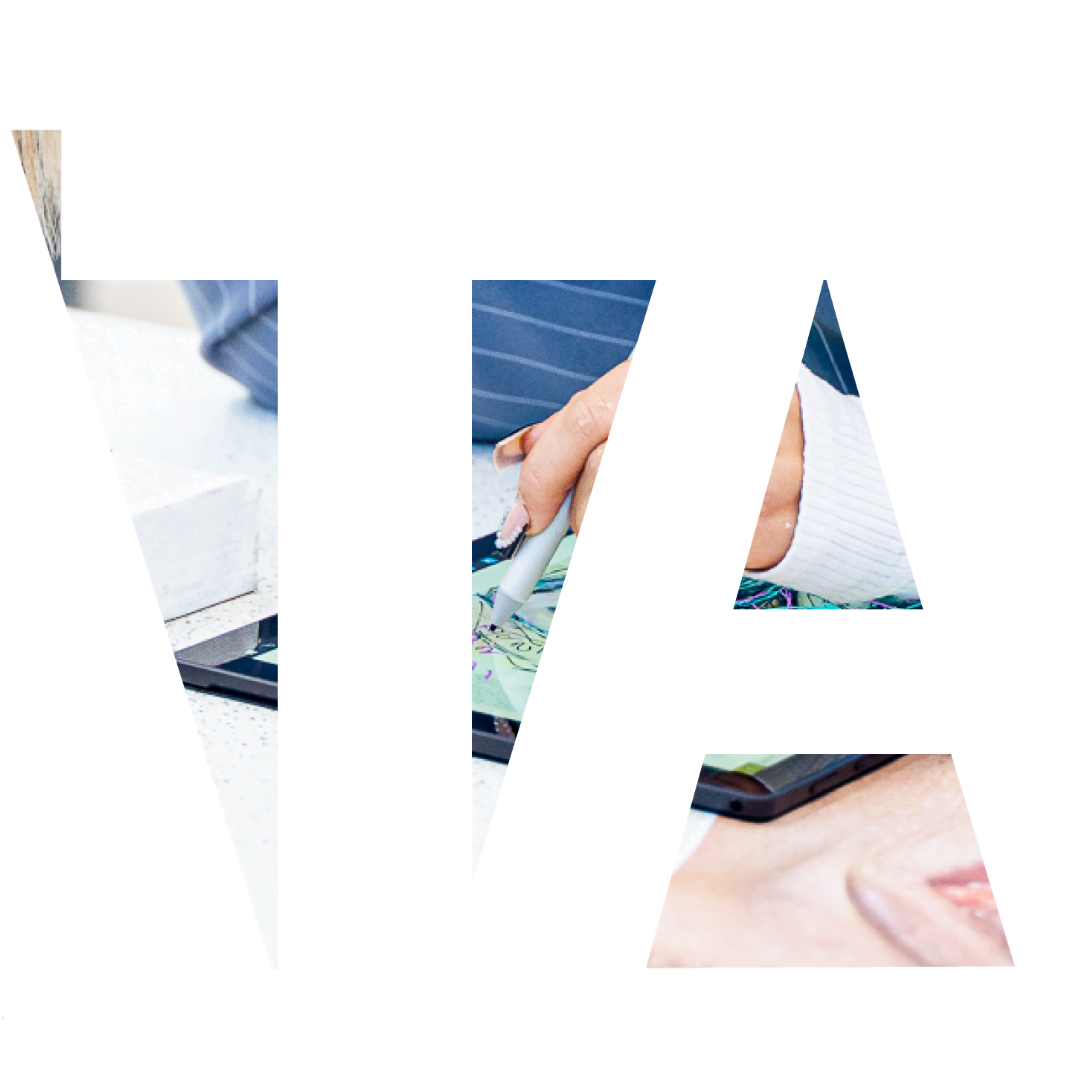 EDTECH CONSULTANCY, TRAINING & STUDENT WORKSHOPS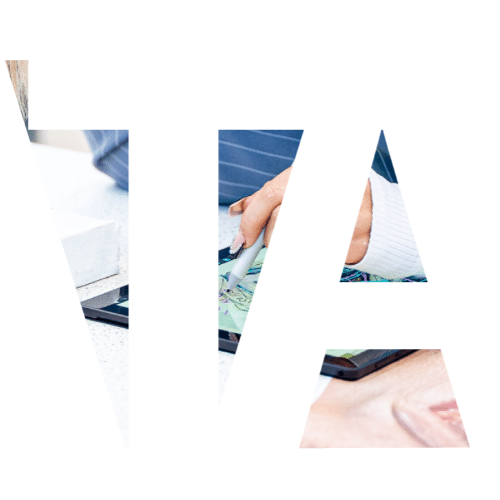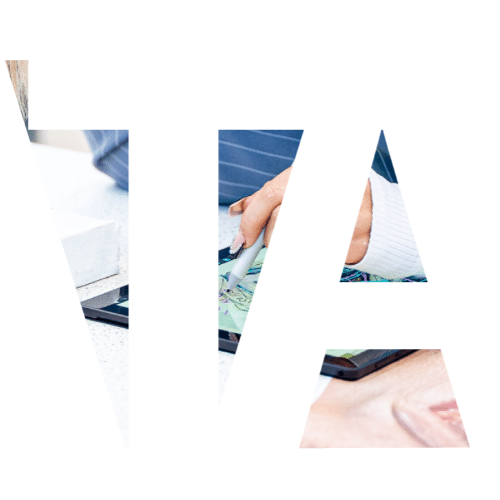 TA is an independent, privately-funded company founded to support educational institutions in transforming teaching and learning by getting the best from new and existing technologies. Our offering of high-level consultancy, training services, and student workshops, delivered by a team of highly qualified educators, supports an extensive network of institutions within and outside the UK. We also provide several 'Free' programmes funded by our industry partners.
OUR SERVICES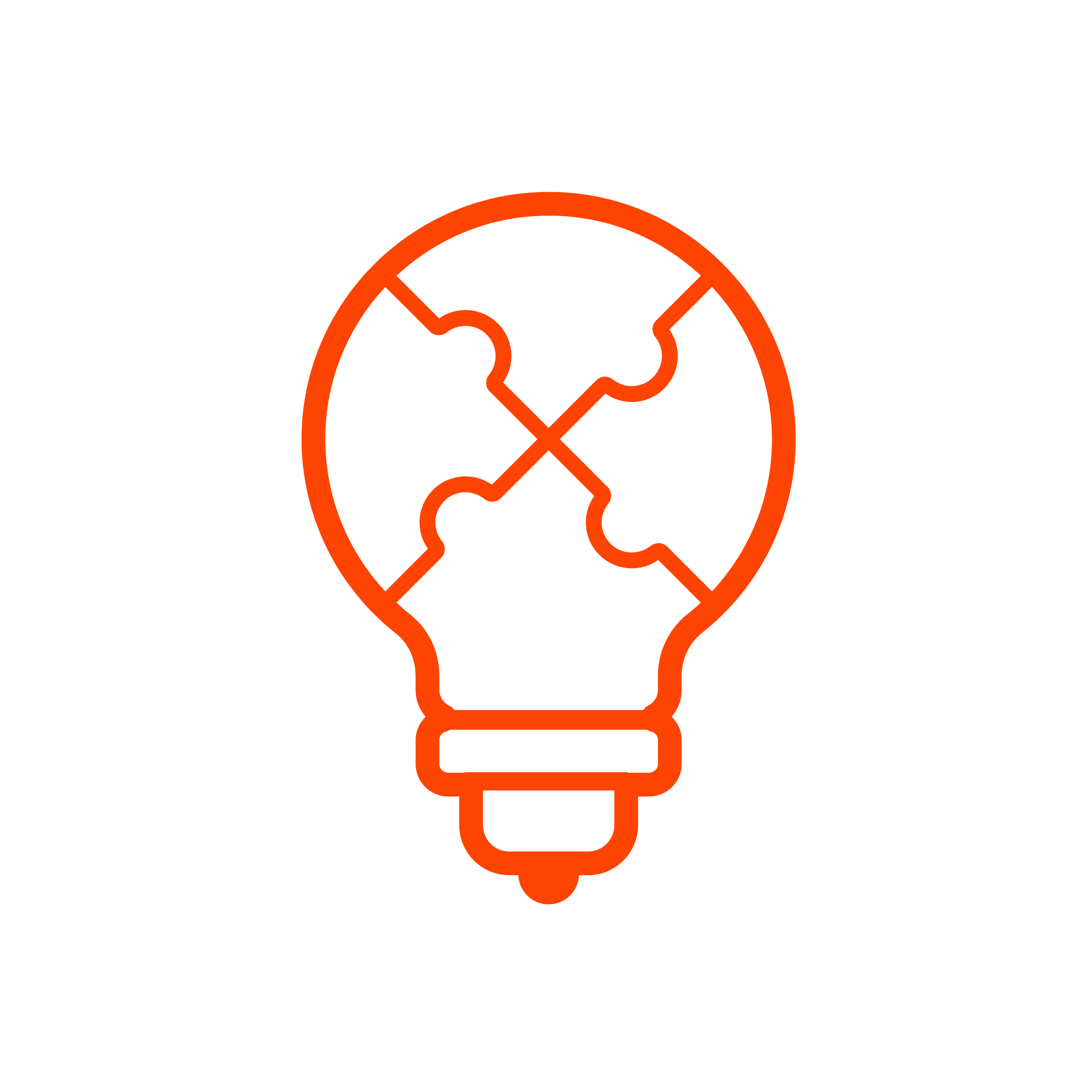 STRATEGIC CONSULTANCY &
CHANGE MANAGMENT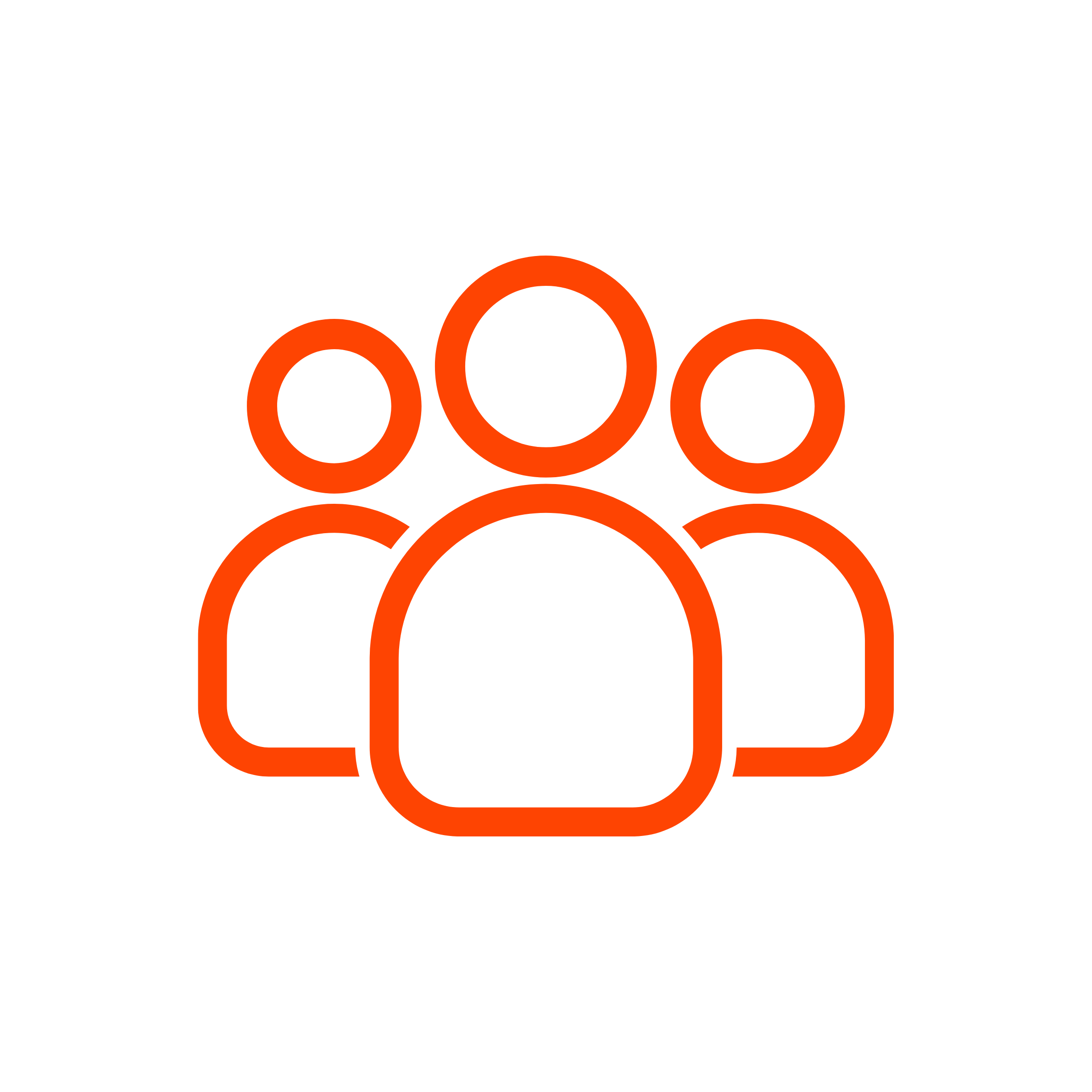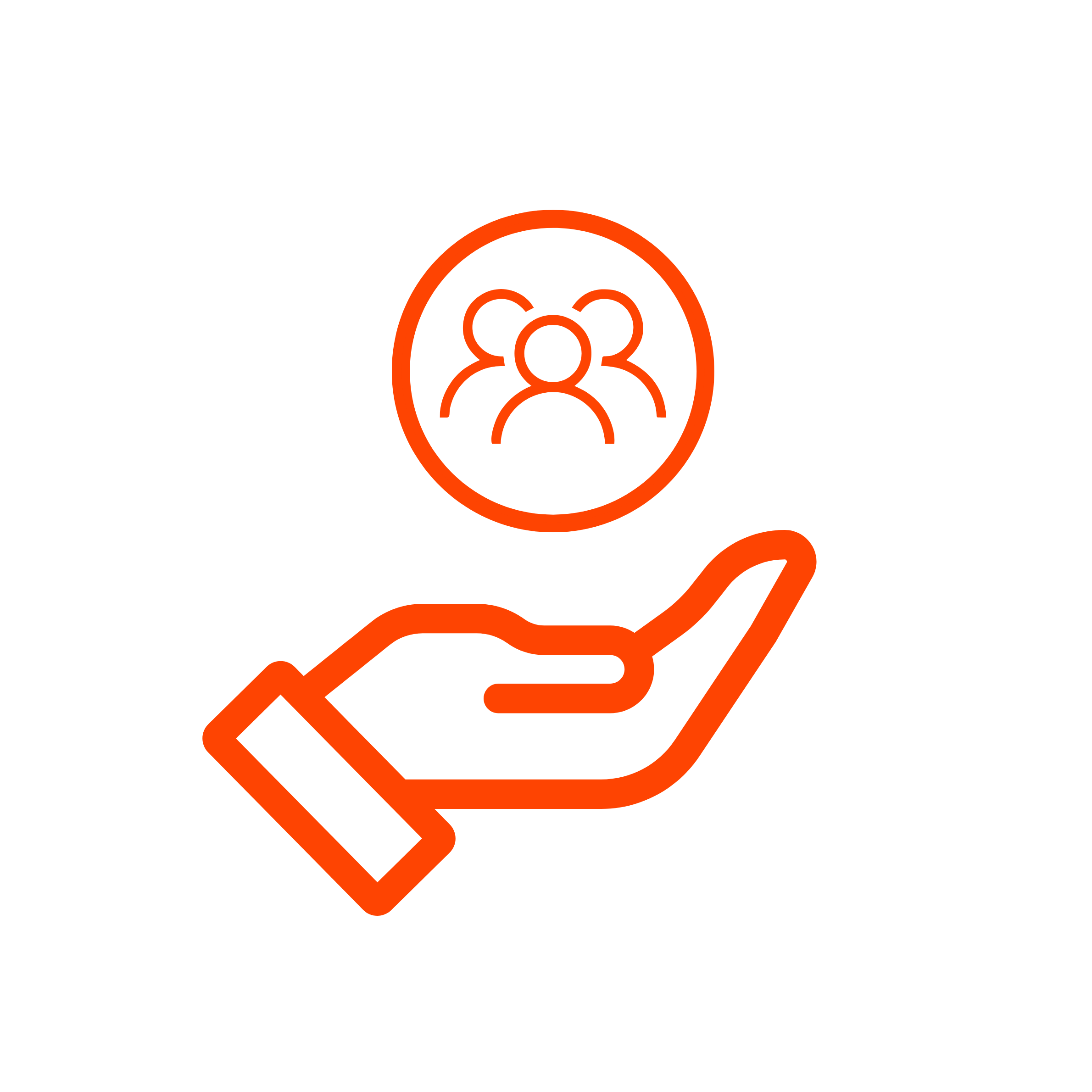 CUSTOMER
SUPPORT PACKAGES
Impartial consultancy for education leaders in creating and implementing a holistic vision for teaching with technology across their institution, designed to sit alongside a well-planned IT strategy.
Digital Transformation change management specialists.
Baseline evaluation and strategic planning services.
Digital skills review of staff, including live data dashboards.
Dedicated

 

Edtech Leaders Programme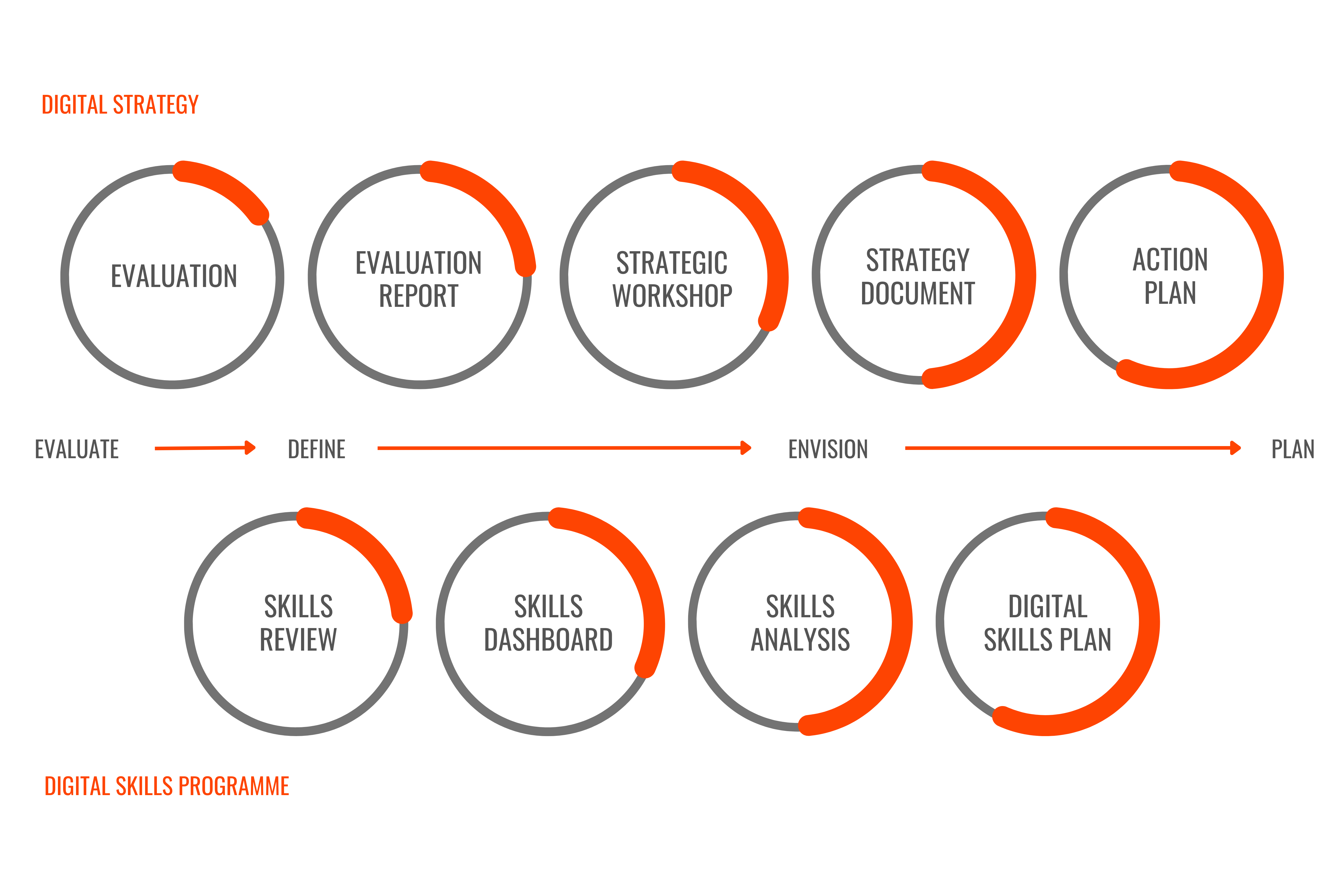 Teachers' competence and confidence in using technology are one of the most significant factors influencing the effective use of technology in schools. The TA Teaching with Technology Skills Matrix has been developed with three key components, enabling school leaders to: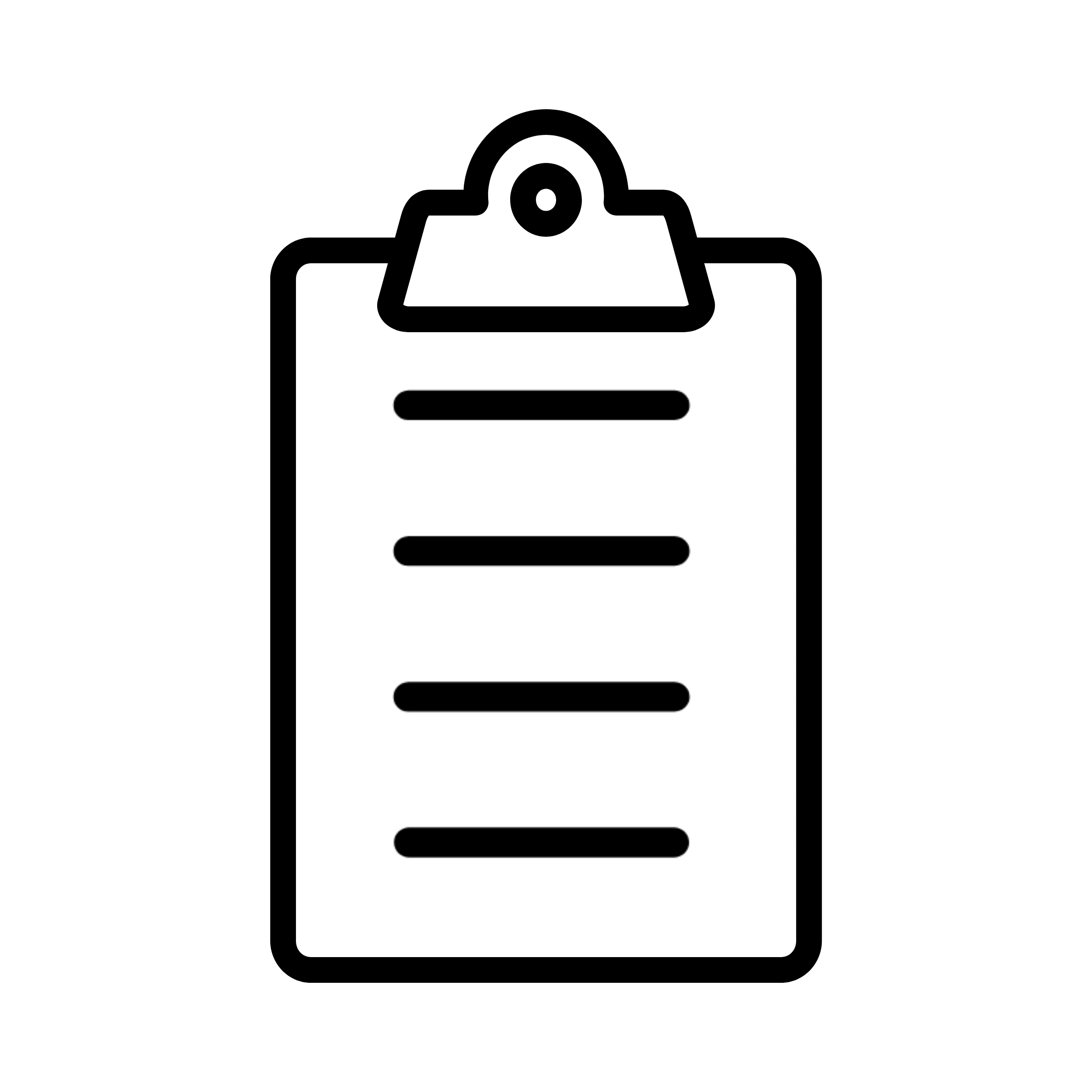 Easily collect data through a tailored online Microsoft or Google form.
Assess the current digital competency levels of all staff using an established skills matrix aligned to industry qualifications.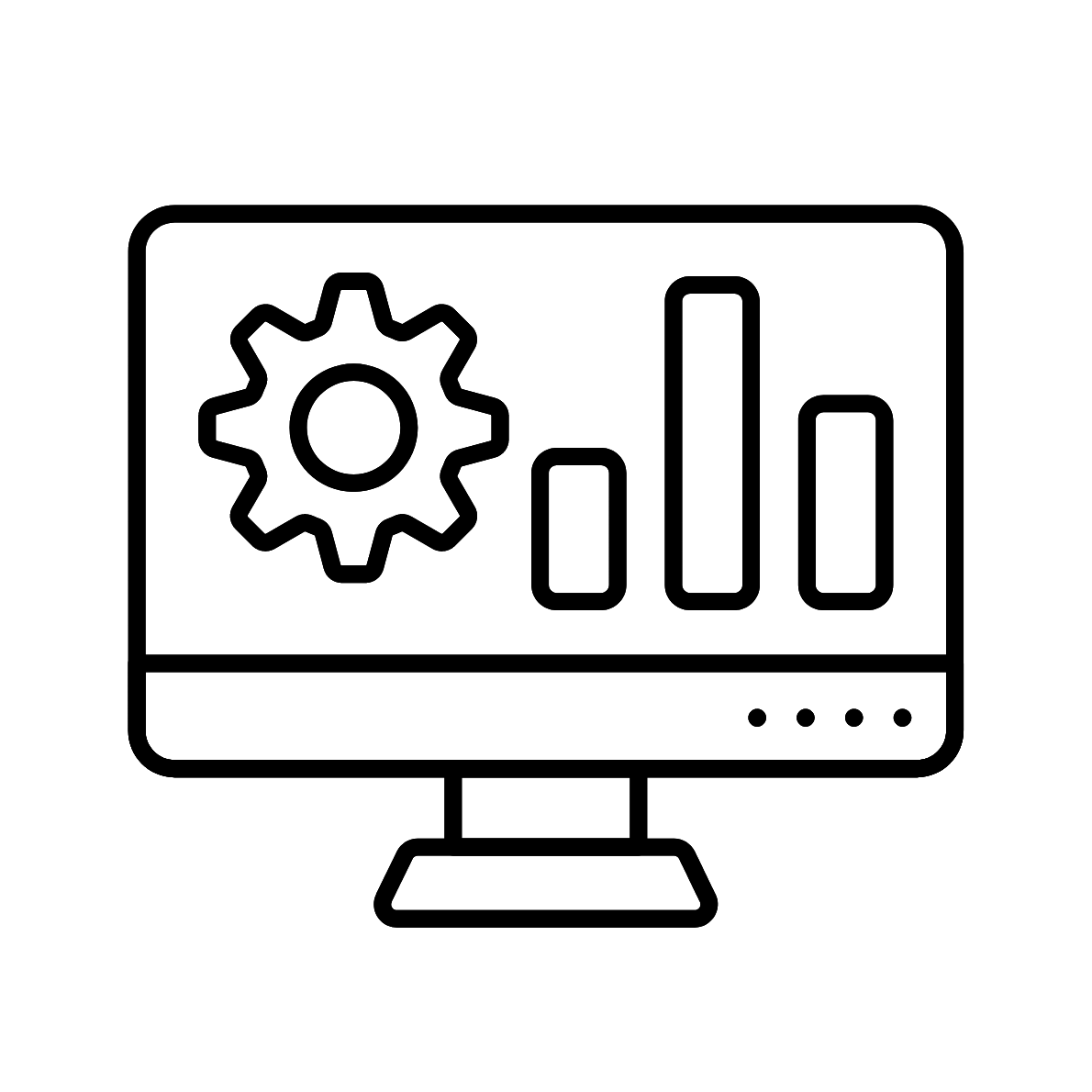 Review, through a live data dashboard, digital competencies status by school, department, individual skill, or staff member.
• Training delivered by experienced educators.
• Remote or on-site delivery options.
• Hands-on group training or 1:1 support.
• Flexible quarter, half or full-day booking.
• Experience level, content, and training outcomes agreed upon in advance.
• Microsoft Education and Google Certified courses.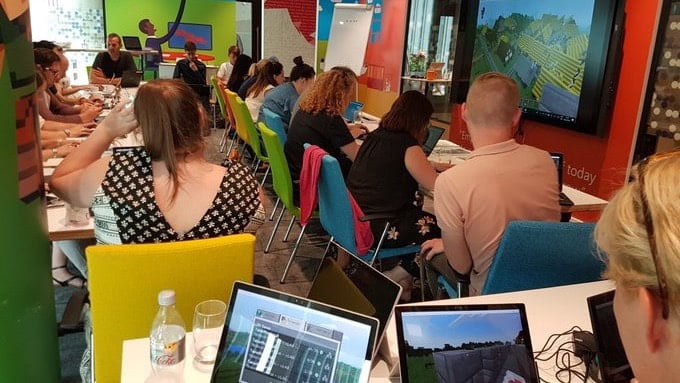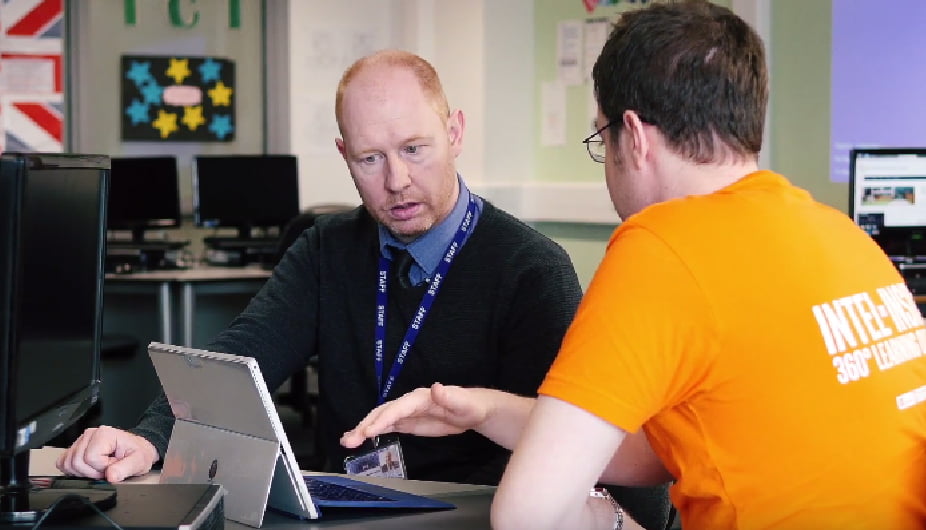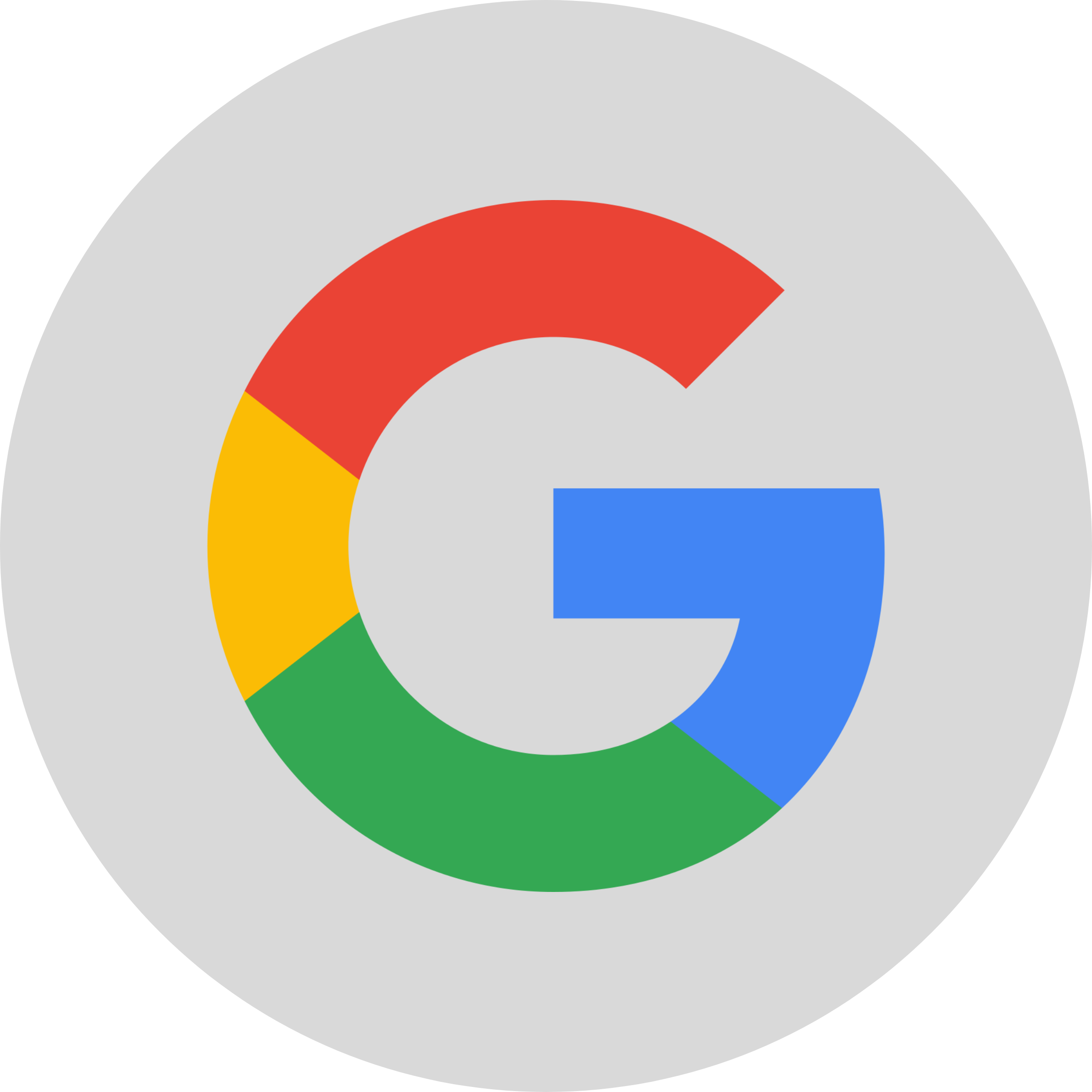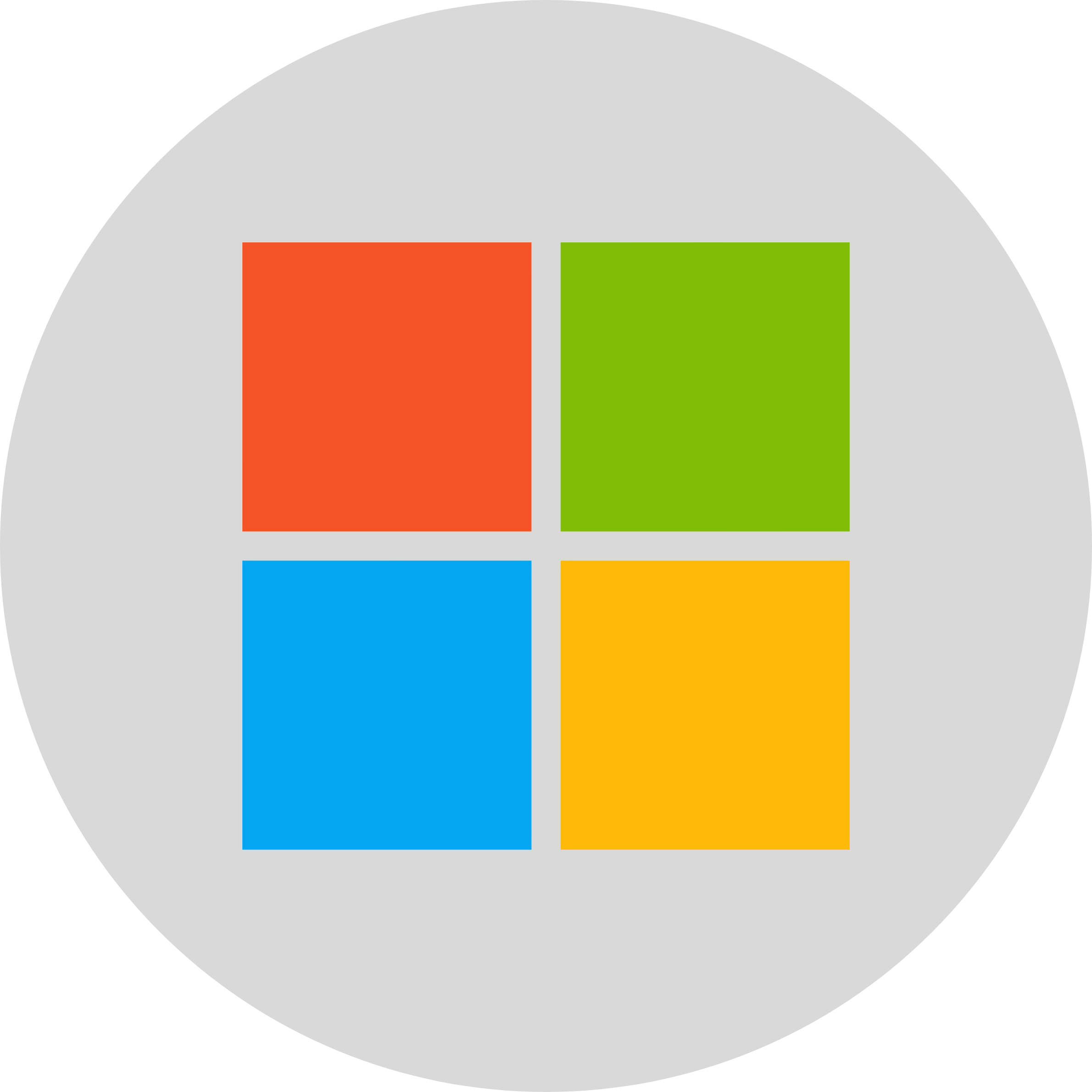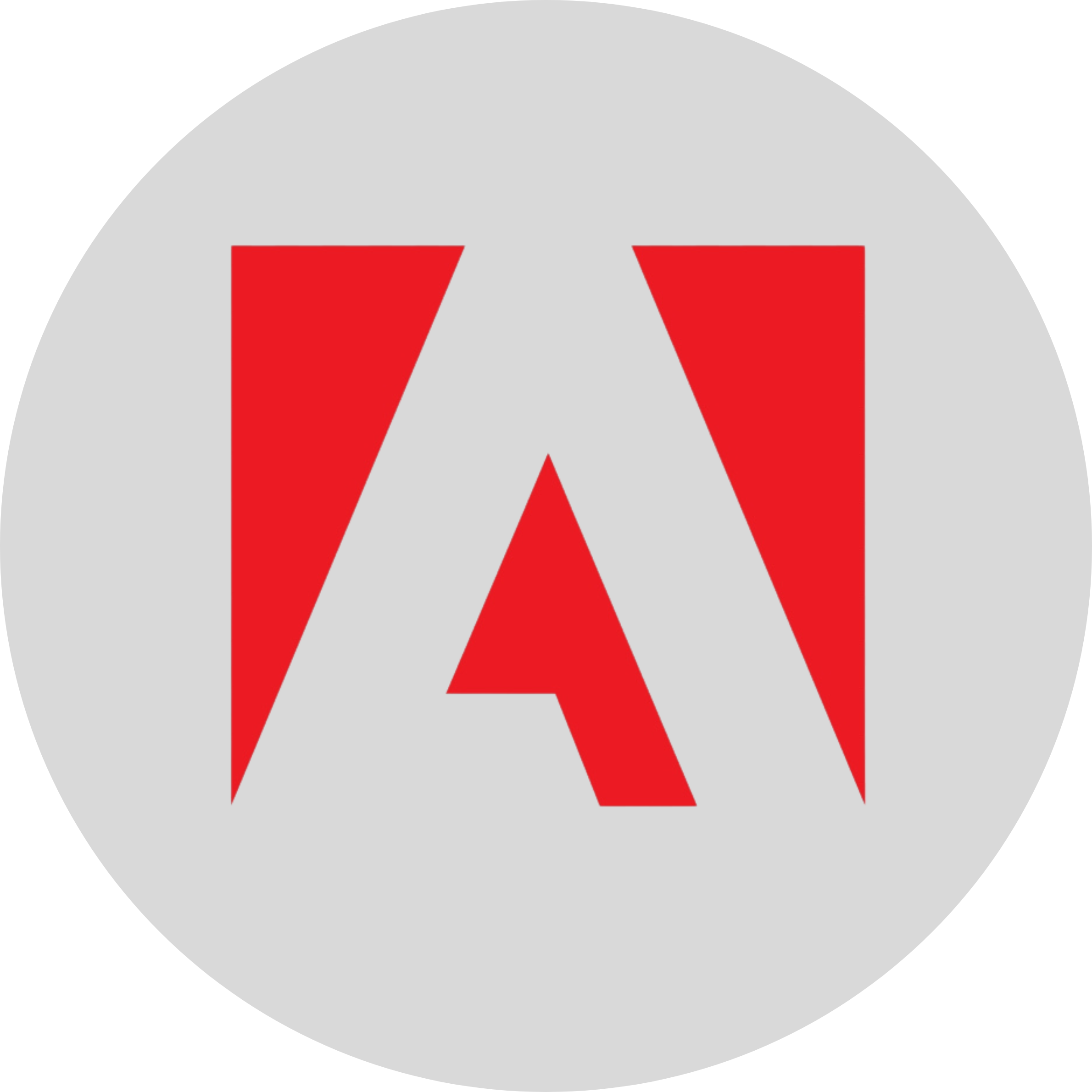 Our Student Workshops are aimed at broadening and enriching the curriculum.
Student workshops delivered by experienced educators
Remote or on-site delivery options.
Level, content and learning outcomes, agreed upon in advance.
Flexible quarter, half and full-day bookings.
Range of options for students aged 9-14 CYBER SECURITY VIRTUAL REALITY

MINECRAFT E-SAFETY
TA:UK is a member of the Tablet Academy: International franchise network.
To learn more about Tablet Academy (TA), follow the link below.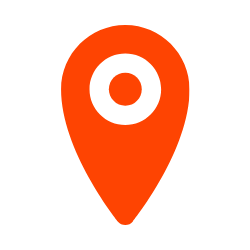 111 Doom Lane, Mordor TF1234