Free RAF STEM Workshop Days
Free opportunity for primary and secondary schools based in Kettering, Rugby and Northampton. Funded by the Royal Air Force and supported by TA Education.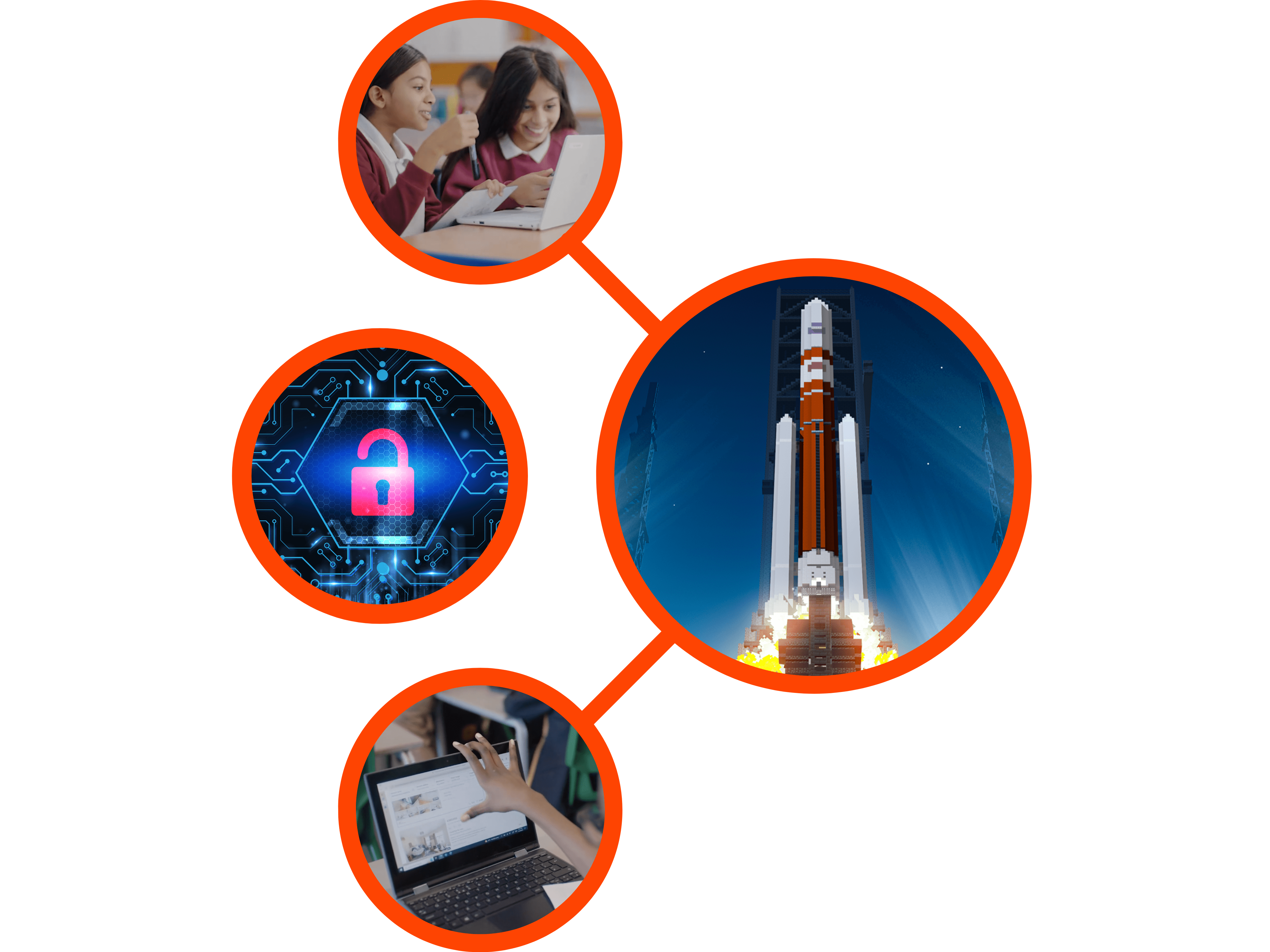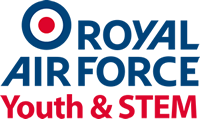 An opportunity for 10 primary schools to host a free RAF STEM workshop day for years 5 or 6 students. This is a fantastic opportunity for your school to provide an engaging STEM learning experience focused on coding, problem-solving, and space exploration themes.
This is a free opportunity for schools in Kettering, Rugby and Northampton. 
There are two options the school can choose from:
Cyber Security:
Teamwork and problem-solving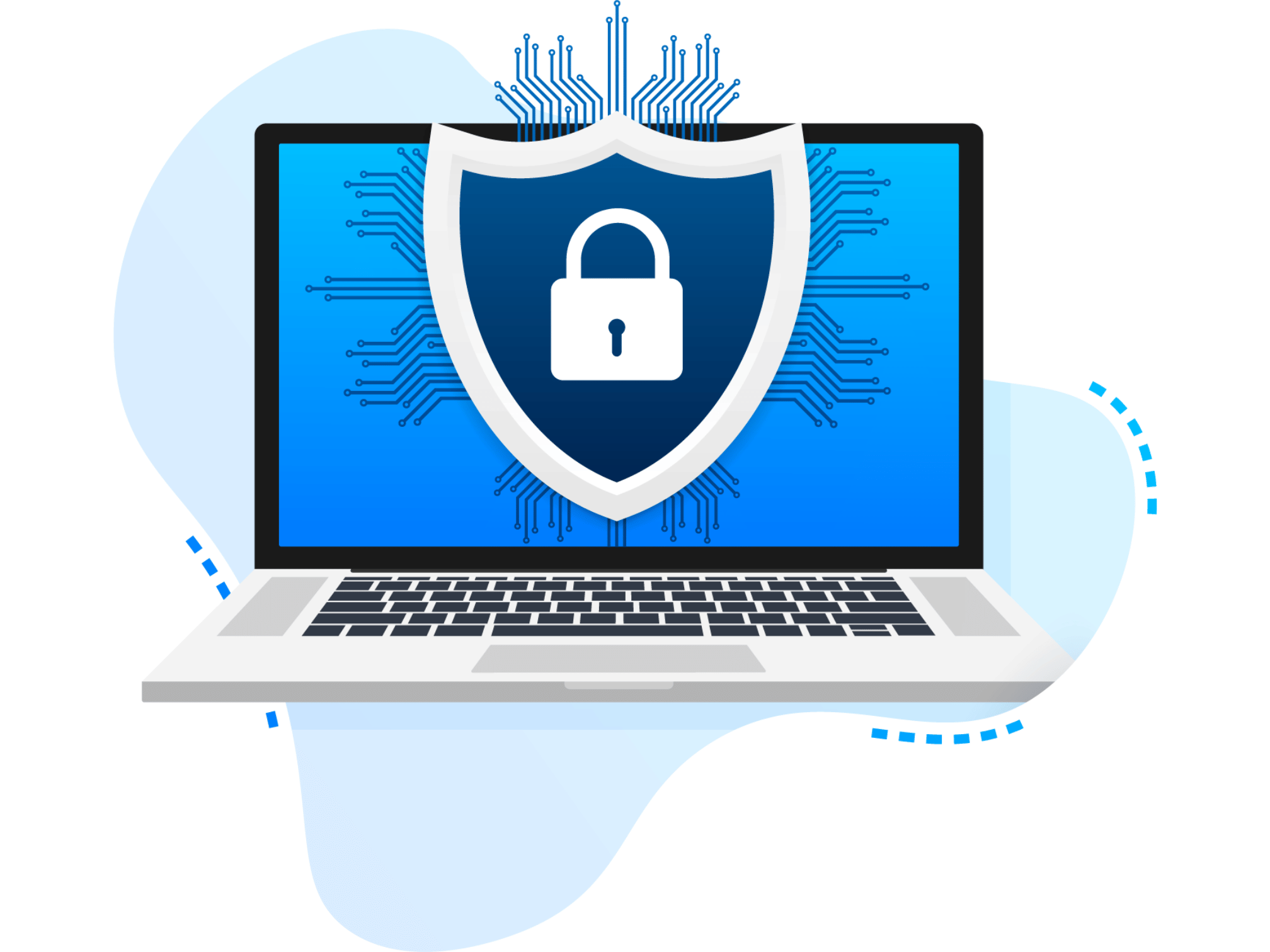 Students race against the clock, working in teams to solve a number of puzzles, including code-breaking. The theme can be tailored to reflect an RAF scenario.
Artemis Rocket and Build Return to the Moon: Minecraft Education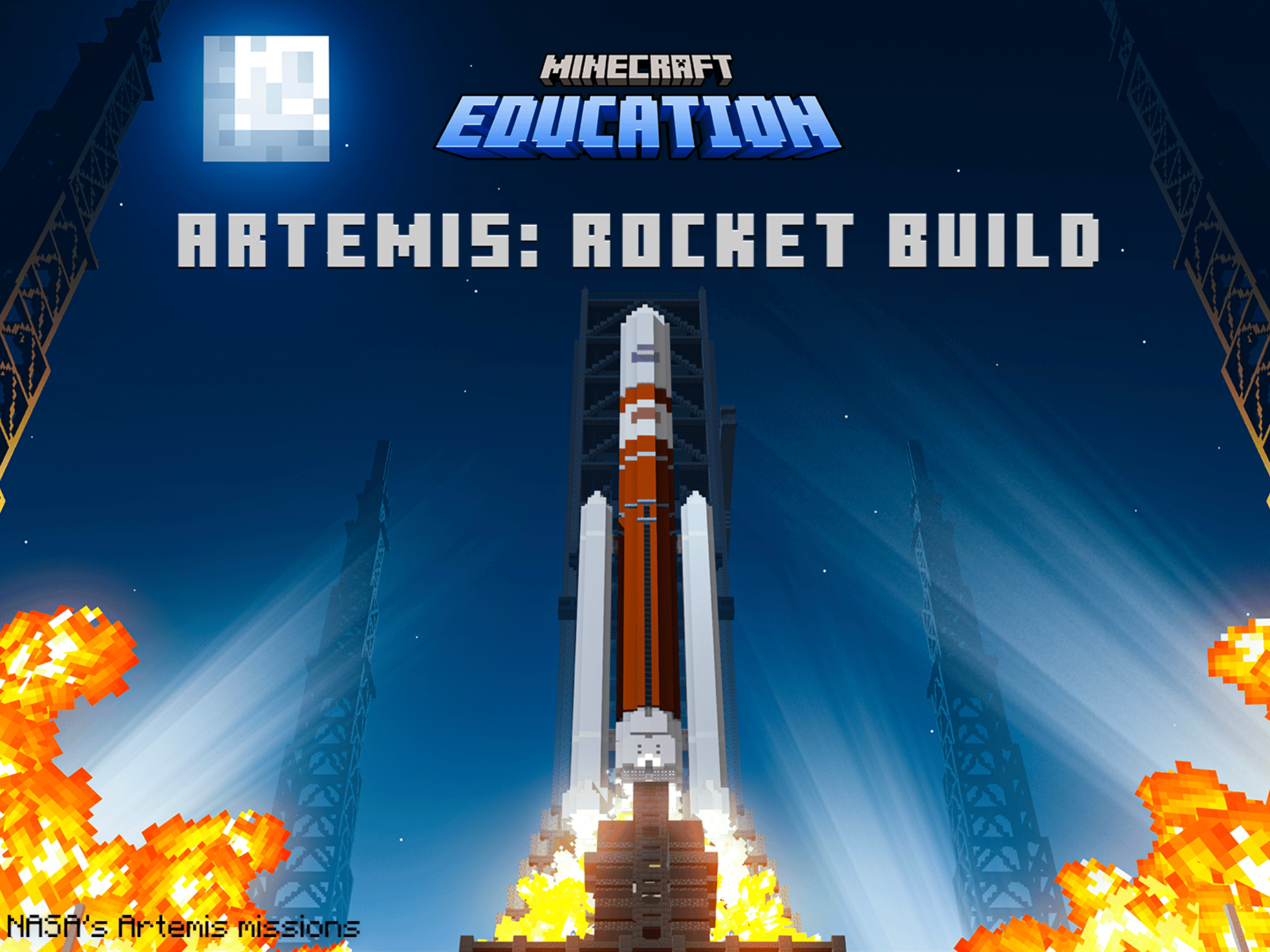 Students will blast off to the moon to meet scientists and engineers, explore jet propulsion, and design a rocket ready for a test launch. Then we "Go for Launch" where students will use coding skills to navigate the Orion space capsule through a series of challenges on its way to the moon.
Each workshop can be adapted and delivered as either:
A 1-hour workshop for 4 classes
A half-day workshop for 2 classes