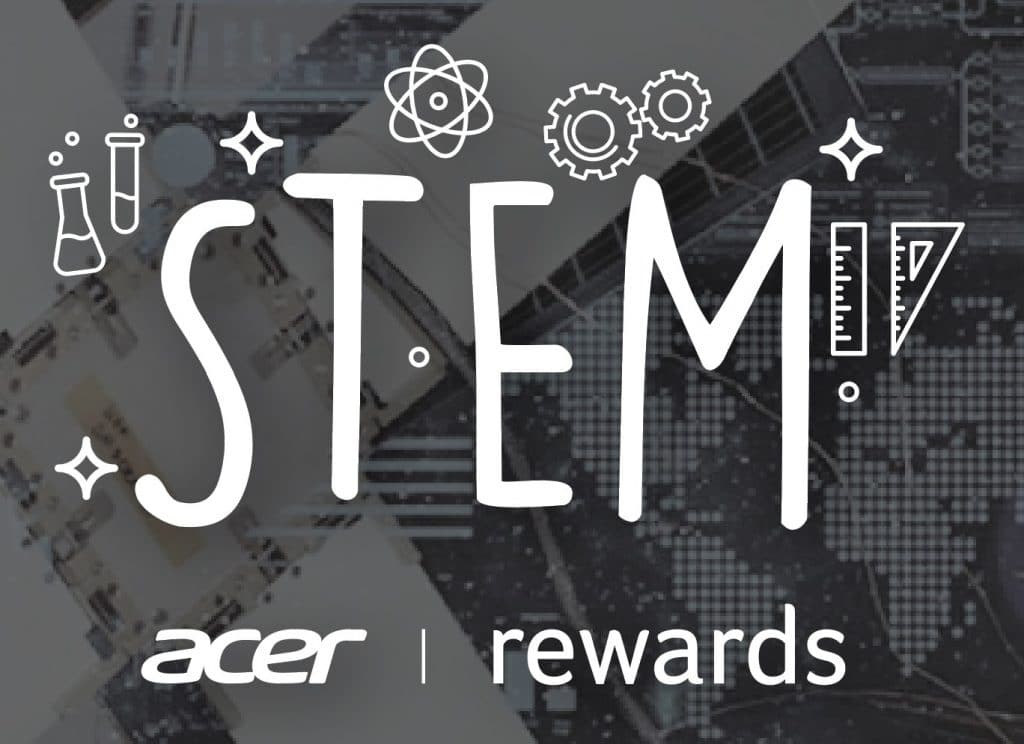 Find out more at the Bett Show on Friday 24 January, 14:00 – 14:30 at the Crowne Plaza Hotel, just outside Excel Exhibition Centre.
Join us for a short presentation and open discussion to find out how Acer STEM Rewards combined with other funded programmes can provide your school with 30 student devices and support from Tablet Academy worth £13,700 but you only pay just £6,750.
Acer have teamed up with the Royal Air Force, Tablet Academy and RAF Museums to launch Acer STEM Rewards programme which presents all schools with the chance to win student places on a 2-day STEM Camp and the opportunity to claim a free half-day STEM workshop with every class set of qualifying Acer devices purchased.
During the workshop Tablet Academy will also cover additional funded programmes available to schools and will be on hand to provide impartial advice related to 'Ed-Tech' solutions or new emerging trends.