On September 1st, TA Education will be introducing new pricing that will better reflect the needs of our customers, whilst allowing us to keep improving our services and developing new programmes.
Want to lock in our old pricing before we make the changes?
All you need to do is place your order before the end of July 2022 and you'll only pay the current price. You then have 12 months to redeem your purchase.
This modest increase is necessary to maintain the level of service you're accustomed to, so we wanted to communicate this to you in good time. We're confident that our prices remain competitive within our sector for the quality of the service that we provide, and as always, we're focused on the results we provide to our amazing clients.
Have any questions or concerns? Don't hesitate to get in touch!
WHAT CAN YOU EXPECT TO SEE IN THE NEXT ACADEMIC YEAR?
Adobe Creativity Workshops:


Including Careers, Sustainability/Climate Change and Literacy Workshops.
STEM Programmes:
Including, STEM Camps, Robotics workshops and Minecraft challenges.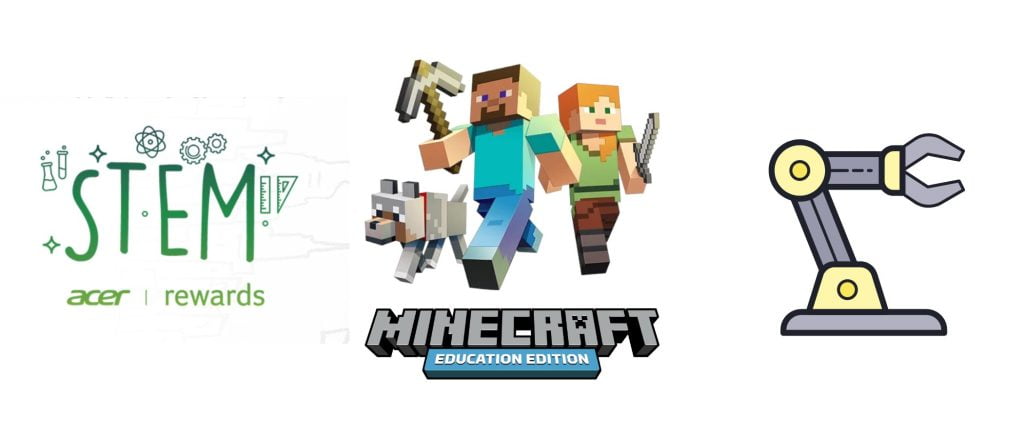 Microsoft Programmes:
Including, Accelerate & Demonstrate, Incubator Schools Programme and MIEE Digital Champion Programme.