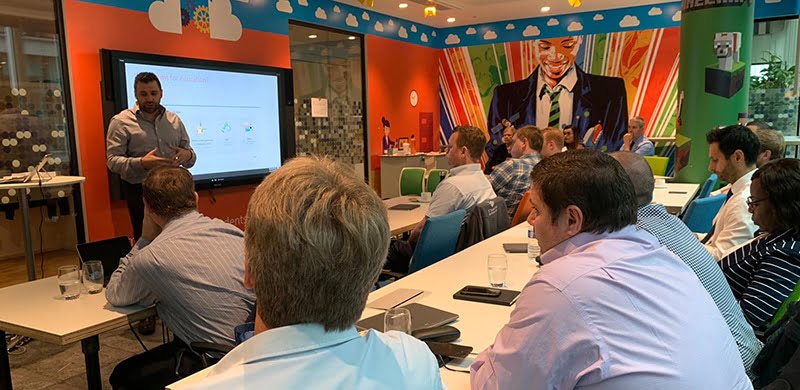 We have received official confirmation from Microsoft that in 2019 Tablet Academy trainers trained a total of 17,339 educators in the UK on Microsoft solutions. This makes Tablet Academy the most active Microsoft Education Global Training Partner in the U.K. for the 3rd year running.

Worldwide Microsoft trained just over 900,000 educators through their 239 Global Training Partners.
A big thank you to all the partners and clients who worked with us to reach this number.