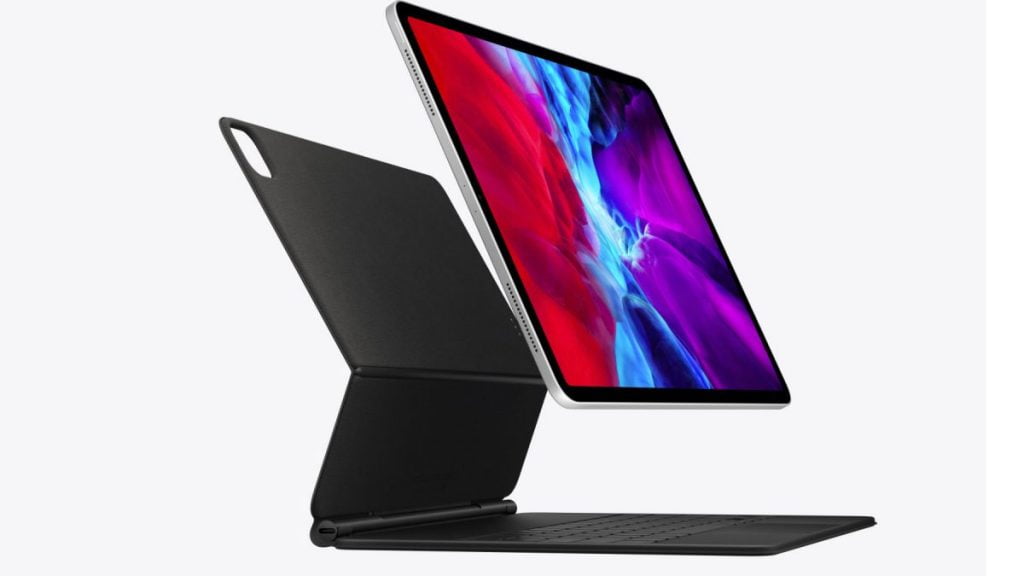 With the Covid-19 virus taking centre stage in the world, Apple announced some major product releases.
Ars Technica is a great blog for in depth reviews of devices.
So here is one for the new iPad Pro which was released a bit under the radar this week. It is a long Easter but gives the information you need.
https://arstechnica.com/gadgets/2020/03/ok-computer-the-ipad-pro-2020-review/