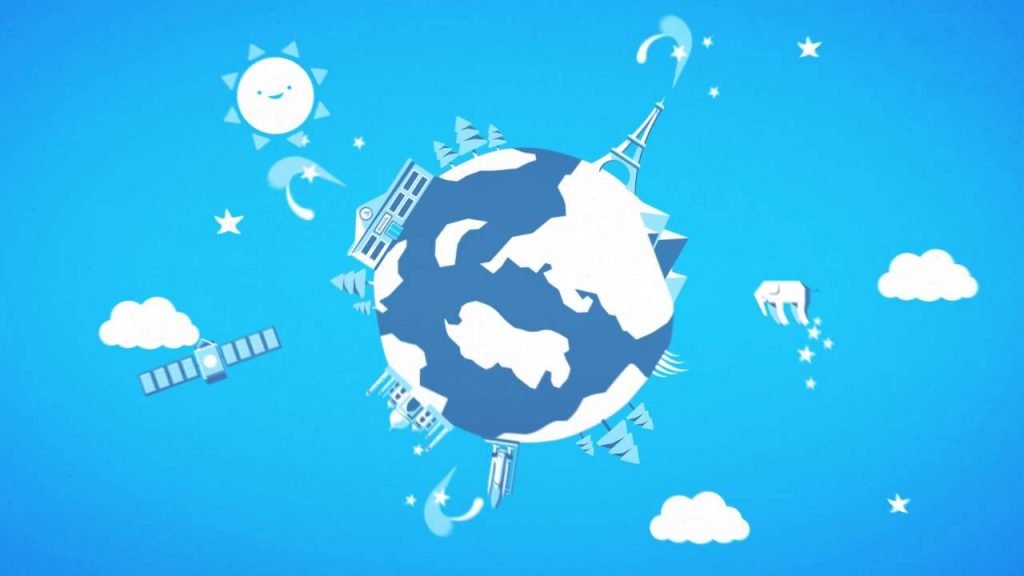 Tablet Academy work with Skype in the Classroom as a partner. This is a free resource for schools where you can collaborate with classrooms , virtually visit national parks and museums, or have authors virtually visit your class and talk to your students about their books. All from around the world.
This service is free to schools and home educators. Right now it is a good opportunity to help engage your students who are in schools as there is plenty of interesting things they can do in collaboration with other schools around the world. Find out what their country is doing during the current Covid-19 crisis, and hear live from other children.
It is also useful to know that children at home can also make use of this, or their parents can. There is a useful guide for parents with children at home and how they can use Skype in the Classroom.
https://education.skype.com/p/parent-guide-home-learning
For teachers there is this guide for using it as a remote learning tool.
https://education.skype.com/p/educator-guide-learning-from-home-with-skype-in-the-classroom
If you would like to stay up to date with all of our news, resources and latest offerings, sign up to out newsletter here: