In March 2020, the Coronavirus pandemic forced schools to close their doors to students. As the enforced closures showed no sign of being lifted, following the Easter break, the school started to explore how teachers could deliver remote learning to students at home. For Year 5, this meant building on the use of Microsoft Teams.​
Outside of the learning, it quickly became apparent that students were missing the social interaction that a primary school environment naturally provided so their teacher introduced weekly social Teams calls for their class.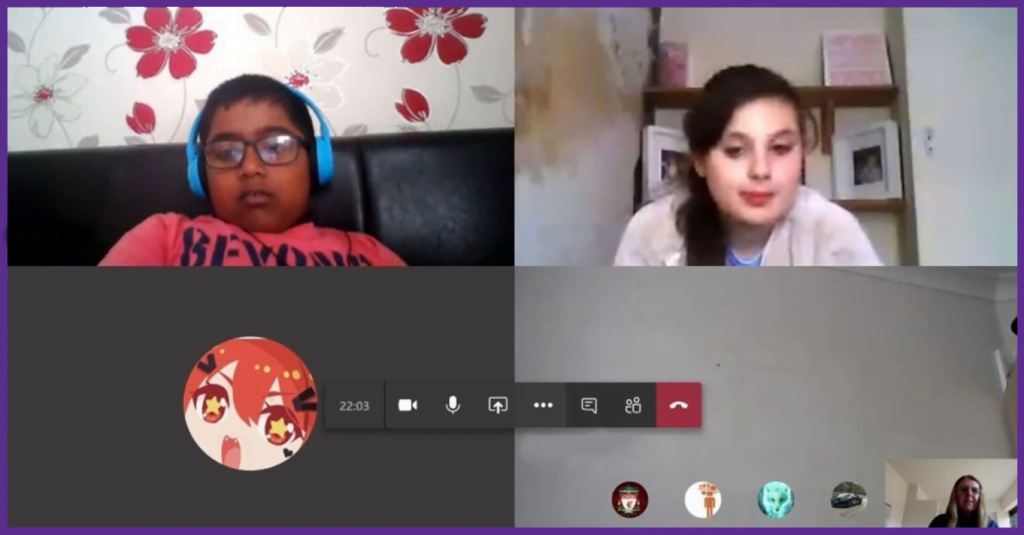 Enabling Chat & Channel Posts for Students
Initially we had to turn off comments for the children in the General Channel. They needed to be taught the etiquette, otherwise it became cluttered with continual conversation.
We used Chat to teach the students what was and wasn't appropriate, in the same way as we teach other social rules and classroom rules.
Once they understood how it worked and how they should behave, we were able to turn back on comments in the class channels. This has now become a useful communication tool to support remote learning, and we intend to continue using this when students return to classroom-based lessons.