One of our trusted partners, Thomson Screening, is usually known for supporting the NHS to collect and manage health data. However, thanks to government funding, they have developed SchoolSCreener Covid Manager. A Covid monitoring software that is GDPR and IG compliant, and is ready to deploy in schools.
You can use SchoolScreener Covid Manager as your compliant COVID-19 Test Register for schools. It will eliminate your administrative concerns over asymptomatic, in-school testing of pupils and staff.

The government funded the development of the solution so the costs are minimal. Just £200 (+VAT) to cover operational costs.
There is also a version for MAT's, school groups or Local Authorities looking to centralise the data. Please reach out to us for pricing and details if this is more appropriate for your organisation.
How Can COVID Manager Help Schools and Colleges?
It's a purpose-built, web-based system widely used by the NHS for similar activities. It's safe, secure, simple to use and supported by a customer service team in the UK.
As a test register, it also automates most of the necessary administration around managing asymptomatic COVID-19 testing in-school. So, it speeds up the management of: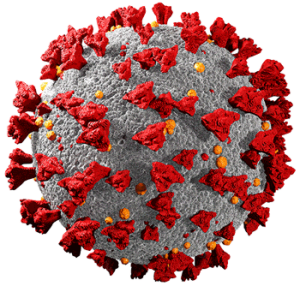 Parent Communications – letters from templates;
Consent – Asking for, receiving and managing it;
Recording Test Results – with just a click;
Reporting – who has and has not been tested and when.
It reduces the risk of error enormously, by removing the need for manual intervention in the process. No transposing of data, typing reports or manually handling piles of forms and data.
It handles self-consent by those old enough, parental consent for others. Also, it works alongside paper forms for those unwilling or unable to use electronic consent.
It speeds up the in-school testing process by presenting the status of each student in a bubble/class/year-group in a single, real-time dashboard view. Then record results with just a click, adding more each time you test.