Protect your School with TA & CyberQ Group
With the growing number of computer security breaches aimed at illegally obtaining users' personal details, Cyber Security is now becoming a significant priority for educational institutions. Yet, it remains in some instances one of the weakest links in an institution's IT Infrastructure. With the future of teacher, student, and school data at risk, institutions are now looking at developing a Cyber Security Policy to run in parallel with their GDPR compliance.

As more and more institutions move to the cloud, so the threat increases. To help institutions prepare and combat this threat, TA has partnered with CyberQ Group to help you protect your institution.
Secure Configuration Audit
To ensure that your cloud environment is safe and secure from threats, our free bespoke service will focus on five configuration settings within either Office 365 or G-Suite.
If not configured correctly, it could leave your institution vulnerable to attacks from inside and outside.
Important Questions for your Institution:
Who has access to the Platform, are they trusted end-users?
Which devices have access to the Platform, are they trusted devices?
Ensuring privileged access is assigned to the right end-users
Ensuring only trusted devices have access to data and can sync
How Secure is your environment?
Cyber Risk Assessment
A none intrusive, five page report, based on the establishments domain name(s) highlighting any external vulnerabilities. We help you evaluate potential threats so you can prioritise and co-ordinate your resources more effectively.
Our Risk Assessment includes analysis on:
Cyber Awareness Training for pupils, staff (Teaching and None-Teaching) and Governing Bodies will enable them to get a better understanding of the nature of cyber security threats, how threats can expose their personnel security, and what they should do if they encounter a threat
Onboarding - Consultation to Align with eEstablishment IT & Safeguarding Policies
------
Group training – Remote or Onsite Workshop
------
Social Engineering, Phishing Scams, Vishing, Spear Phishing (SLT and Governing Bodies)
-------
Password Management
-------
Best Security Practices
-------
Data Clasification (GDPR)
Decrease business risk by increasing visibility to which users can fall victim to phishing attempts.

Our custom crafted campaigns vary from attempting to harvest credentials, to opening attachments, through to standard phishing attempts.
As the business gains valuable insight into which users to focus efforts on, business risk can decrease knowing users are tested, prepared, and harder to fall victim to phishing attempts.
Penetration Testing Assessment
A penetration test provides a realistic view at any organisations current cyber security posture and provides immediate feedback on how to improve, remediate any vulnerabilities and secure your data.
This service offers full testing of your technology of choice including internal network, external network, and web application. The test will include both known attack vectors against vulnerable software/hardware and less known combinations of attacks, maximising visibility into your organisation's security posture.
Testing is split into three phases:
This assessment will produce one report per investigation area (internal, external, web application), detailing all vulnerabilities in a RAG format highlighting those that need immediate attention. Alongside the vulnerabilities we also offer basic remediation to fix these vulnerabilities as fast as possible to ensure security compliance.
CyberQ Group Vulnerability Scanning as a Service (VSaaS) will determine your organisation's exposure to attack internally and externally, in an efficient and cost-effective way. We will conduct single scans across your infrastructure to regularly assure the security of your internal networks, internet perimeter and gateways.
The vulnerability assessment, monitoring and alerting service reduces an organisation's exposure to external and internal threats by regularly scanning and assessing your internet-facing devices and services.
We will provide regular reporting and security metrics of your organisations with clear and well-written vulnerability advice, written and conducted by a CyberQ Group expert.
The service also provides statistical trends on the security posture of your organisation's internet footprint.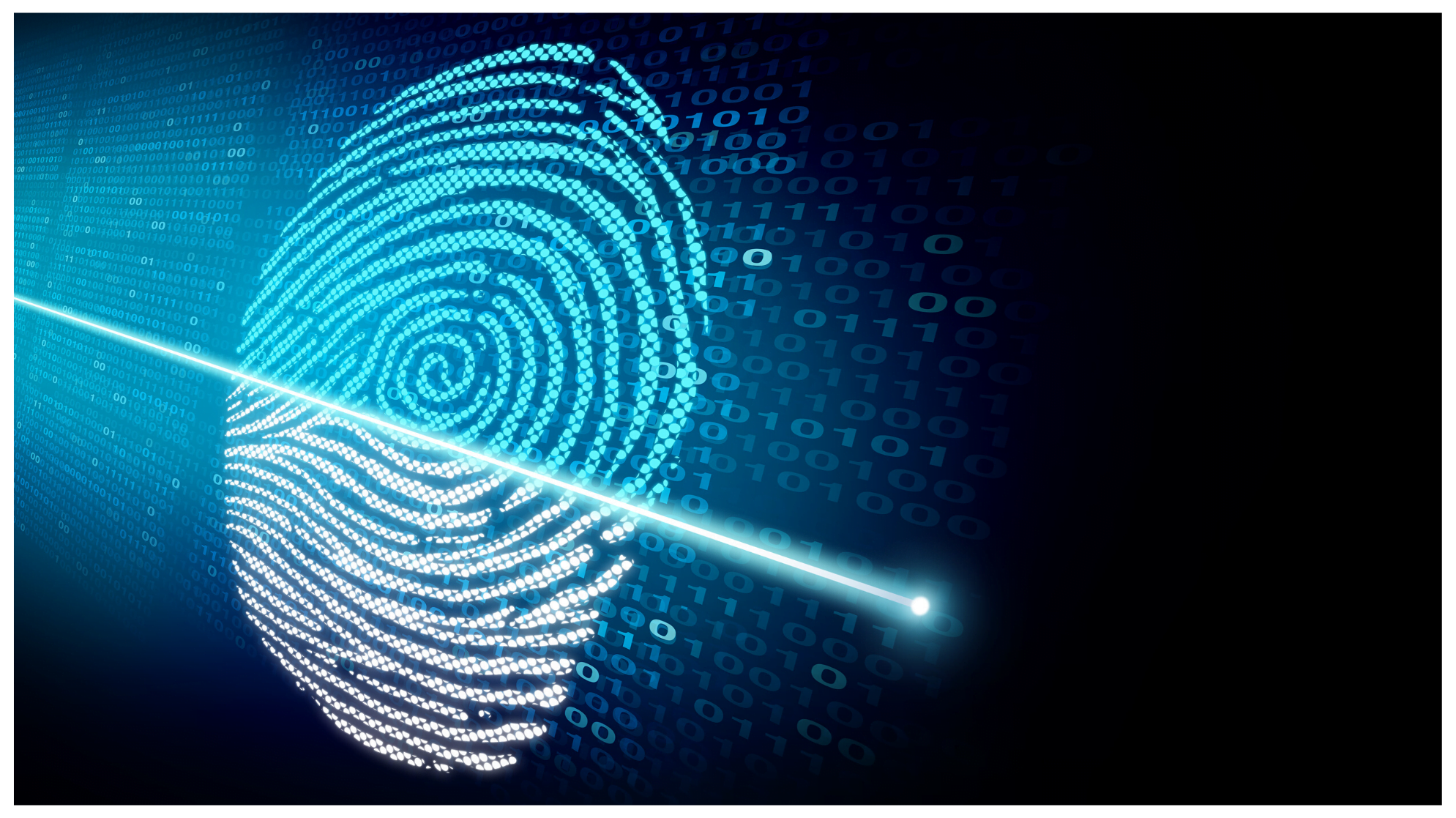 Security Services Bundles
Subscribe to the TA newsletter for information about free resources, funded programmes and the latest updates from TA.